These Super-Realistic Fan-Made Drawings of Suzy Will Take Your Breath Away
Many K-Pop fans have already gained recognition for their amazing artistic talents, but this fan artist's portraits of Suzy are so realistic it's hard to believe they aren't photographs.
Among the vast number of K-Pop fans, many have expressed their creativity and artistic talents by creating works of art based on their favorite idols. In fact, one of the industry's top labels SM Entertainment has even set out to recognize fan talent in the past by holding annual art competitions where fans can showcase their amazing works of art based on their favorite idols.
And recently, an Instagram fan artist by the username of sh_park2, has been receiving a lot of attention with his amazing fan art of miss A's Suzy. From beautiful and elegant portraits to seductive and poetic images, it's hard to believe that his works aren't actually real photographs.
Take a look at this fan artists stunning work below: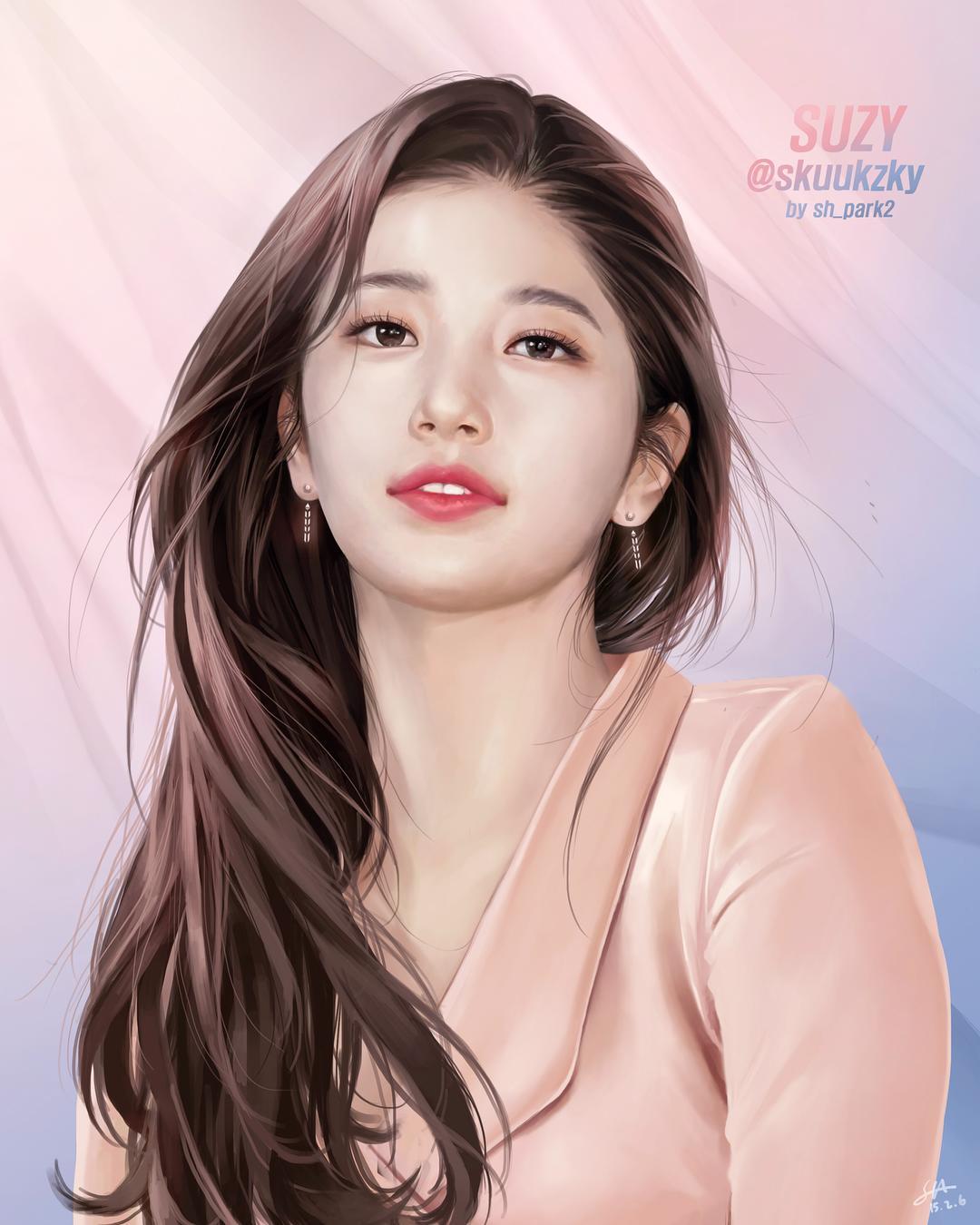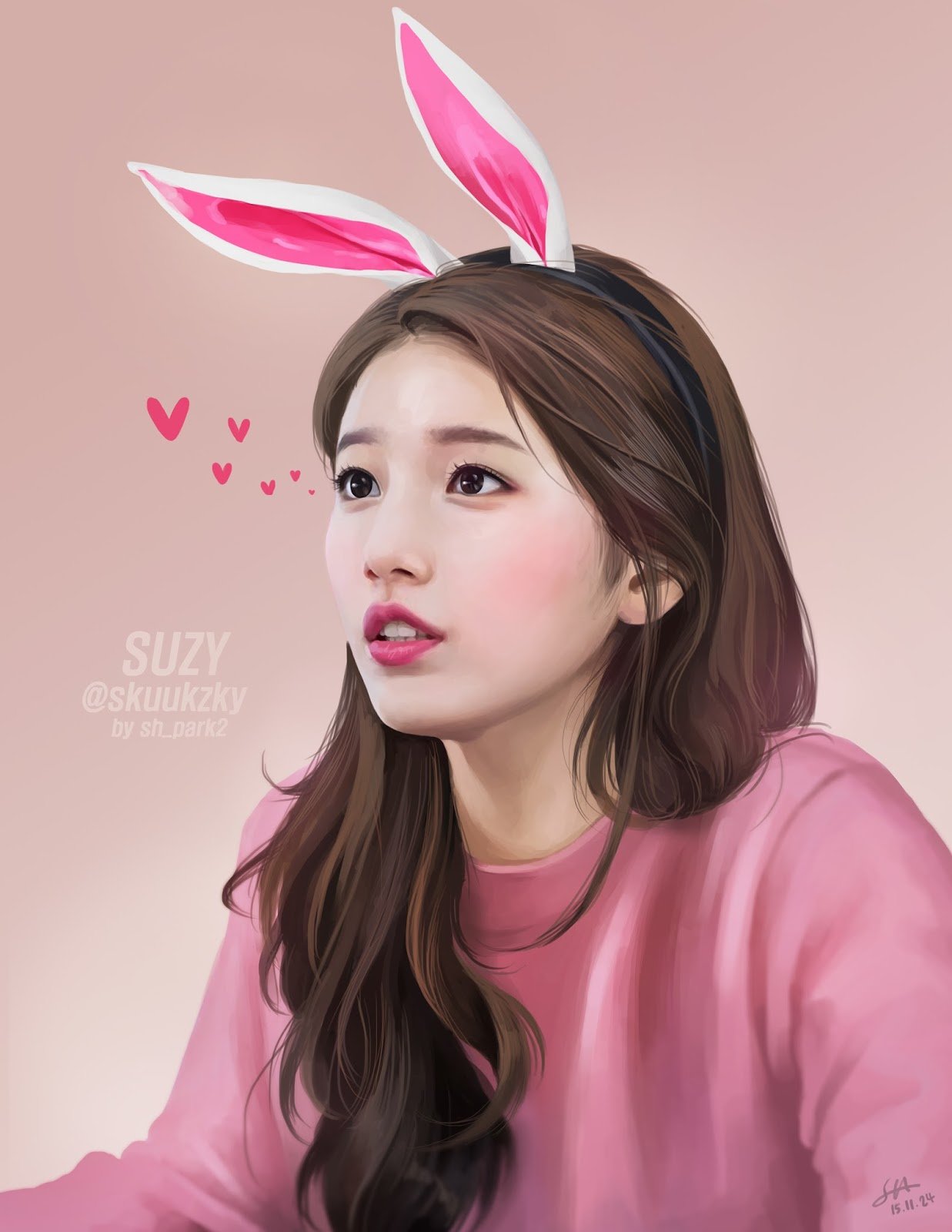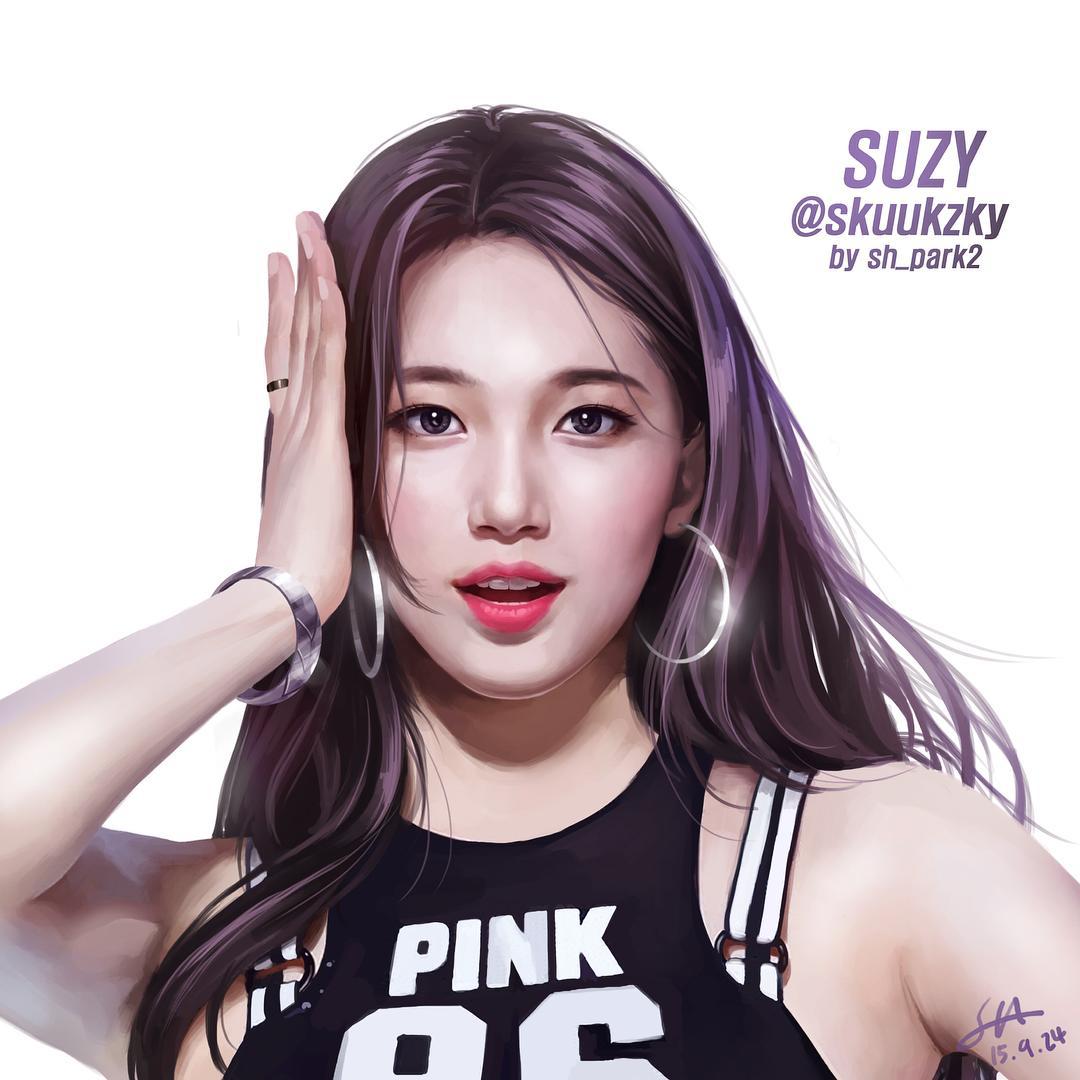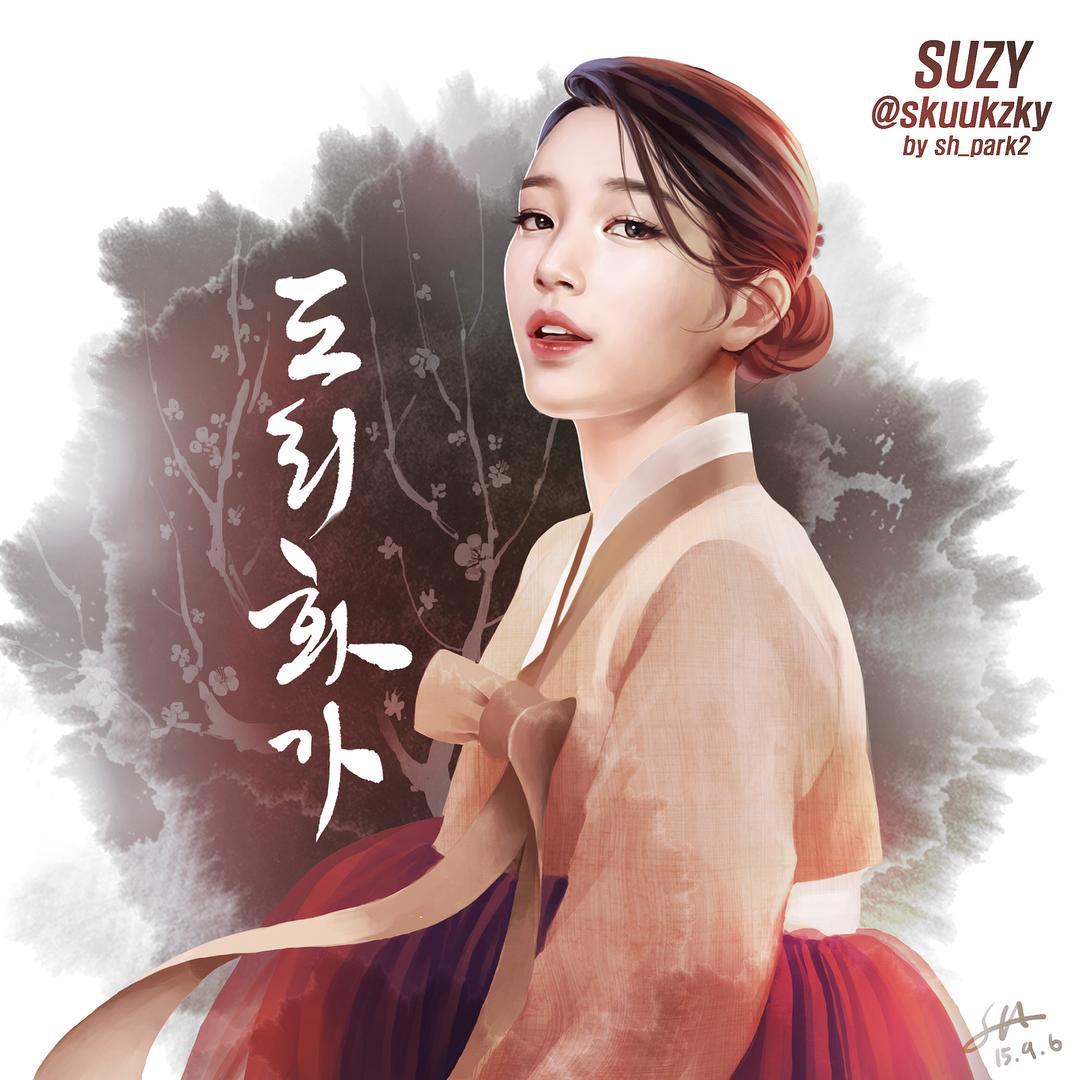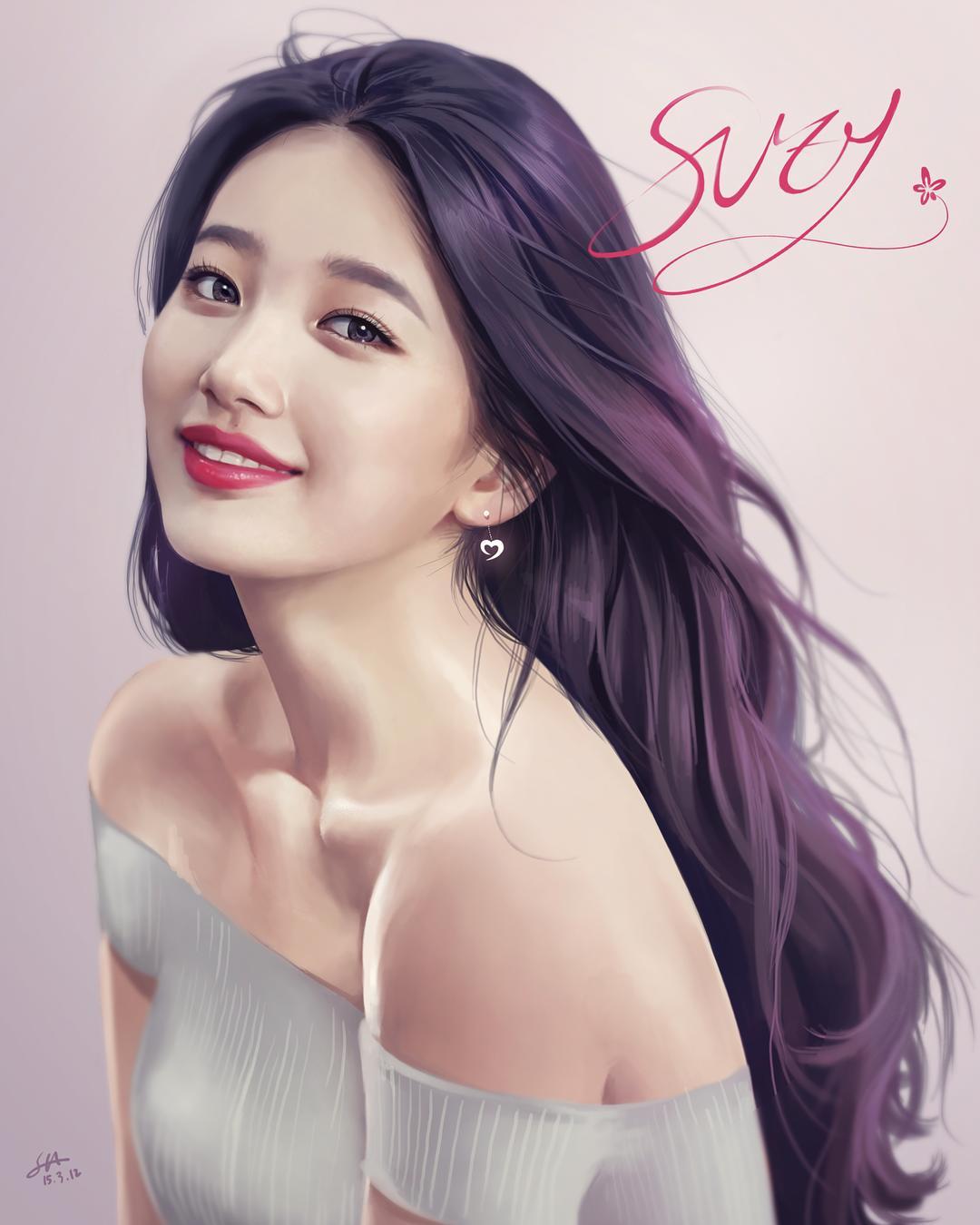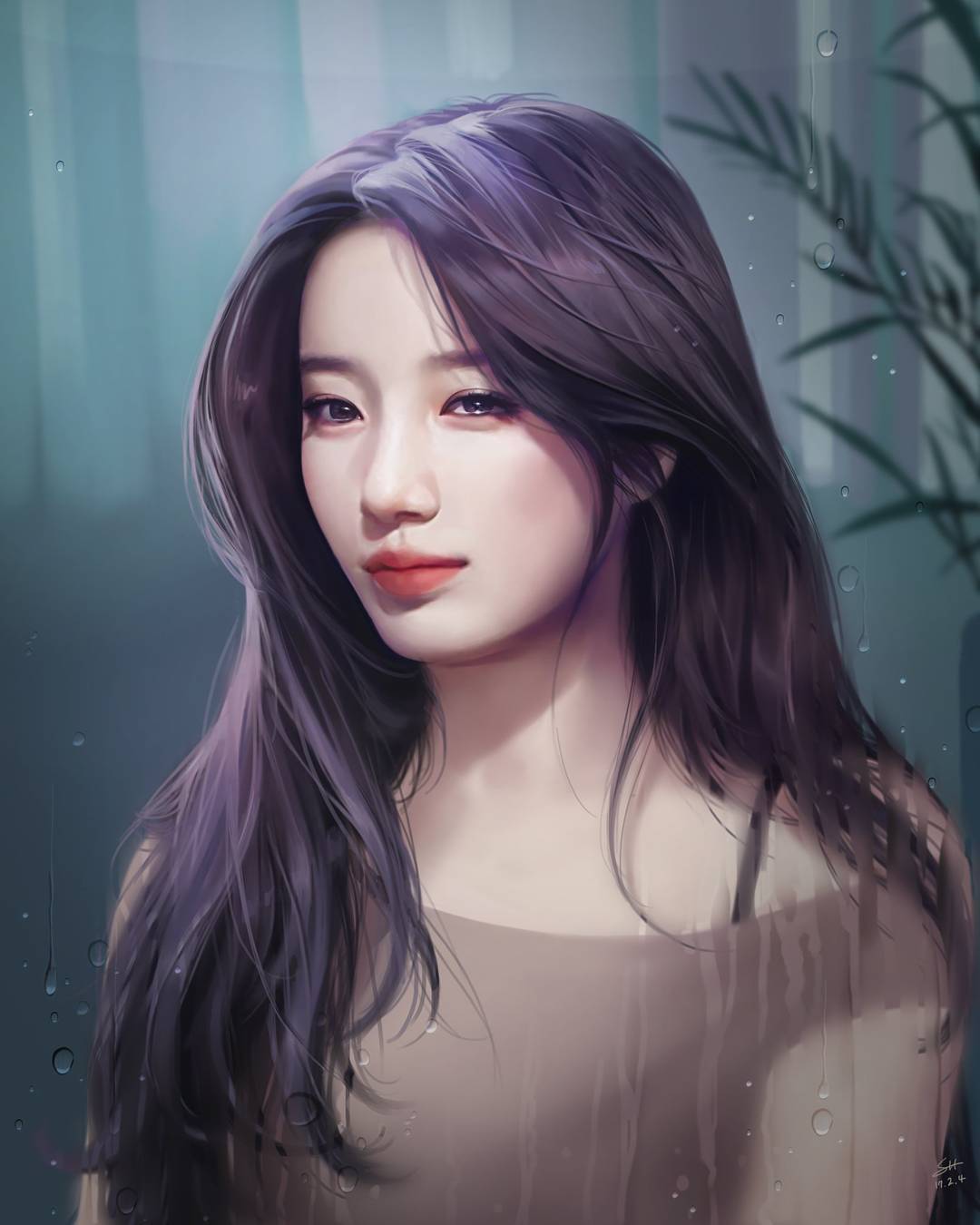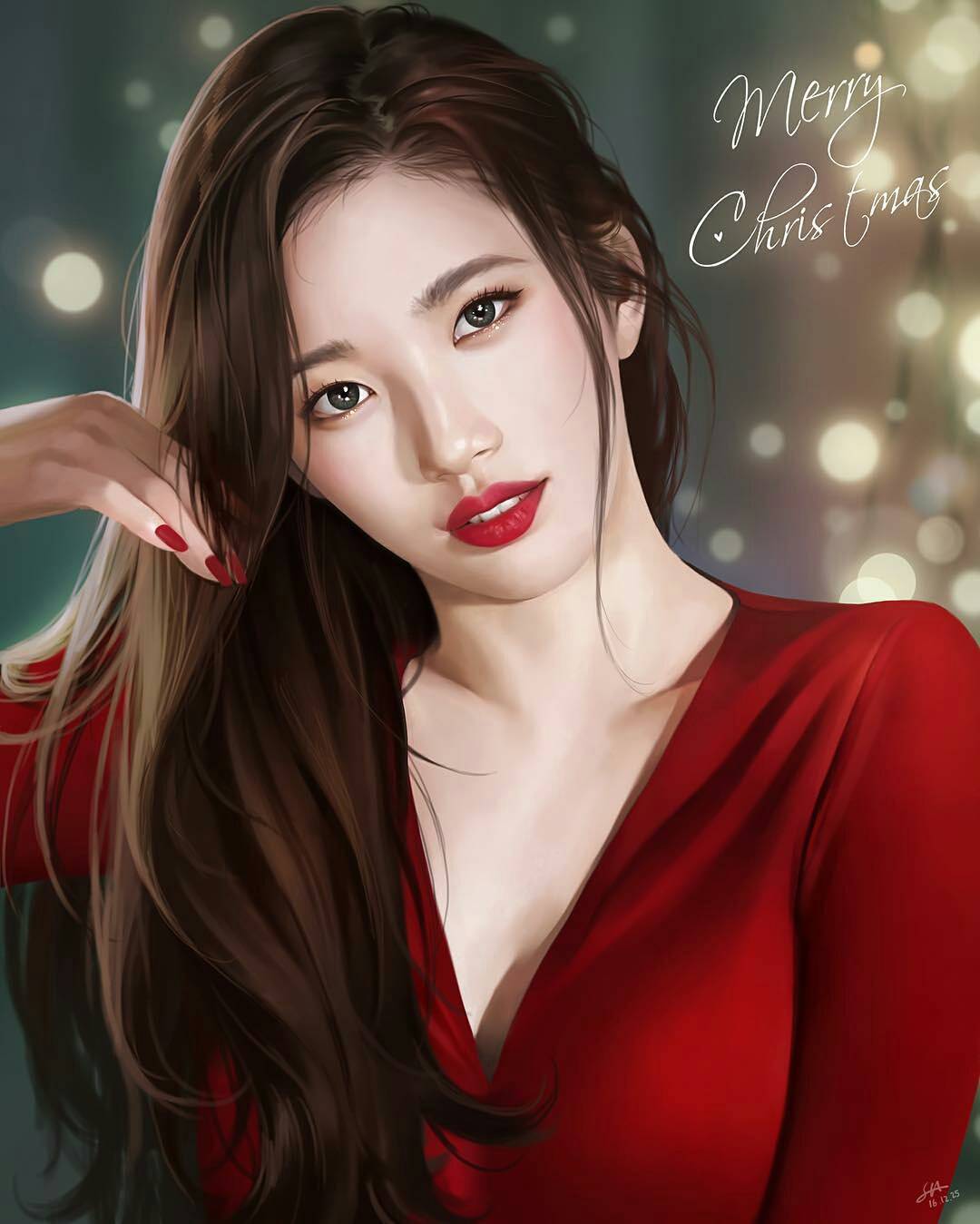 Share This Post