SuperM Reveals Which Members Would Survive A Zombie Apocalypse…And Which Would Die First
"He's prepared for sure!"
SuperM's interview with hello82 was published on July 31 and the members answered questions by fans online which were then read by children in person.
One of the most interesting questions asked to them was, "Which member will survive the zombie apocalypse?" After counting to three, Kai got the most votes with three members pointing at him: Taemin, Taeyong, and himself. They both had the same reason behind their choice.
Kai watches so many zombie movies, so he's prepared for sure.

– Taemin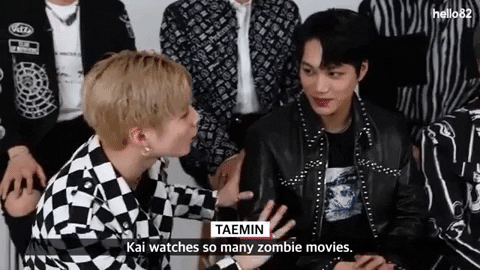 Taemin also got a vote of confidence from Mark who explained that he has fast reflexes: "I just have a feeling you'd never get killed. Like you'd be so good at avoiding them."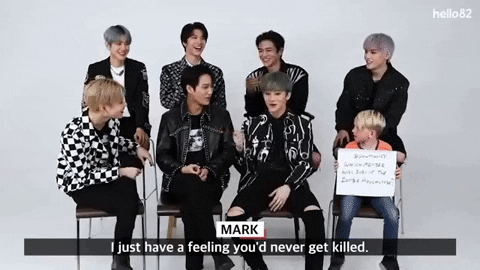 Baekhyun then joked that Taemin even has a special move to hit zombies.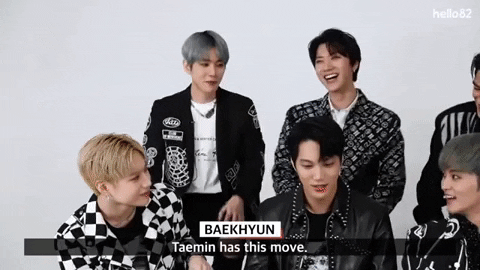 While Taemin and Kai would survive the apocalypse, how about the members who would be first to go? Though he did not explain why, Taemin said it's none other than Taeyong!
I think Taeyong would get caught first!

– Taemin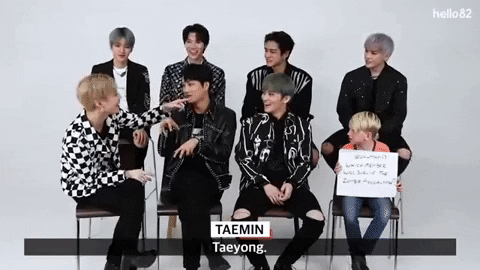 In Kai's eyes, Baekhyun would be all bravado until zombies actually catch up to him.
Baekhyun would be all, 'Zombies got nothing on me!' then BAM!

– Kai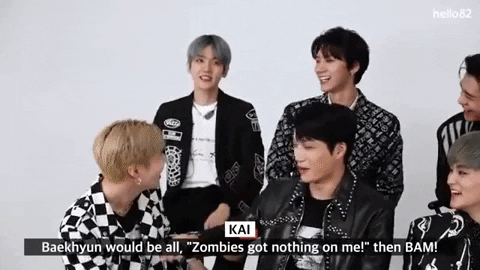 Baekhyun agreed, "I'll be the first to go, guys."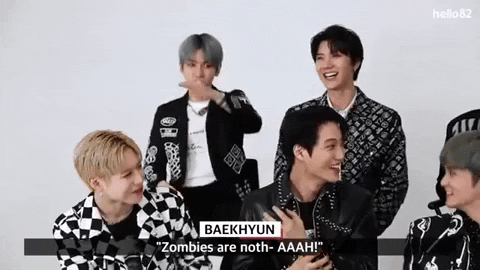 Check out their full interview below!
Share This Post