Suzy Is An Absolute Bae In Her Latest Pictorial
Suzy Bae proved once again she is one of the most beautiful women in Korea with this photoshoot for Instyle Korea.
Suzy has shown time and time again that she is an idol who is beautiful inside and out. Her sweet nature and elegant appearance create an indescribable charm that has captured the hearts of many.
While she is known for her cute and innocent looks, she showed off her sexy side in a recent pictorial for Instyle Korea. Despite the concept transition from cute to sexy, Suzy continues to captivate those around her.
Check out Suzy's photoshoot and stunning video for Instyle Korea below!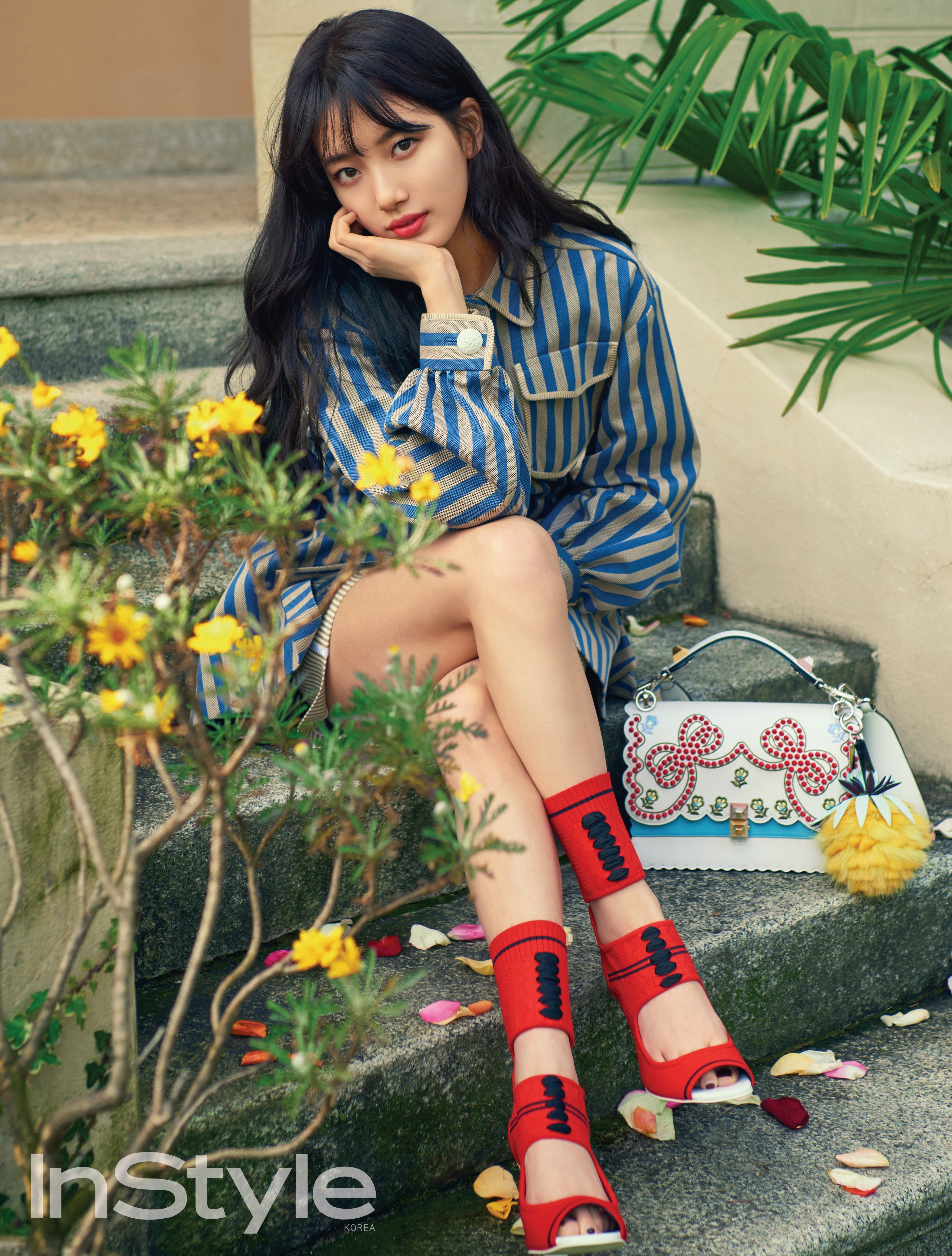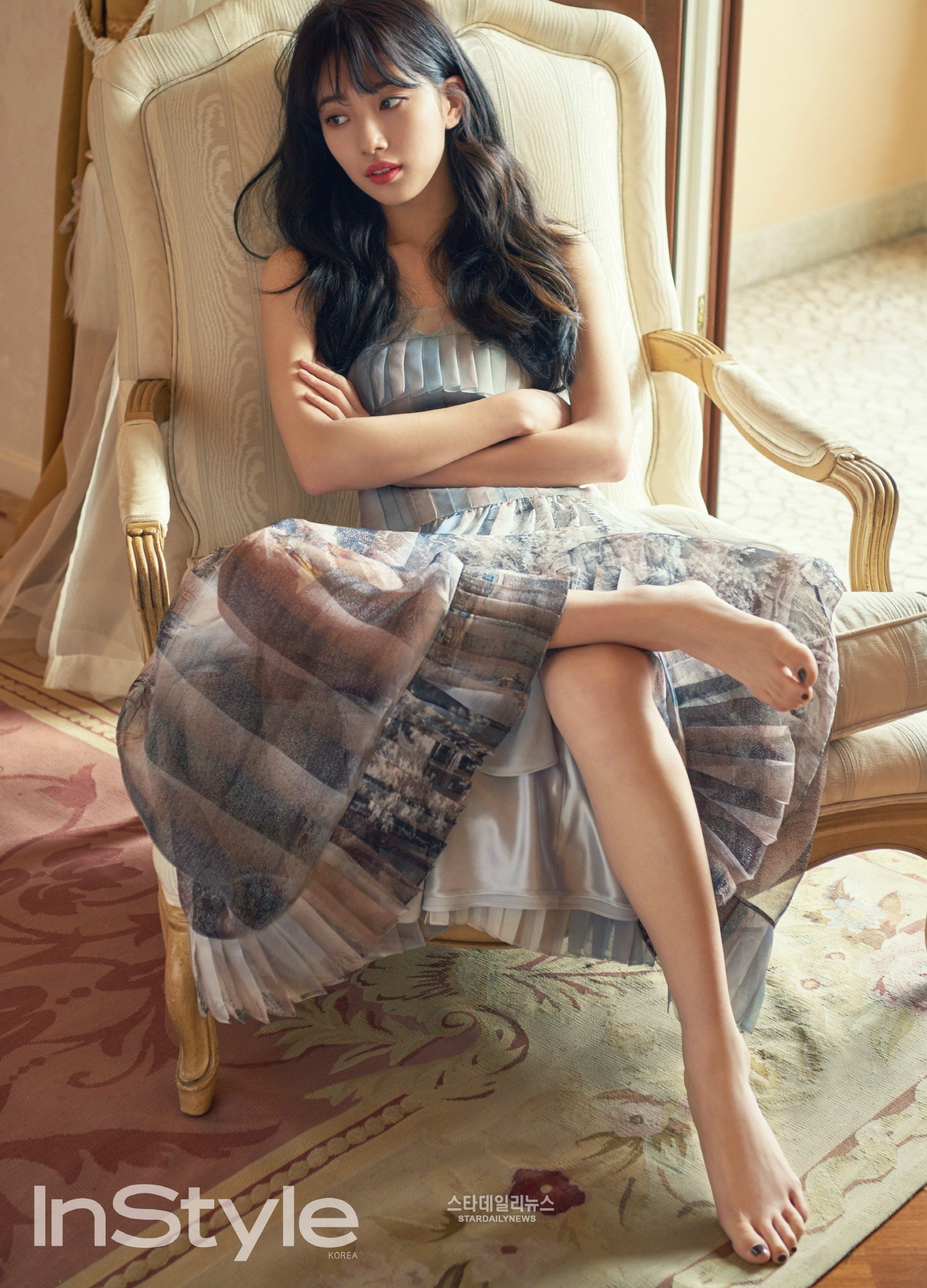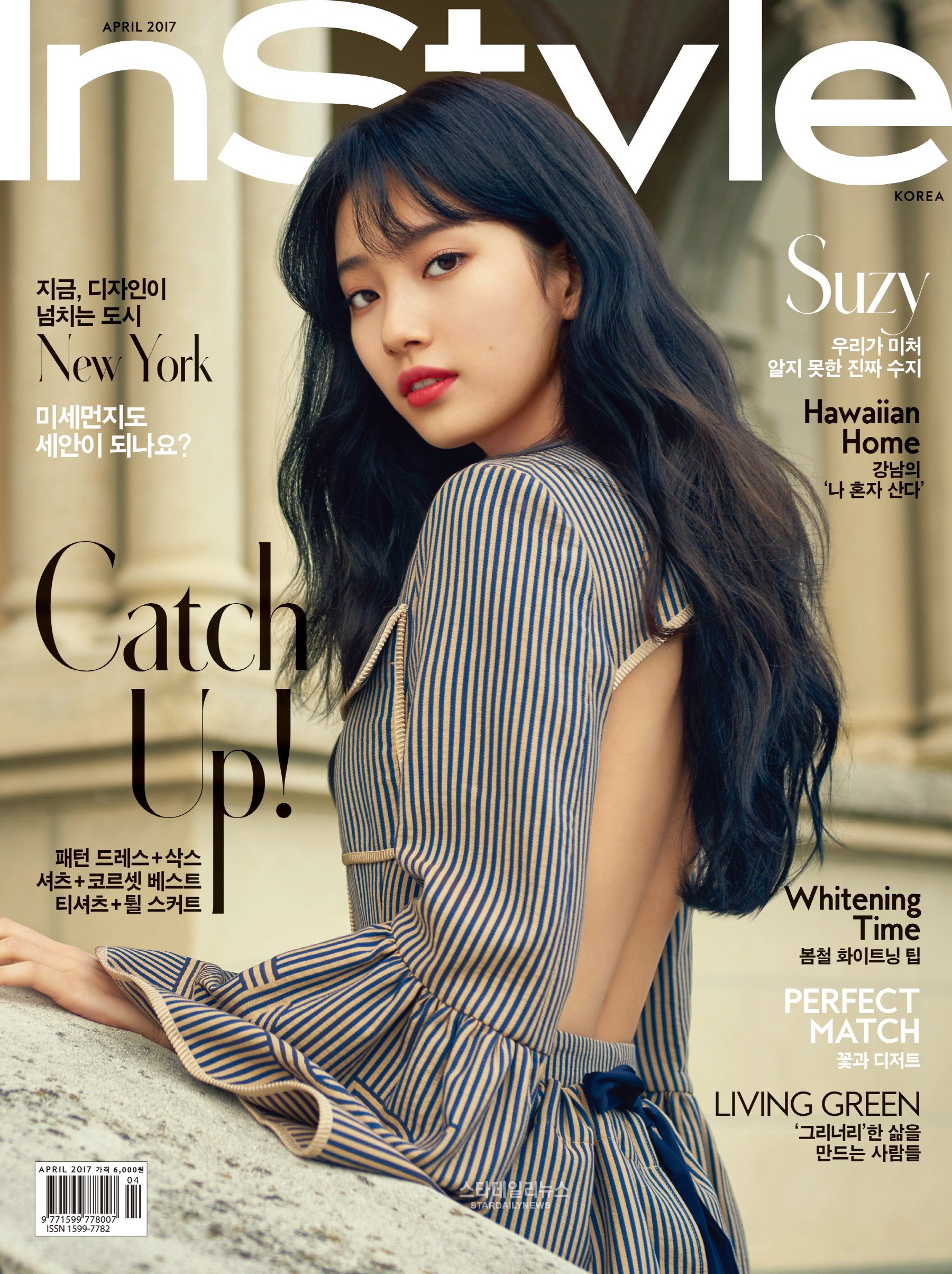 Share This Post