Suzy apologized to fans for her appearance at recent event
During miss A's Suzy recent fan meeting, she confessed she thought her face looked bloated, but her beautiful looks still left fans in awe.
Suzy is definitely one of the most popular and loved idols in K-Pop, and her flawless features continue to leave fans in love with her. Recent candid photo's of Suzy reveal her ethereal beauty as she looks beautiful from every angle.
But while Suzy may not always be confident about her looks, even recently apologizing for not look her best with a bloated face at a recent fan meeting, photos from the event revealed that she actually looked stunning at the event.
Take a look at these photos revealing Suzy's stunning natural beauty at her recent fan meet and greet below.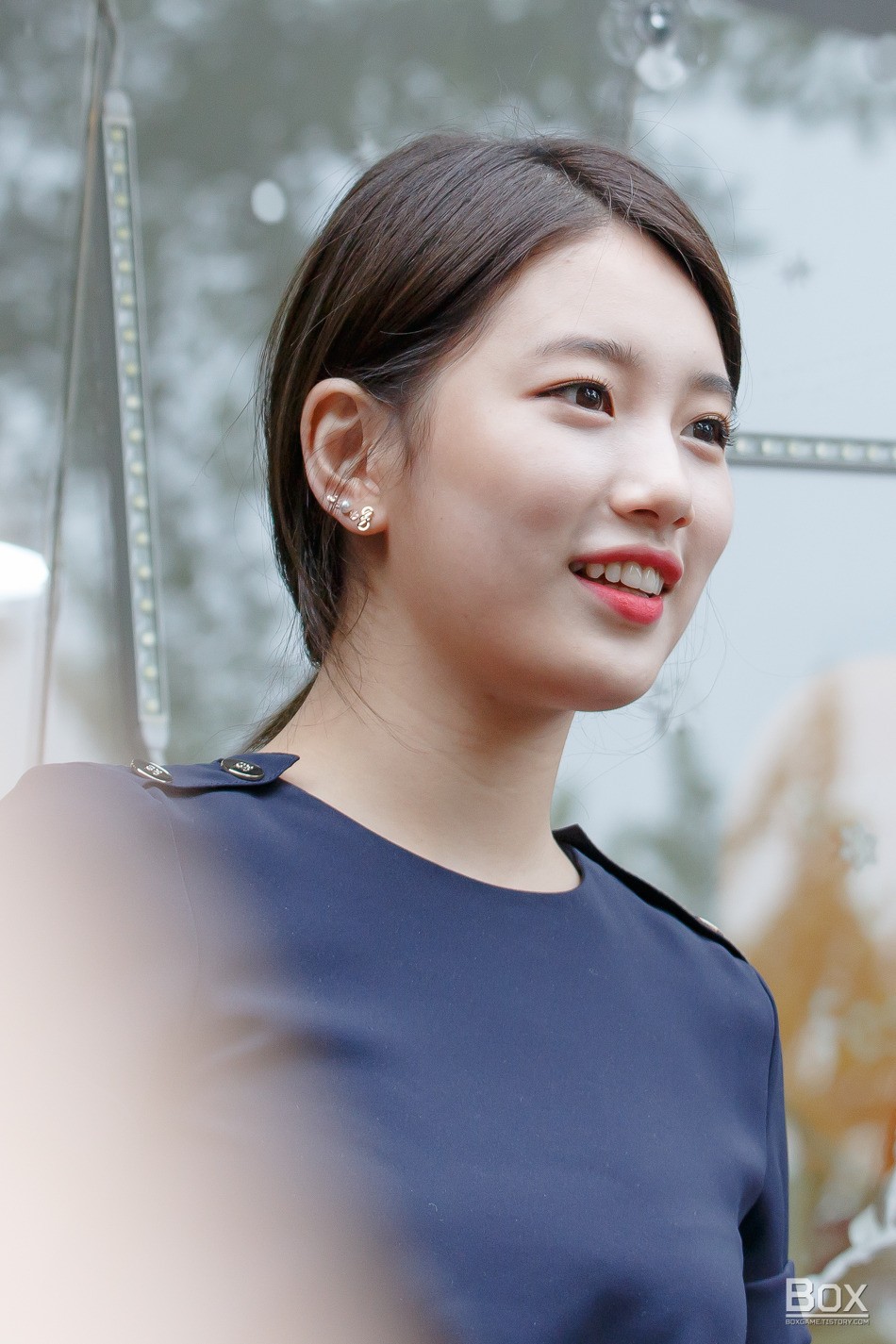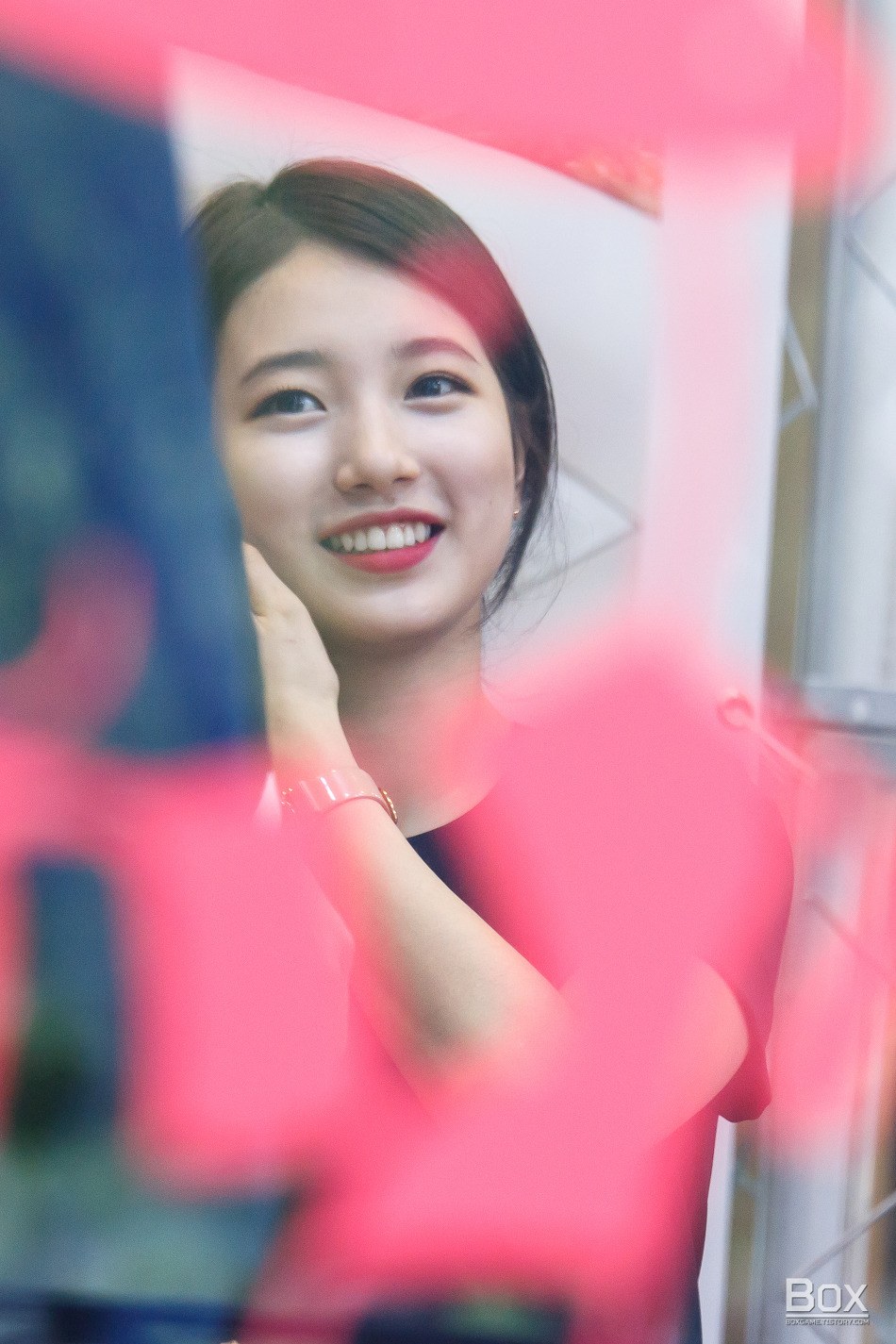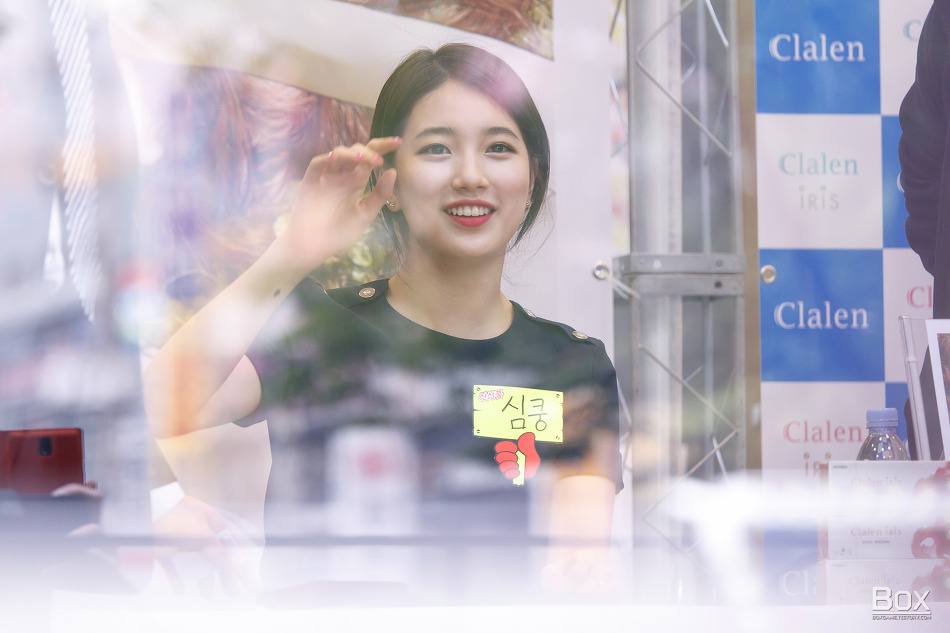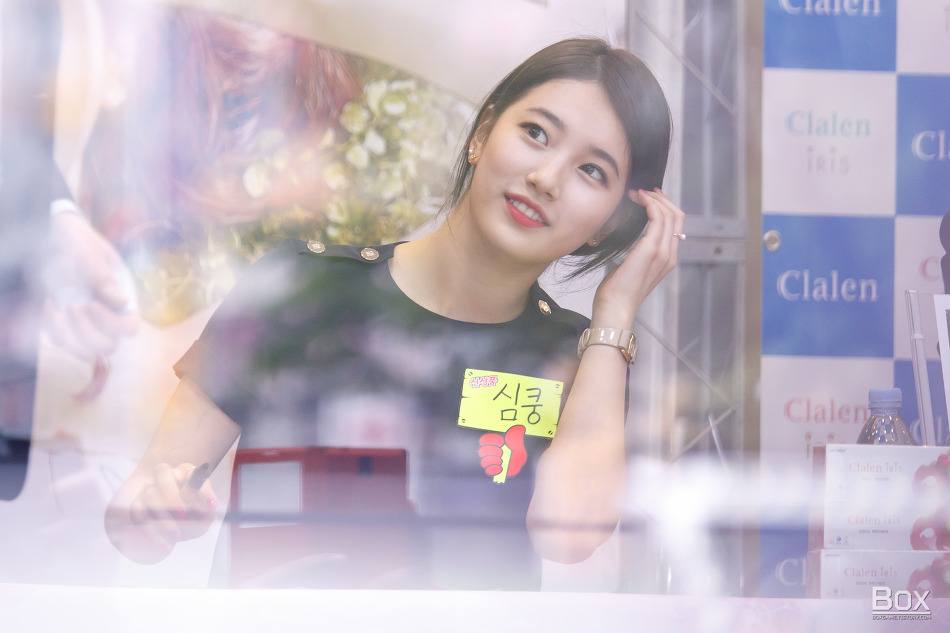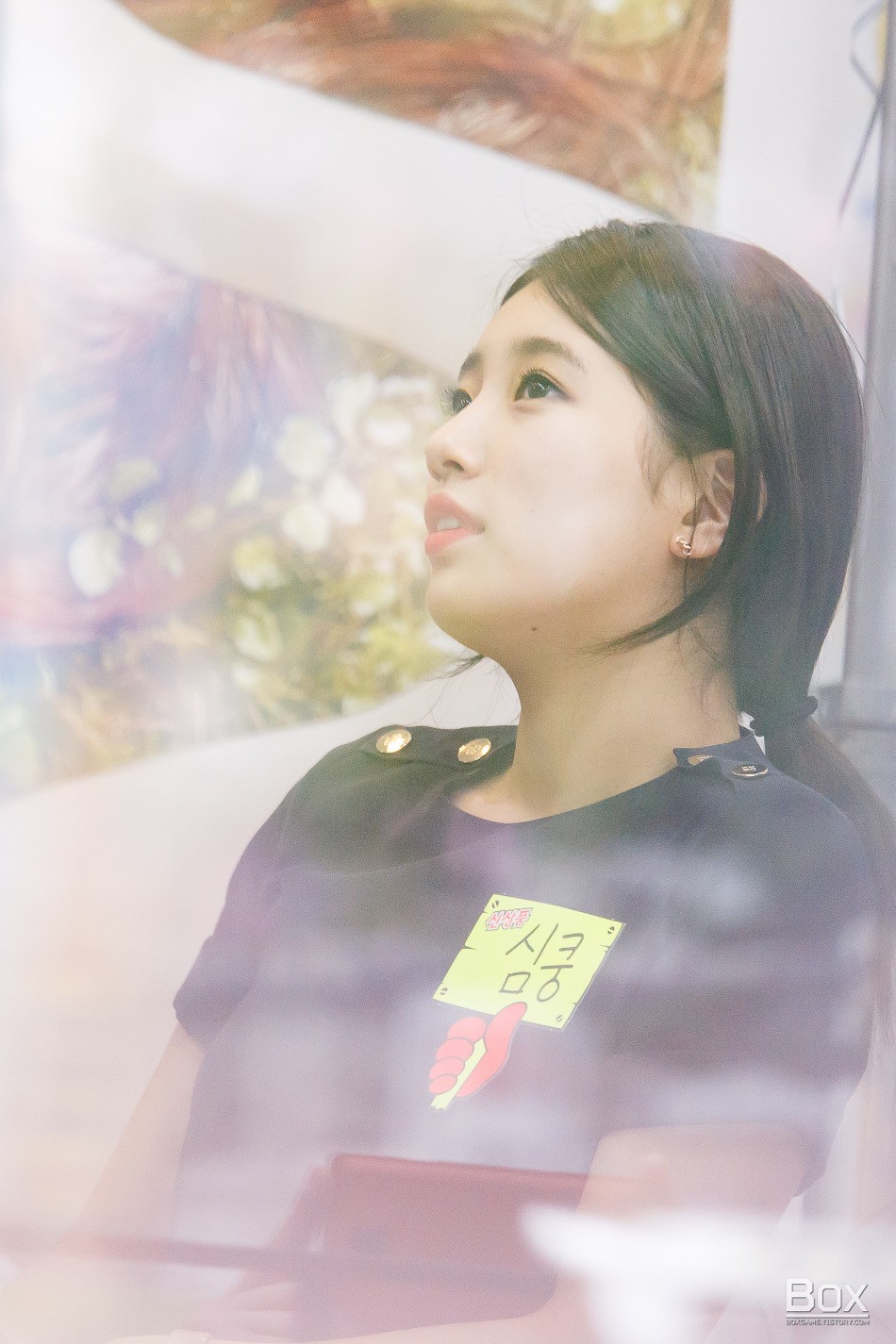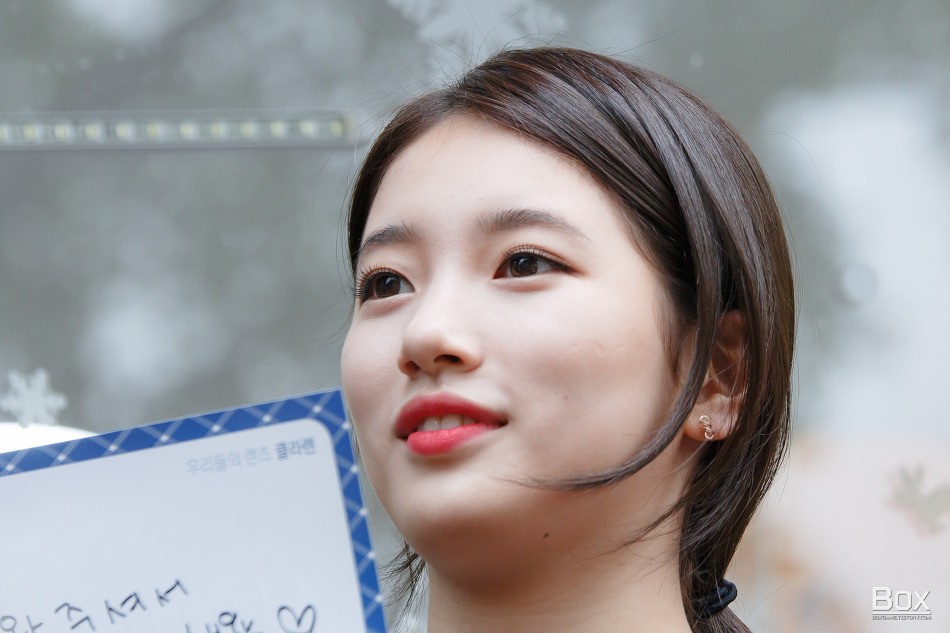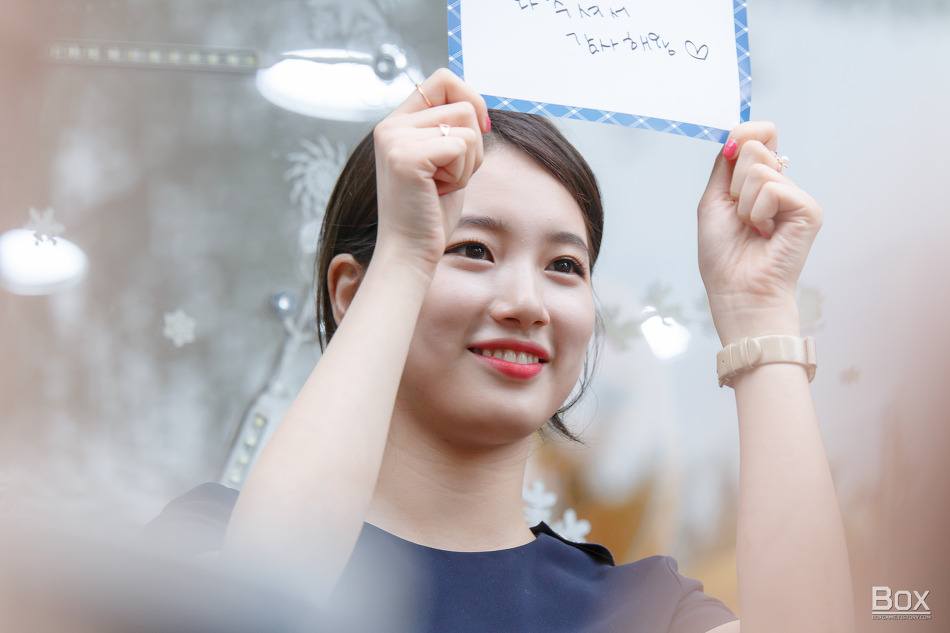 Share This Post