Suzy And Baekhyun Show Off Amazing Visual Chemistry At The Golden Disc Awards
Baekhyun and Suzy made headlines once again for their recent win for their beautiful duet song, "Dream".
At the 31st Golden Disc Awards, Baekhyun and Suzy made a beautiful appearance with their elegant outfits as they performed their jazzy, romantic hit song, "Dream". The classy duo won the Disc Bonsang Award later that night for their "Dream" song as many fans were in awe of their debonair outfits.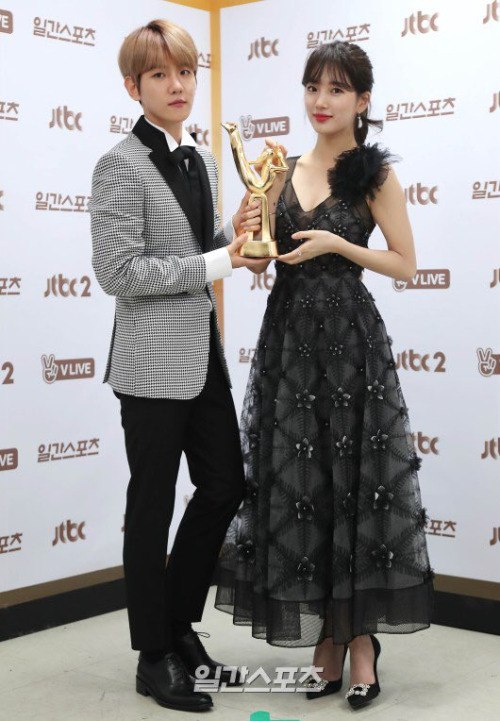 Baekhyun wore a black and gray striped tux suit and matching black pants, looking classy as ever. Whereas Suzy wore a beautiful, flowery lace dress with matching black diamond heels and she looked like fairy tale princess.
A fan captured the fairytale-like couple on film. Check out beautiful photos below!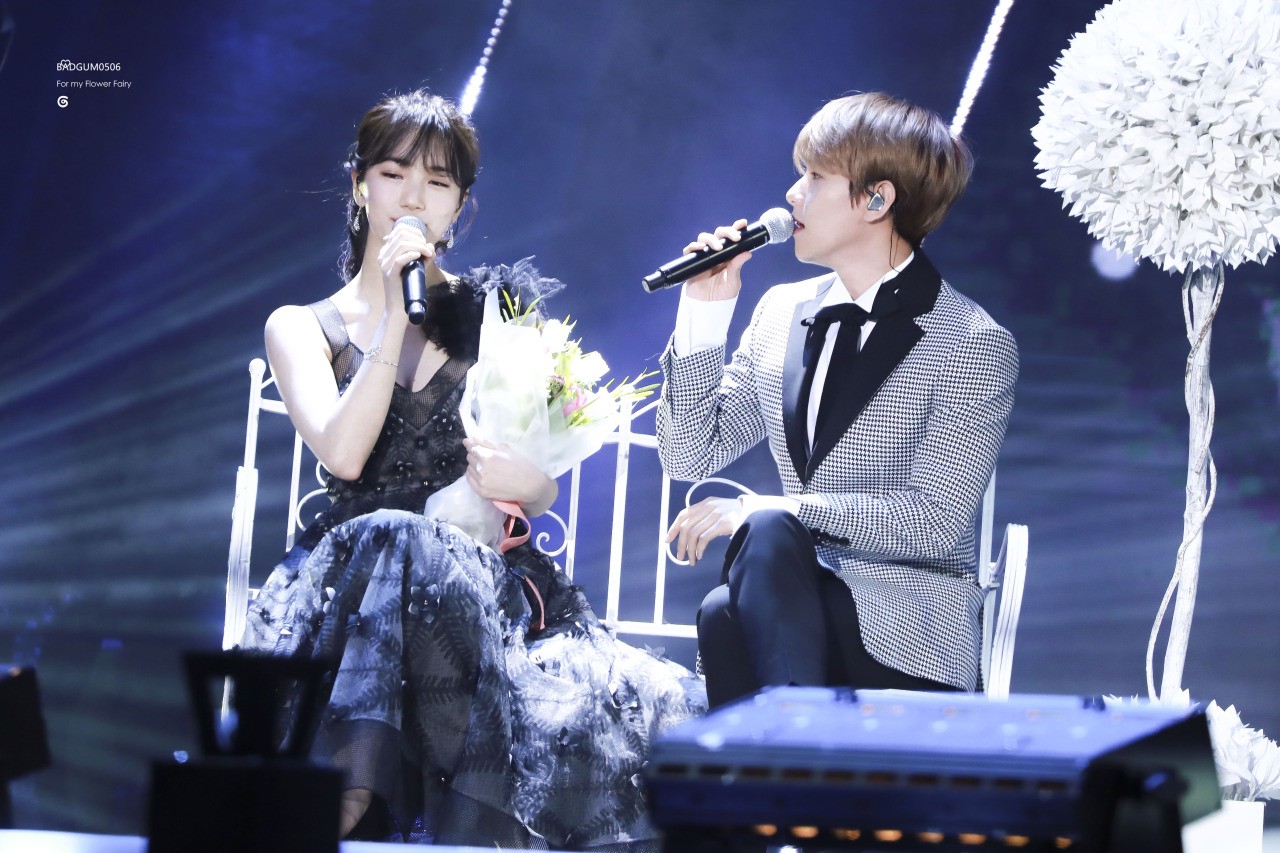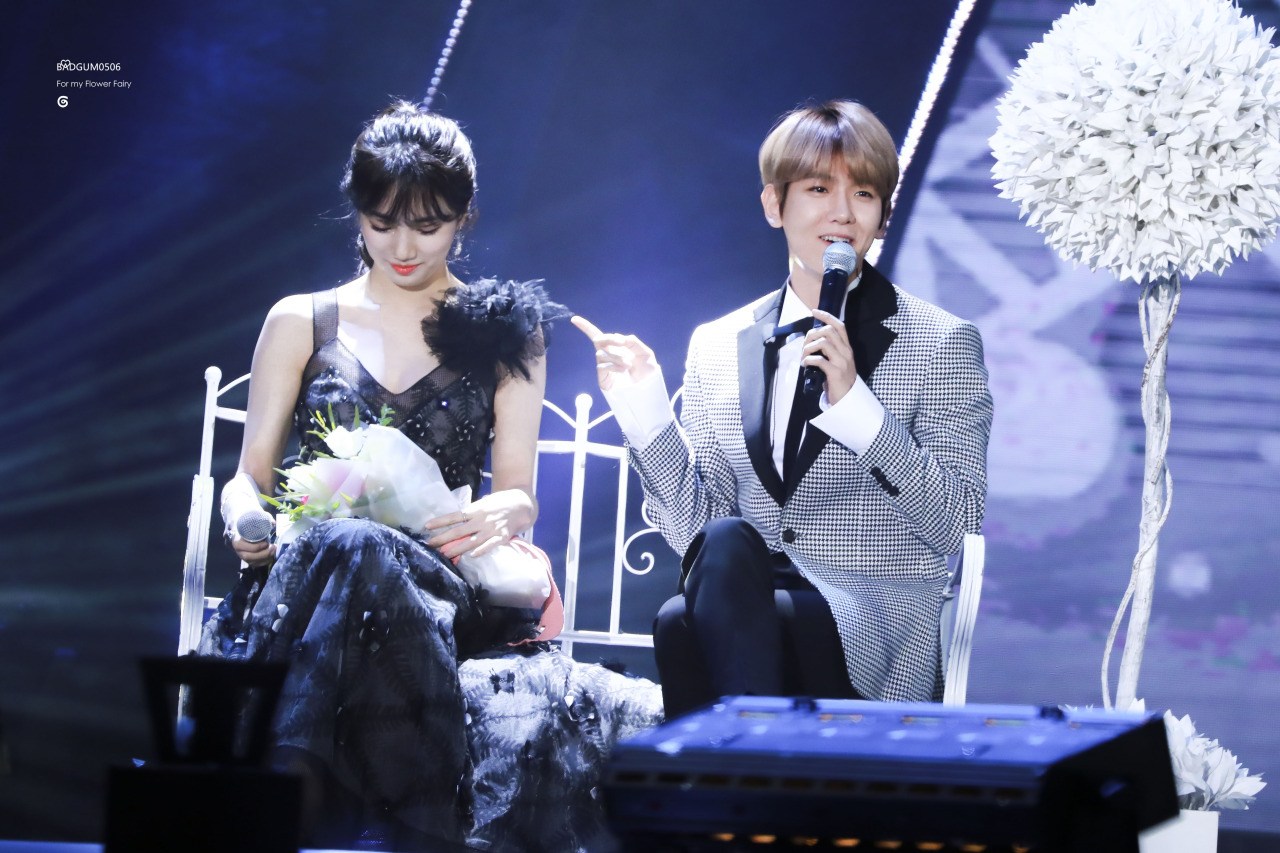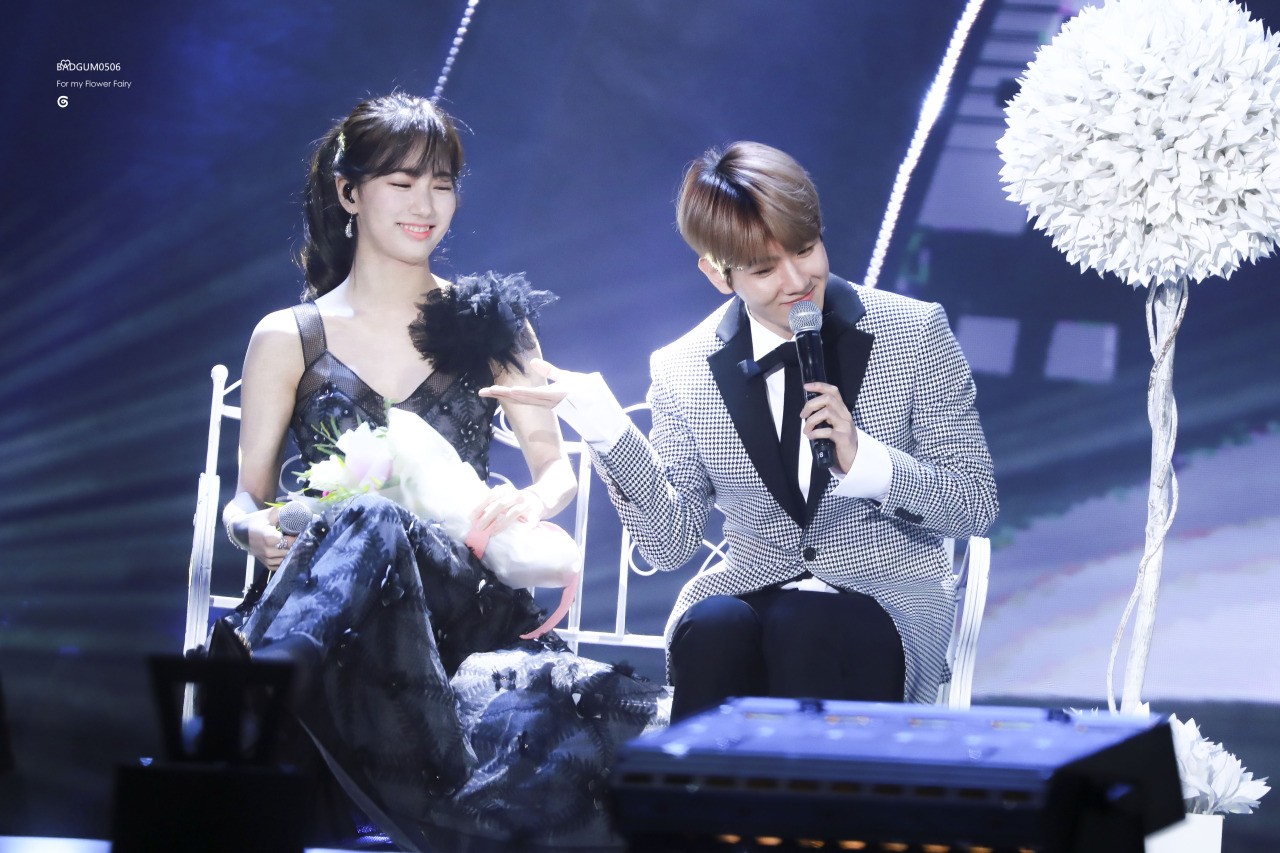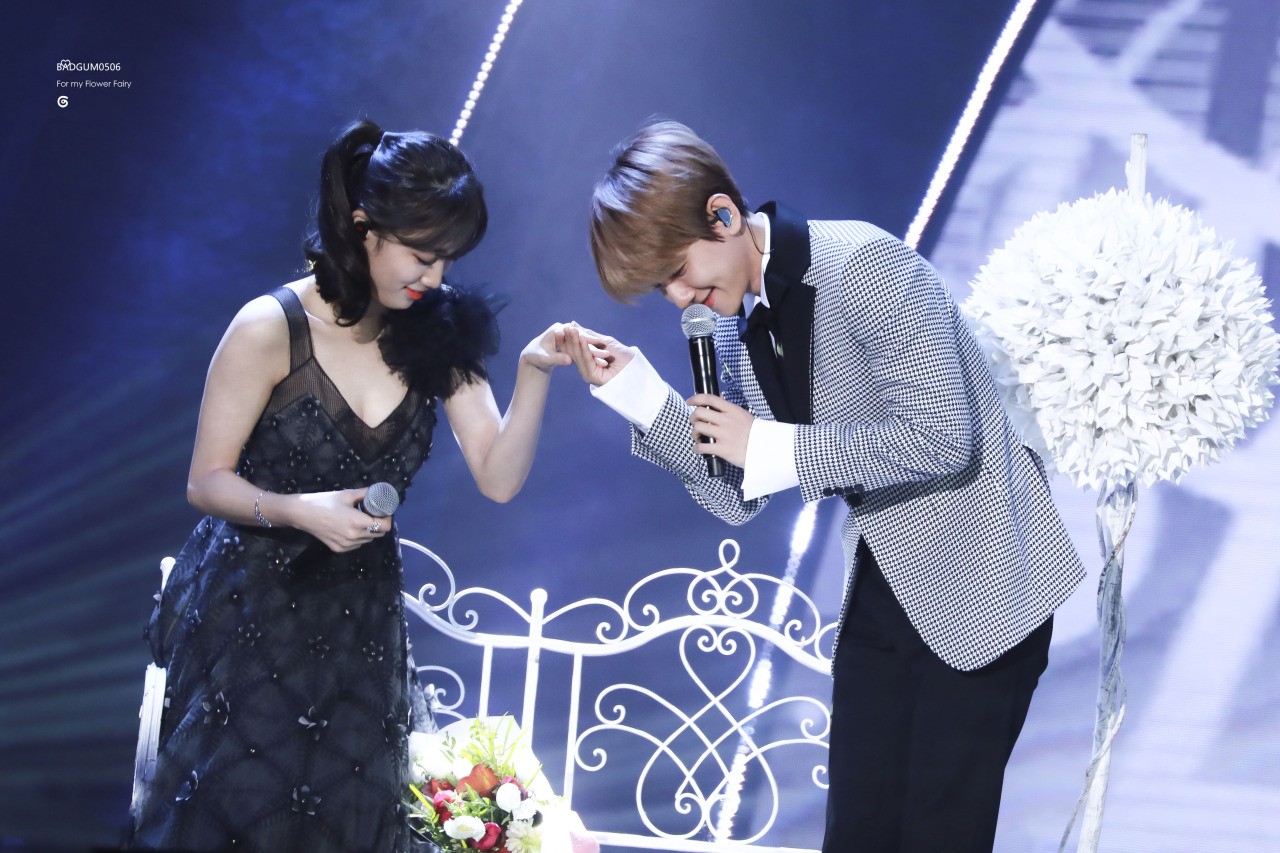 Check out their beautiful performance below!
Baekhyun and Suzy's "Dream" song has already won several major awards, making this jazzy hit a strong win for the best collaboration of 2016.
Congrats to Baekhyun and Suzy!
MUBANK: ??
INKIGAYO: ???
MMA / MAMA / GDA: ???

congrats baekhyun & suzy for winning another award for DREAM after a year of its released ?? pic.twitter.com/dGnRra3NtO

— shayne {s/h} (@xiufrosty) January 13, 2017
Share This Post