When Suzy Debuted JYP Banned Her From Smiling In Public, Here's Why
After her debut, Suzy was told by JYP that she was not allowed to laugh without covering her mouth.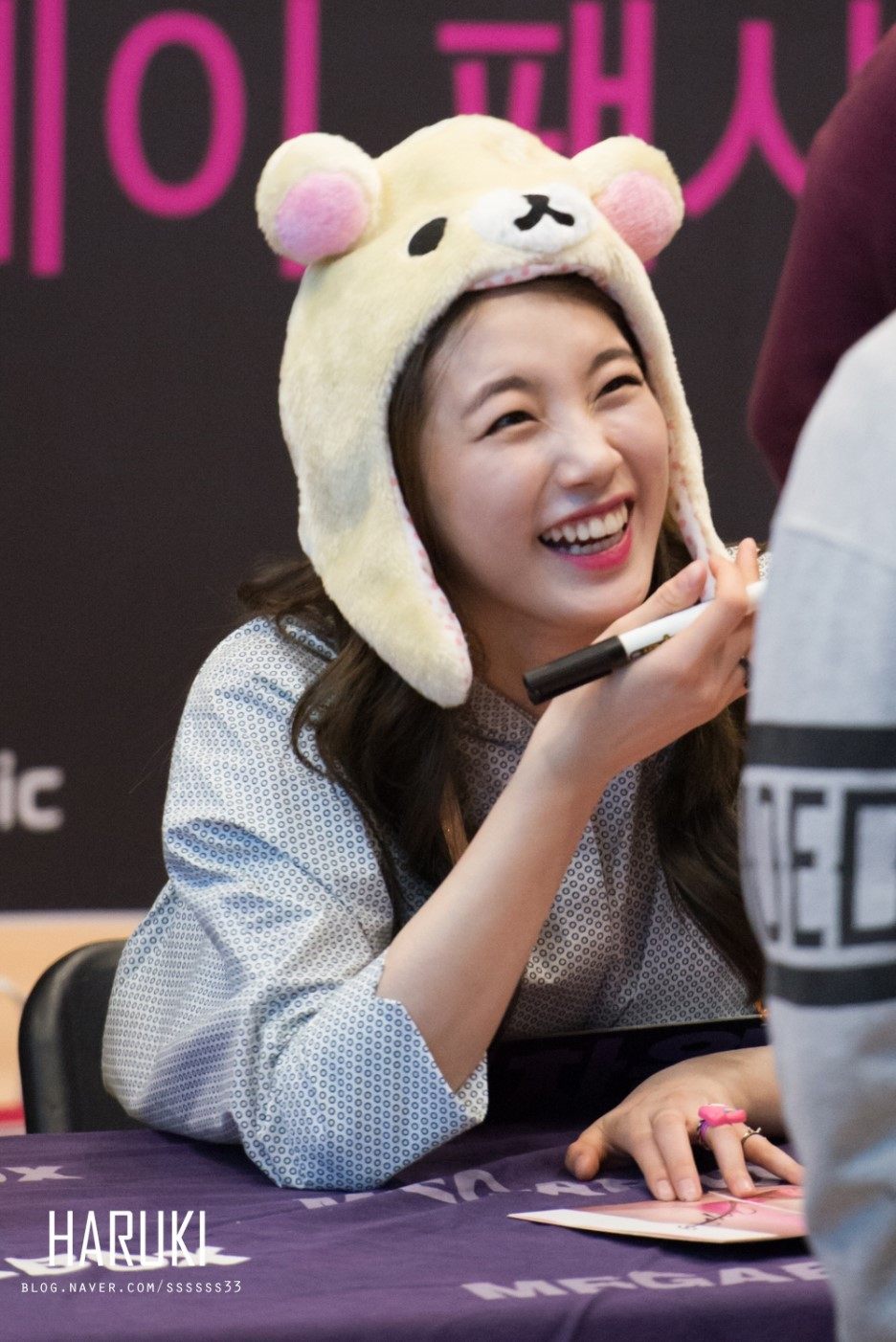 He thought it made her face look unflattering, but that didn't stop her!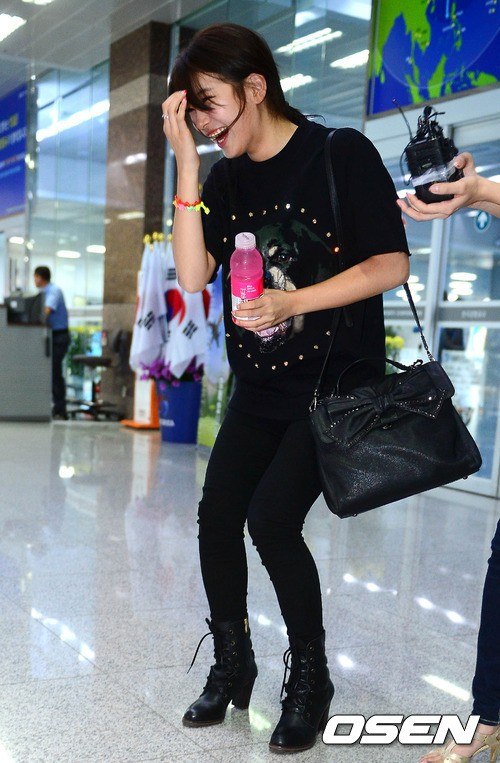 She had a hard time remembering to cover her mouth when she laughed and showed her face anyway!
Fans still thought Suzy looked super cute when she laughed whether she was covering her mouth or not.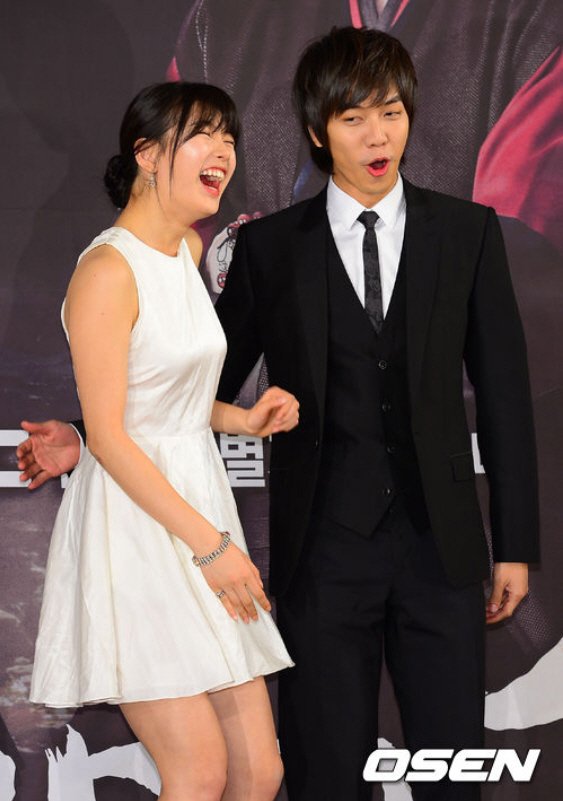 How can someone say no to that face?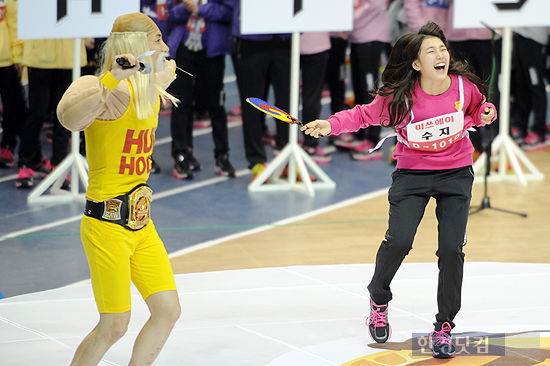 Share This Post