Suzy Finally Released Her Solo Debut Track And It's An Instant Hit
Suzy of JYP girl group "Miss A" finally released her solo debut song and it has been sitting in the #1 spot on all major Korean music charts.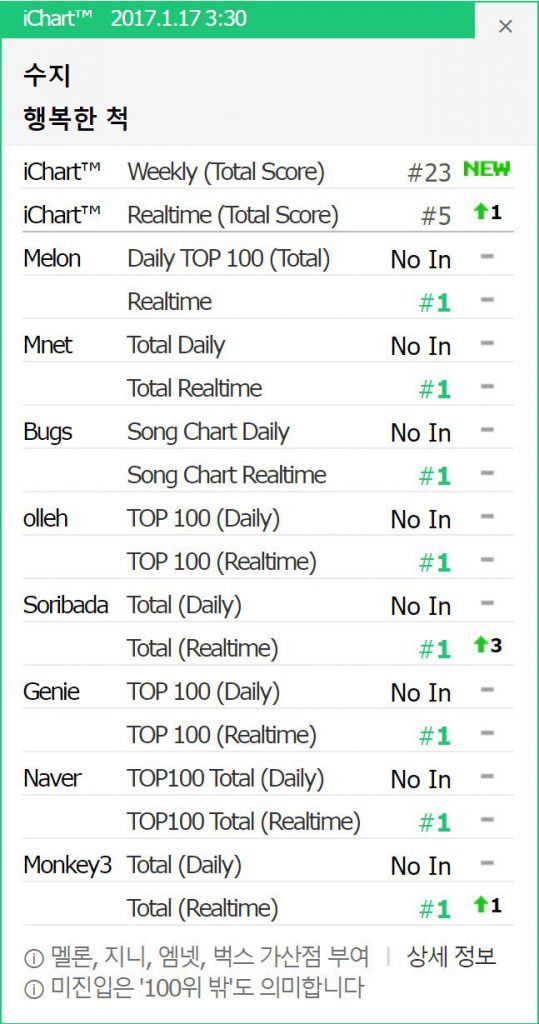 The debut single "Pretend" was produced by in-house JYP producer, Armadillo, and is about the true sadness in people who look like they're happy but they're far from it in their hearts.
Park Jin Young was ecstatic about the success of his own artist and congratulated Suzy on his Instagram.
He also praised her work ethic and professionalism during the production of her solo debut.
Take a look at what he said about Suzy on the congratulatory Instagram post below:
Source: X Sports News
Share This Post