Suzy Brought Back Her Legendary Long Locks
Suzy was recently spotted with beautiful long locks once again in her latest airport photos.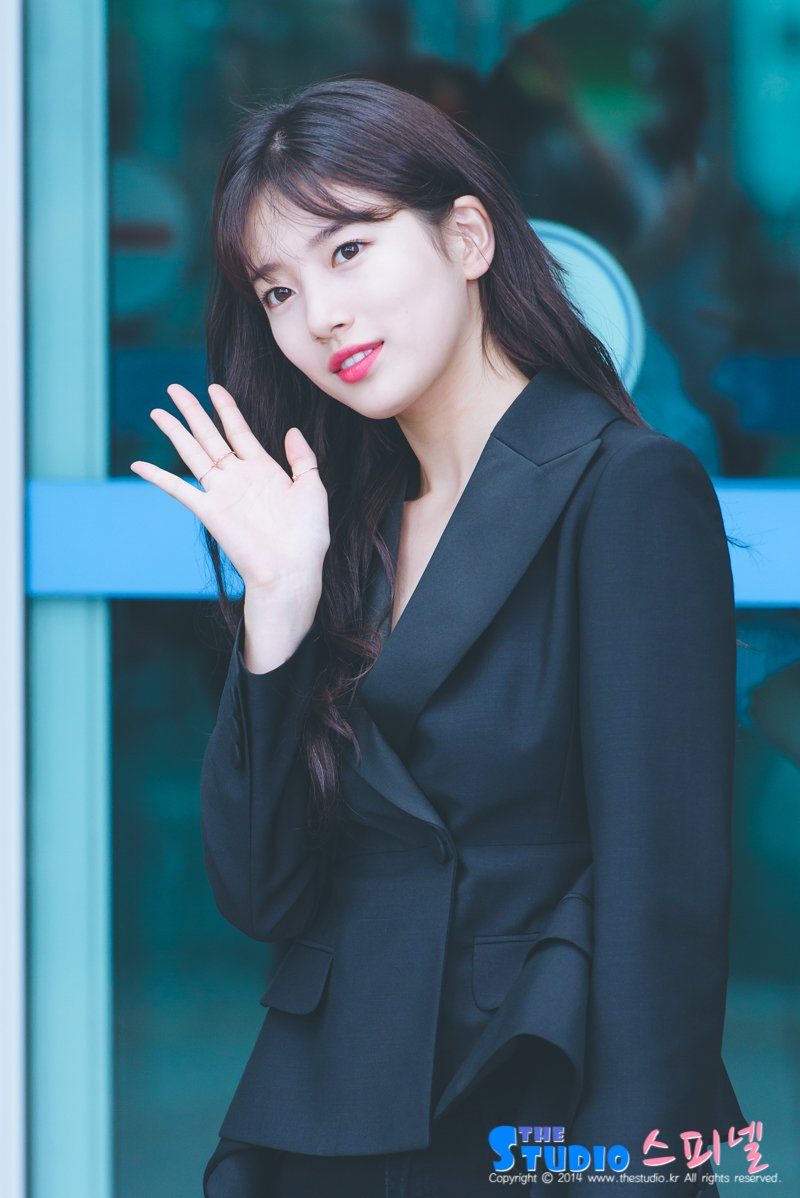 Suzy was spotted at Incheon International Airport on her way to a flight to Rome for a magazine photoshoot.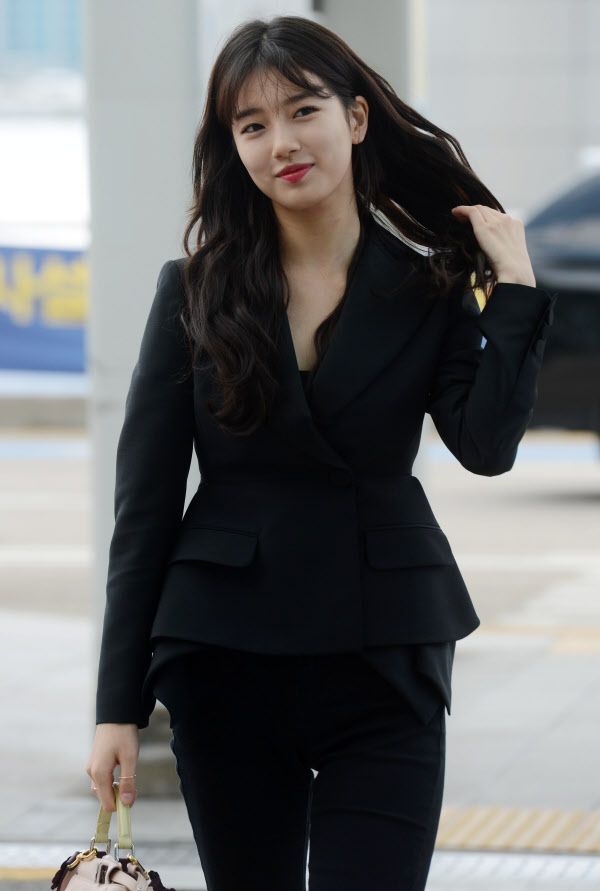 Suzy's beauty was out of this world, with her all-black chic outfit.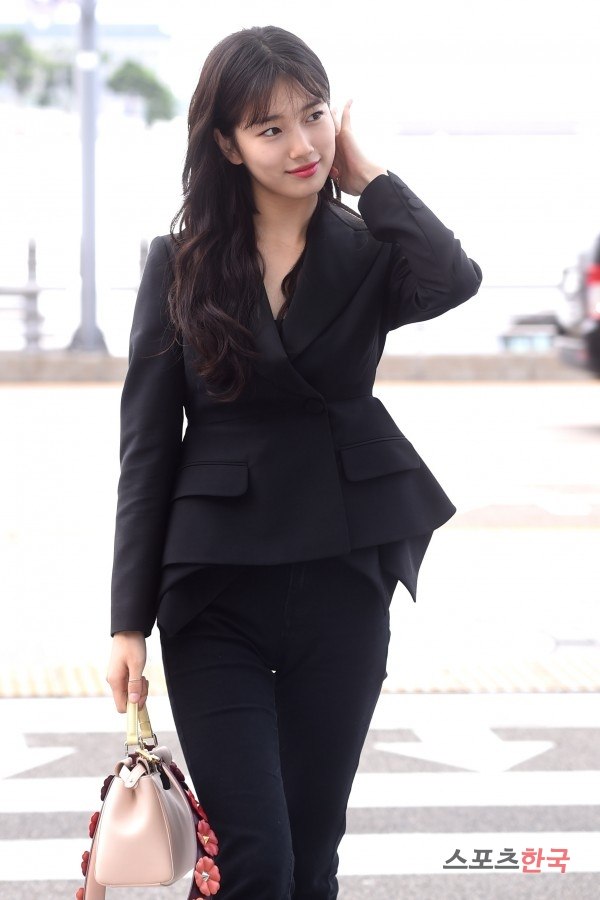 Fans were glad to see Suzy with her iconic long hair once again.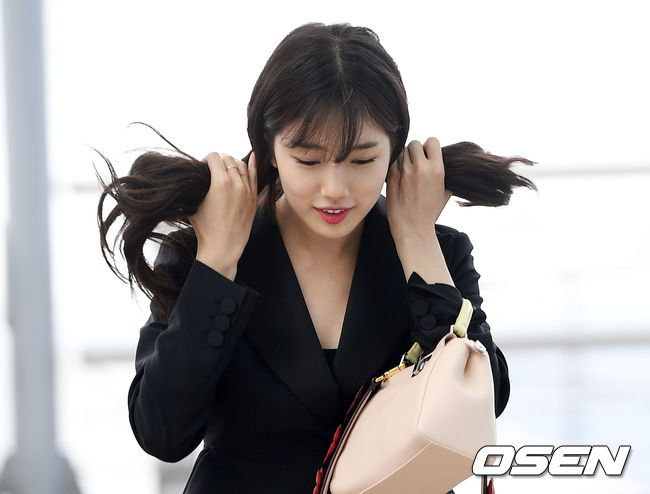 For her role in "While You Were Sleeping", Suzy had to chop off her actual long hair!
And as it turns out, her hair extensions were just a part of her airport fashion that day.
After arriving in Rome, she took them off and showed off her cute short hairdo once again.
But long hair or short, Suzy always manages to look flawless. 
Share This Post