Suzy Performs A Rare Stage With Incredibly Sexy Dance Moves
It's been rare to see Suzy perform a sexy dance on stage since she's begun focusing on her acting career.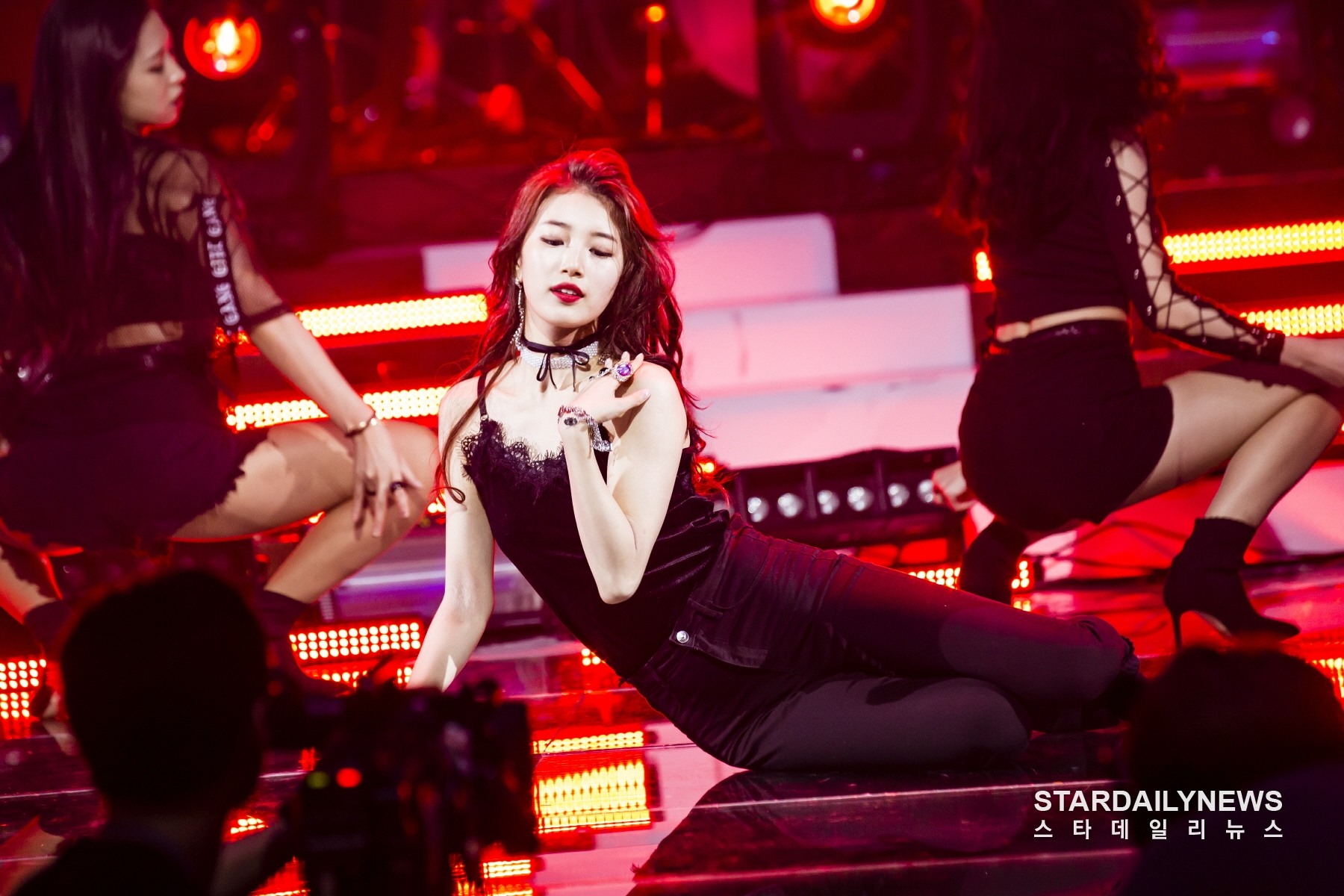 But she turned heads on SBS's JYP's Party People when she started dancing to Bishop Briggs' "River".
Suzy graced along the stage beautifully in her fitted black outfit.
She had the audience mesmerized with every flip of her hair.
And she shocked fans by performing intricate moves on the floor.
You can truly tell she owned the stage in her sexy persona.
And the viewers were reminded once again that she was an incredible artist.
Check out Suzy's full dance below!
Share This Post