JYP Staff Member Who Casted Suzy Reveals How She Was Discovered
On the latest episode of Off the Record: Suzy, she revealed a story about how she was cast back at home in Gwangju.
Suzy went to visit a place that reminded her of the past and chose to visit JYP's rookie team office to find Kim Hyun Kyung, the casting manager who ultimately brought her to JYP. Kim Hyun Kyung went on to explain how Suzy was cast, reminding her,
"I was about to give up on trying to cast trainees when you showed up. Your hair was all tied up and you clothes were like a boy's. But I was lured in by your pretty face."

— Kim Hyun Kyung
Suzy then talked about how much Kim Hyun Kyung wanted her to join JYP, saying,
"She was really persistent. I had to wait for 8 hours to finally audition and she waited right until the end with me."

— Suzy
The two then went over one of Suzy's audition profiles, and upon hearing that the casting manager still occasionally watches her audition video, Suzy burst out in laughter and applause after seeing herself, also exclaiming "Is this really me?!"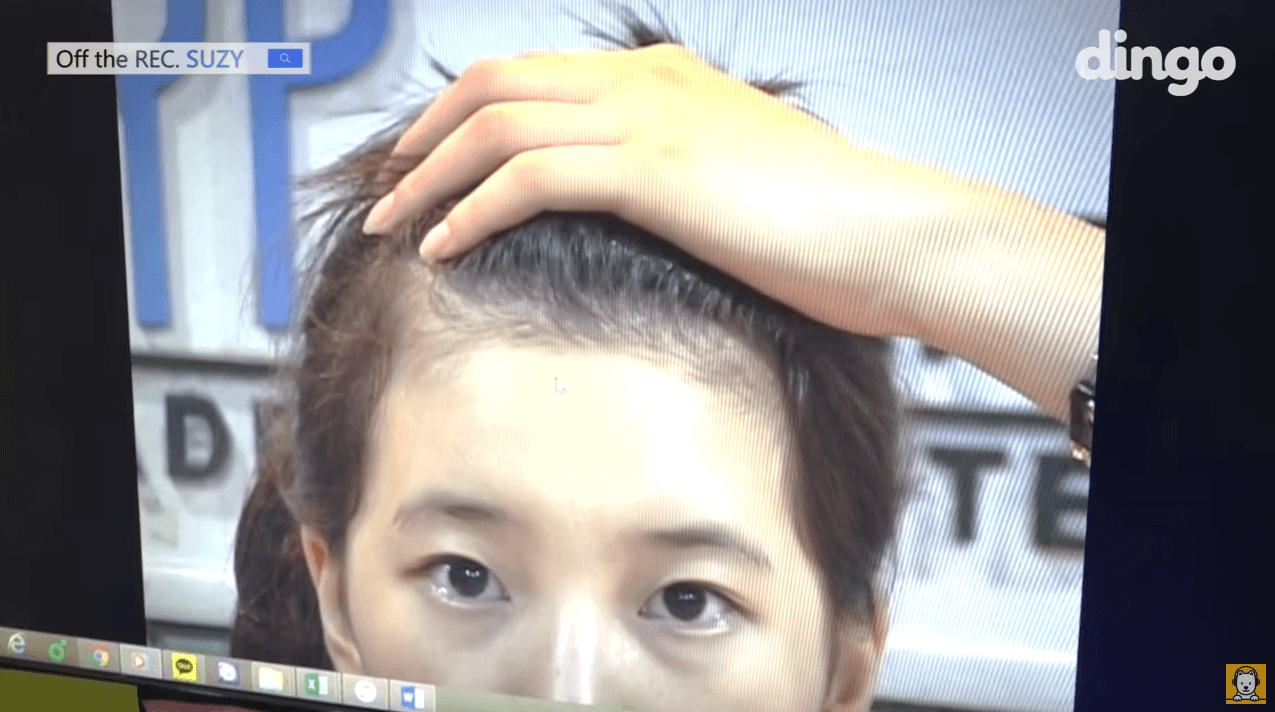 Watch the full episode below!
Source: Joongang Ilbo
Share This Post