Suzy Reveals She Hated Performing This miss A Song
Suzy revealed which one of miss A's songs she hated to perform the most.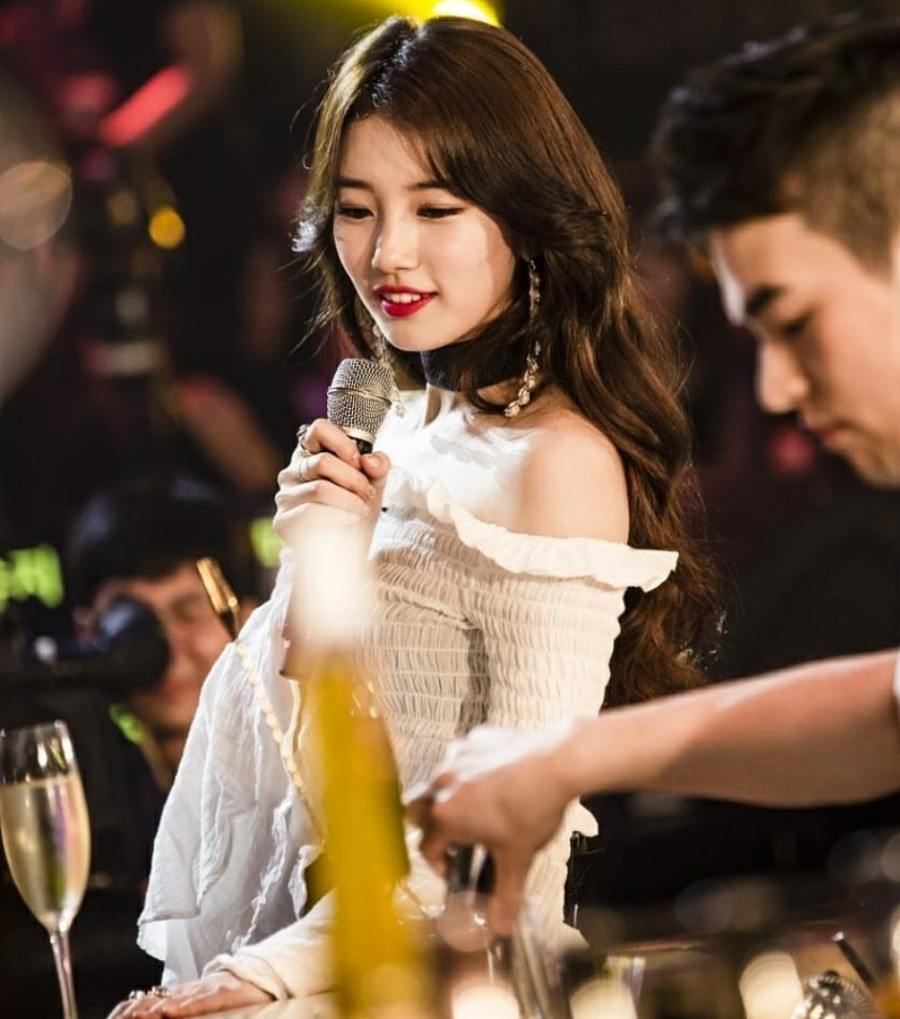 She recently guest-starred on SBS's JYP's Party People, where she was asked which song she was least fond of.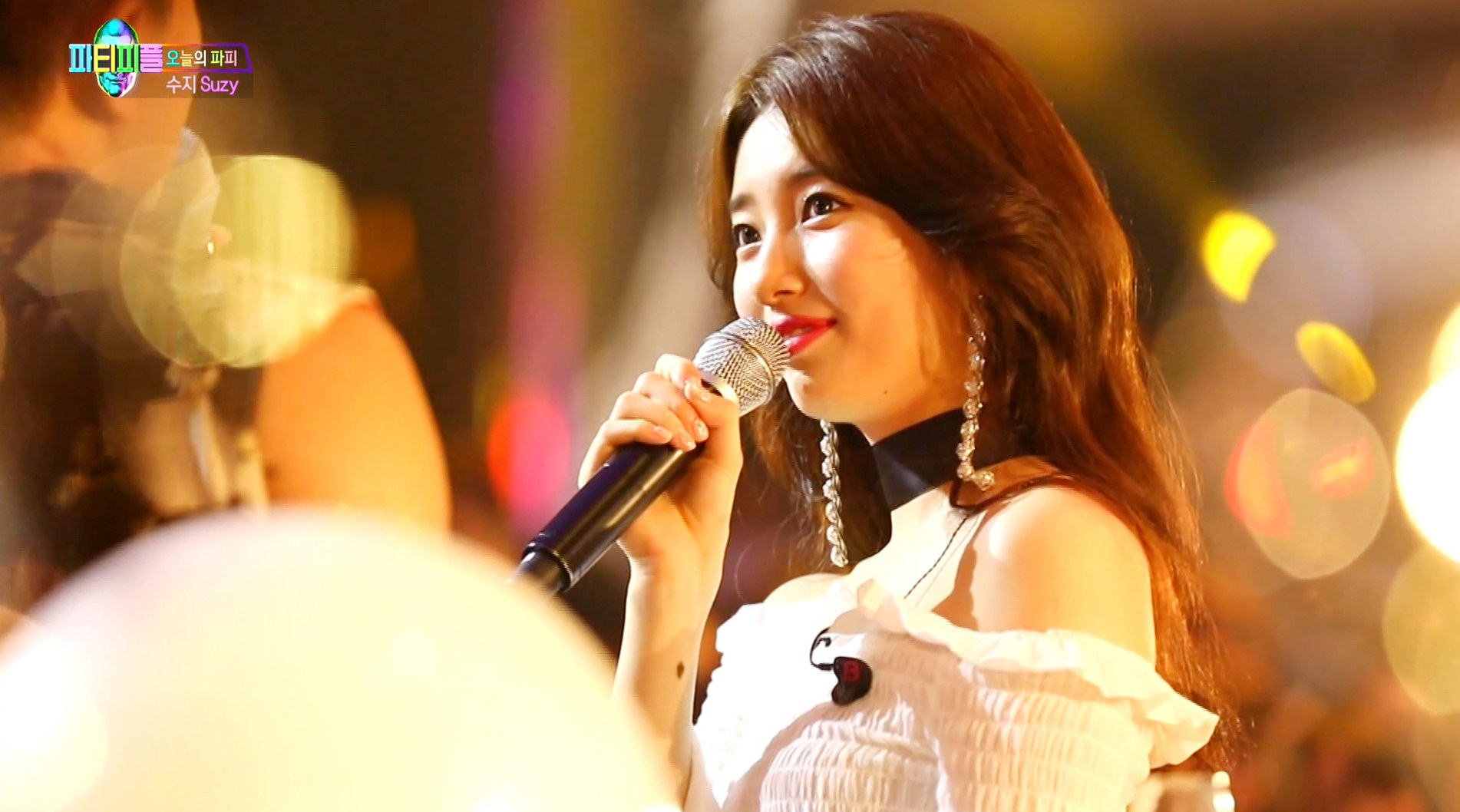 Suzy truthfully replied that she didn't like performing miss A's "I Don't Need A Man" from back in 2013.
And Suzy had a hilarious reason why she hated the song!
"We already didn't have many male fans…"

— Suzy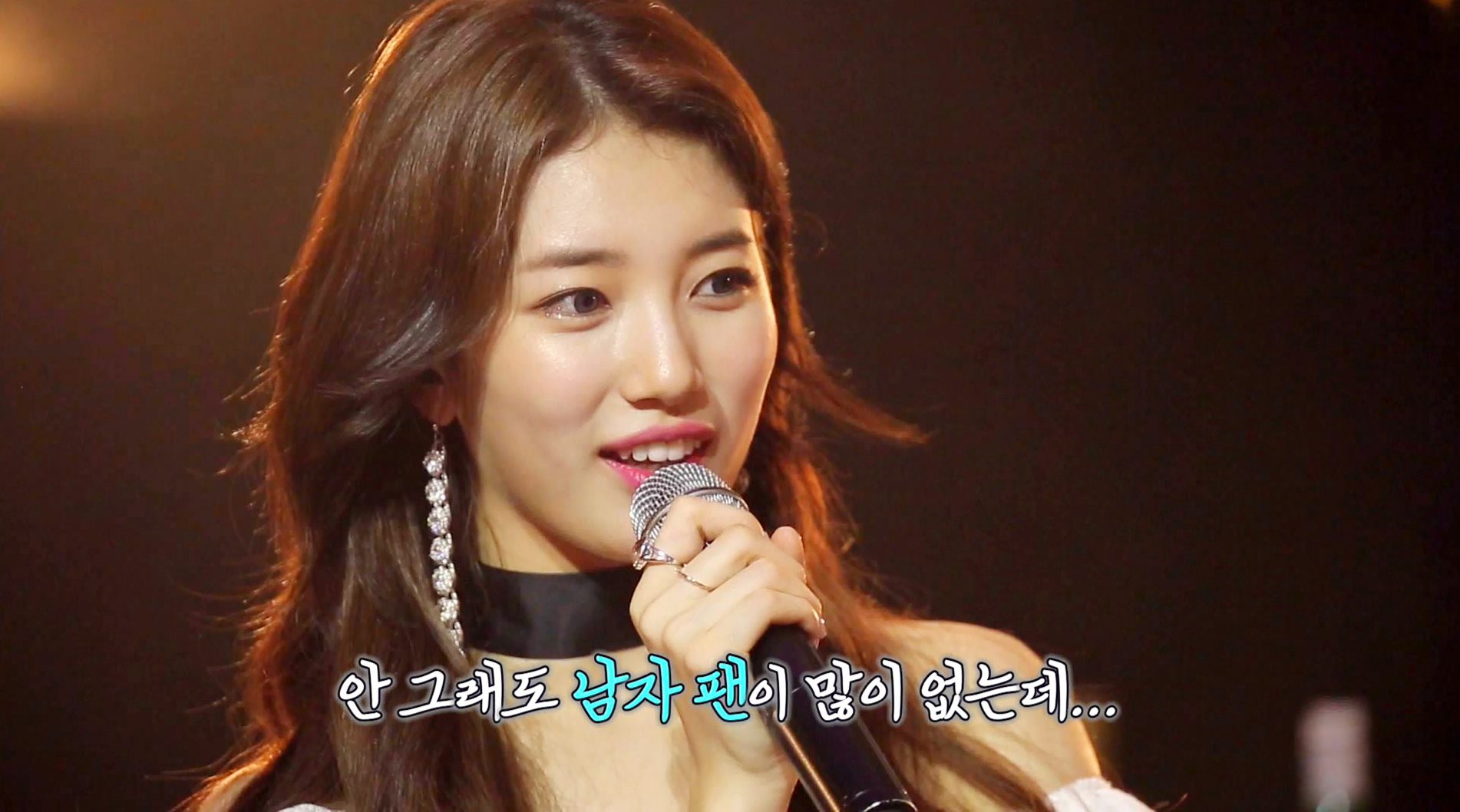 miss A released the song only a few years after their debut when they mostly had female fans for their strong, independent image.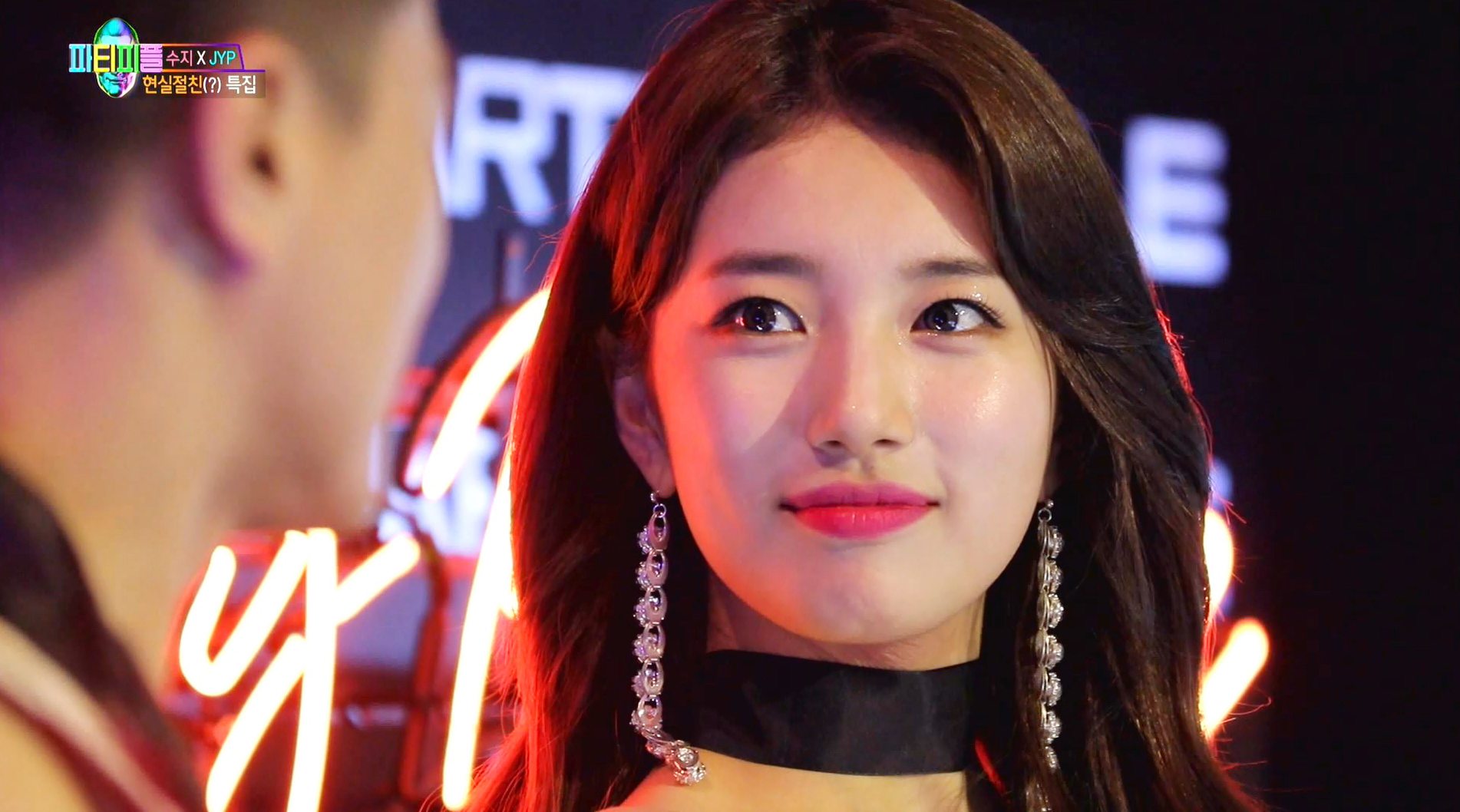 And Suzy felt that the song pushed away male fans even more.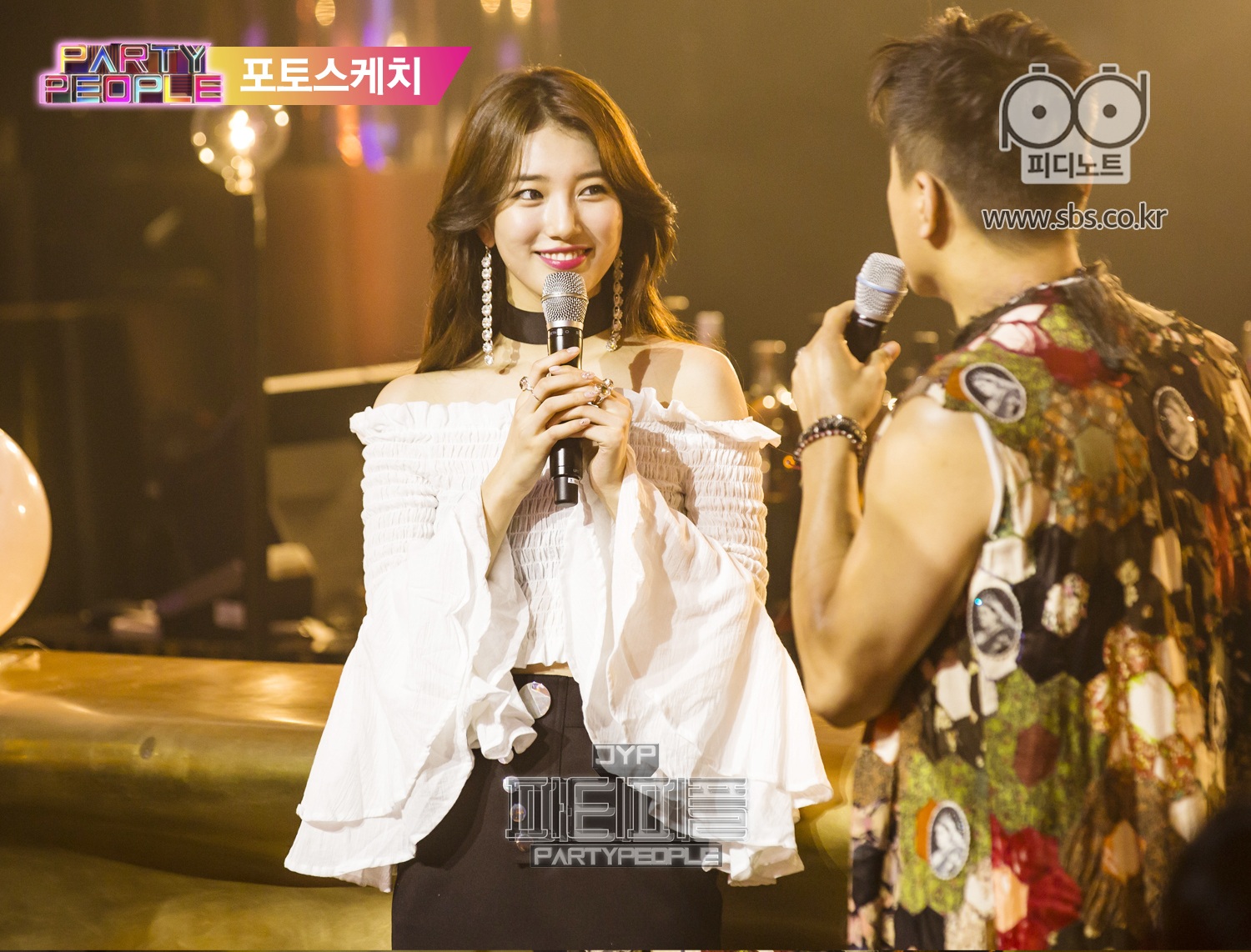 She also revealed which of her songs she loved promoting the most!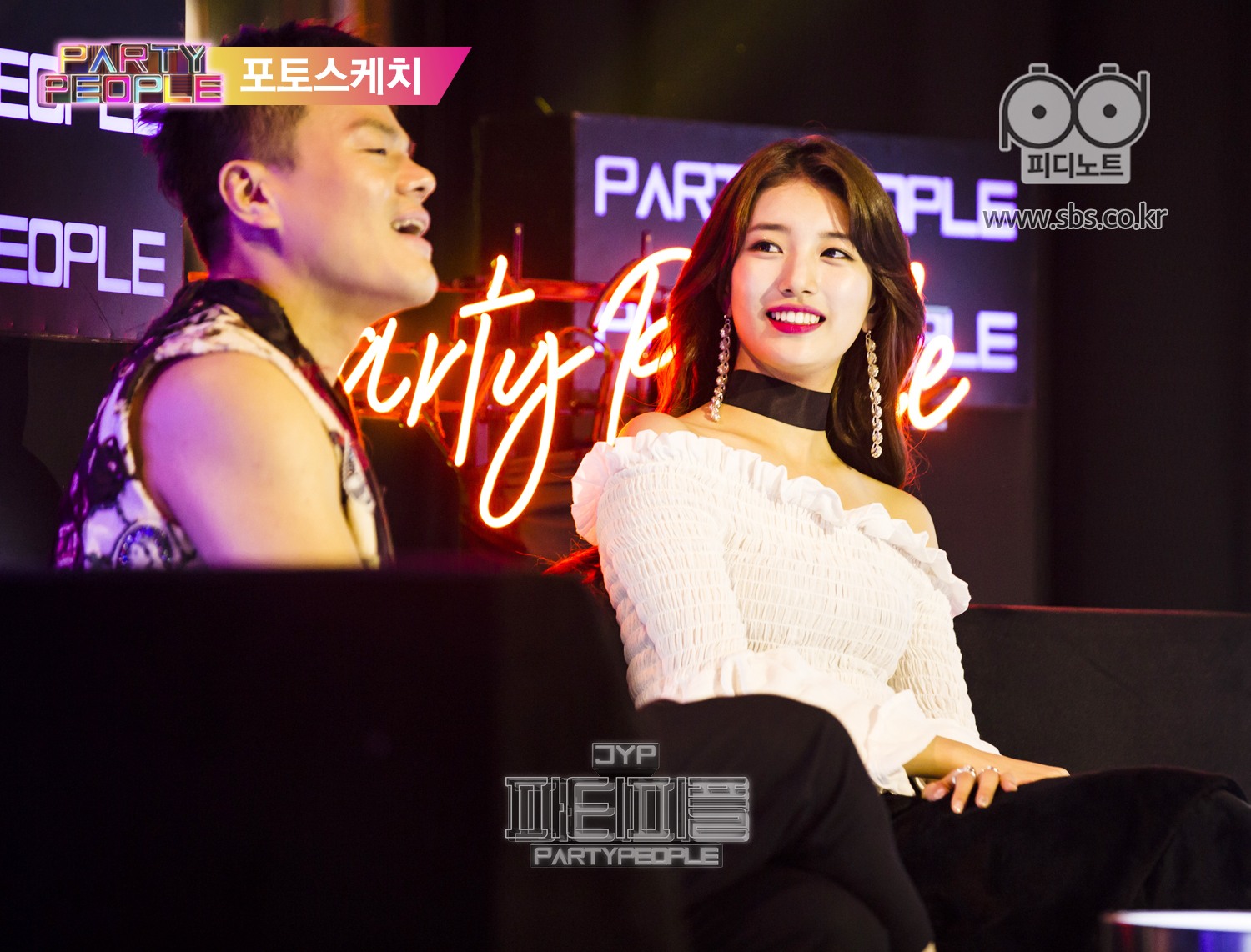 Suzy named miss A's "Goodbye Baby" as her favorite song.
The 2011 song definitely complimented Suzy's soft, husky vocals!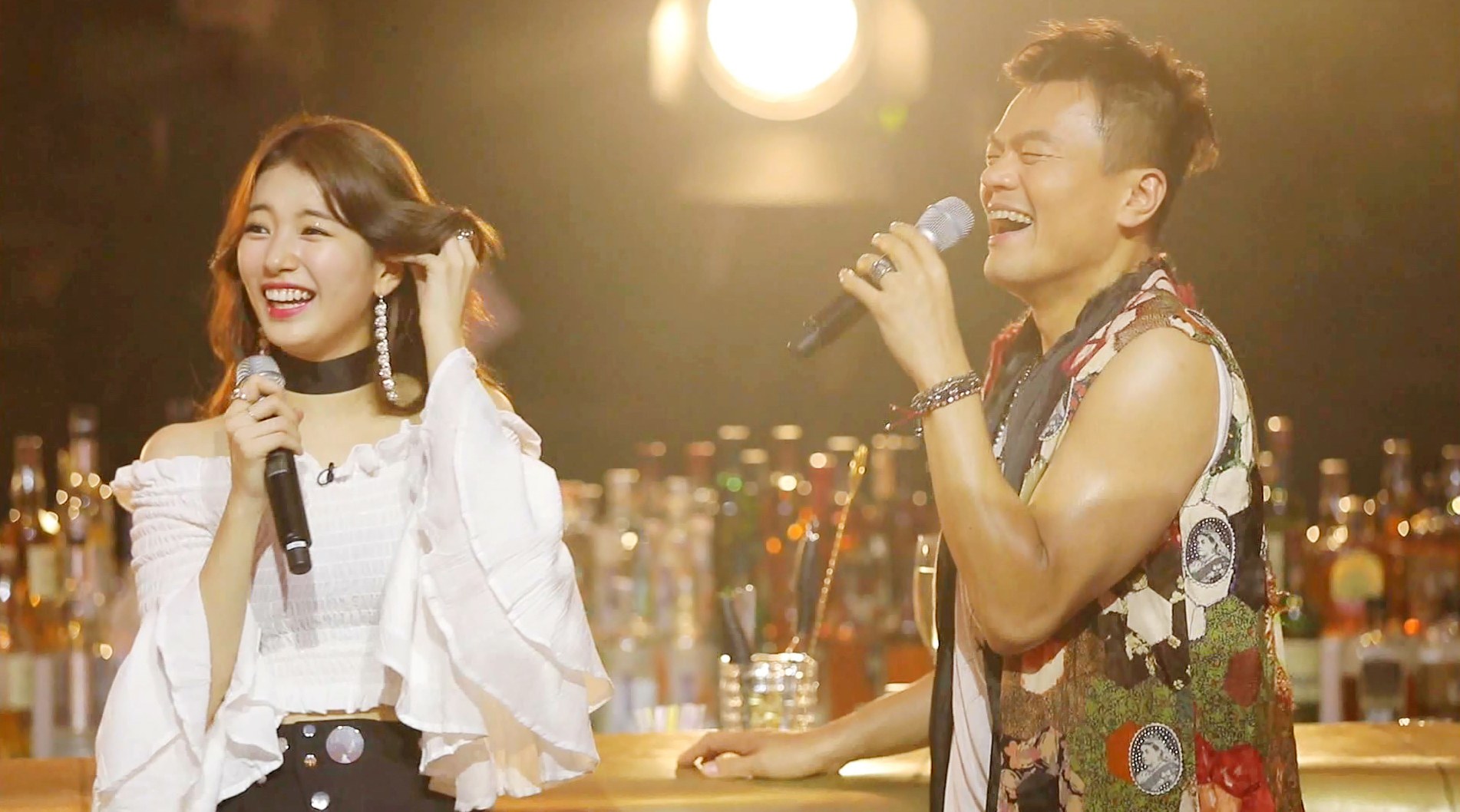 Needless to say, all of miss A's songs left an everlasting impact on the fans' hearts.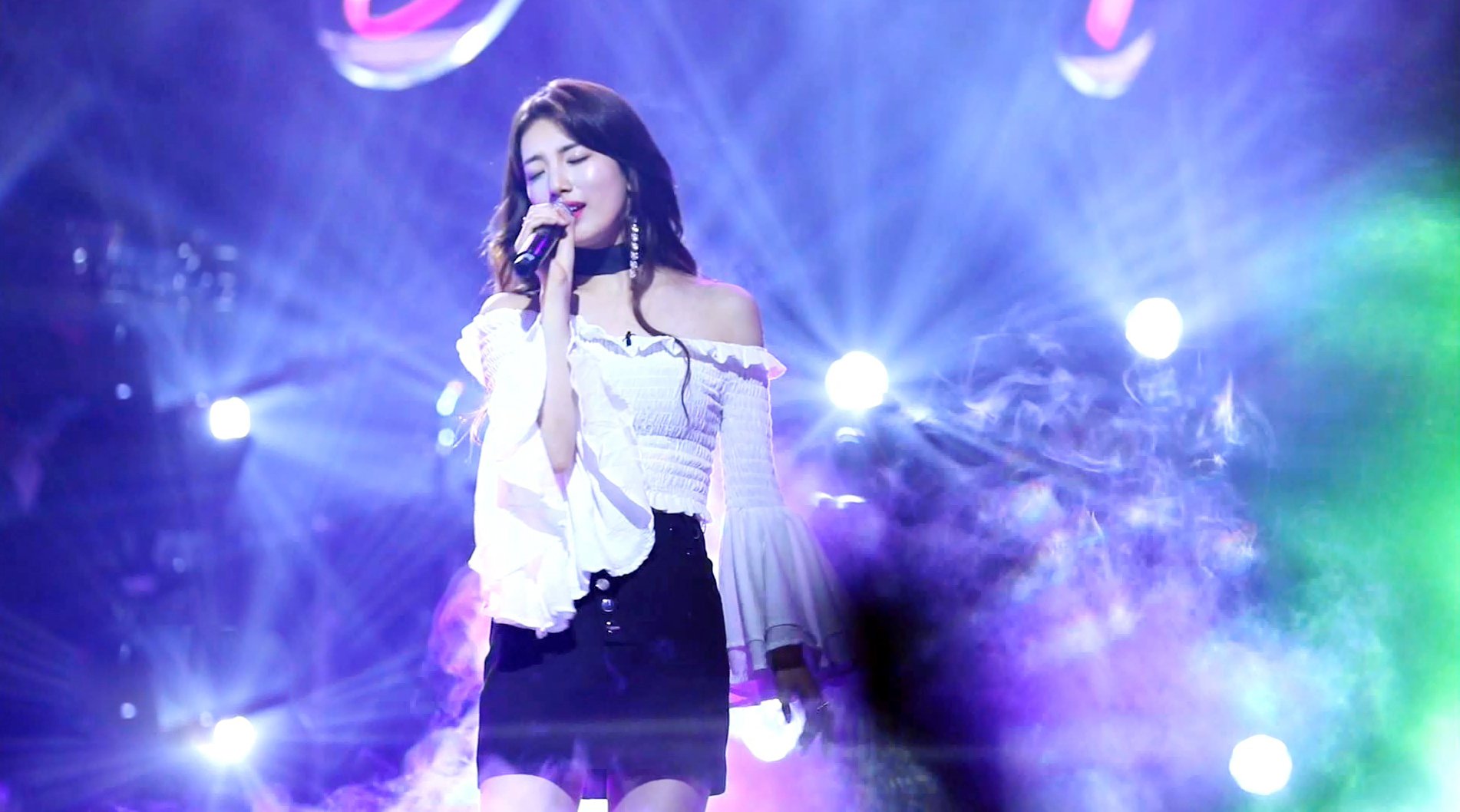 Check out Suzy's least favorite and most favorite miss A songs!
Share This Post