[★TRENDING] Suzy Reveals How Things Are Going With Lee Min Ho
No topics are off the table for miss A member Suzy's new solo reality show Off the REC. Suzy. 
The reality show follows the private life of Suzy and will give fans a chance to see what it's like to live in her shoes from the moment she wakes up until she goes to sleep. From the teasers that have been released so far, fans were given a look at her her friends, hobbies, and even her drinking habits.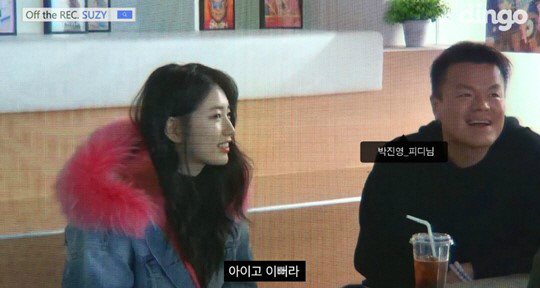 In one of the most recent previews, Suzy revealed that she can drink one and a half bottles of soju, and drink that she should be very familiar with after recently becoming the face of popular brand Chum Churum. In addition to drinking, Suzy revealed that in her free time, she likes to play pool and go karaoke, where she likes to relieve stress by rapping.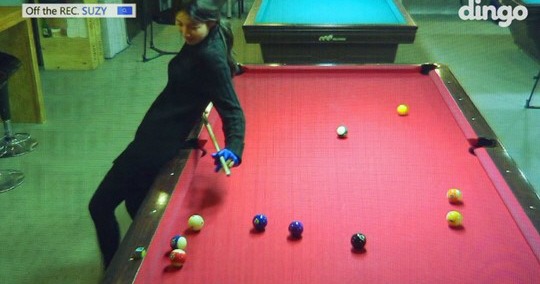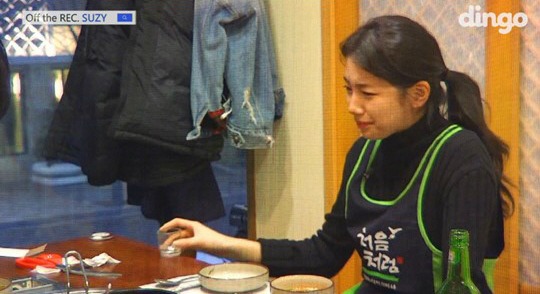 Another interesting moment in the trailer happened when Suzy was going through photos on her phone. As she scrolled through, she quietly said to herself while turning her phone away from the camera, "Disastrous, disastrous," which piqued the interest of the show's producers. The producer asked "Why? It's not like you have racy pictures in there right?" But Suzy quickly assured everyone that she had no racy photos on her phone, but rather sweet and possibly embarrassing ones instead. At this point, the producers jokingly asked her, "Do you go on dates with him a lot? Maybe once a month?"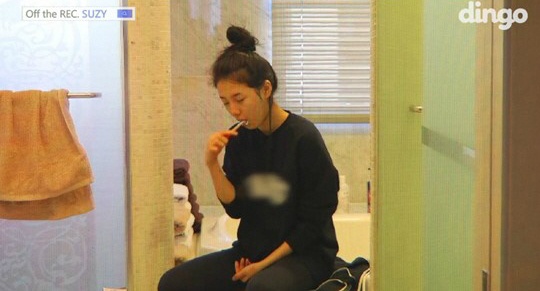 Checkout the full video of Suzy at the end of the article
In response, Suzy gave a very unclear answer, "Date? Once a month…." to which the producer asked, "Once a week? Once every two weeks? Three weeks?" When she didn't respond, he stated, "That means you only see each other once a month!" which caused Suzy to burst out laughing.
The show also revealed that as one of Korea's top celebrities, Suzy does indeed have a packed schedule almost every day. In fact, in one instant she even stayed up well past 4AM. But as she was getting ready for bed, producers noticed that she was happily texting someone.

Source: Sports Chosun
Share This Post