Fans Can Now Do Soju Shots With Suzy
Suzy's new Chum Churum ad deal is sweeping South Korea for its amazing new gift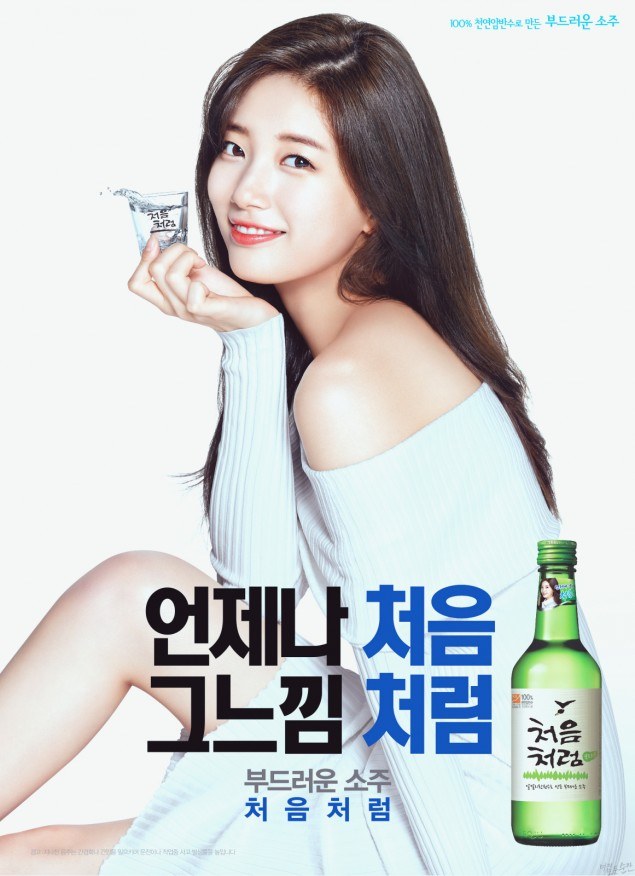 When you order Suzy's new soju shot glass you get a heart shape piece with Suzy's face at the bottom of it!
It also comes with five variations that give fans different facial expressions with every shot.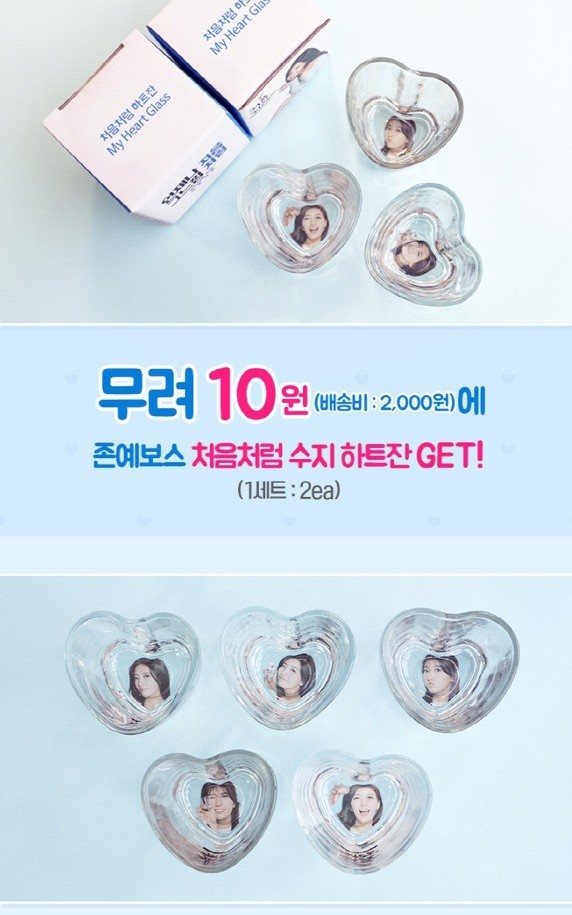 Each glass costs 10 won each. Fans are only allowed to buy a set of two glasses for a limited period from May 27 to 31.
The soju glasses are such in high demand that they are all already sold-out!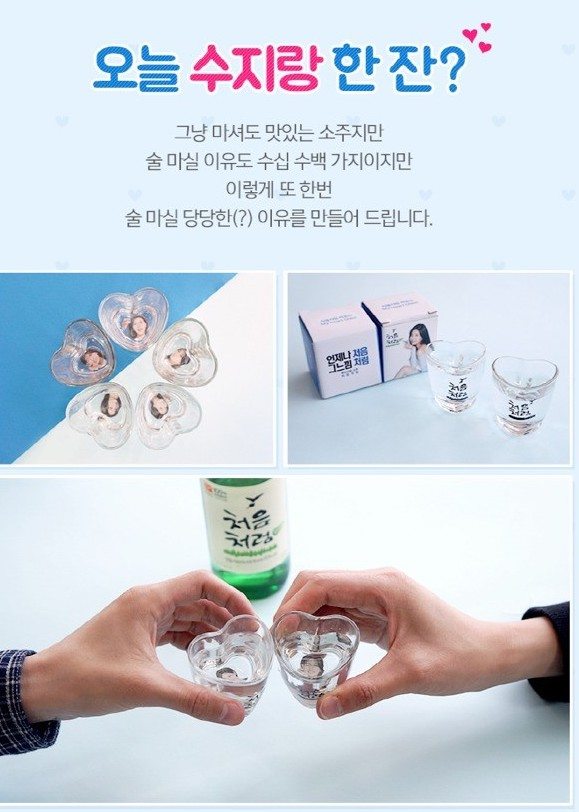 The "Queen of CF's" has surely done it again.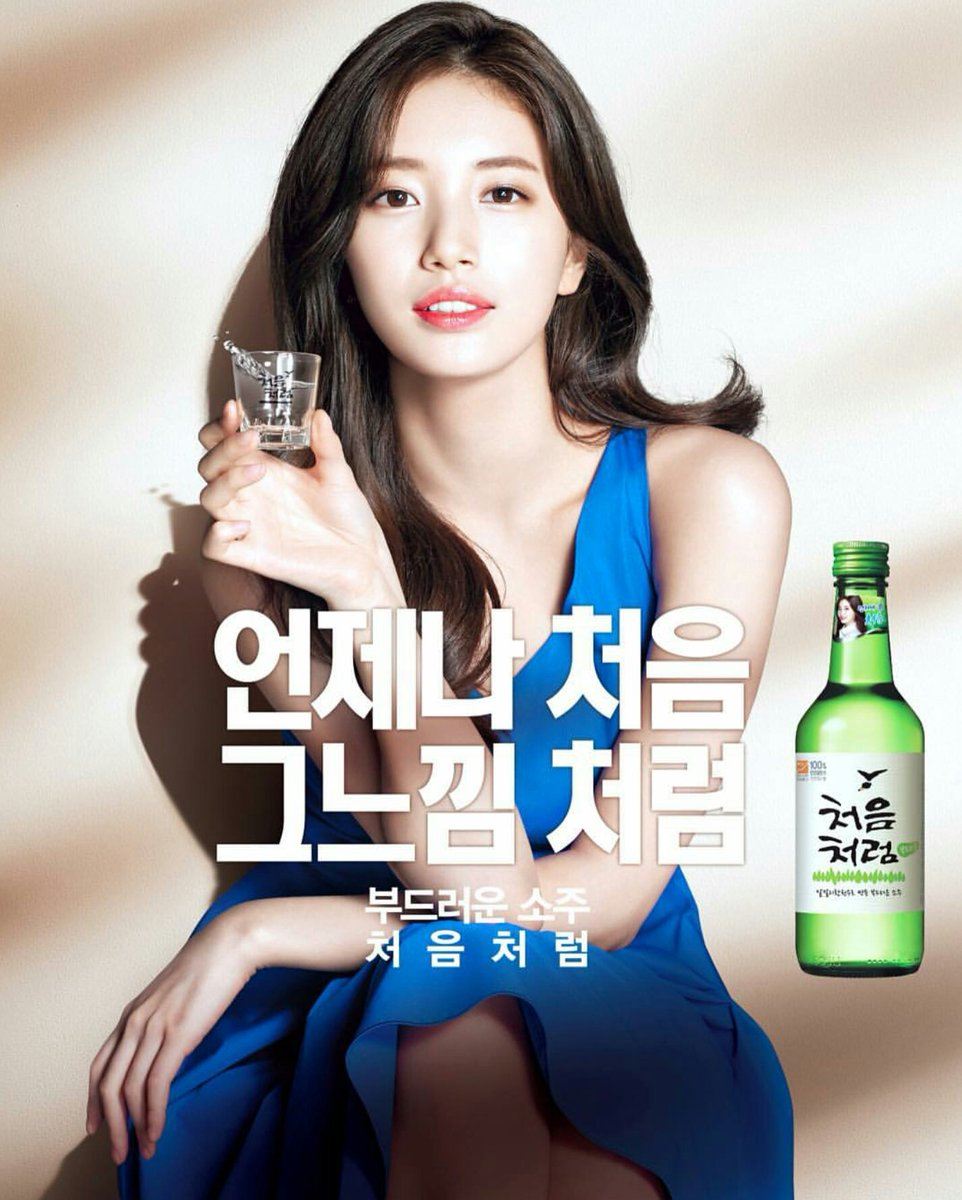 Share This Post