Suzy Spotted With Her Hair Chopped Off Filming New Drama
Fan-taken photos revealed Suzy's gorgeous new and mature look while shooting for a drama. 
After constantly being photoshopped with short hair, fans have finally gotten to see the JYP Entertainment beauty with short hair in real life. While filming for an upcoming SBS drama tentatively titled While You Were Sleeping, fans who were in the area stealthily took some pictures of Suzy and her co-star Lee Jong Suk. The drama will begin airing in the second half of 2017.
The upcoming drama is about a woman who can foresee unfortunate events in her dreams and a prosecutor who does everything he can to prevent the woman's dreams from coming true. Suzy and Lee Jong Suk were seen filming in a coffee shop in a trench coat and tuxedo, and Suzy received a great amount of praise for pulling off the new hairstyle so well.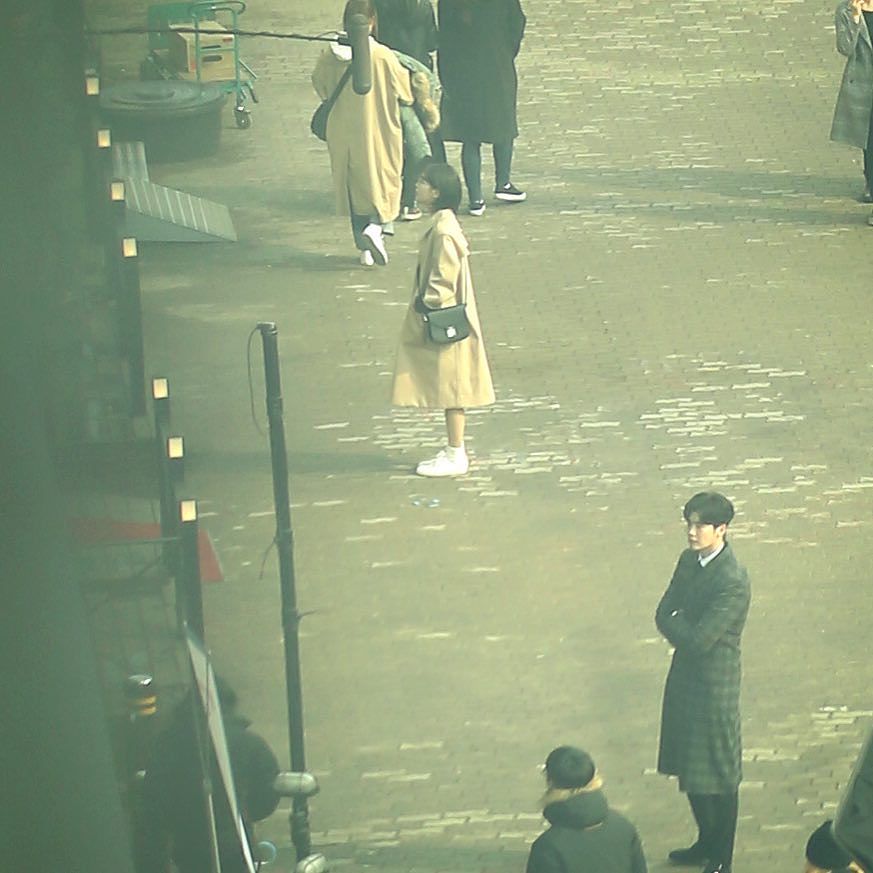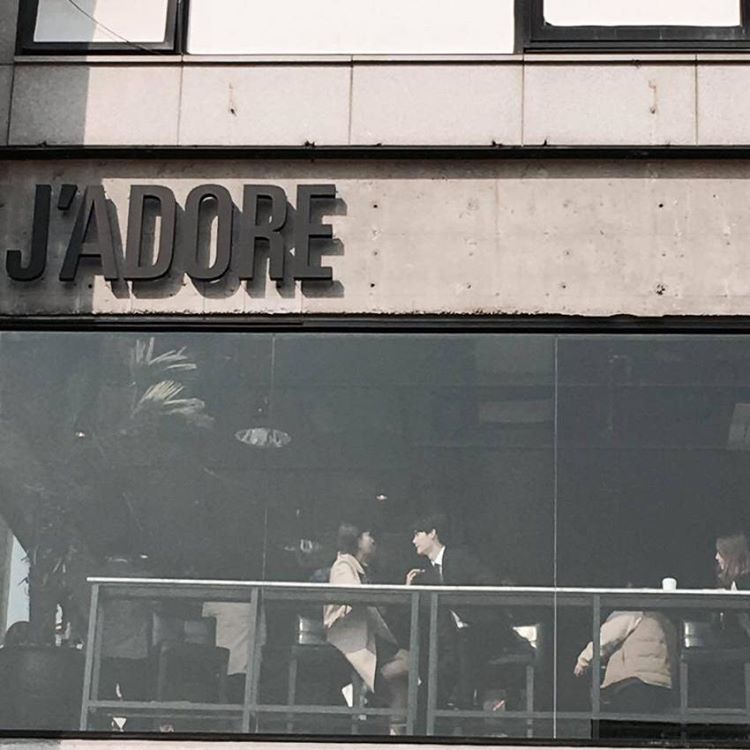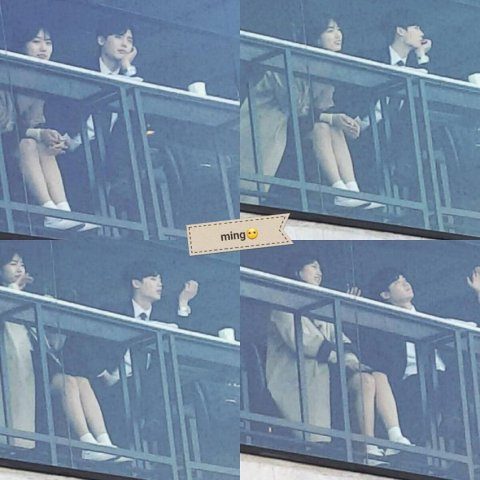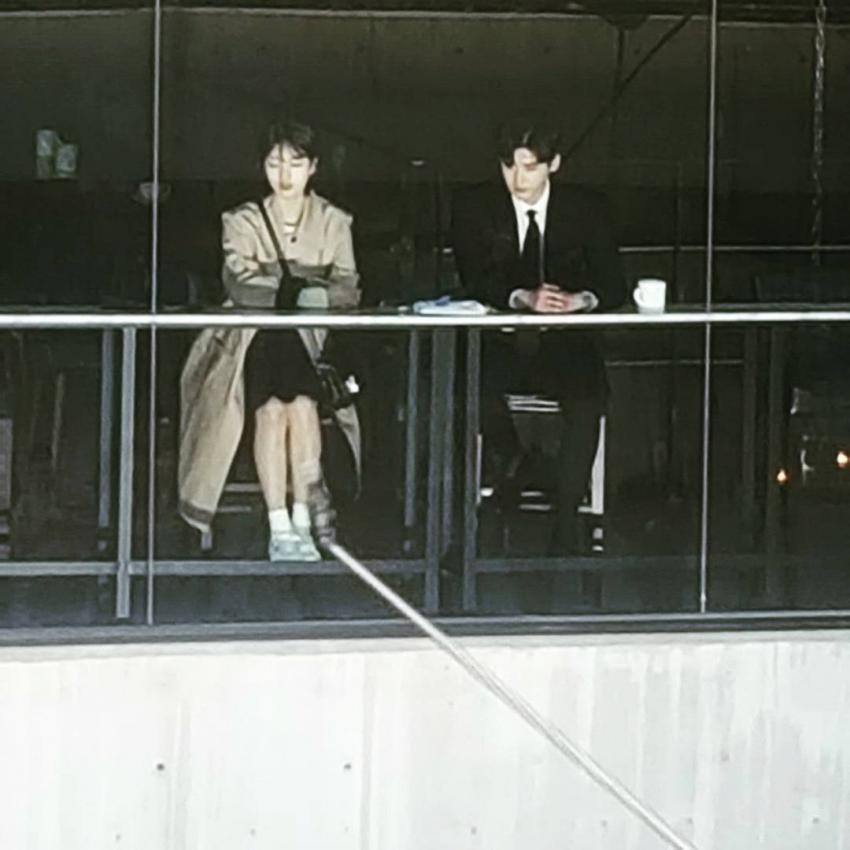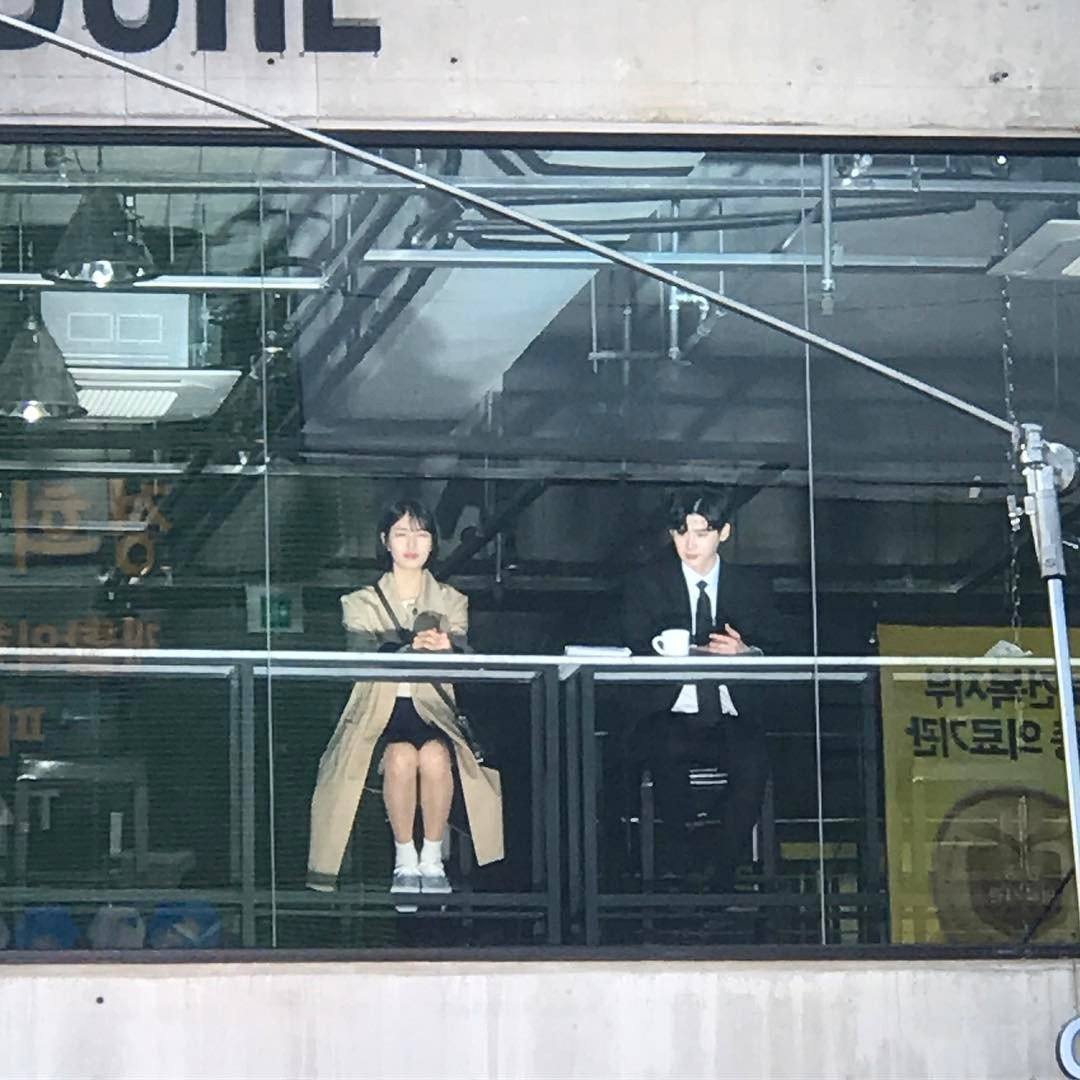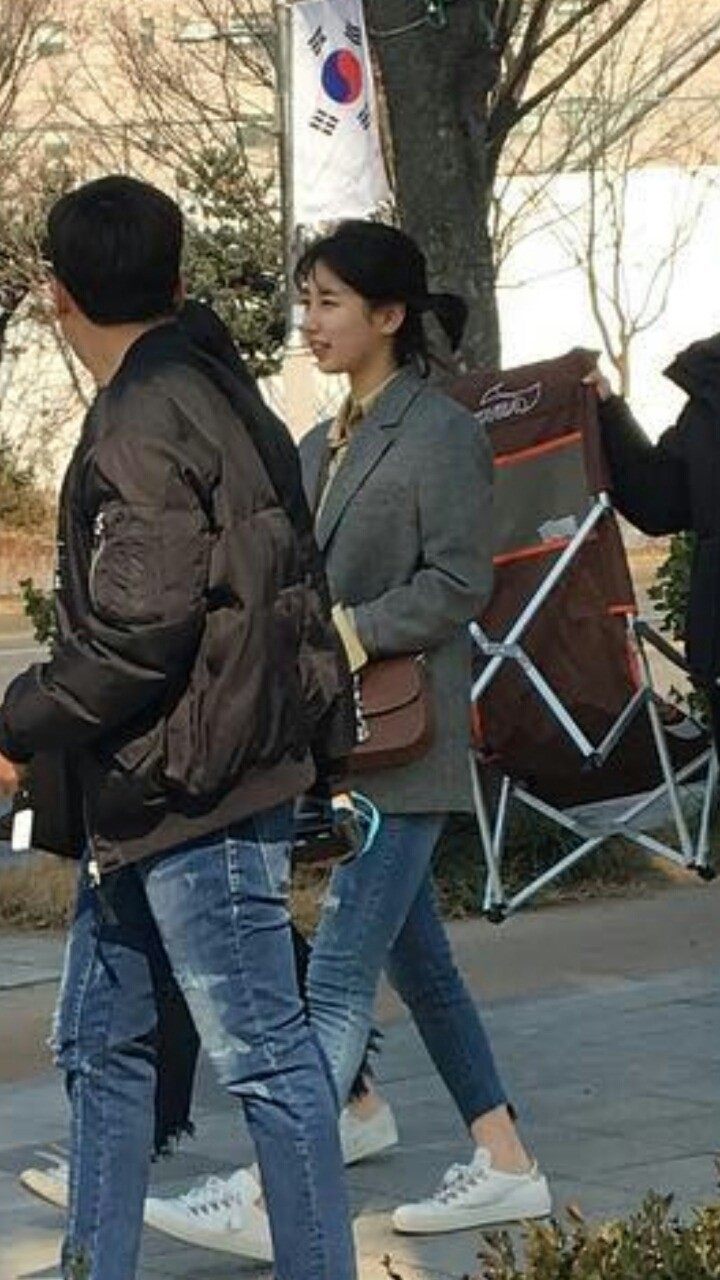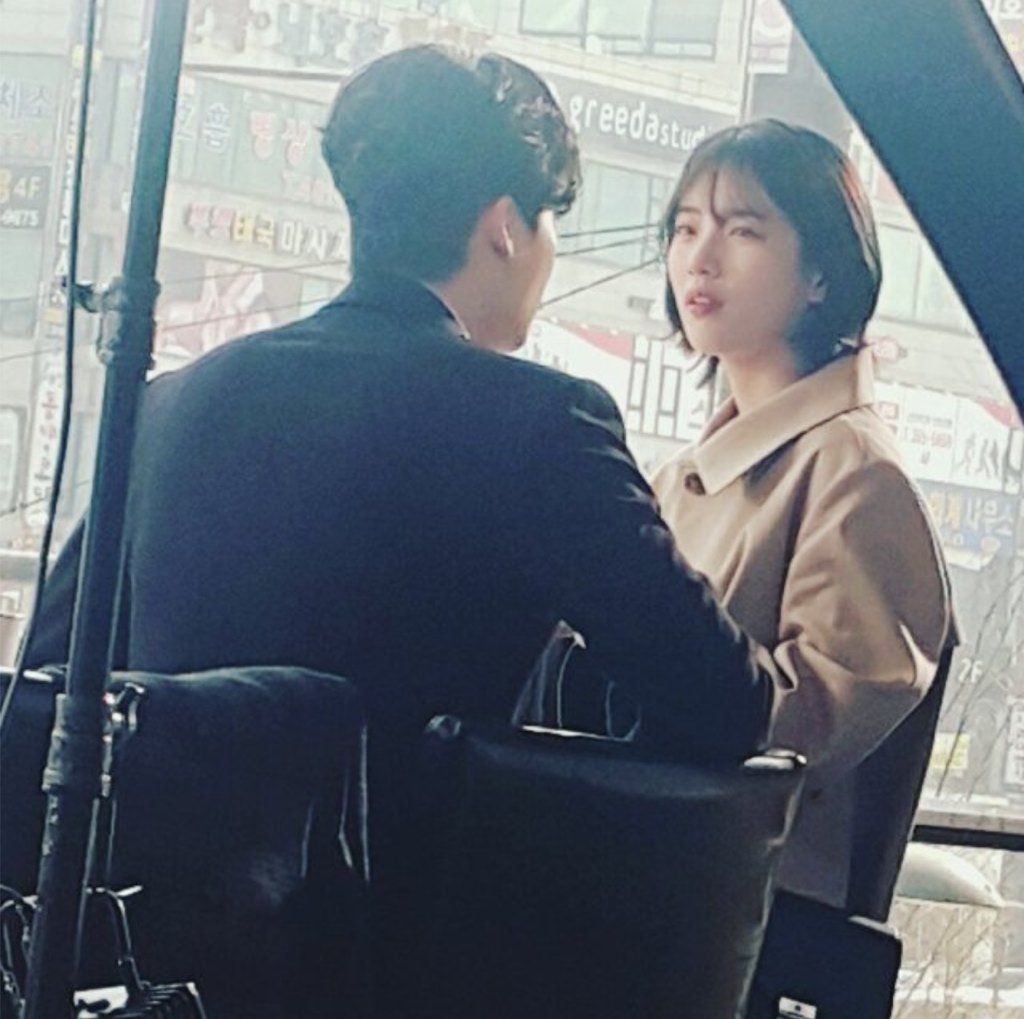 What do you think of Suzy's new hair?
Source: Pann
Share This Post