Suzy Used This Cellphone Case and Their Profits Went From $340 to $4.5 Million
Marymond is a company that aims to help Korean comfort women through their design contents.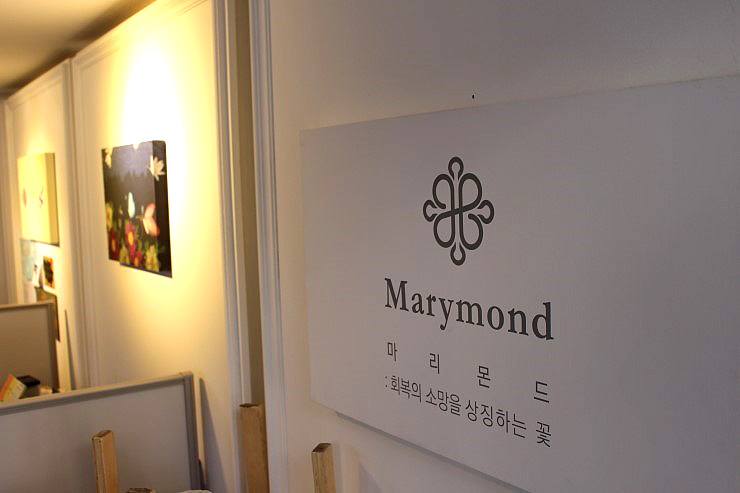 All their products are designed by comfort women who served as sexual slaves during Japanese colonial rule.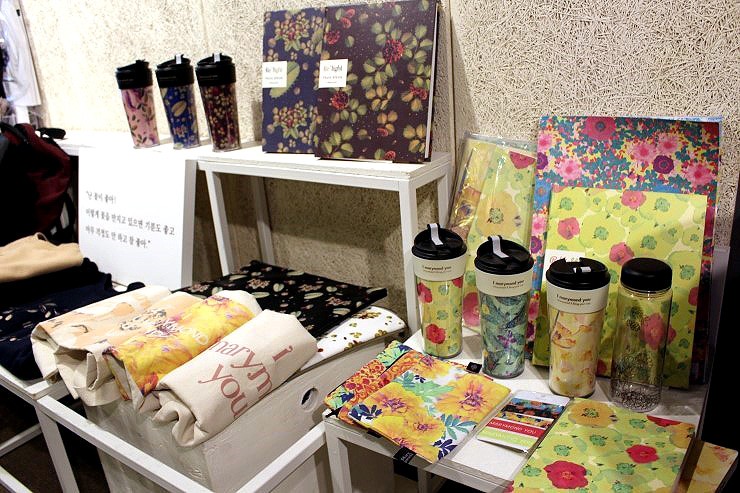 The founder of the company, Yoon Hong Jo, established Marymond after dropping out of university in 2012.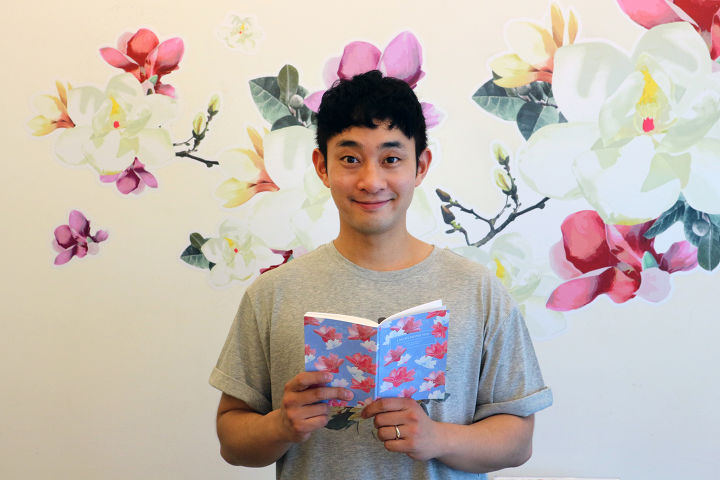 He received a 5.25 million KRW ($4,666 USD) refund for his tuition and decided to found Marymond with it.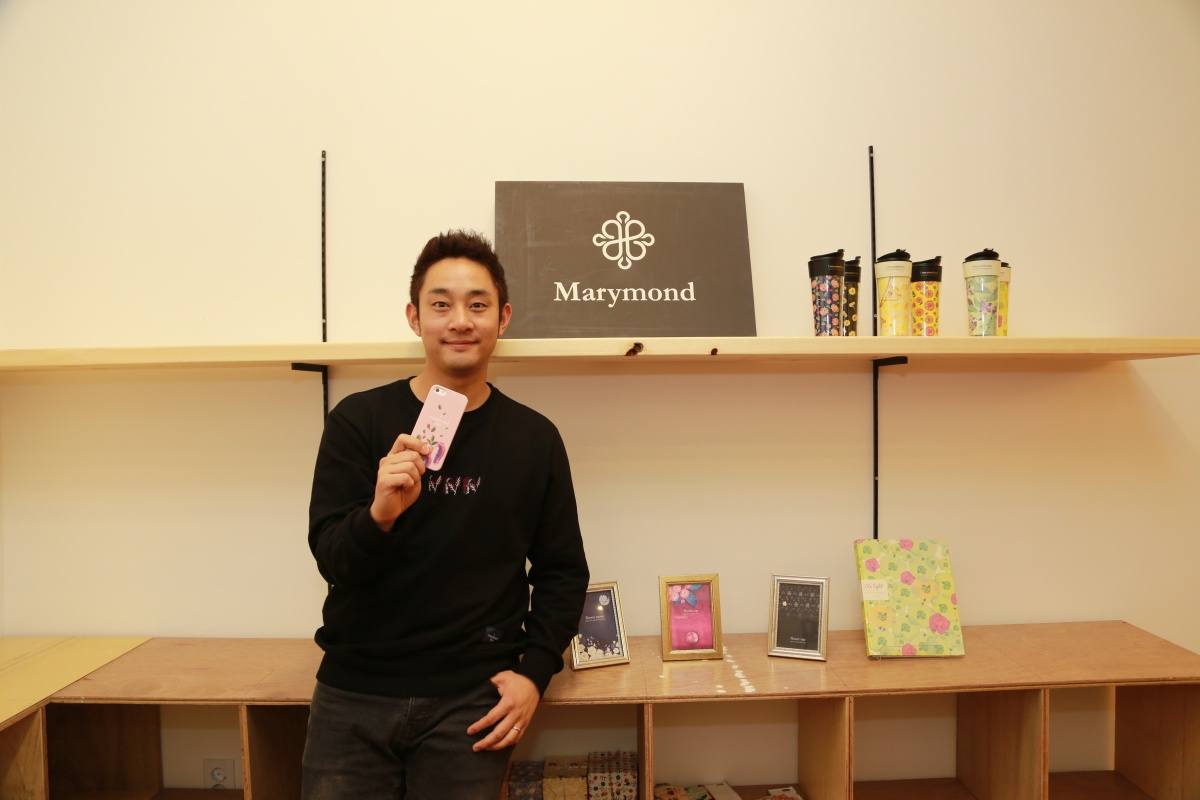 In the first year, his profit capped at 340,000 KRW ($302 USD), but in 2015, Suzy completely changed his life around.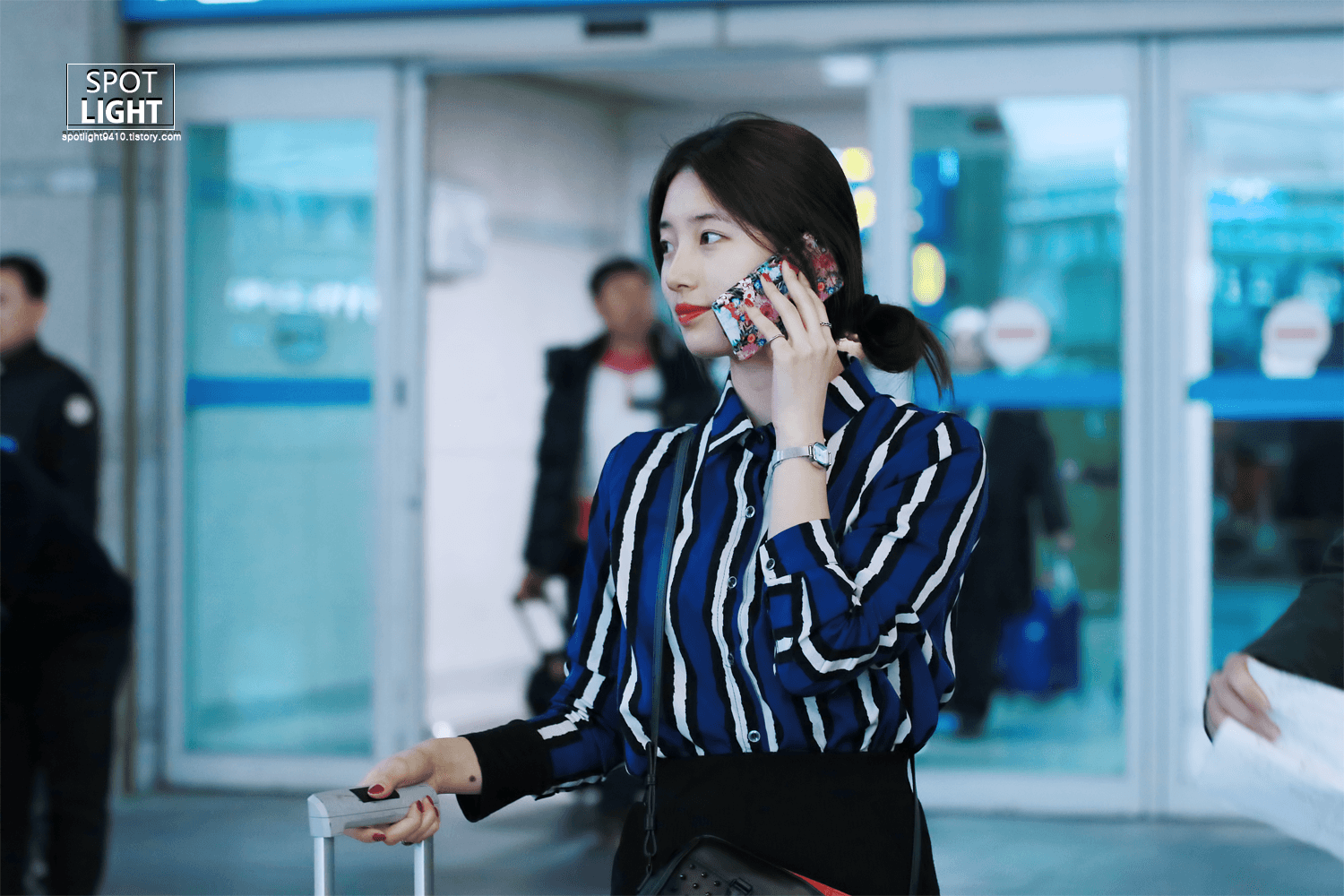 She was spotted at an airport with a stunning floral phone case that grabbed everyone's attention.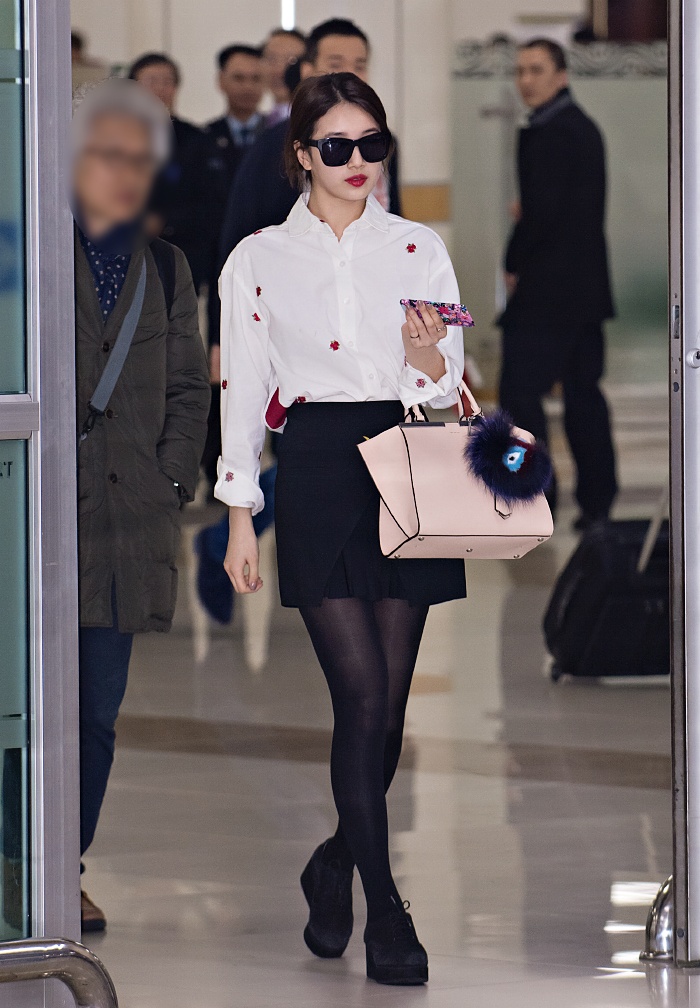 Fans researched her phone case to find that it was from Marymond, a company with a beautiful cause.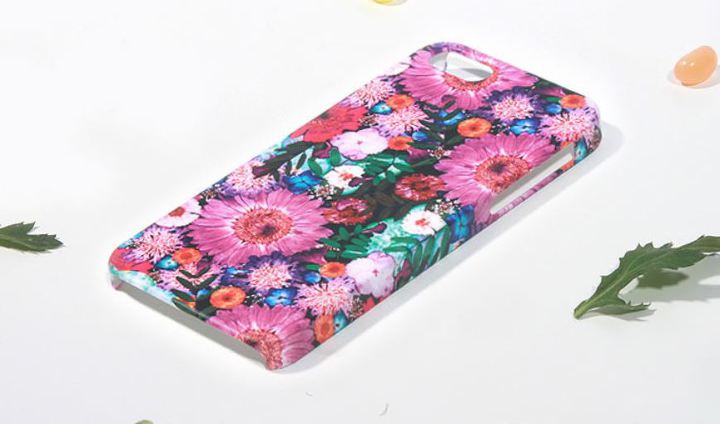 From then on, their company saw a huge increase in profits, not only for the celebrity endorsement, but also for their pure and selfless motives.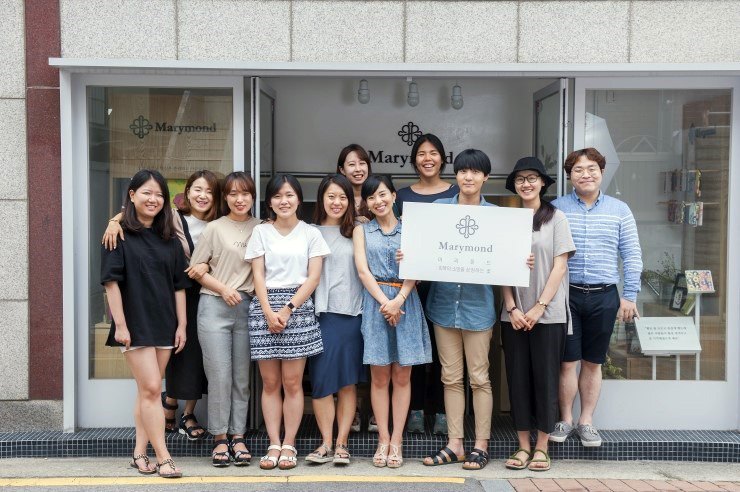 Ever since then, Marymond's profits have continued climbing and in 2016, it reached 45 million KRW ($4,500,00 USD).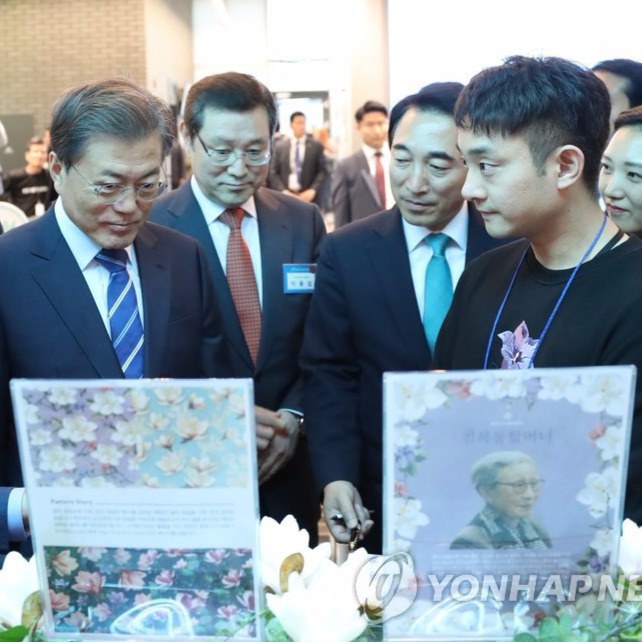 Now, more and more celebrities continue to proudly wear their products, including Hollywood's Tom Hardy, who was spotted with a Marymond bracelet!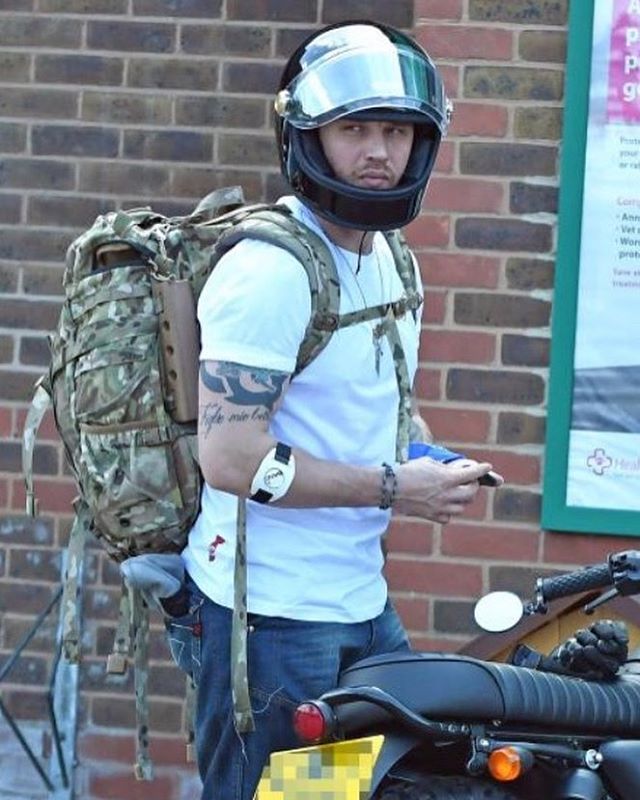 Source: 1boon
Share This Post