Suzy with short hair is the sexiest thing you've ever seen
Suzy was recently spotted filming her newest drama series, While You Were Sleeping, and her tucked hair gave netizens some inspiration to photoshop her with a short bobbed hairstyle.
On March 5, an anonymous netizen shared a gif of Suzy exiting a bus with Lee Jong Seok, preparing to film their new drama series, While You Were Sleeping.
In this video, Suzy's hair was tucked under a thick padded coat, which made it look like she had chopped off all her hair. Soon, fans began wondering what Suzy would look like if she had a short bobbed hairstyle.
Netizens then started photoshopping Suzy's face onto female celebrities with short bobbed hair, and the results were amazing. While Suzy has previously worn short wigs for photo shoots, these photoshopped images depict Suzy with more recent and modern trends of bobbed hairstyles. Clearly, these photos prove that Suzy is able to pull off any look.
Check out these photoshopped images of Suzy with short hair below!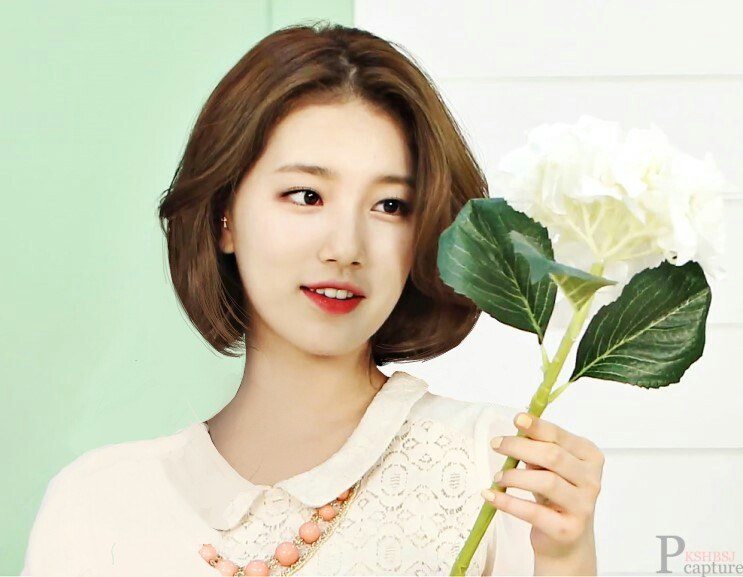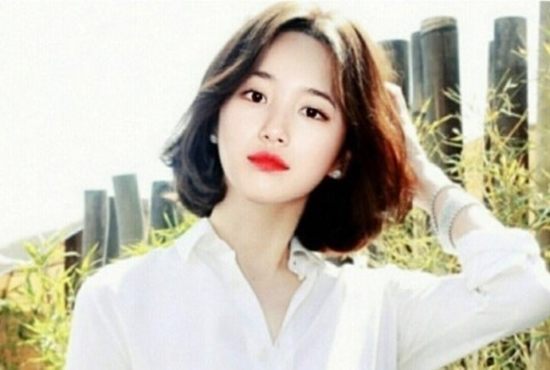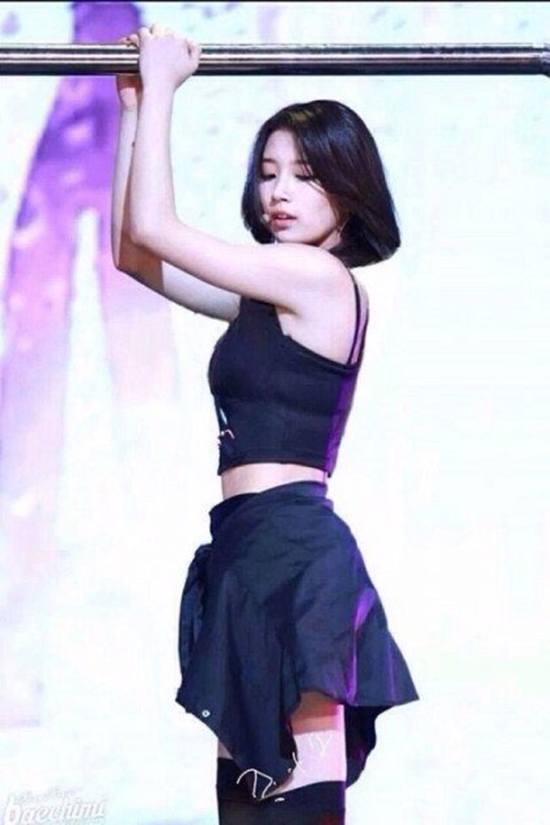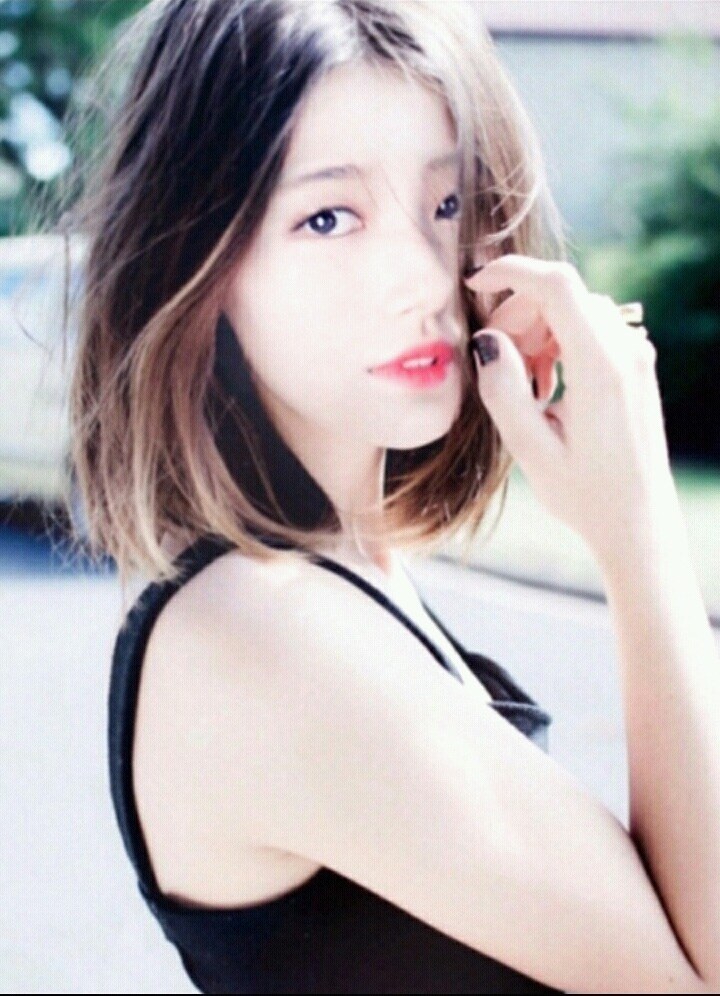 Source: Dispatch
Share This Post