Sweetheart Chrisha Choo Eliminated from KPOPSTAR6
Despite having become a fan favorite since early on in the show, contestant Chrisha Choo has been eliminated from KPOPSTAR6.
In the recent KPOPSTAR6 episode, a fierce battle took place on stage between two teams. Rising star Chrisha Choo, known to many fans as KreiSha Tiu, who had been teamed up with Lee Soo Min had gone head-to-head with Kim Hyerim and Min Ga Rin.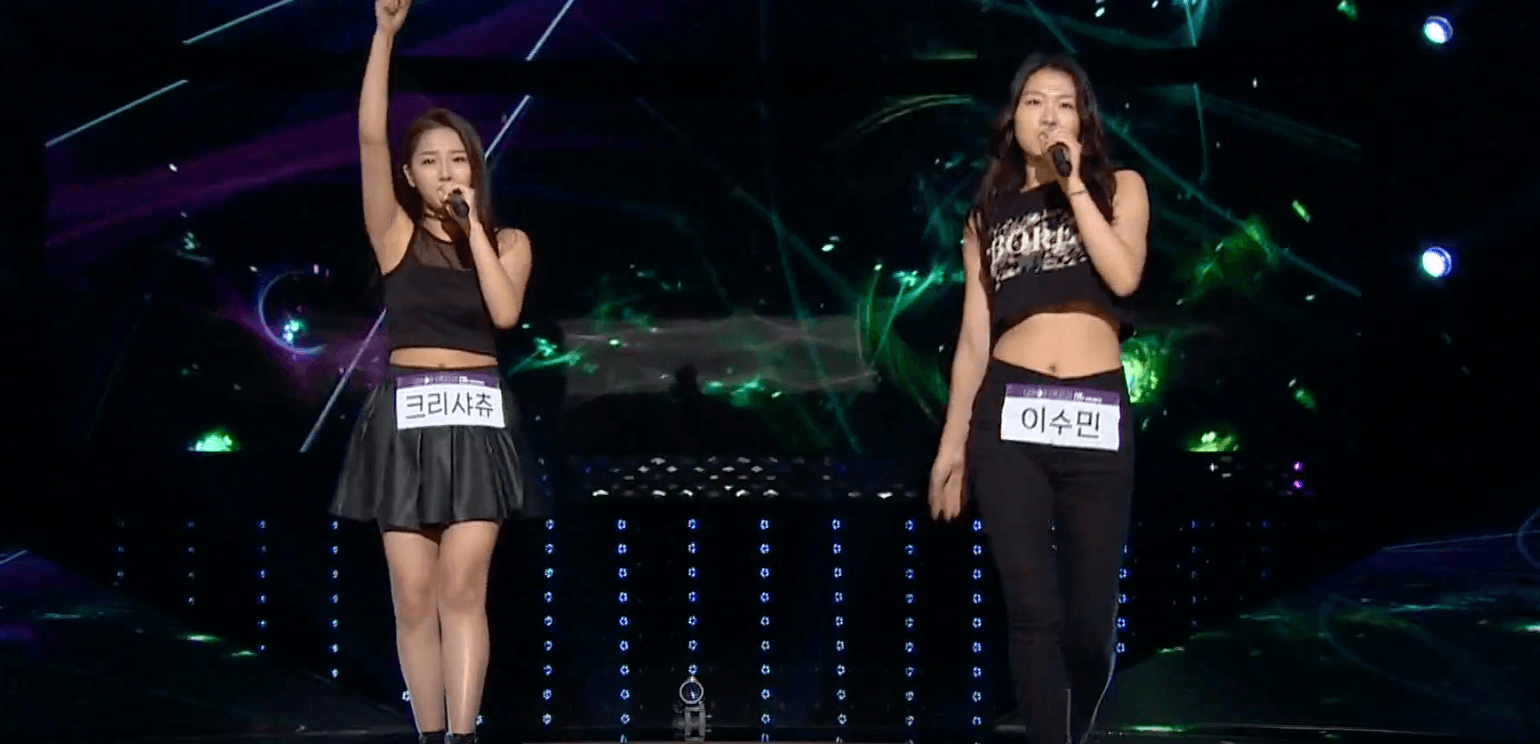 Hyerim and Ga Rin's team performed "Somebody" by 15& dressed in matching school uniforms. Their performance was very cute in nature and their choreography matched the performance wonderfully.
https://www.youtube.com/watch?v=dQIyPDXTO7A
On Hyerim and Ga Rin's stage, J.Y. Park commented, "This is what a girl group should be. The energy has to be there, I can tell the two of you worked very hard and that touched me."
On the other field, Chrisha and Soo Min had chosen to remix "Blood Sweat & Tears" by BTS and "Playing With Fire" by BLACKPINK. While their decision to do a remix was commendable, Chrisha made a fatal mistake with her lyrics. This lead to the team's overall poor performance, which greatly disappointed the judges.
With regard to Chrisha and Soo Min's performance, Yang Hyun Suk remarked, "The disharmony on this collaboration stage made it worse than if both of you performed individually. I constantly prayed for you to do well but I was disappointed. I see that you prepared a lot but it feel like you prepared too much."
J.Y. Park added "Concept is the most important thing for girl groups. You guys don't go well with swag or hip-hop. This reminded me how important production is in girl groups and it feels like two talents failed to show their potential today."
While the judges were sad to see Chrisha go, J.Y. Park affirmed, "It's right for this [Ga Rin and Hyerim)] team to win. They tried so hard, how could they not win?"
While Chrisha eventually couldn't hold back her tears, she also fought to take care of her emotional partner Soo Min as well.
Chrisha's determination to become a K-Pop star shined through even against the bleakness of her loss. When producers of the show asked her if she still wants to be a star in Korea, she answered, "Yes I do. Even if I'm not perfect at the language I will sing."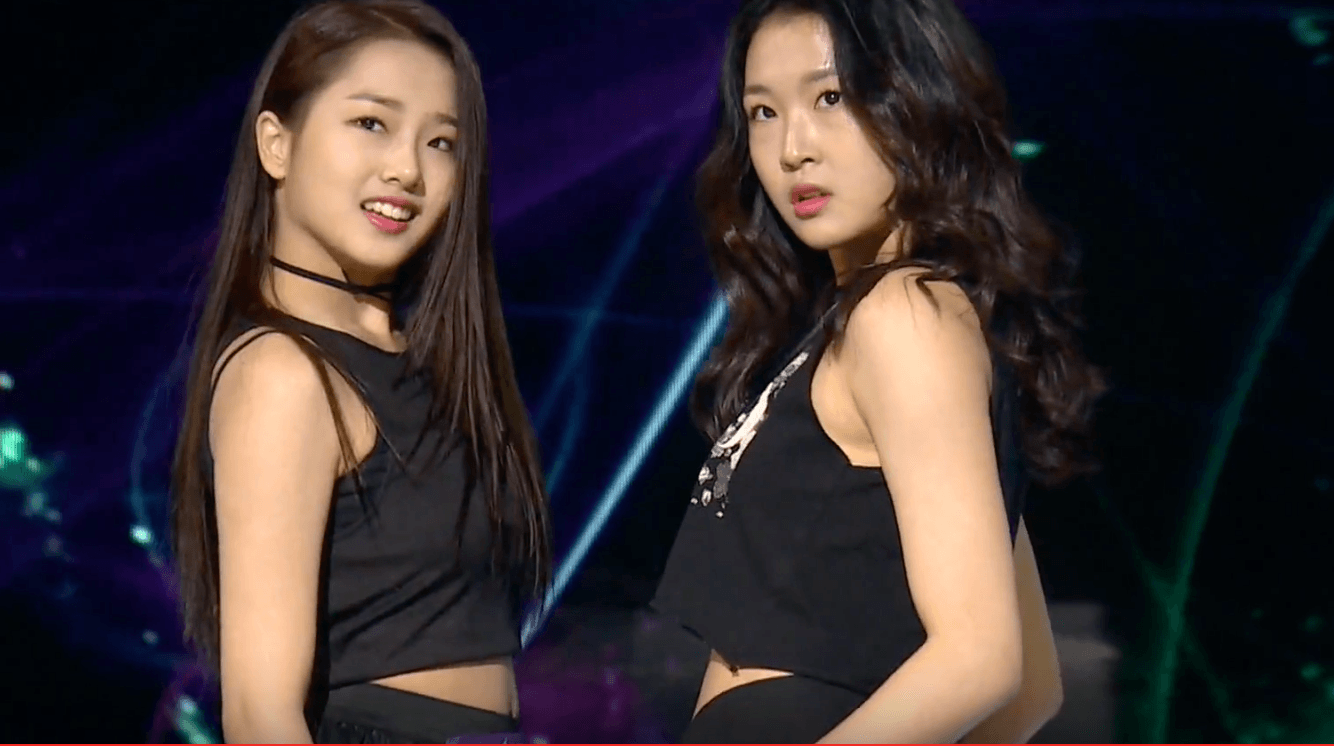 Share This Post