T-ara granted permission to perform in China freely by Government
K-Pop artists have lately been running into legal barriers when trying to promote and tour in China, but it looks like T-ara is immune to the issues.
China recently started to put restrictions on many K-pop artists who wish to promote in China. This movement started when South Korea's government allowed the U.S.-made Terminal High Altitude Area Defense (THAAD) missiles inside the country. In retaliation to this, China's broadcast regulators banned Korean celebrities activities within China.
However, despite China's strict ban on many Korean artists, girl group T-ara has managed to obtain a license to legally promote in the country, making them the only idol group allowed to do so.
T-ara's fanbase in Shenzhen contacted T-ara's label in China and China's state administration of broadcasting to confirm the group's status in the country.
GOOD NEWS FOR ALL QUEEN'S AND KPOP FANS WHO LOOK DOWN ON T-ARA. ? pic.twitter.com/8l9AsWLu1R

— T-ARA JIAYOU! (@t_arajiayou) December 11, 2016
Clarifying ?? pic.twitter.com/ORDqt3ipsH

— T-ARA JIAYOU! (@t_arajiayou) December 11, 2016
T-ara has been cleared to appear on variety shows and any TV shows with only limited restrictions. They are only allowed to perform Chinese songs or Chinese versions of their Korean releases on national TV. They can still sing and perform their Korean songs during their concerts in the country.
To prove their popularity in China, they were even the first girl group and the only group other than BIGBANG who has had the chance to perform at Shanghai Mercedes-Benz Arena Hall which seats over 12,000 people.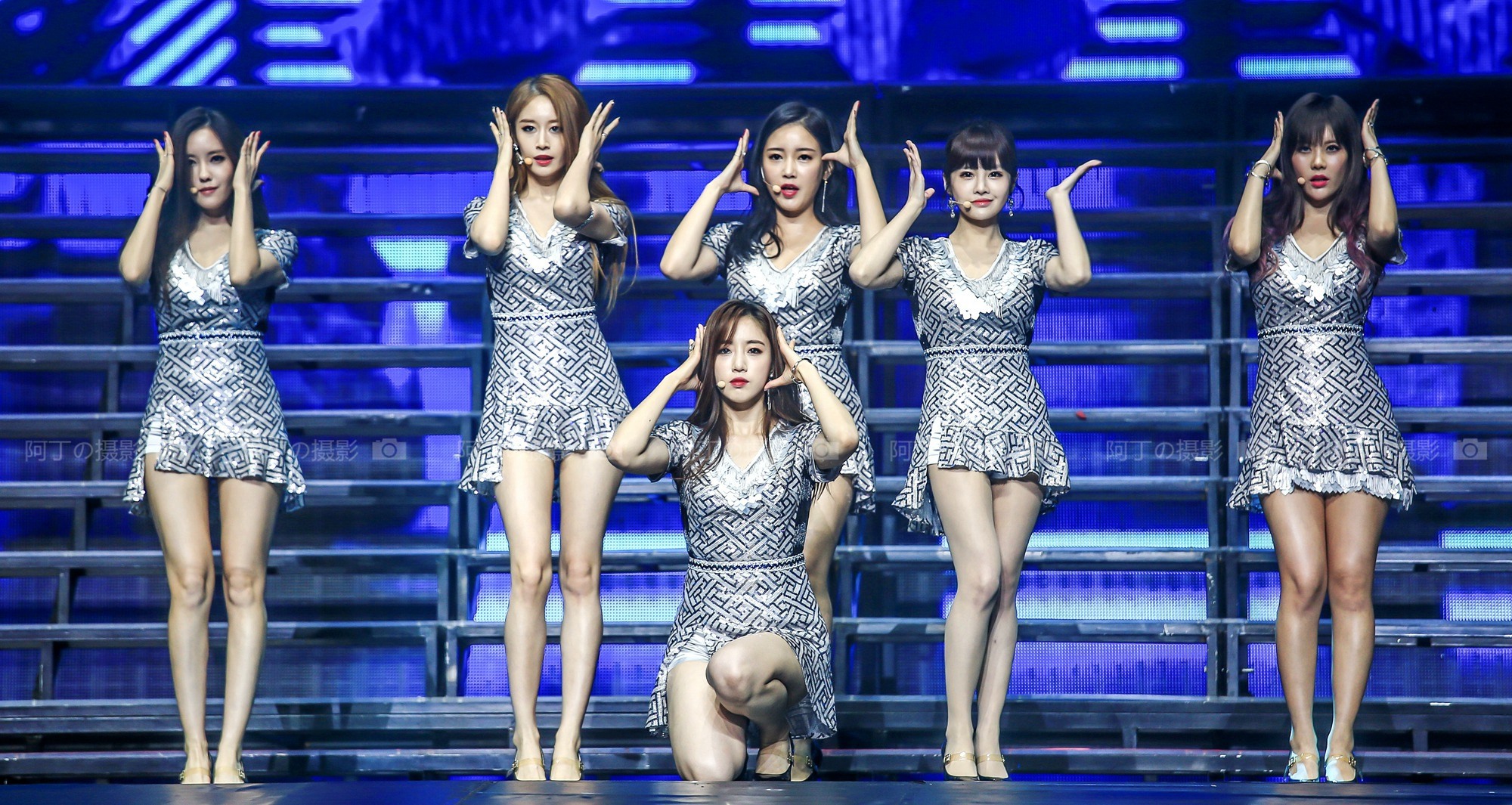 T-ara has also had solo concerts in 5 other cities in China including Beijing, Nanjing, Guangzhou, Chengdu and Shanghai.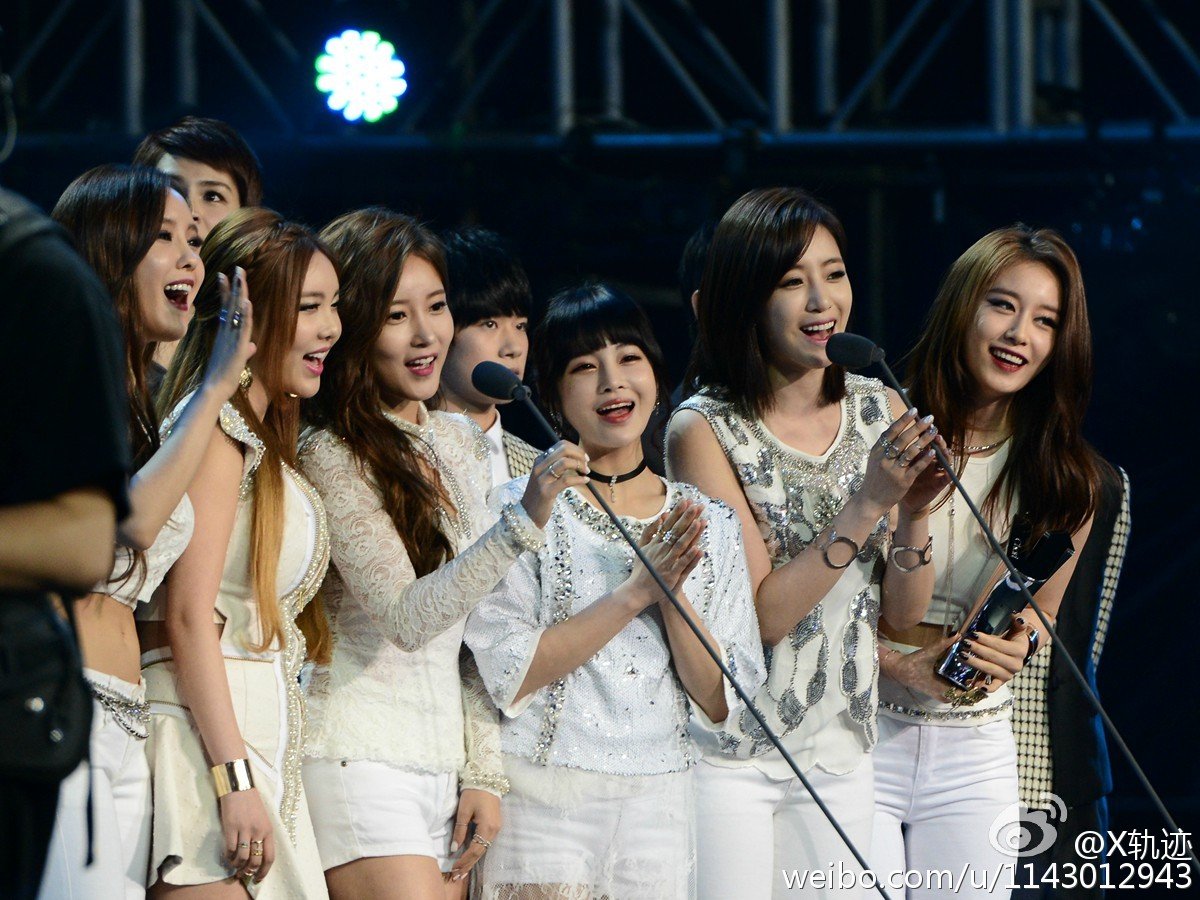 T-ara has been promoting continuously in China for over a year, and this solidified their status as a Chinese artist which allows them to be freely active in the country.
Share This Post