T-ara Hyomin struggles with malfunctioning dress during final concert
T-ara's Hyomin was seen struggling to keep her dress from slipping down during their last concert in Taipei.
One of the stages included Hyomin's and Jiyeon's sexy stage of Troublemaker's hit song, "Troublemaker."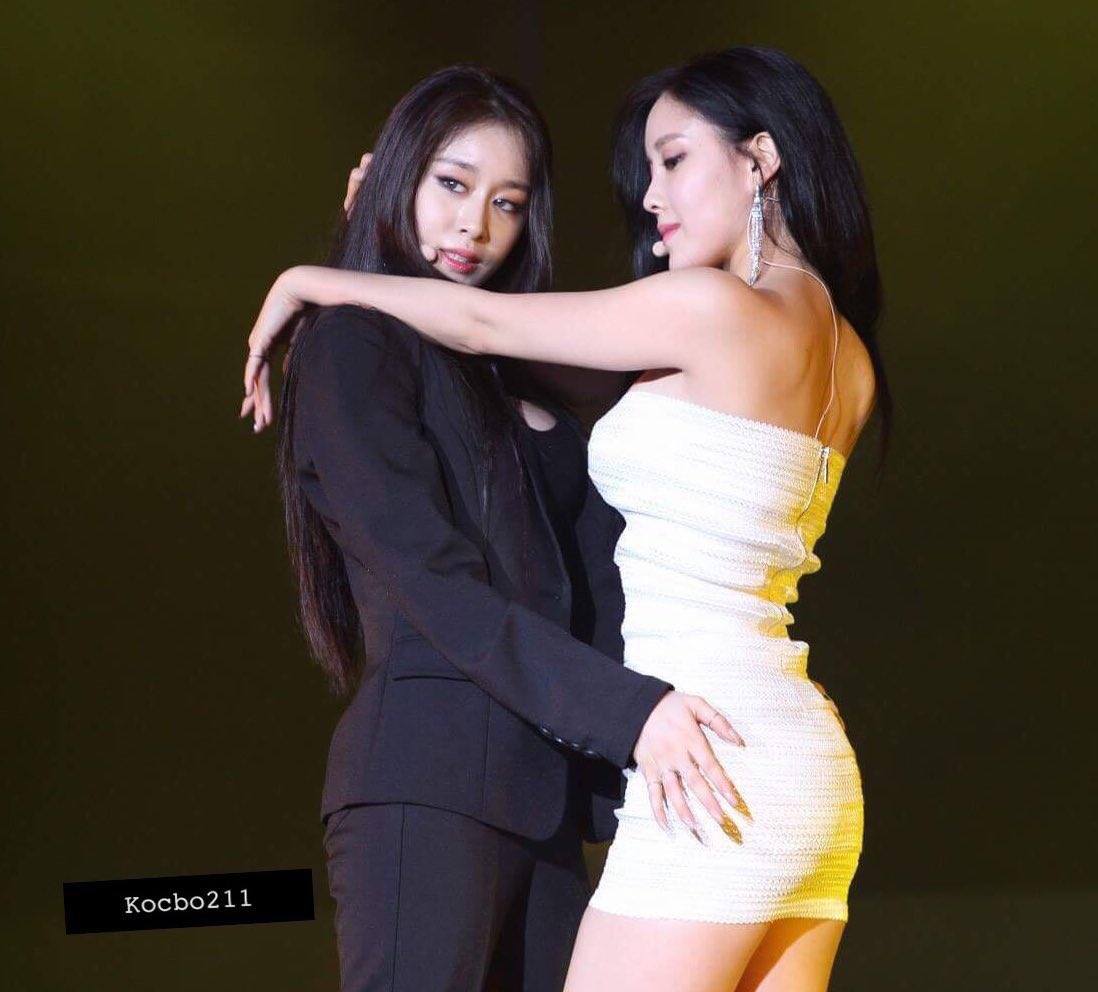 However, as she was dancing her body-tight dress started to slip down as the performance progressed.
Hyomin tried her best to continuously pull up her dress whenever she had the chance or was facing away from the audience.
She was spotted several times trying to prevent her dress from slipping down dangerously low.
Even though it was bothersome for her, Hyomin successfully completed the stage with no major issues. Watch the full performance below!
Share This Post