T-ARA's Jiyeon practices pole dancing with her roommate
T-ARA's Jiyeon and actor Oh Chang Seok recently became roommates on the show, I Live Alone.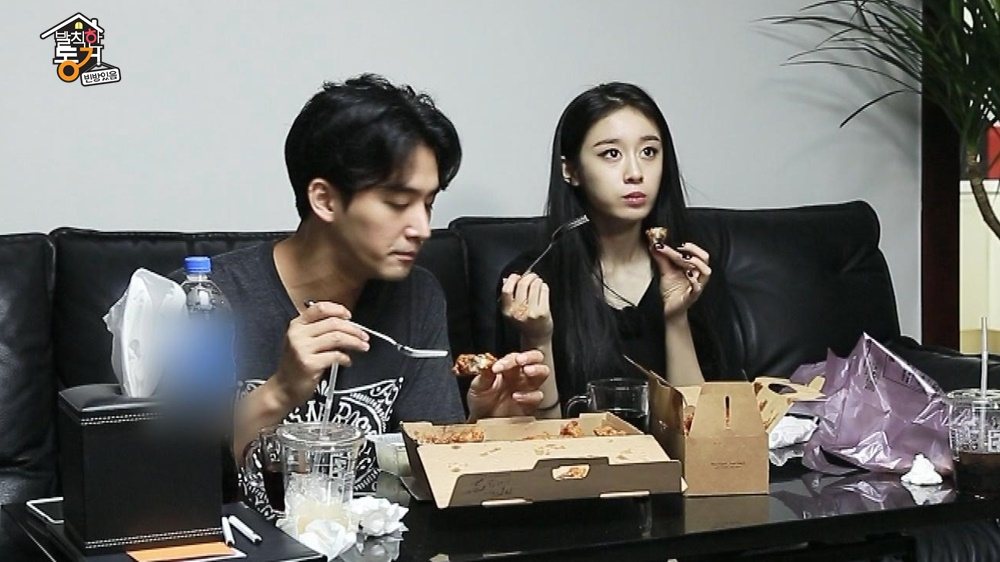 In an effort to get to know each other, they decided to participate in one of Jiyeon's hobbies, pole dancing, together!
Jiyeon showed Oh Chang Seok a sample of what she had learned, which made him look both nervous and impressed.
Catching sight of his nervousness, Jiyeon encouraged him, saying that he could do it and cheering him on.
Sure enough, he soon picked it up and had the time of his life, shocking both Jiyeon and the teacher with his newly-learned pole dancing skills.
The episode airs on August 11. Watch the preview below!
Share This Post