T-ARA's Jiyeon's Jeans accidentally expose her new hip tattoo
T-ARA's Jiyeon's combination of a black cropped top and low waist jeans accidentally gave a peek of what appears to be her new tattoo.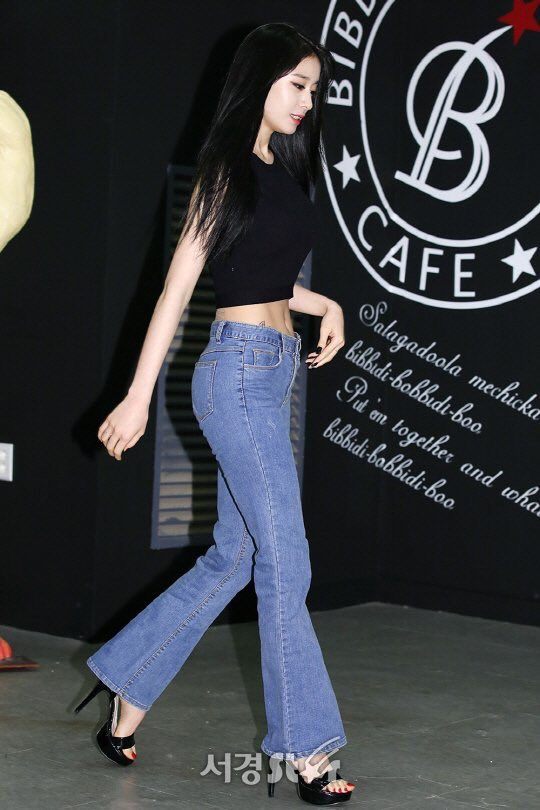 Jiyeon has always been quite open about her body ink in the past.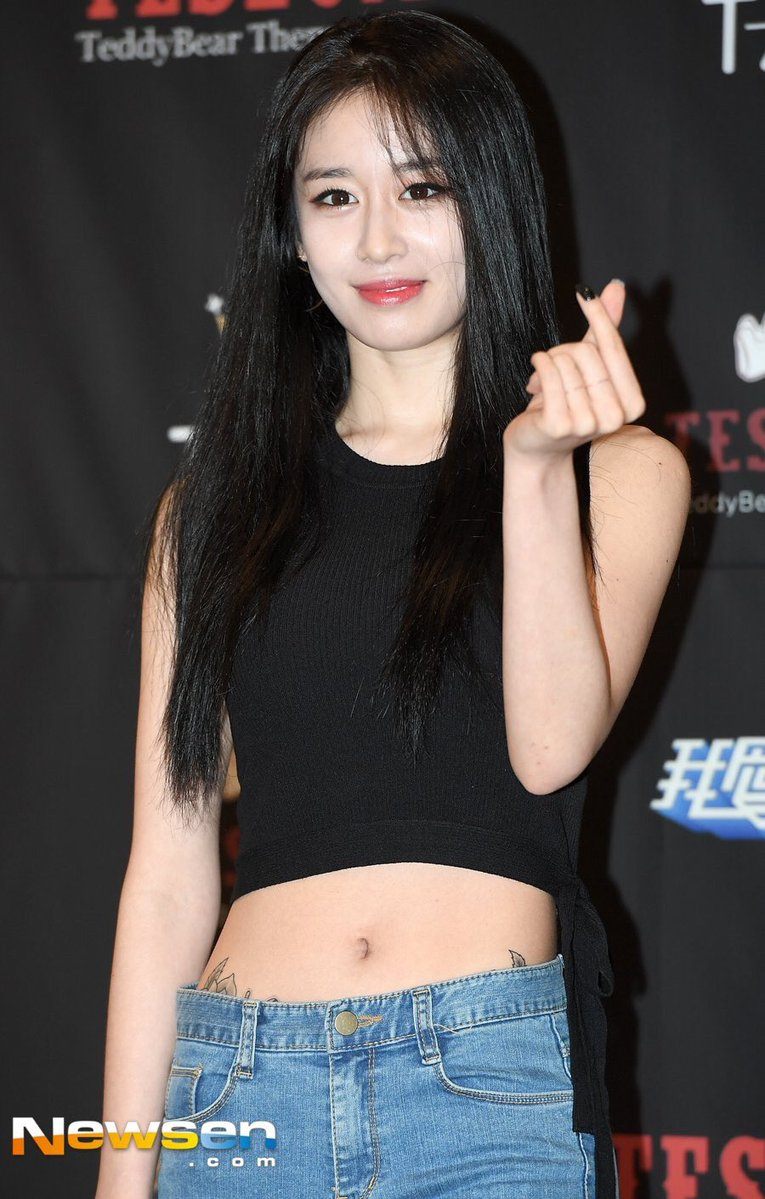 She gained a lot of attention after revealing a bit of her tattoo during a red carpet event for MTV Taiwan.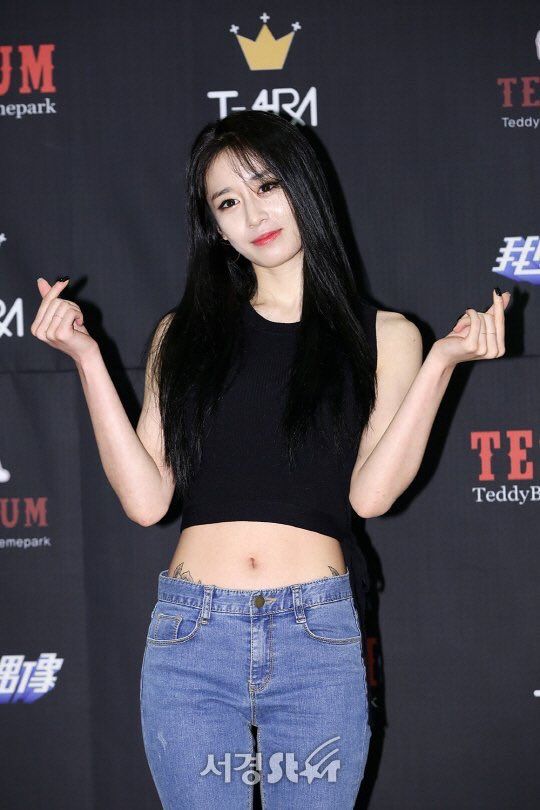 Although the tattoo was not fully revealed, it looks like it runs along the lines of her hips.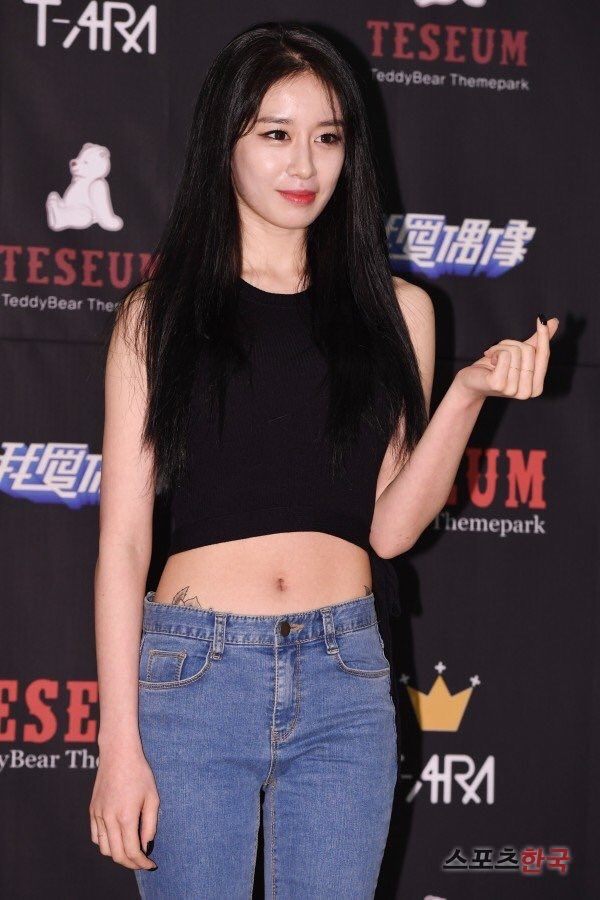 Jiyeon previously revealed the tattoos on her back and breast bone area, but this was the first time that her hip tattoo was revealed.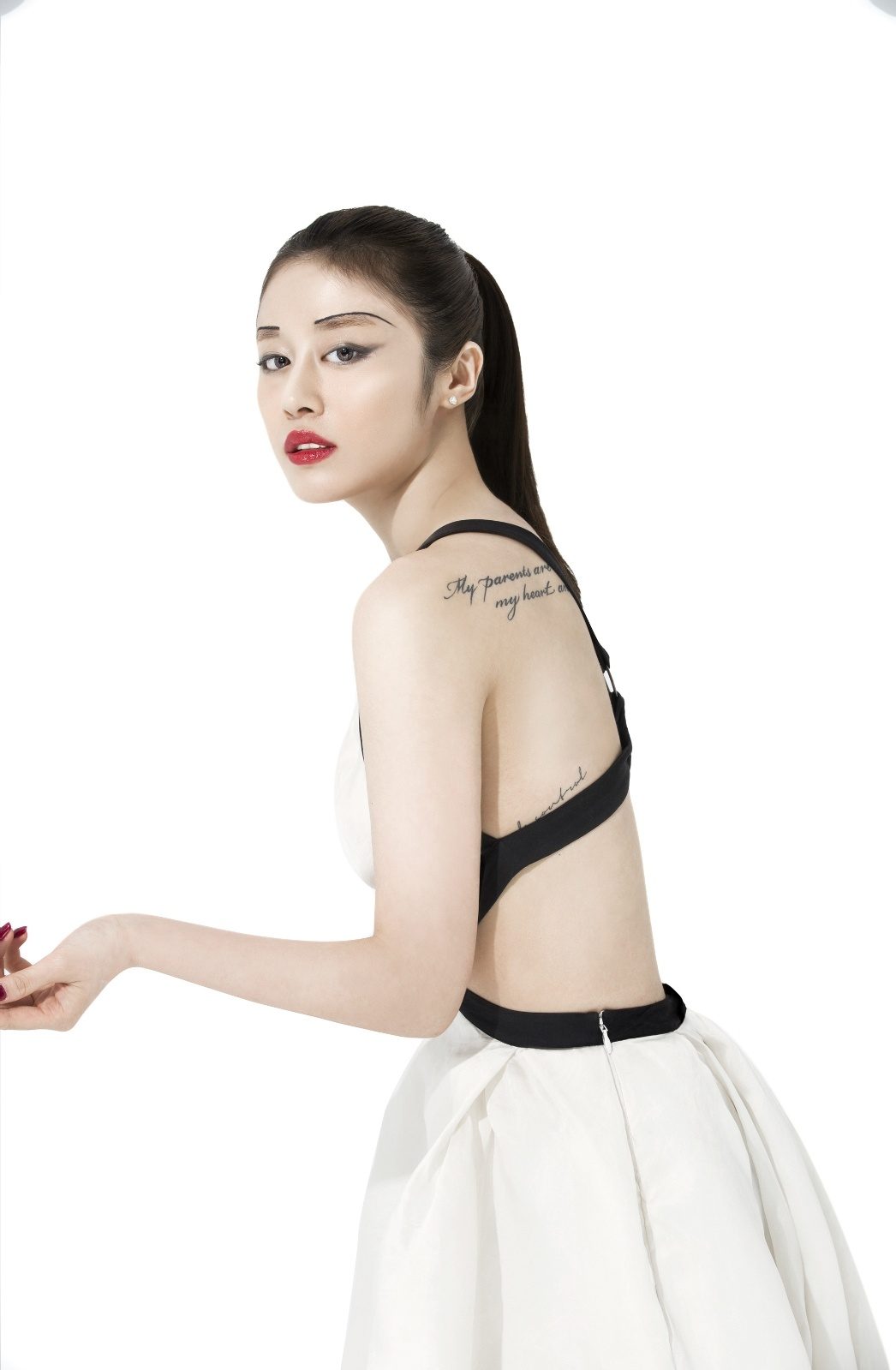 After catching a short glimpse, fans are curious about what the design of her new tattoo really looks like.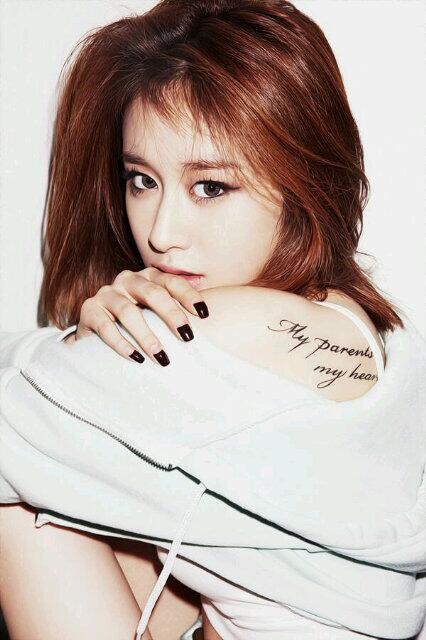 Share This Post