Tablo Explains Why Being Labeled K-Pop Isn't A Bad Thing But Actually Wonderful
There's a different imagery that pops to mind when one says K-Pop…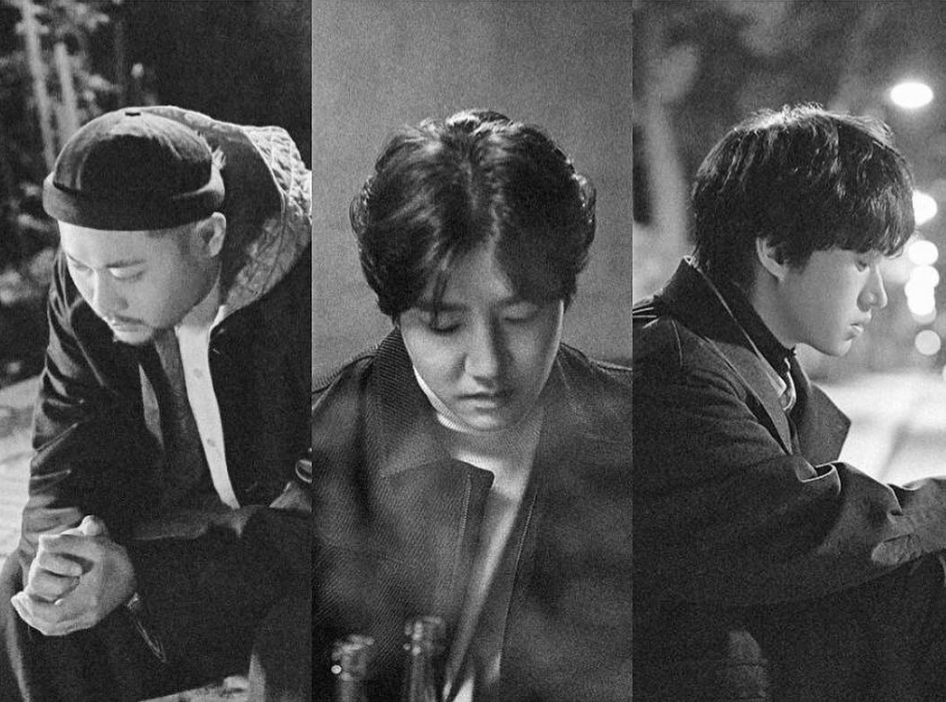 Others may relate to male and female idol groups promoting heavy pop material. 
But to Tablo, he doesn't mind being associated with it despite Epik High having a more eclectic sound.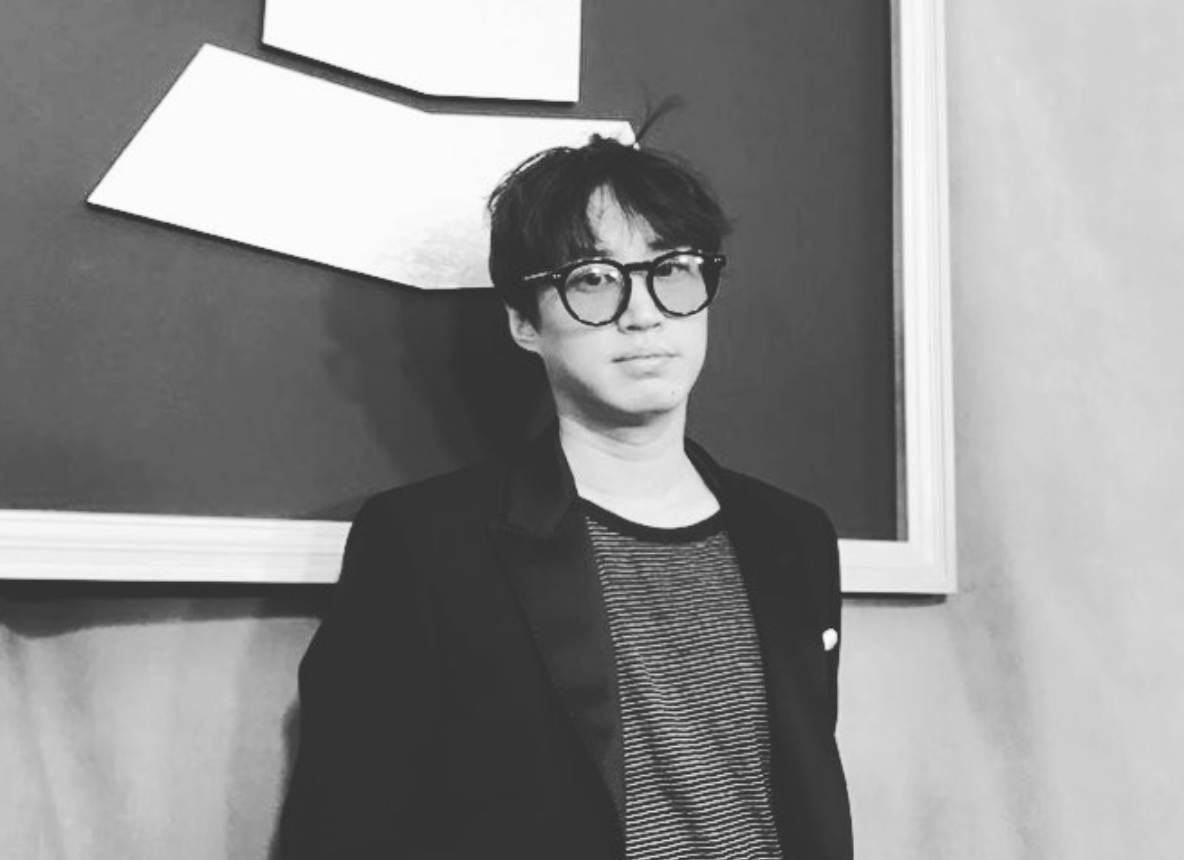 He even states that it's not really a bad thing.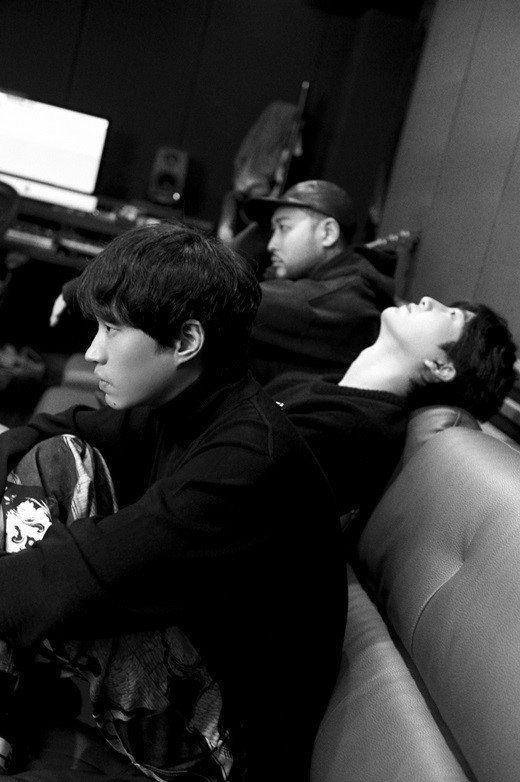 The statement came from an interview with Billboard as he promoted Epik High's latest release, We've Done Something Wonderful. 
"The love for K-pop elsewhere right now is a great gateway into other genres, other less recognized genres in the Korean music scene."

— Tablo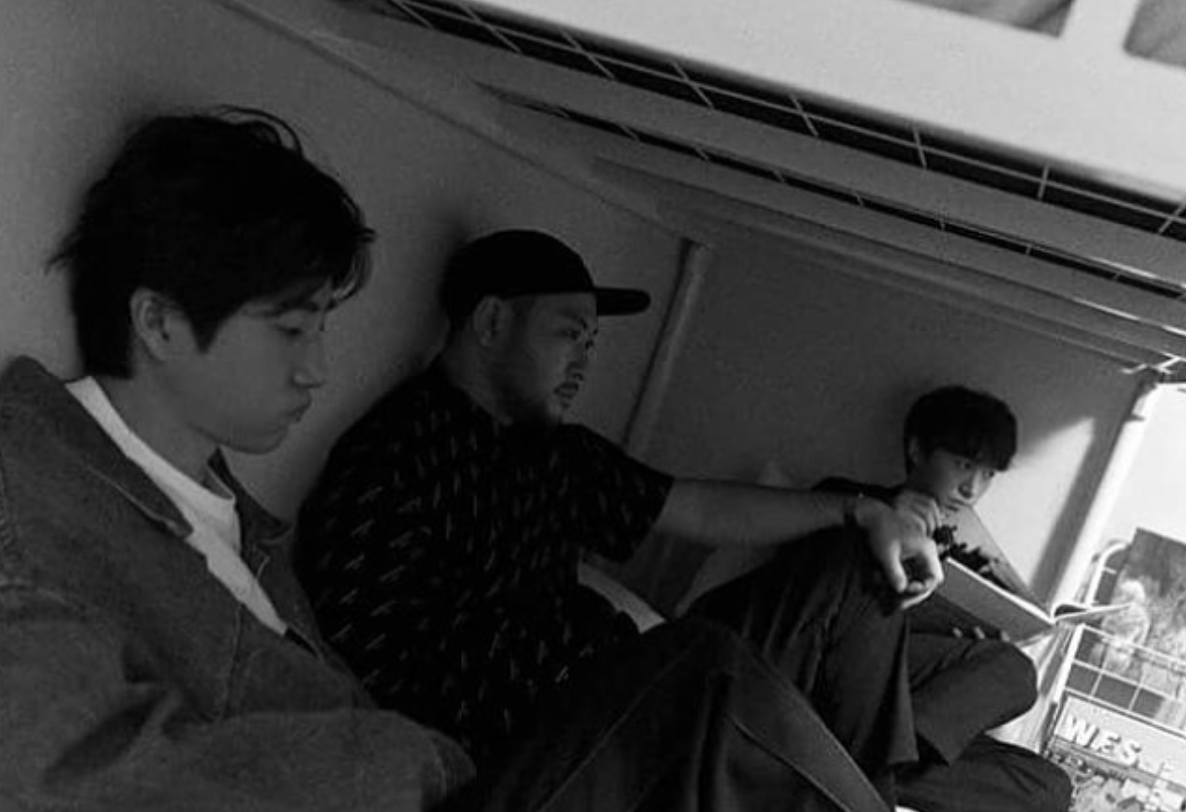 In fact, he's proud as to what idol groups did to paving the wave of K-Pop worldwide. 
"So if these hugely talented boy bands that are dancing and singing their asses off and creating these crazy music videos that can somehow pull someone into listening to a Korean indie rock band, I mean I'm all for that.

So, thank you. Because, otherwise, these people may never have listened to any Asian music.

They may not have known any Asian people in their whole lives. Maybe they live in a place where they haven't interacted with anyone who was Asian.

But by watching a video on Youtube they fell in love with some K-pop group and then they became interested in Asia and in Korea and all the amazing things that it's got to offer, then that's… Call that K-Pop, call that a miracle.

It doesn't really matter what you call it. That is something wonderful."

— Tablo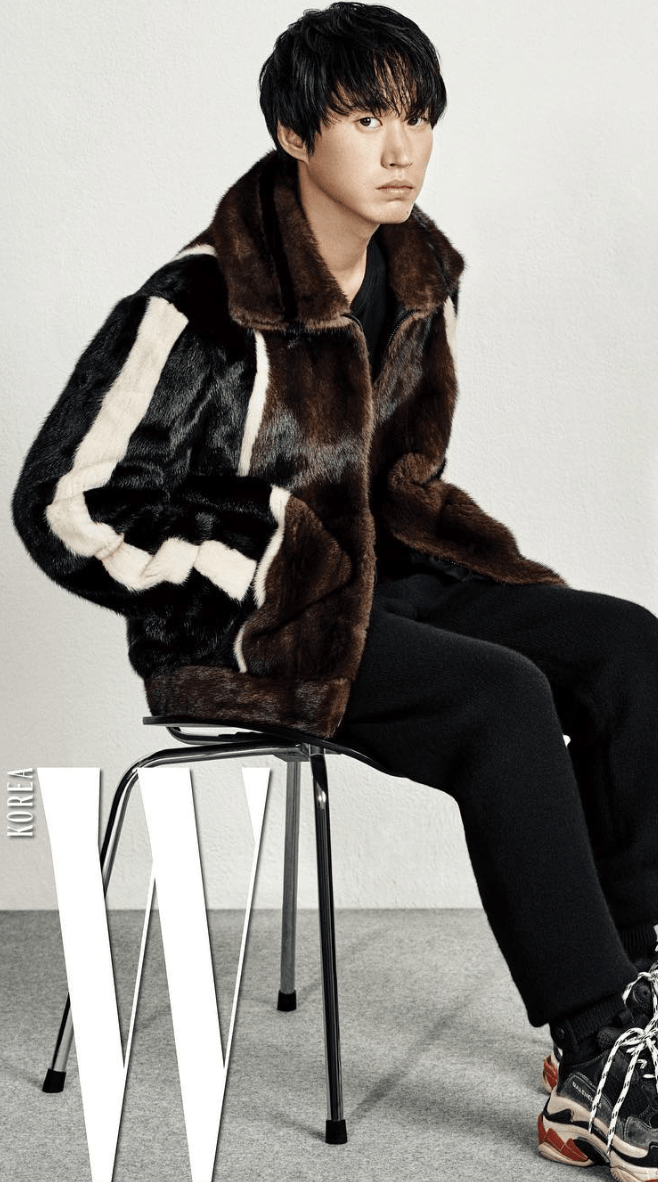 The beauty of K-Pop, coming from the Tablo himself.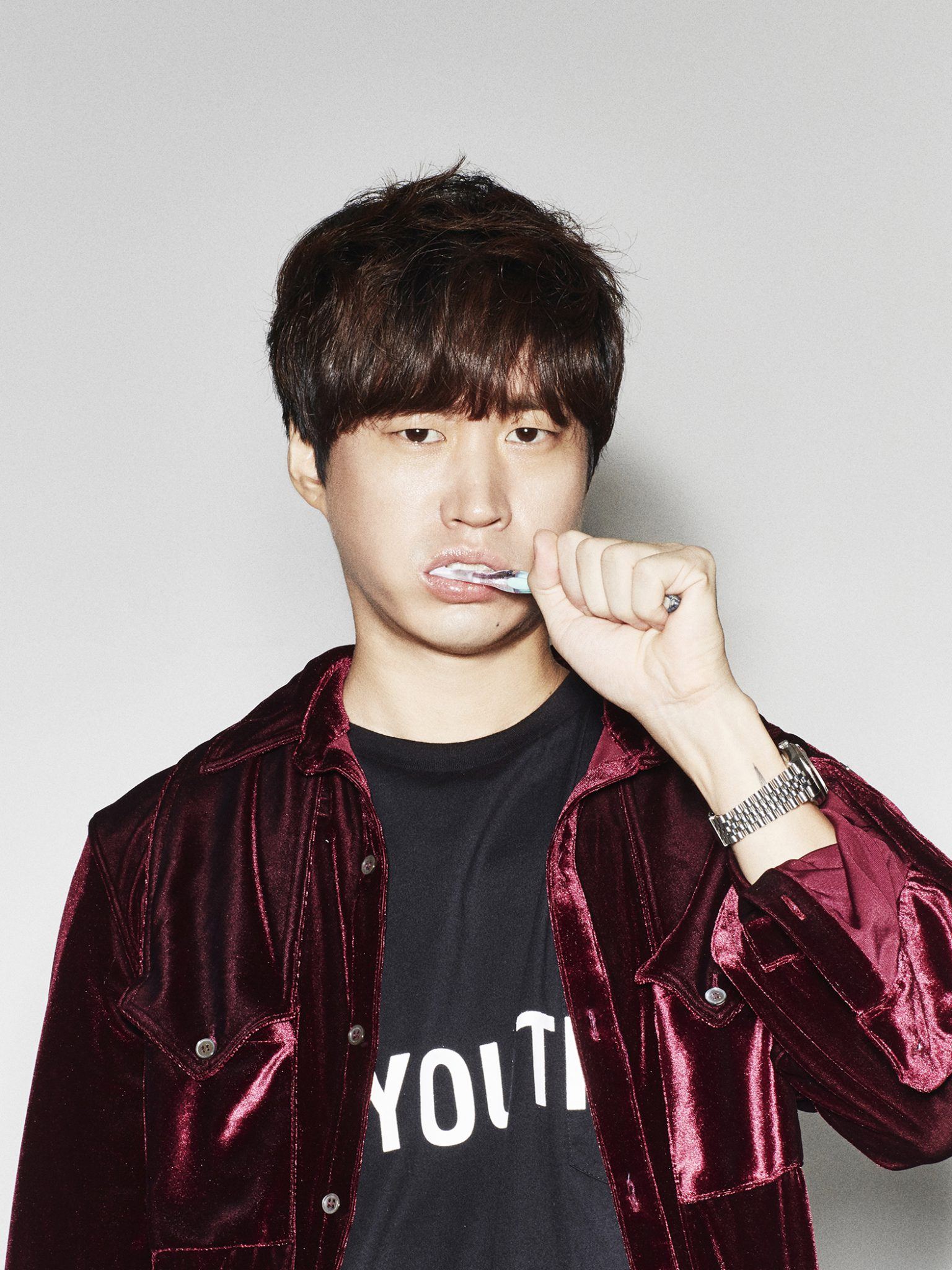 Source: Billboard
Share This Post