Taemin Teases Fans by Stroking Kai's Bare Chest
SHINee's Taemin and EXO's Kai are two of the closest idols in K-Pop and they're totally not afraid to show it!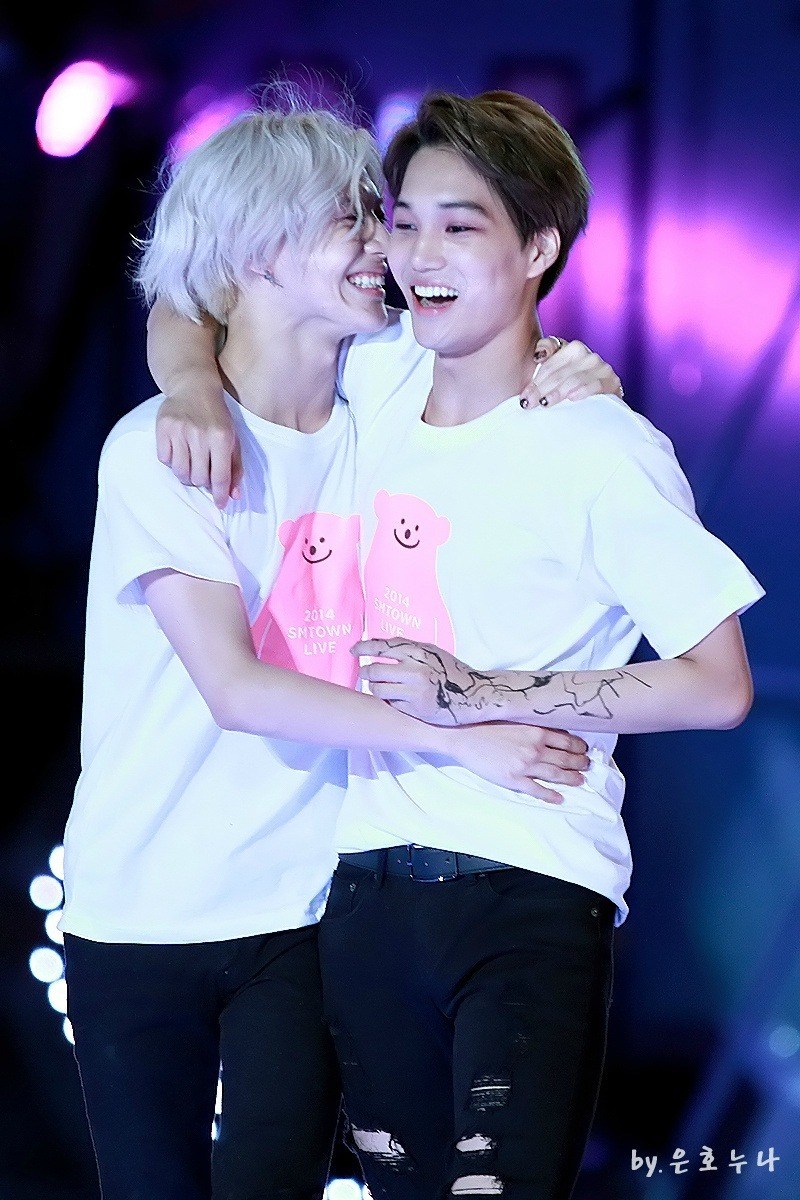 Fans went wild as Taemin showed how much he loved Kai and started stroking his bare chest. Yes. You read that right.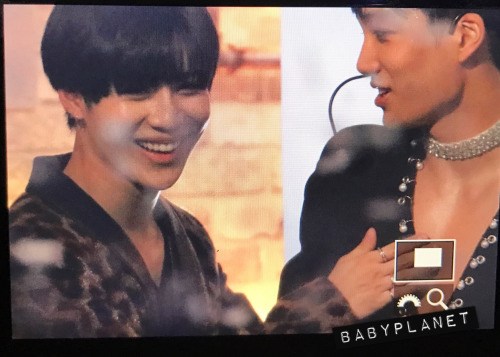 The bromance happened as both artists were on stage together. Taemin first started whispering in Kai's ear.. and during Kai's performance he started "stripping".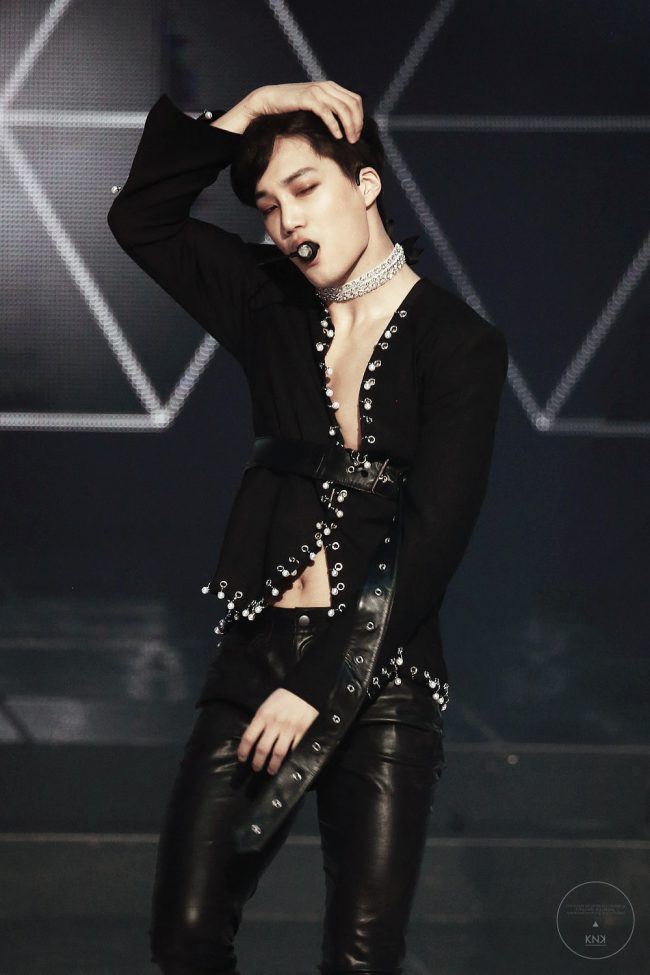 That's when the real fun began! Taemin started touching Kai's chest and fans started going wild with excitement.
내…삶..이…. 끝……나….. pic.twitter.com/JmmpuHXR4H

— MORPHEUS (@Morpheus_KAI) January 1, 2017
The best part? Taemin started touching Kai only after he noticed one of Kai's famous fansite managers.
Talk about some real fanservice! Taemin and Kai are once again proving why they are the ultimate bromance in K-Pop.
Share This Post