Taemin's Harsh Comments on "The Unit" Have Netizens Calling Him The "Korean Simon Cowell" 
SHINee's Taemin showed the audience different sides on The Unit, but none of his fans expected this.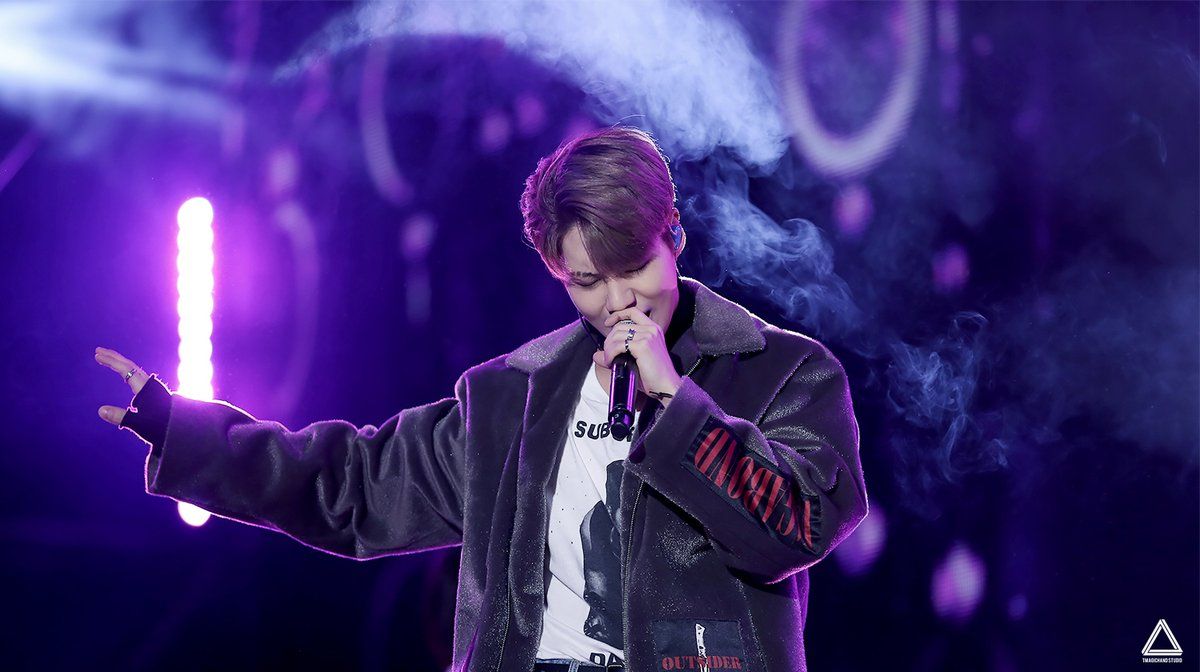 On the program's boot evaluation preview, everyone was surprised to hear direct and honest comments from Taemin himself.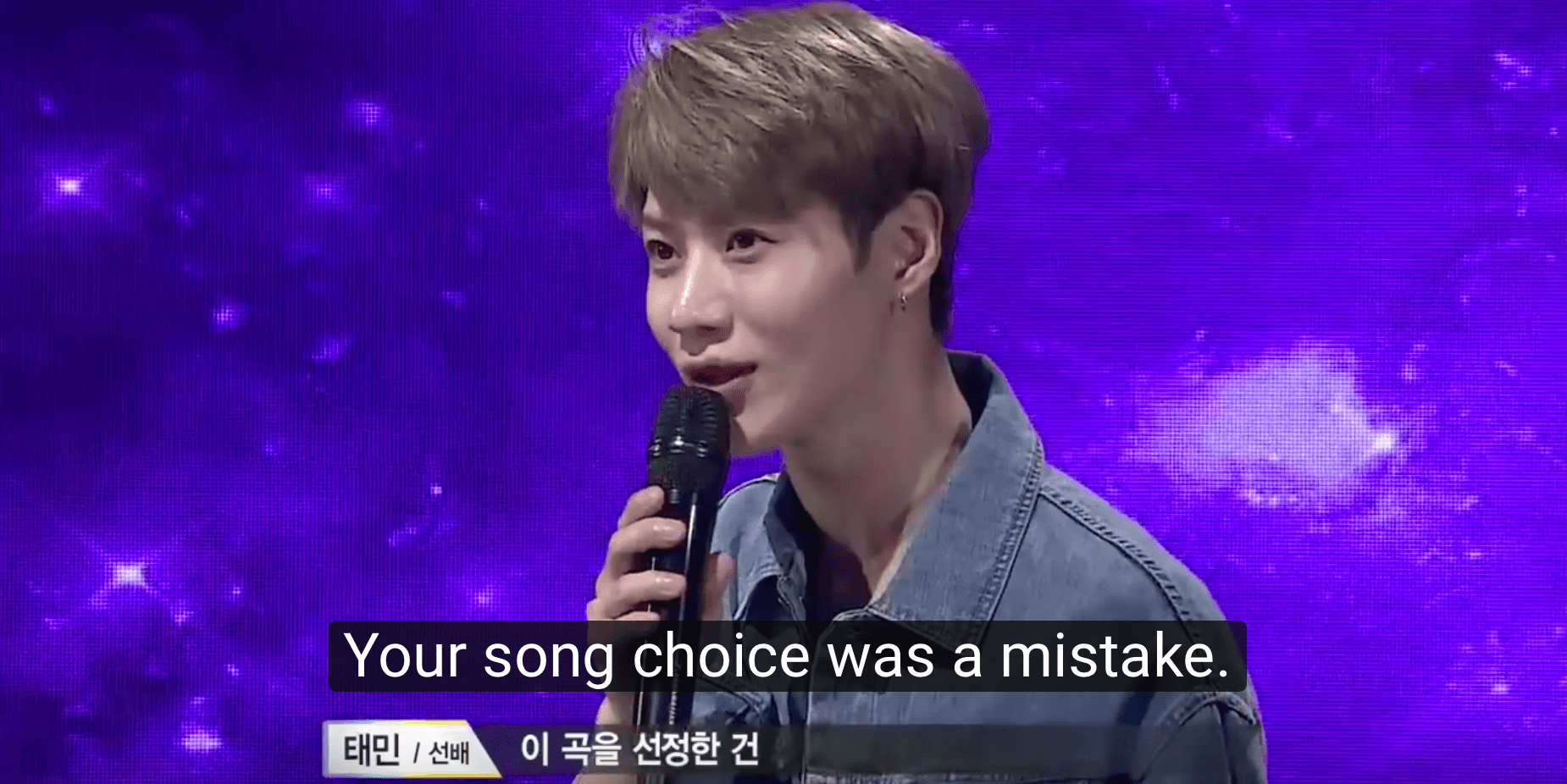 Taemin was giving out comments such as "Your song choice was a mistake," "It seems you've given up singing from the start," "There's no one to pick" and more.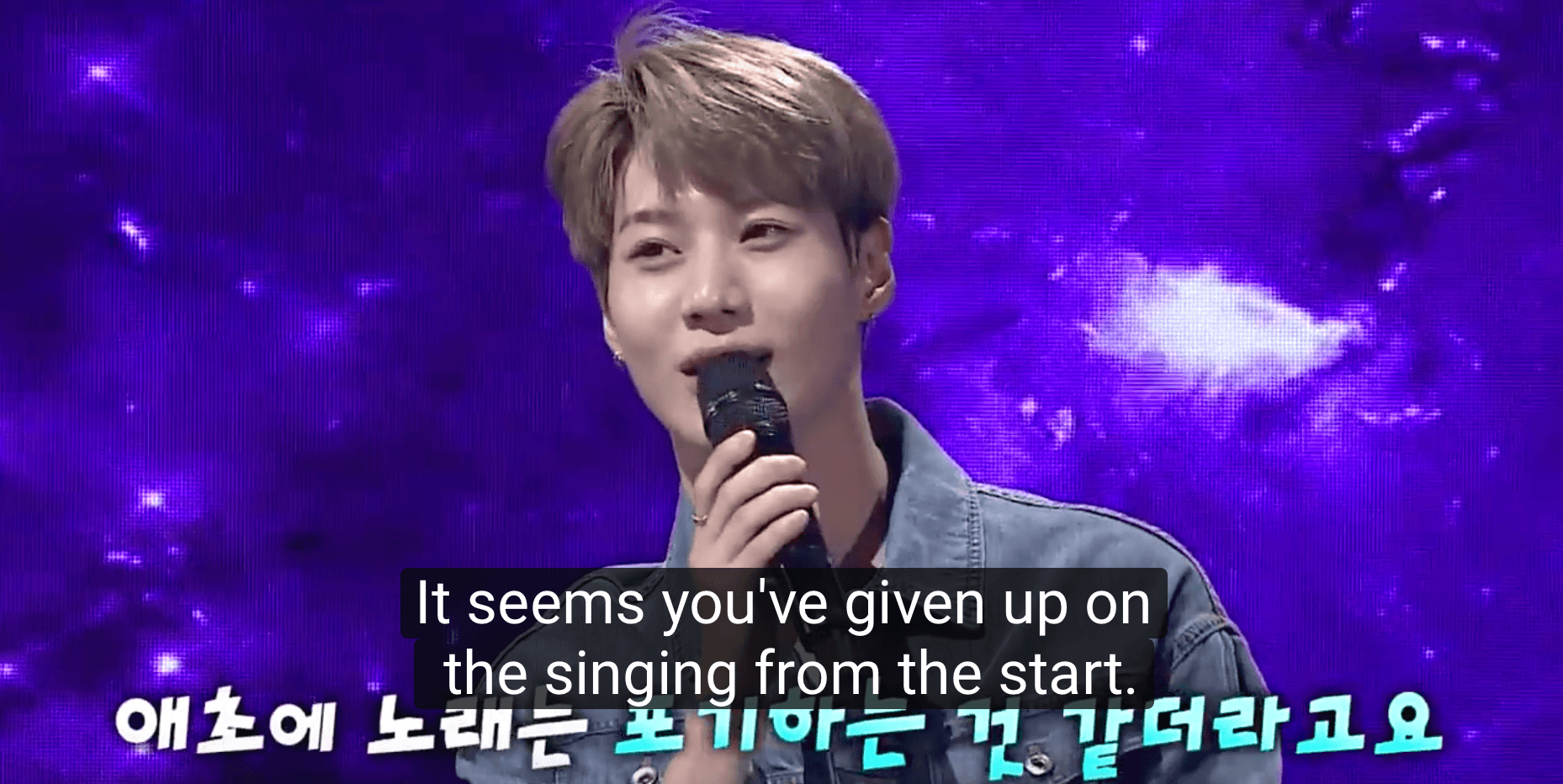 In fact, it was so directly honest netizens have called him Korea's own version of Simon Cowell.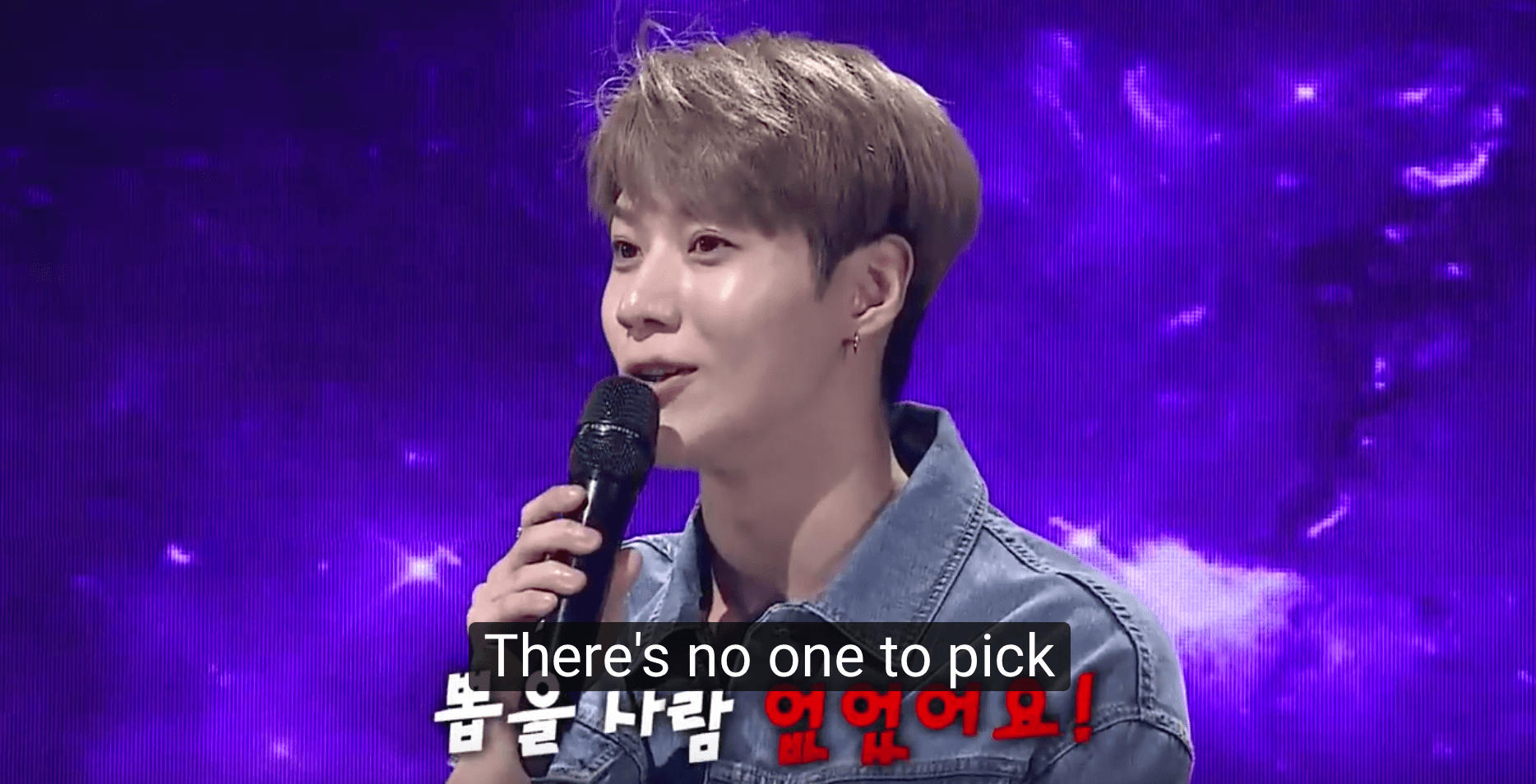 Rain was even quoted saying, "Such a sniper" upon hearing Taemin's comments.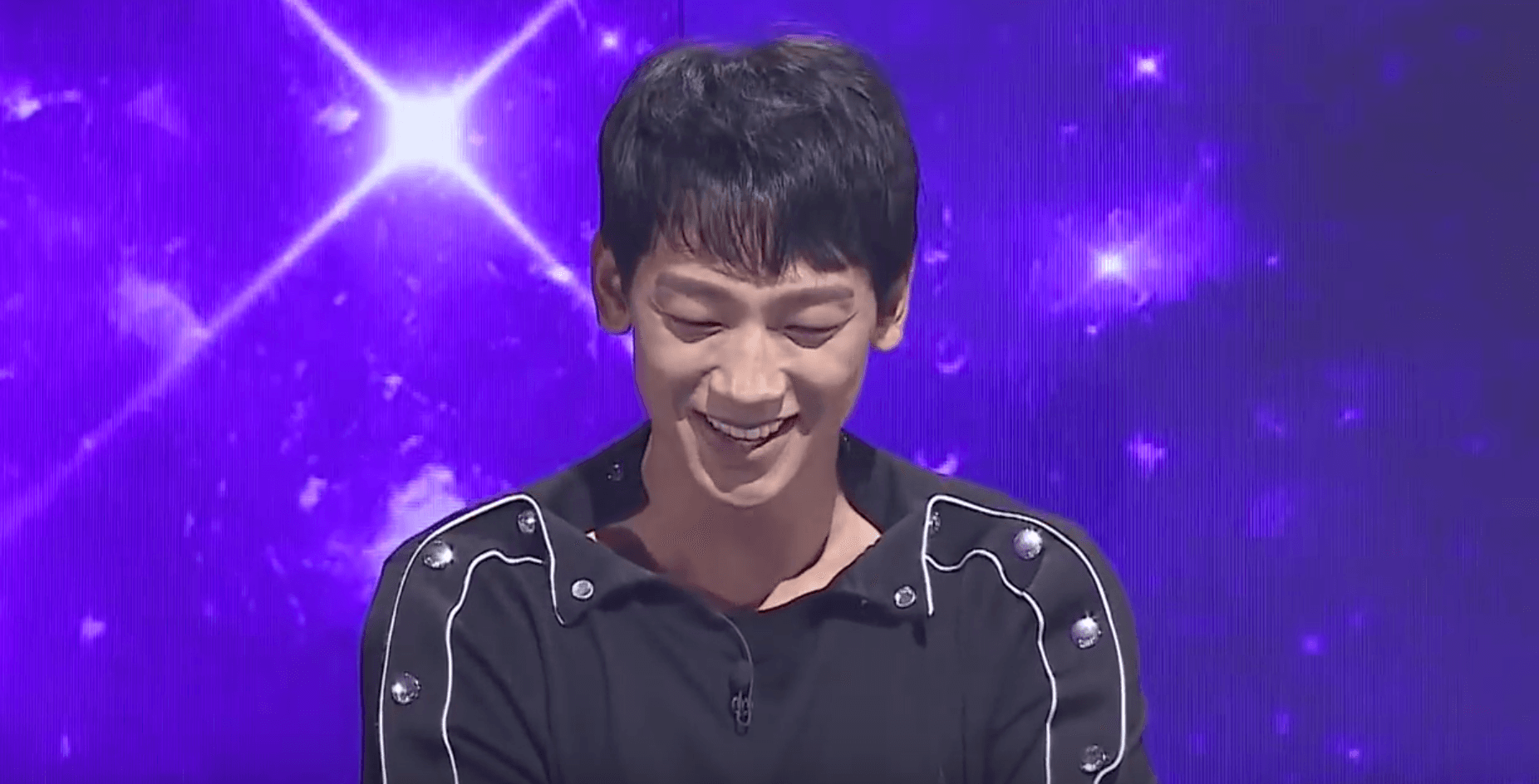 According to Taemin, he cannot help but have high standards and look out for outstanding talent, especially as all of the contenders all have experience as an idol.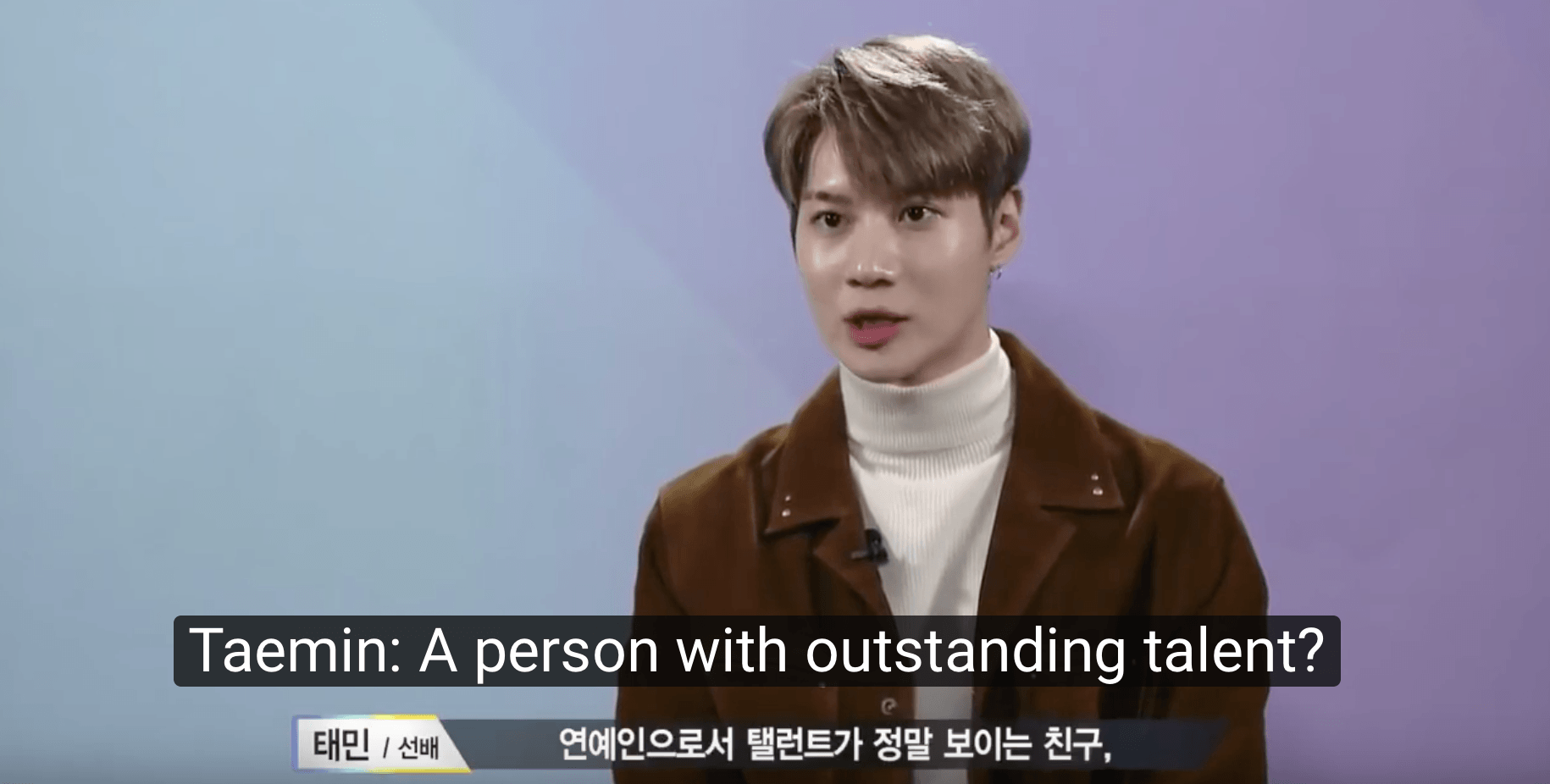 True to enough, The Unit is reboot program giving already debuted idols a chance to promote once more. 
Taemin Started Sobbing On "The Unit" As Soon As These Idols Stepped Up On Stage
Surely a different side to the crying version of Taemin we saw last week!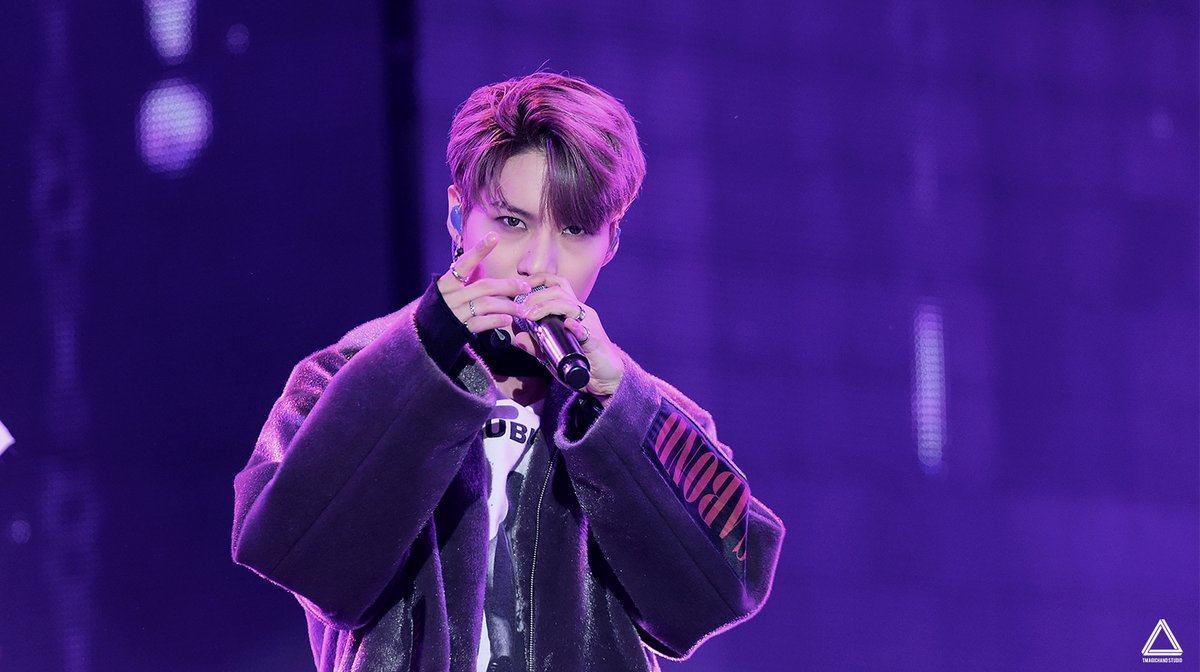 Share This Post