Taemin's Older Brother Proves That They Are The True Visual Siblings of Korea
Fans are buzzing about Taemin's older brother who is incredibly handsome!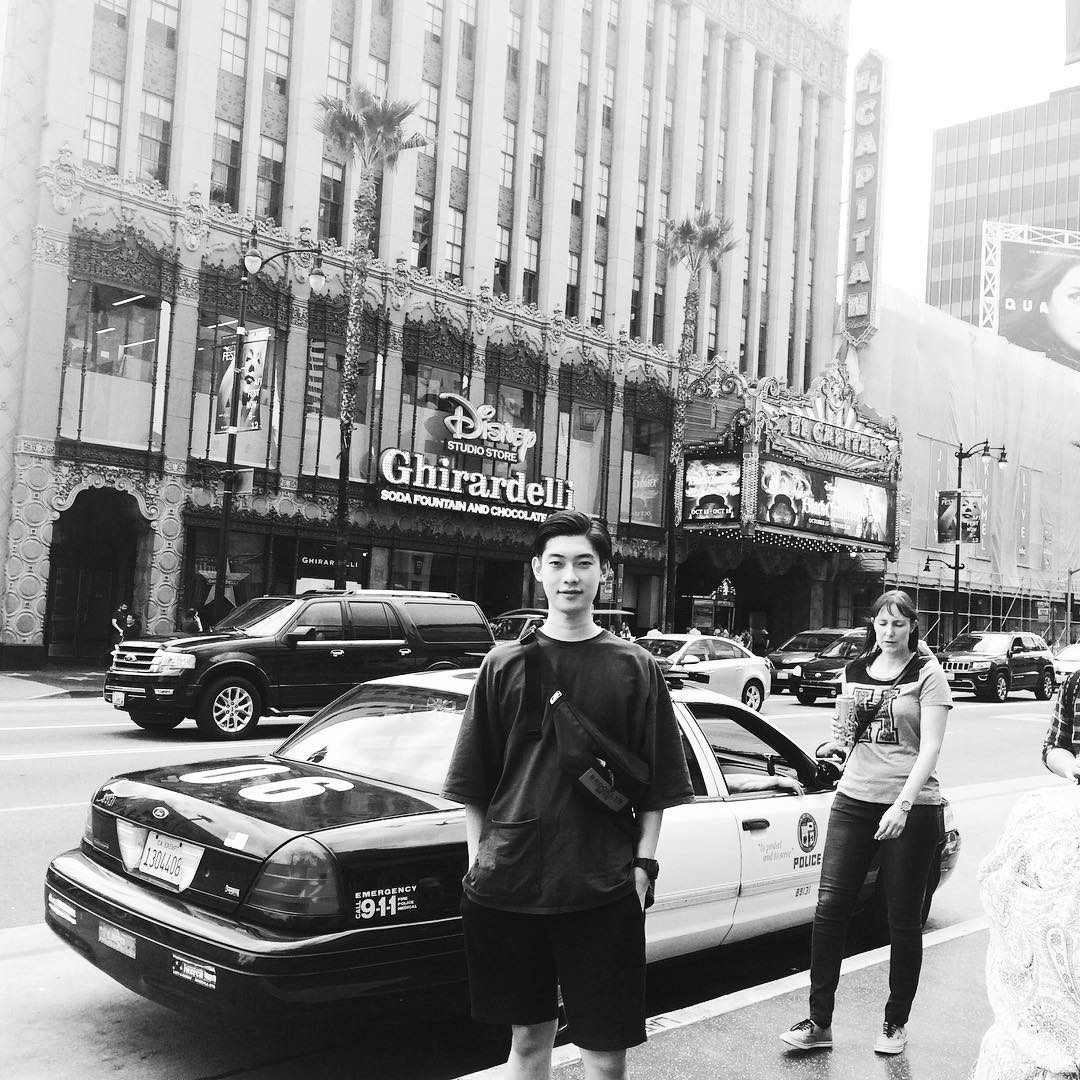 Source: The Qoo
Taemin's handsome brother is named Taesun who is two years older than him.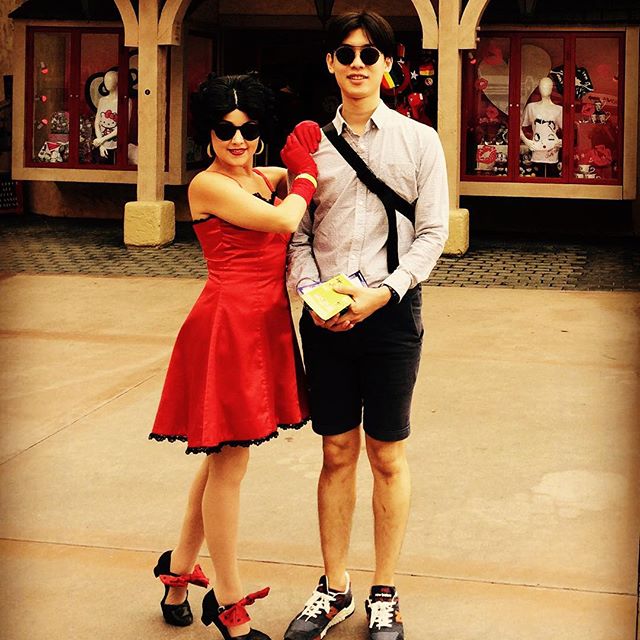 Source: The Qoo
Taesun was a big supporter of his younger brother since they were young, and he's frequently spotted by fans at Taemin's concerts.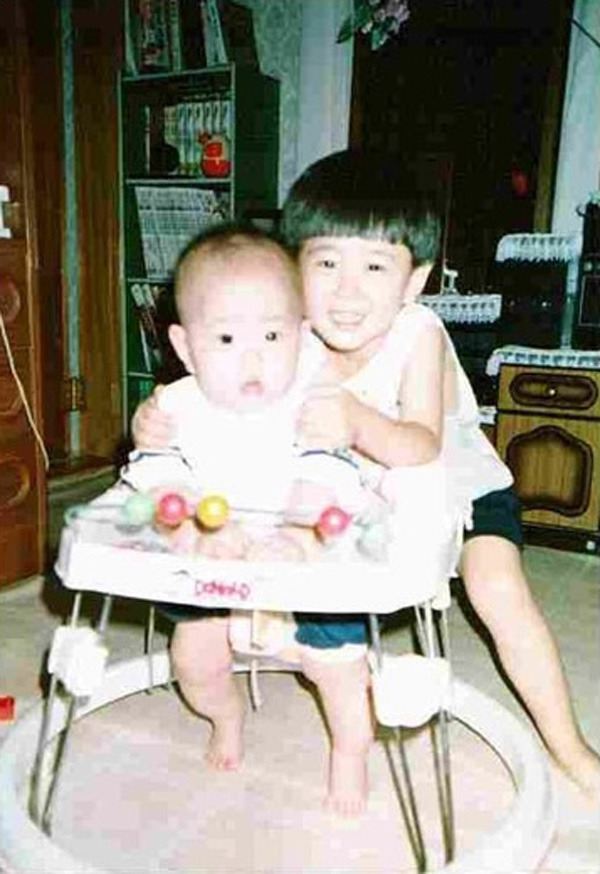 Source: The Qoo
He always grabs the attention of fans for his actor-like visuals and modelesque height.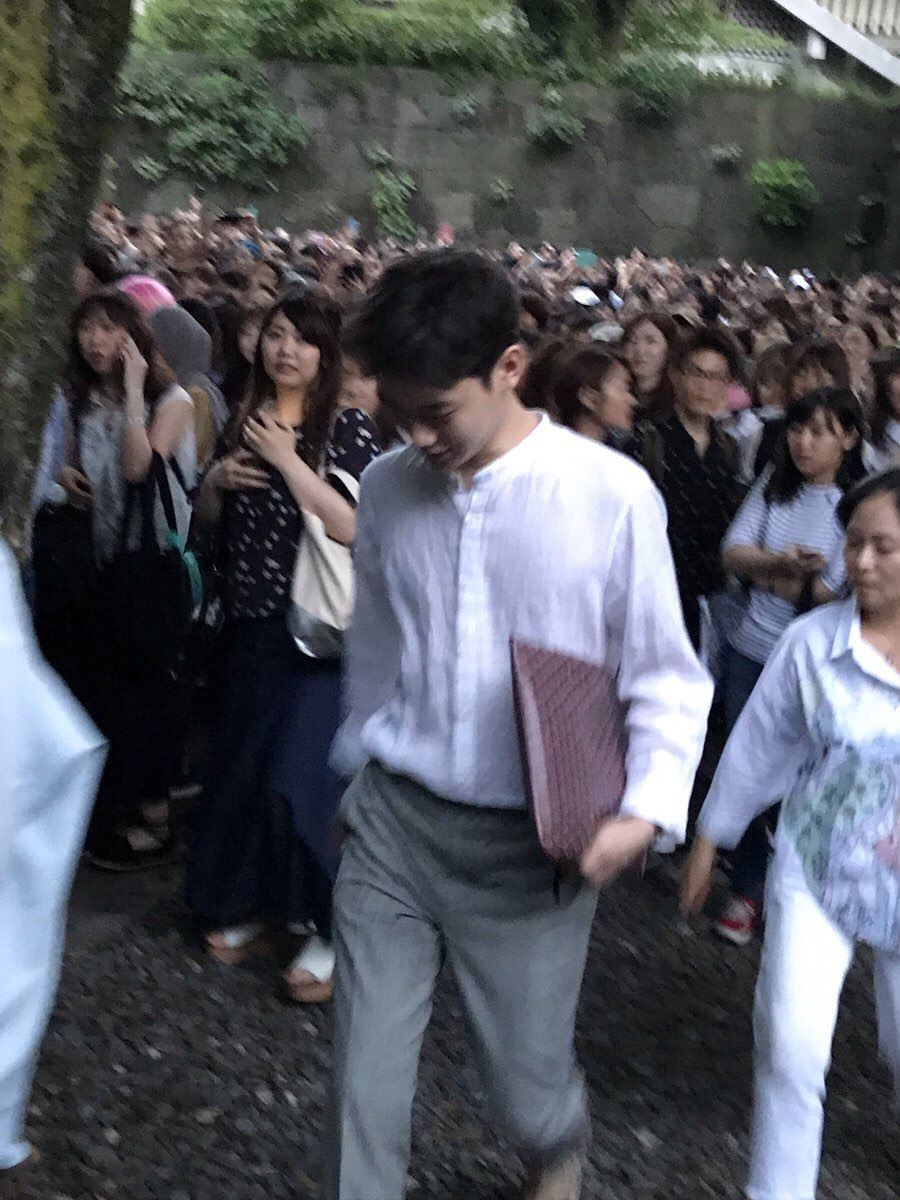 Source: Twitter
You could see the Tae brothers are a family by how they share each others' favorite accessories.

Source: The Qoo
They look so different in the same sunglasses, but so stylish at the same time!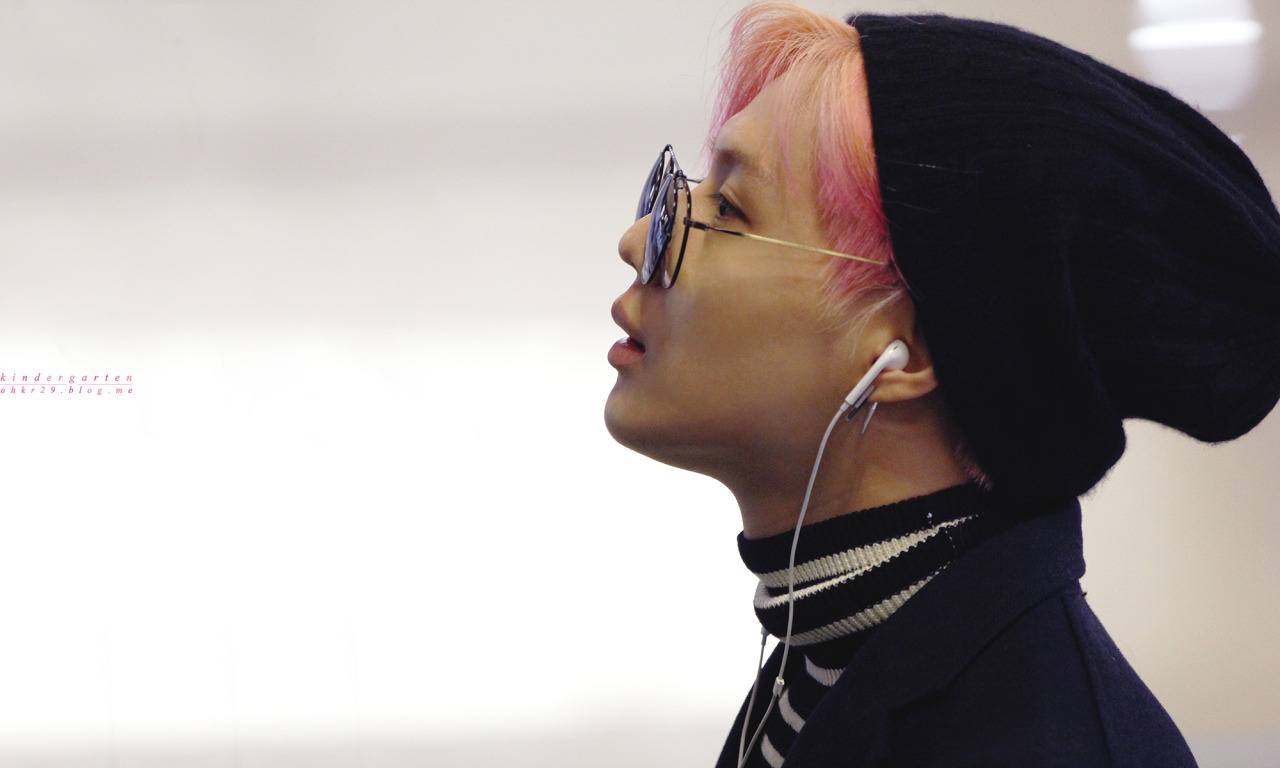 Although they may not look similar, they've both definitely hit the gene jackpot!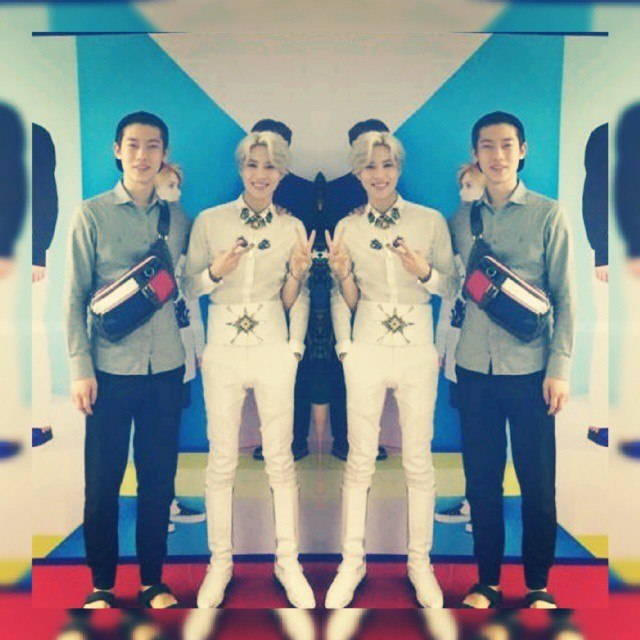 Source: The Qoo
Share This Post