Taeyang Cut His Hair For The Army And It Actually Looks Freakin' Hot
Is there any look Taeyang can't pull off?
Taeyang has flaunted a lot of different hairstyles and, while fans think each one has looked super good on him, his new military haircut may top them all!
Going into the haircut, Taeyang's hair was a bit longer and closely shaved on the side, but if you thought the difference wouldn't appear drastic, you'd be sorely mistaken!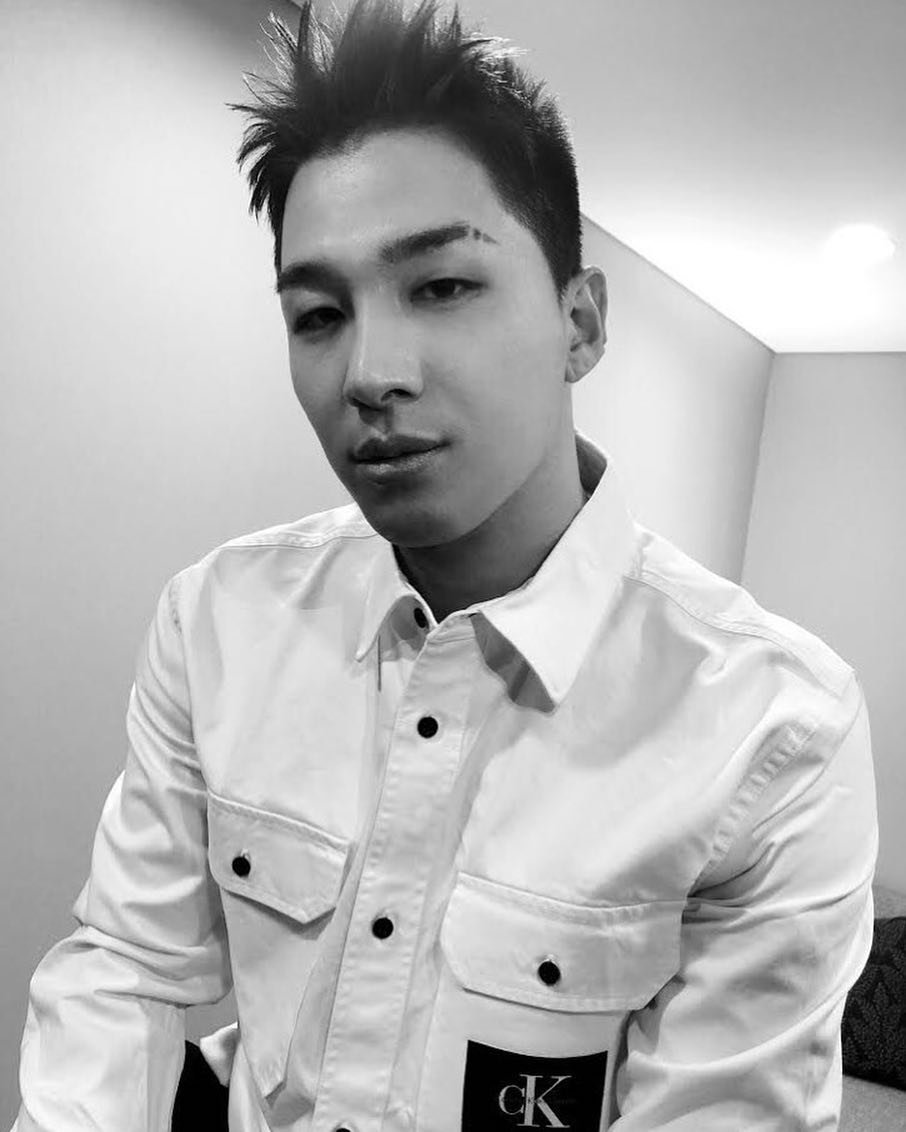 Ahead of his enlistment on March 12, Taeyang took to Instagram to show off his new look.
While some people don't look good with a buzzcut, Taeyang definitely rocks the style.
Seriously, who knew a buzzcut could be so unbelievably hot?
It totally looks like he knows how good he looks! Fans are certainly thankful that he shared these glorious pictures with us before he leaves.
Share This Post