Taeyang and Dara Spotted Together In Thailand
YG Entertainment artists Taeyang and Dara were recently spotted hanging out together in Thailand!
She was there to support Taeyang for his recent White Night concert stop in the country.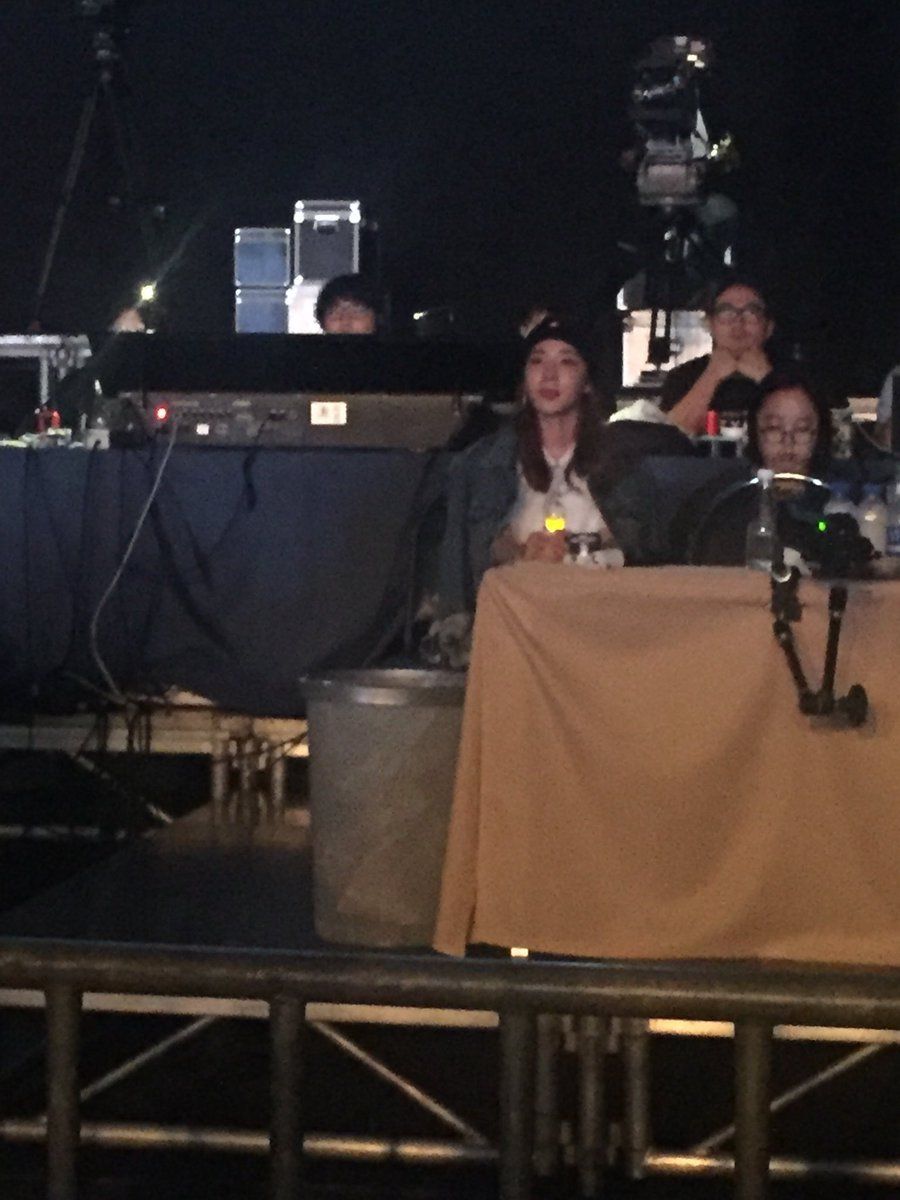 As well as to promote YG Entertainment's family restaurant in the city.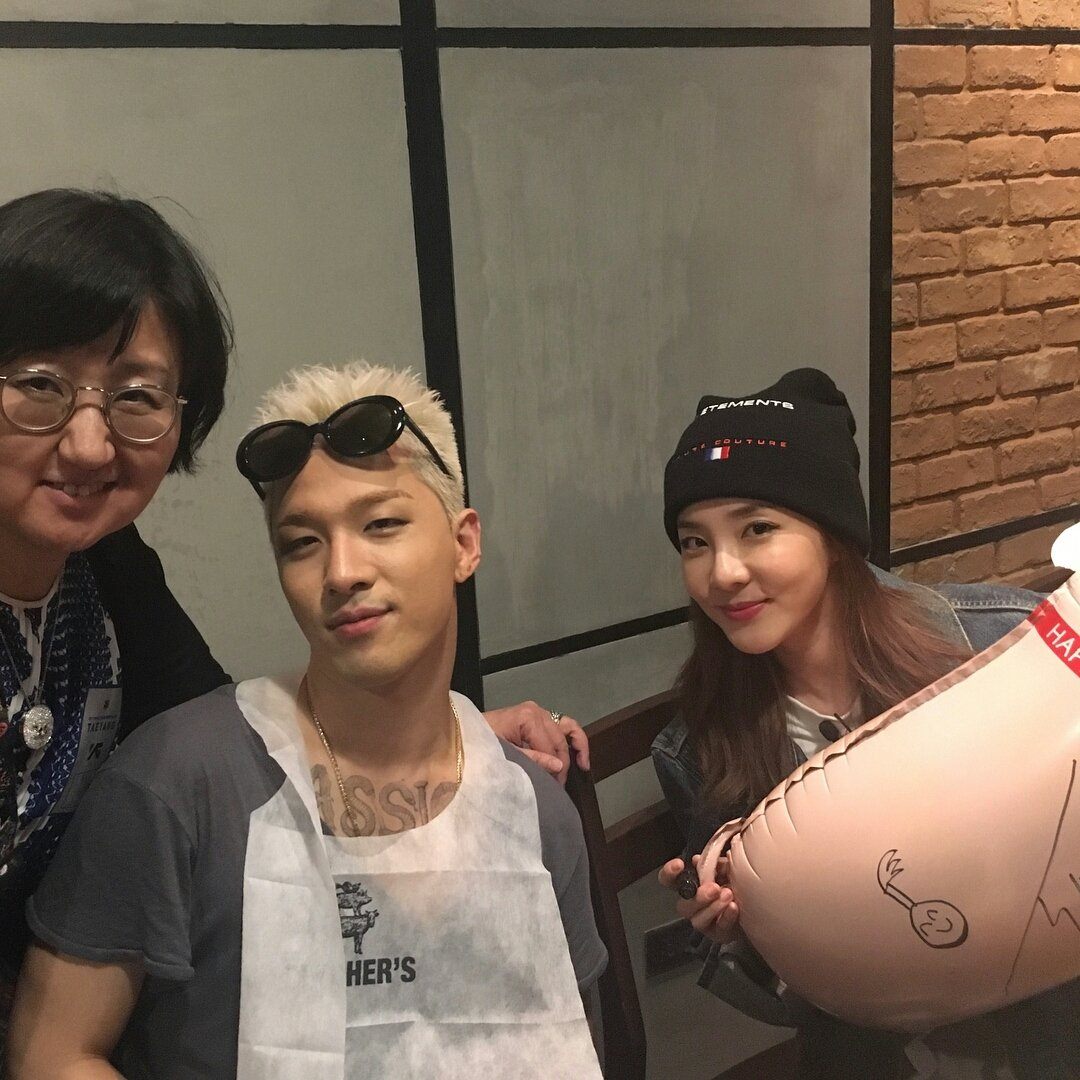 Aside from her duties supporting her fellow artists, she was also in the same city for her own commercial commitments. 
It's always cool to see fellow YG artists out and supporting each other!
Back in September, she joined G-Dragon on a special performance on his recent stop in Manila. 
G-Dragon Stutters As He Confesses A Secret About Dara During The Manila Concert
Even appearing on almost every label concert, tour or appearance. 
She's so supportive everyone wants to be her labelmate! 
Share This Post