Taeyang Graduated University By Writing This Paper About BIGBANG
Last year in February, Taeyang completed his Master's degree in "Producing Performances and Images" at Daejin University Graduate School of Culture & Arts.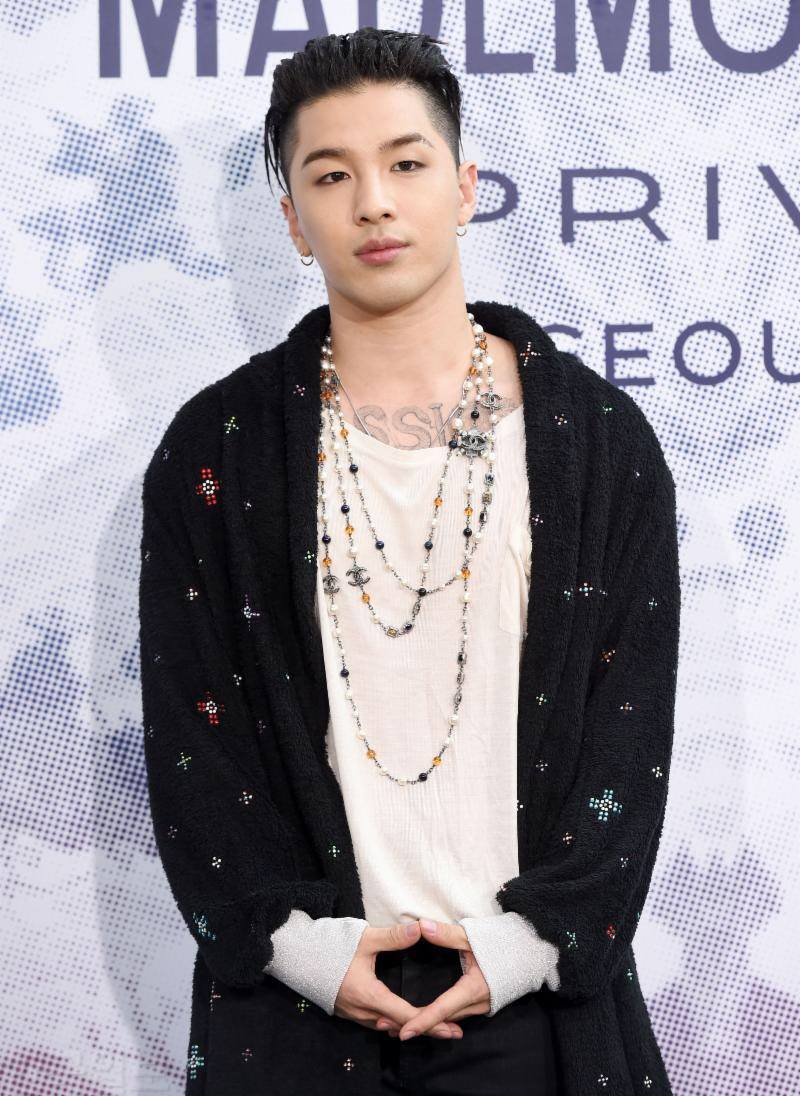 He tapped into his wealth of experience as a K-Pop artist and wrote his thesis on BIGBANG's MADE 2015 World Tour.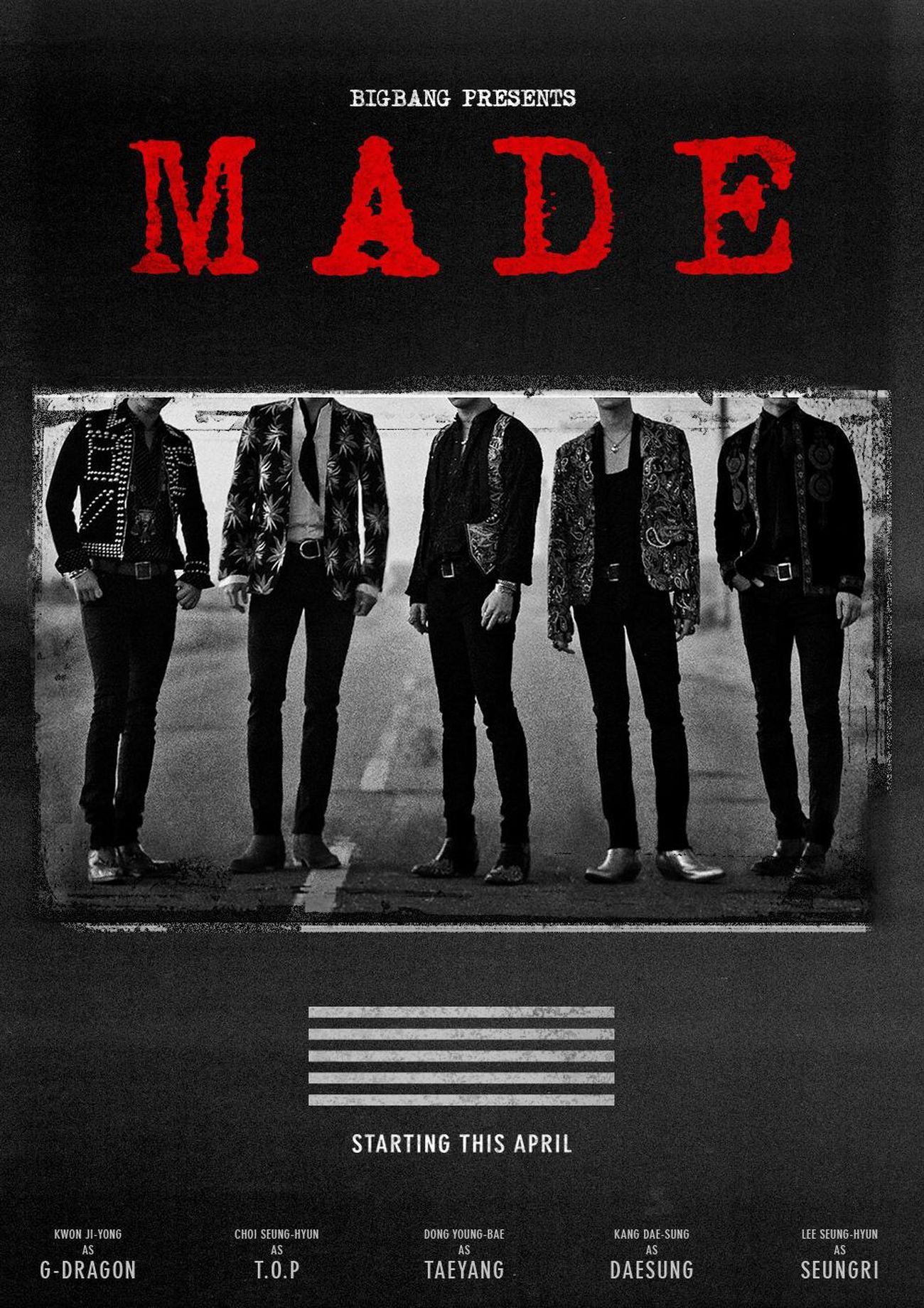 The paper was titled, "The Influence of BIGBANG 2015 World Tour [MADE] on the Sustainability of the Korean Wave."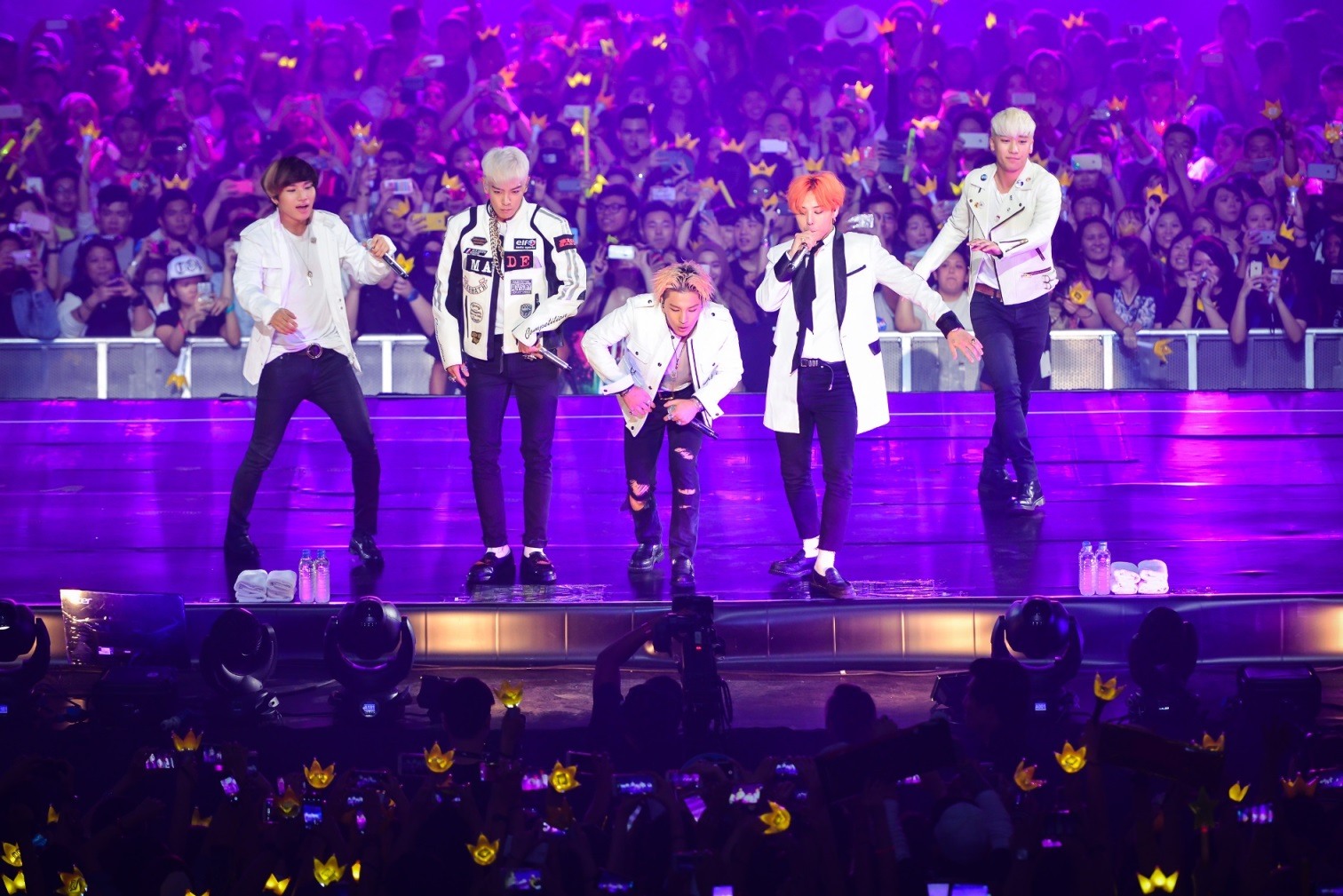 Through his thesis, Taeyang showed why it's important for K-Pop artists to communicate with fans worldwide and always aspire to expand international demand for the Hallyu wave.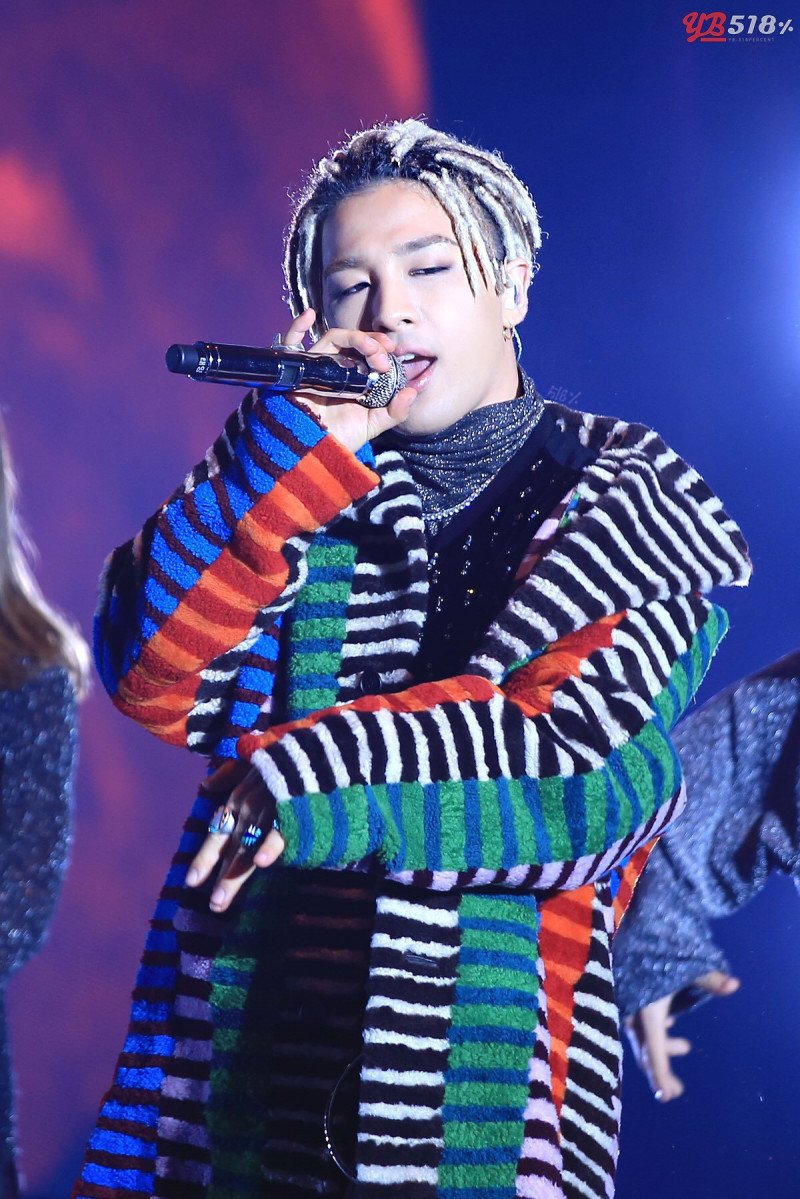 He used examples from BIGBANG's past successful large-scale tours, their performances, and his personal experiences to support his thesis.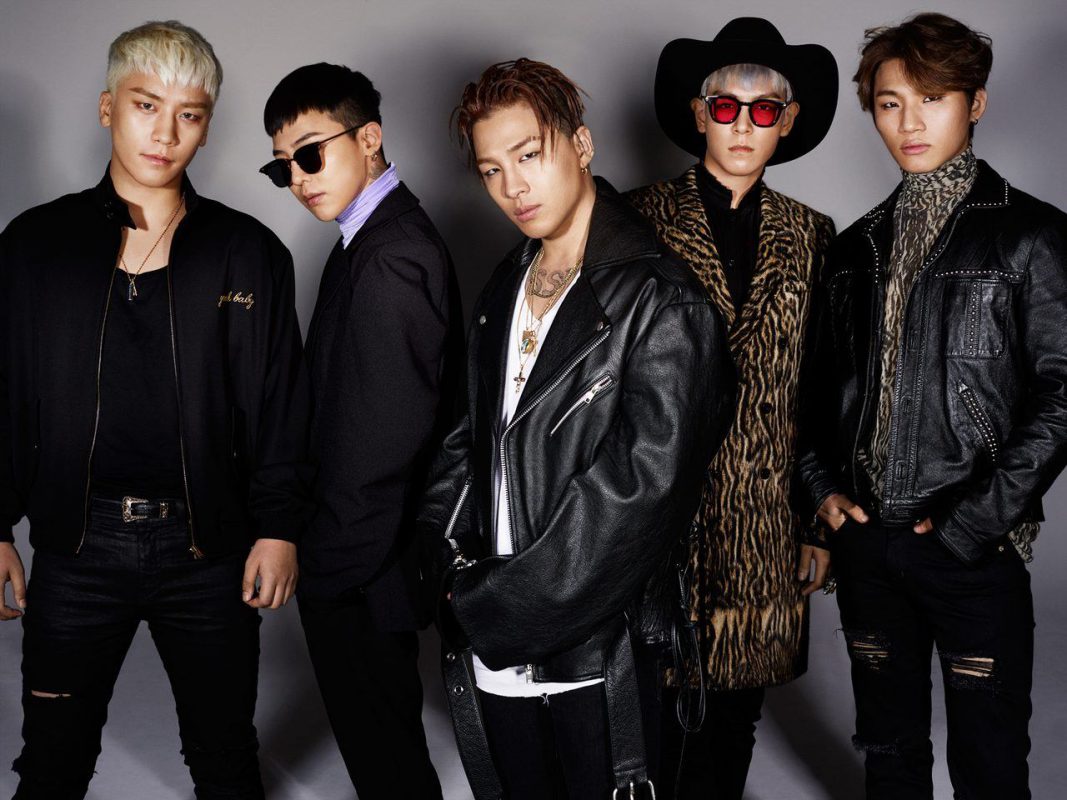 Taeyang's full thesis has been uploaded and is free for download on the National Library of Korea's website. (It is, of course, entirely in Korean.)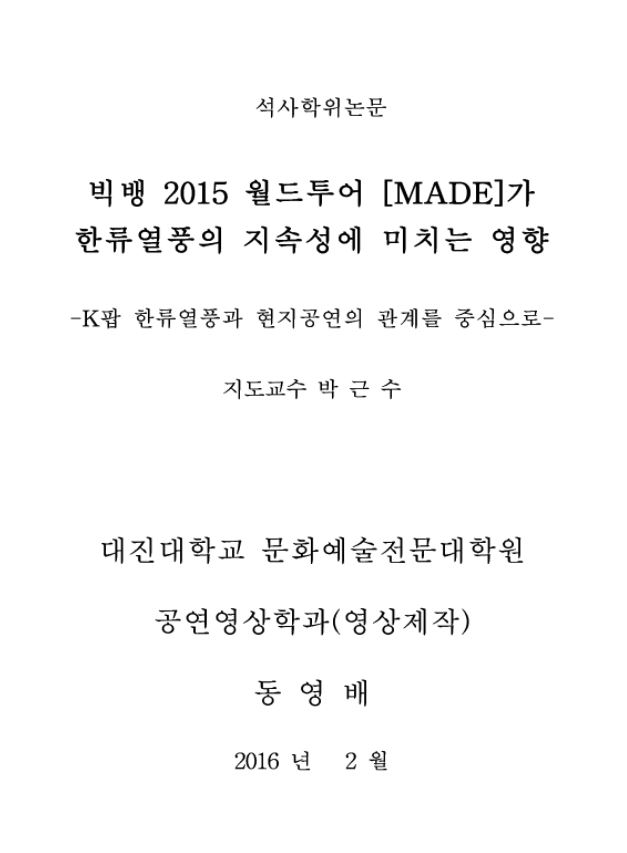 Source: The Influence of BIGBANG 2015 World Tour [MADE] on the Sustainability of the Korean Wave
Share This Post