Taeyang Reveals Why Zico Is The Only Featuring Artist In His New Album
Taeyang on a live broadcast talked about his new song "Tonight", which features, Block B's Zico.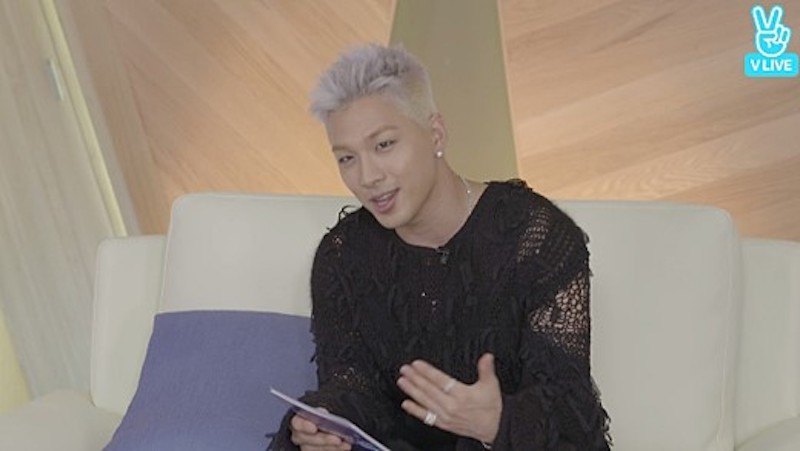 Taeyang met Zico for the first time through Show Me The Money when they worked on a song together.
"I met Zico while working on his team song for Show Me The Money, and I thought he was super kind. Since he was so nice, we continued to stay in touch and talked about lots of things."

— Taeyang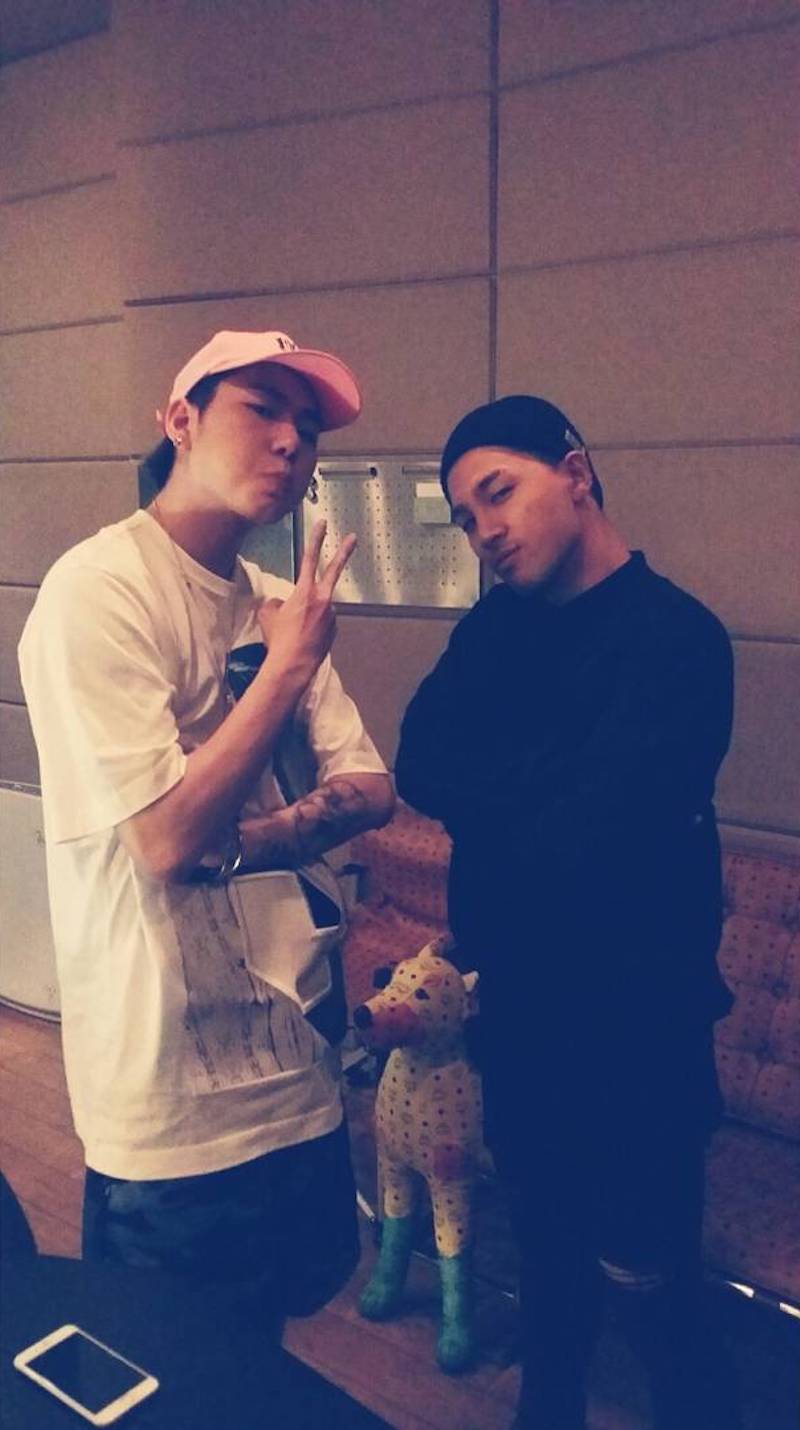 He then explained exactly how he was able to recruit Zico to feature on his new album, White Night.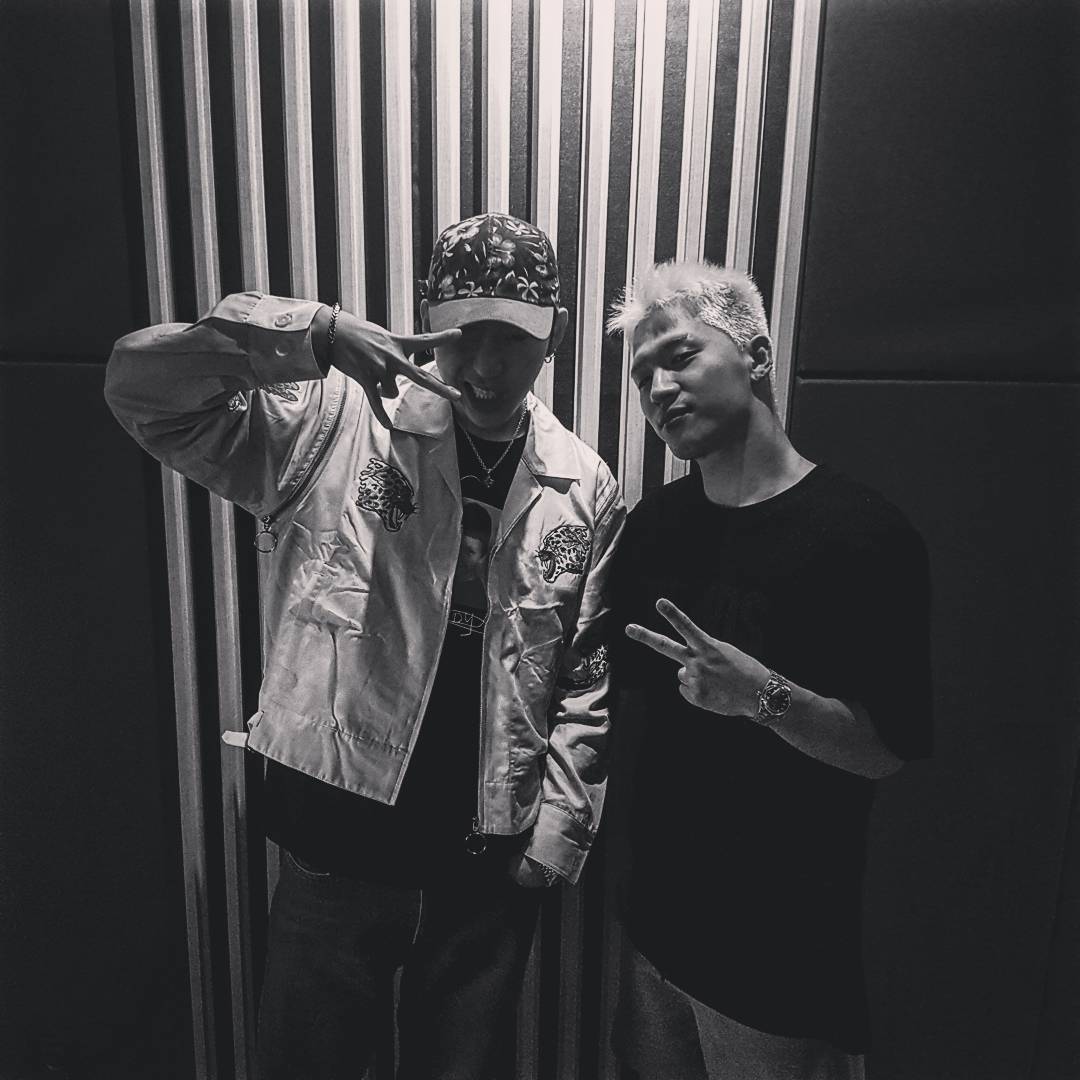 "When this song was just about finished, I thought it would be really cool if someone featured on it with a rap, and the first person that came to mind was Zico.

I asked Zico if he could feature on it and he gladly accepted, and that's how this awesome song was born."

— Taeyang
Taeyang also added that he chose "Tonight" to be the last song of the album because it was a meaningful song for him.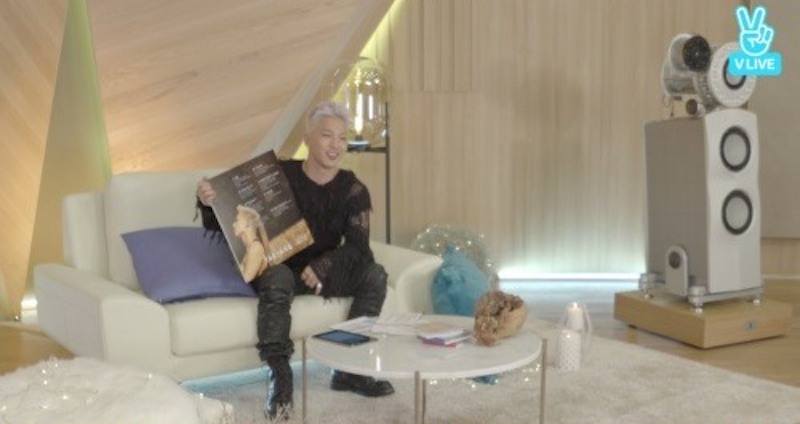 "I believed that this song absolutely had to be the last song on the album because of the lyrics and many other things.

The overall meaning of the song is the desire for love amongst people.

— Taeyang
Listen to Taeyang's "Tonight" featuring Zico here!
Source: Herald Pop
Share This Post