Taeyang Shares How He's Helping T.O.P After His Rough Summer
Taeyang shared how he is trying to help T.O.P following his recent difficult times.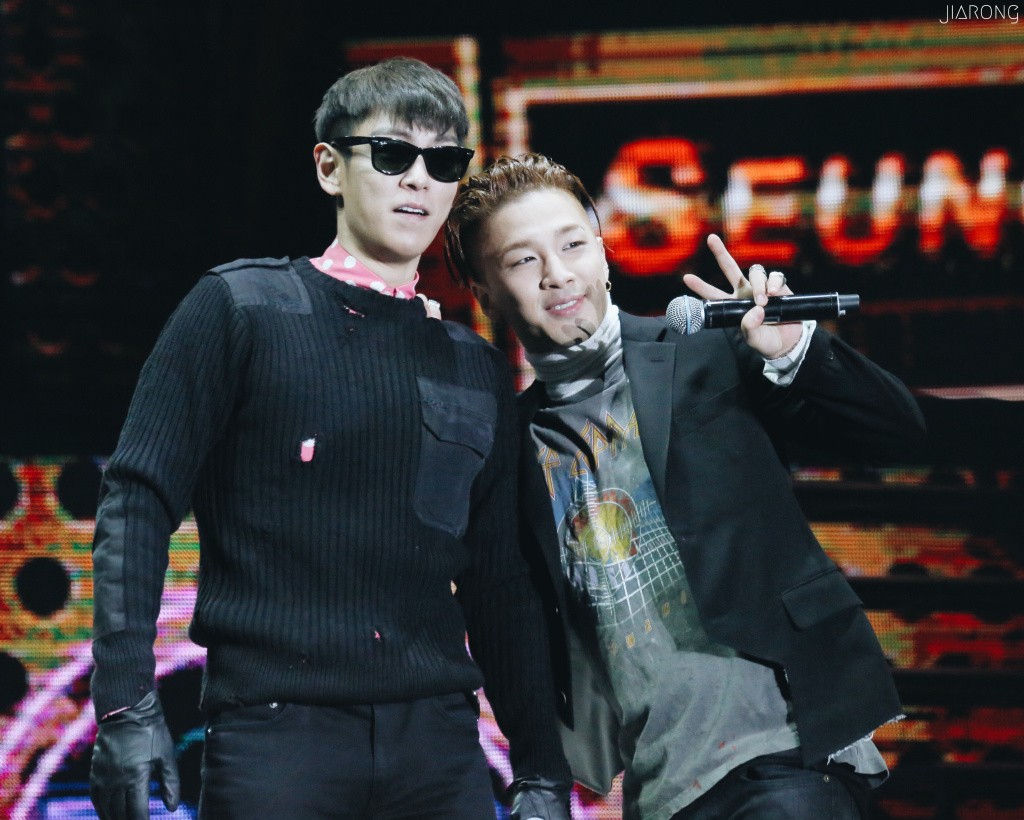 While he realizes that being next to T.O.P is the biggest source of strength for him, Taeyang also knows that there are some things T.O.P has to do himself.

"I think the best thing I can do for him is be next to him. There are things he has to realize by himself so instead of trying to advise him, I contact him more and visit him when I have the time."
Taeyang shared what the two usually talk about when they meet up in person.
"I want to be next to him as much as I can. I'll listen to his thoughts and then talk to him about them. But usually we share more stories about trivial things rather than serious things."
Finally, he talked about how BIGBANG is one big family and how much the group means to him.
"We've been together since we were young, now we're each other's closest friends and family. Many aspects of BIGBANG's music have influenced my own. BIGBANG is my roots and beginning, I can't ignore that."
No matter the situation, the BIGBANG members will always be there for each other.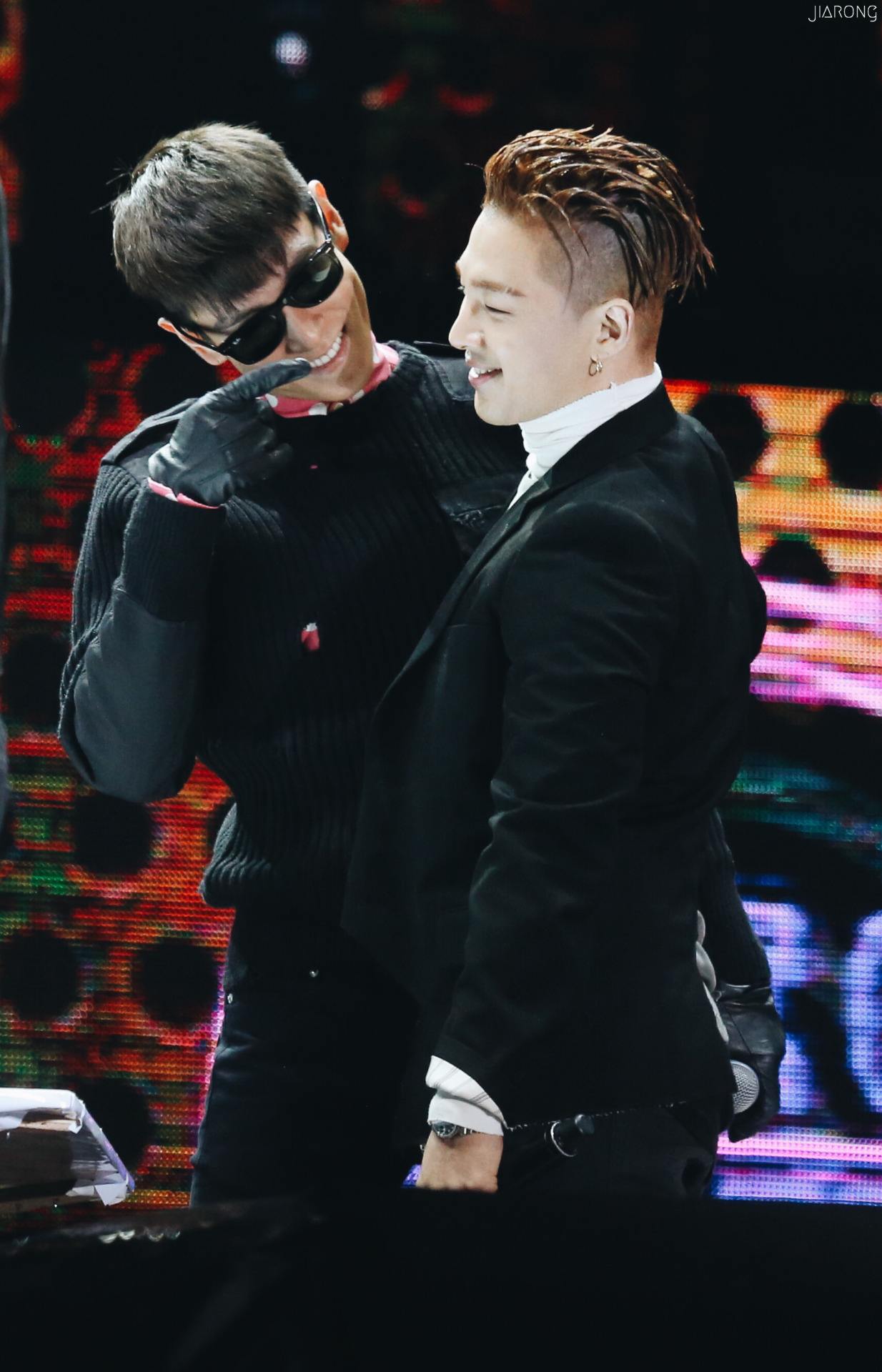 Source: Sports Donga
Share This Post