Taeyang's Biggest Inspiration For His Music Is Min Hyo Rin, He gets direct influence from her
A simple comment from Taeyang shut down speculations that he and celebrity girlfriend Min Hyo Rin have broken up.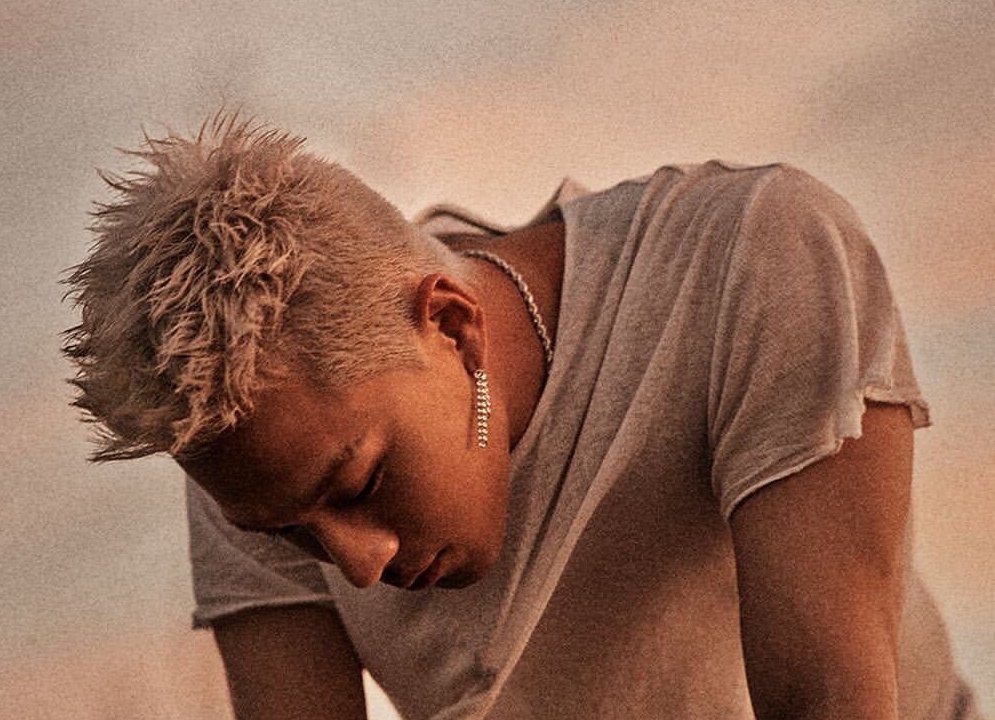 The unfounded speculation started from fans analyzing the lyrics from his latest ballad track, "Darling." 
Since the track incorporated a hint of sadness and separation on its lyrics and music video, many assumed it was directly related to his relationship with the actress.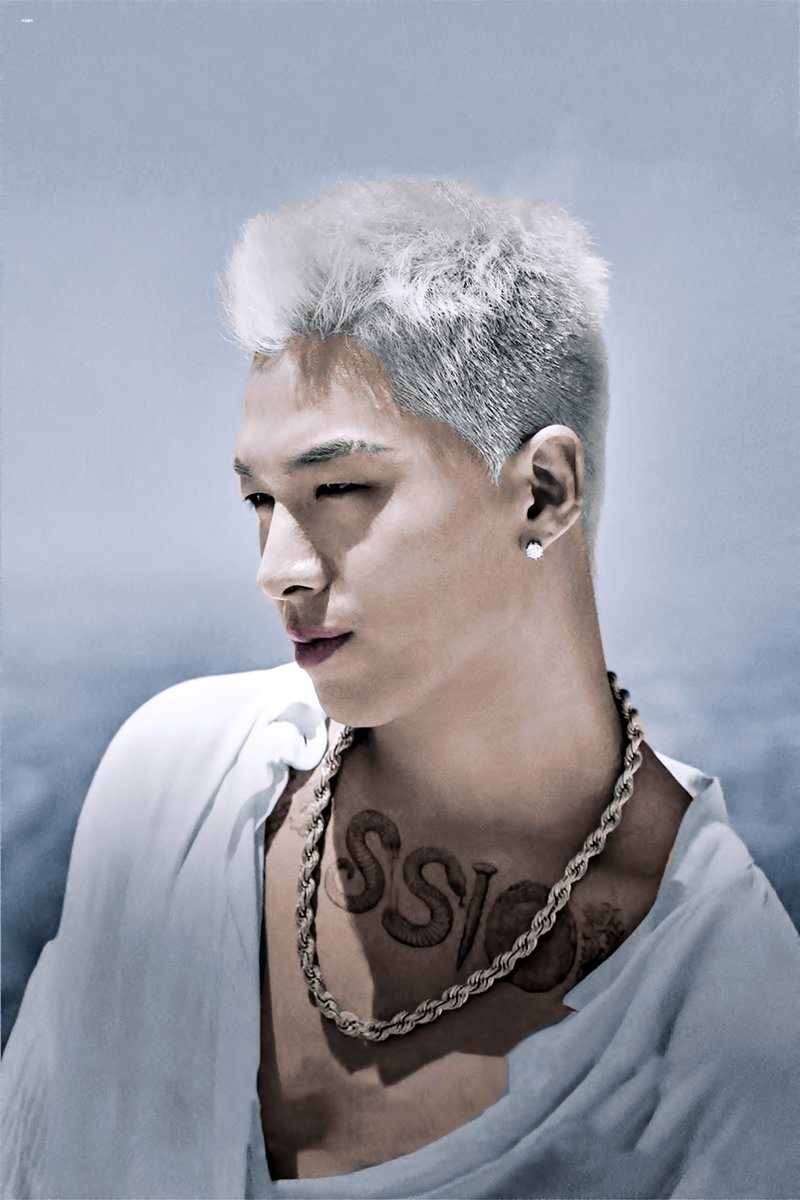 Taeyang responded in an interview that the songs in his albums were merely a representation of the struggles that couples may relate to.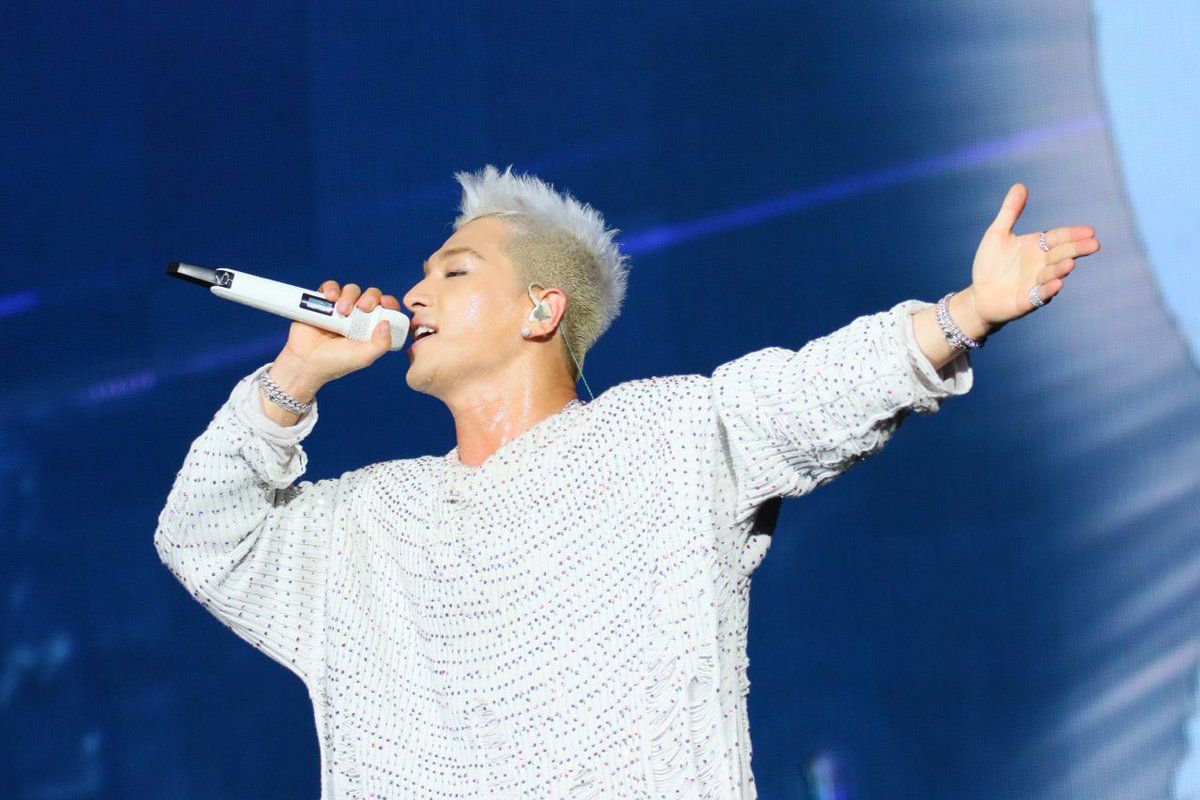 In fact, his words for his girlfriend were very admirable. 
"I cannot help but receive direct influence from her on my music. I love her. She is my muse who gives me the biggest inspiration." 

— Taeyang
The statement shunned all speculations away as it was obvious that the singer was very much still in love with the actress.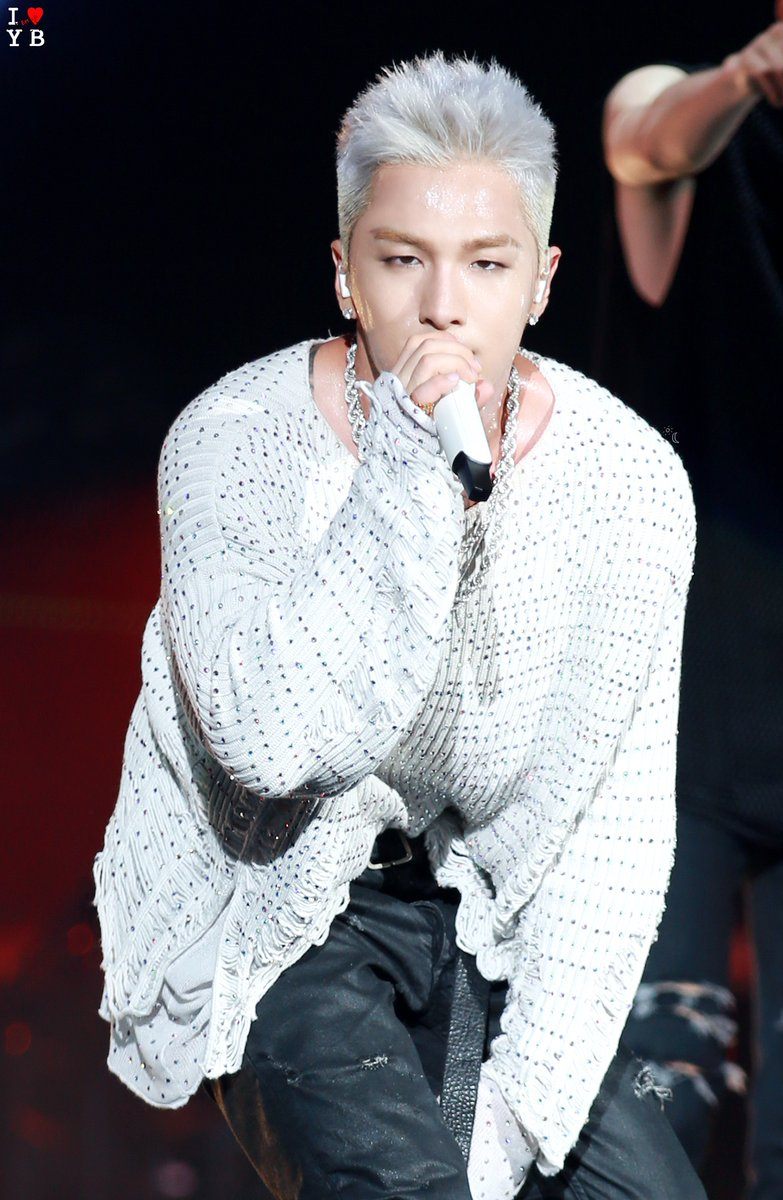 The couple first met on the set of his music video for "1 AM" and has made their relationship public since June 2015. 
Taeyang And Min Hyo Rin Are Still Dating, And Here's The Proof
Source: YG Life
Share This Post