[★TRENDING] Taeyeon Gives The Middle Finger And Says "Fuck You" On Stage
Taeyeon surprised fans as she stuck her middle finger out and said "Fuck you, baby" during her performance.
The lyrics are part of her song, "I'm OK" and is all about telling off a guy Taeyeon is annoyed with.
This isn't the first time Taeyeon has changed up the lyrics for this song! She fiercly sang "Bullshit baby" once before.
The original lyrics are "No thanks, baby" but clearly Taeyeon thinks that's a little too tame for the song!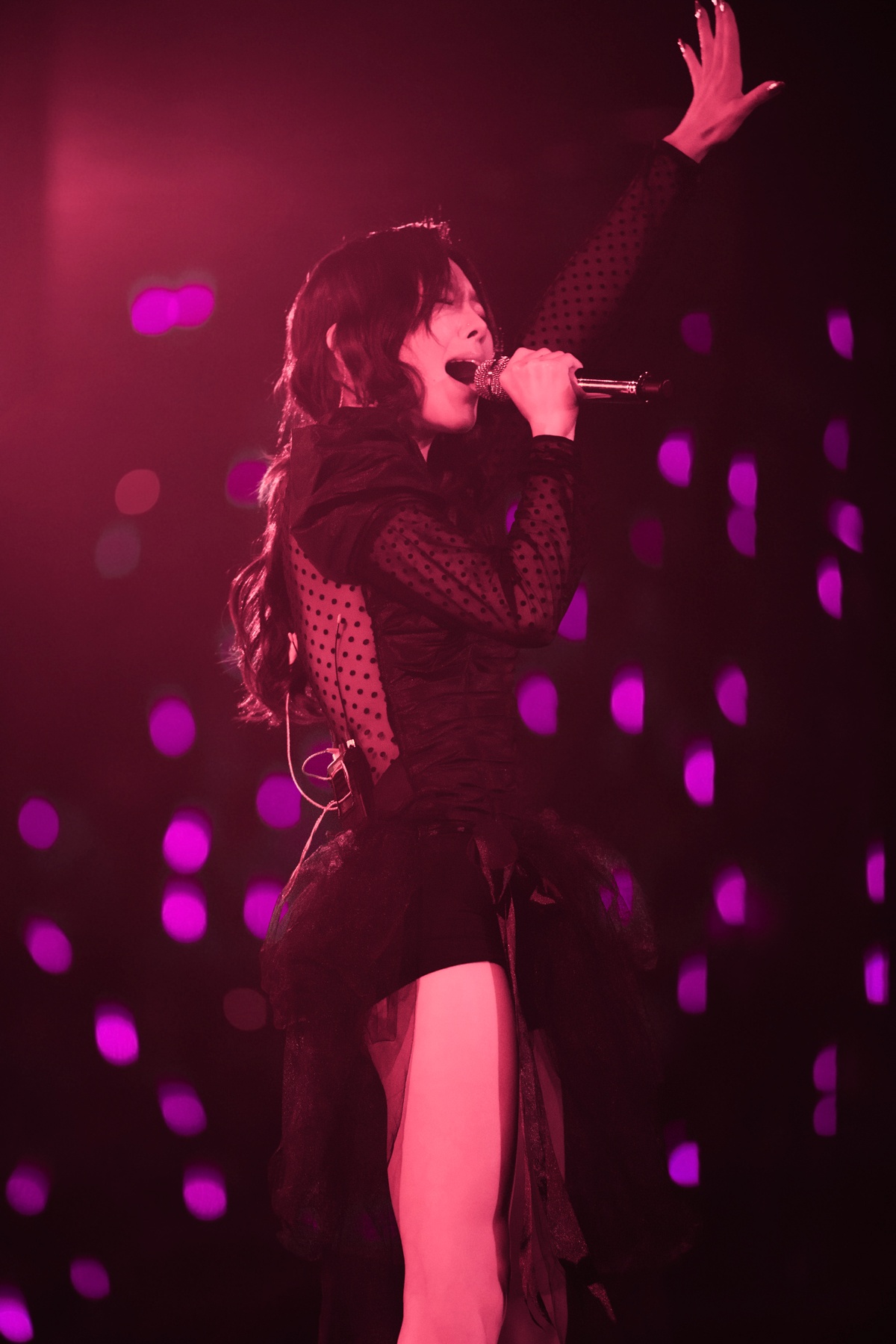 The song was performed as part of Taeyeon's Asia Tour Persona in Hong Kong, on June 10th.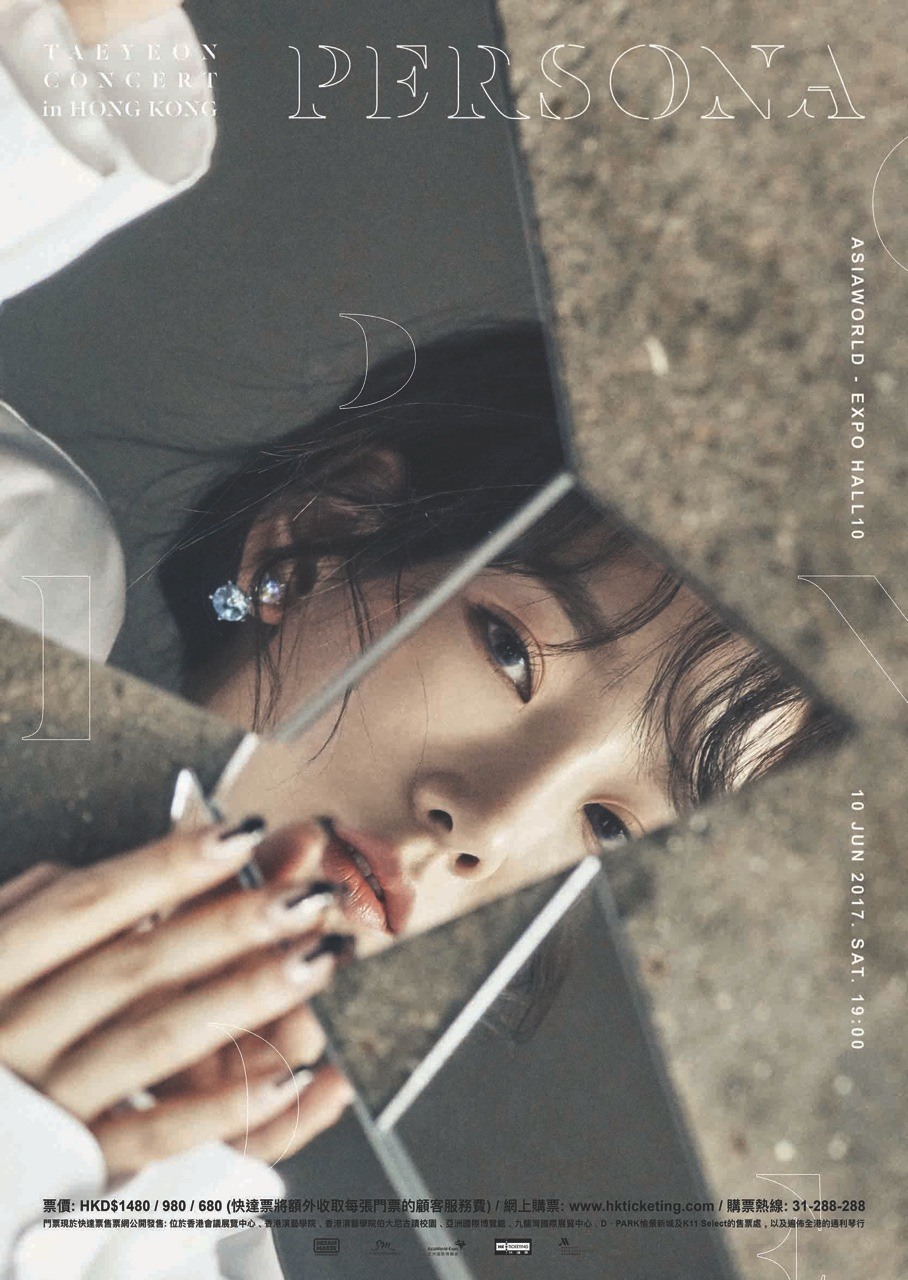 Share This Post