Taeyeon has half a dozen tattoos – here's where they are
Taeyeon's collection of tattoos is receiving love for the simplicity of her tattoo designs.
Recently, Taeyeon has been spotted sporting two new tattoos. Although this brings her total ink count up to six, don't be too hard on yourself if you never noticed her tattoos before.
Instead of going for bigger and more noticeable pieces, Taeyeon actually opted for smaller and more sophisticated designs, and fans are describing them more as accessories than tattoos.
The Girls' Generation leader is also being commended for getting them done in places that seem to contribute to their meaning.
Check out her tattoos here!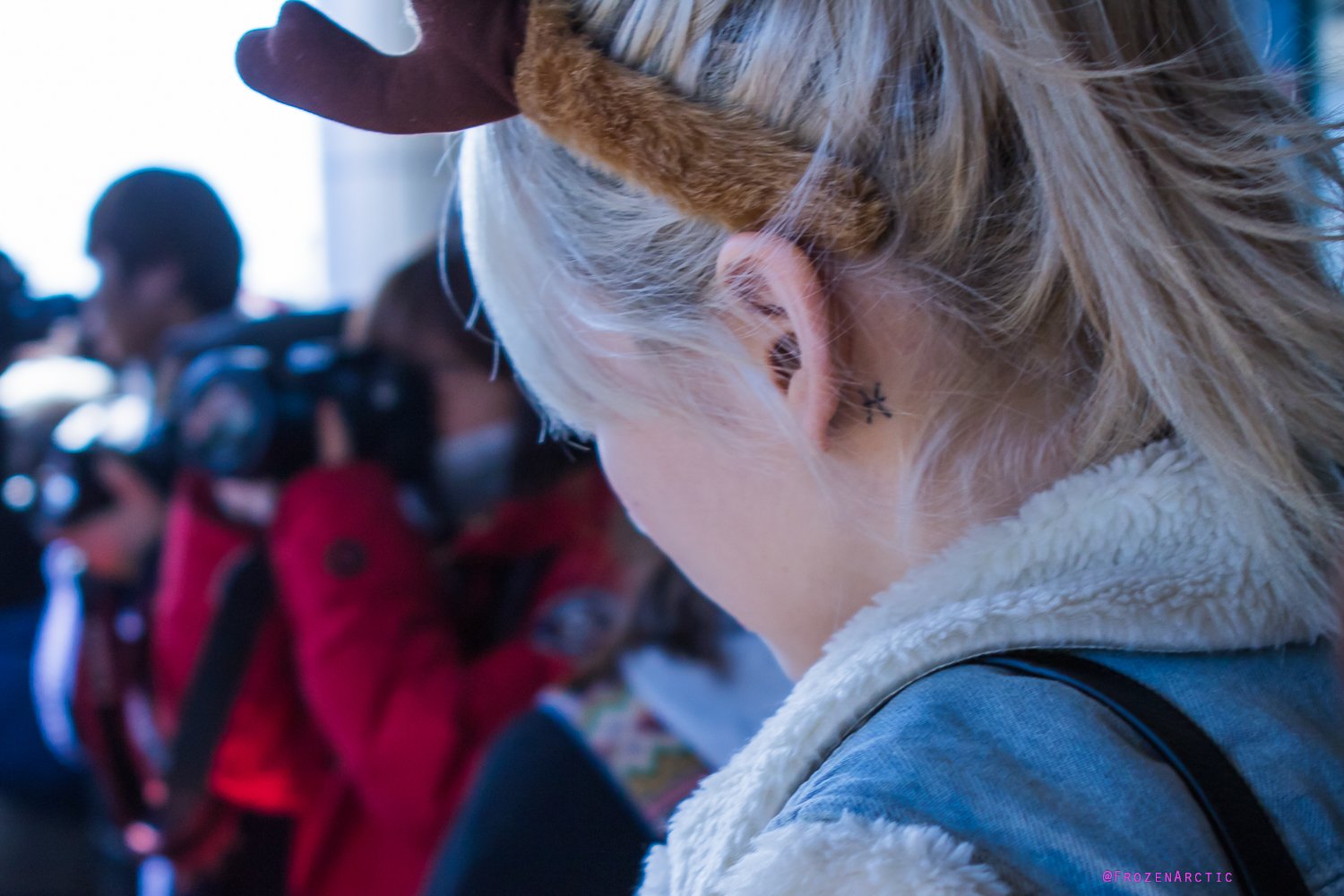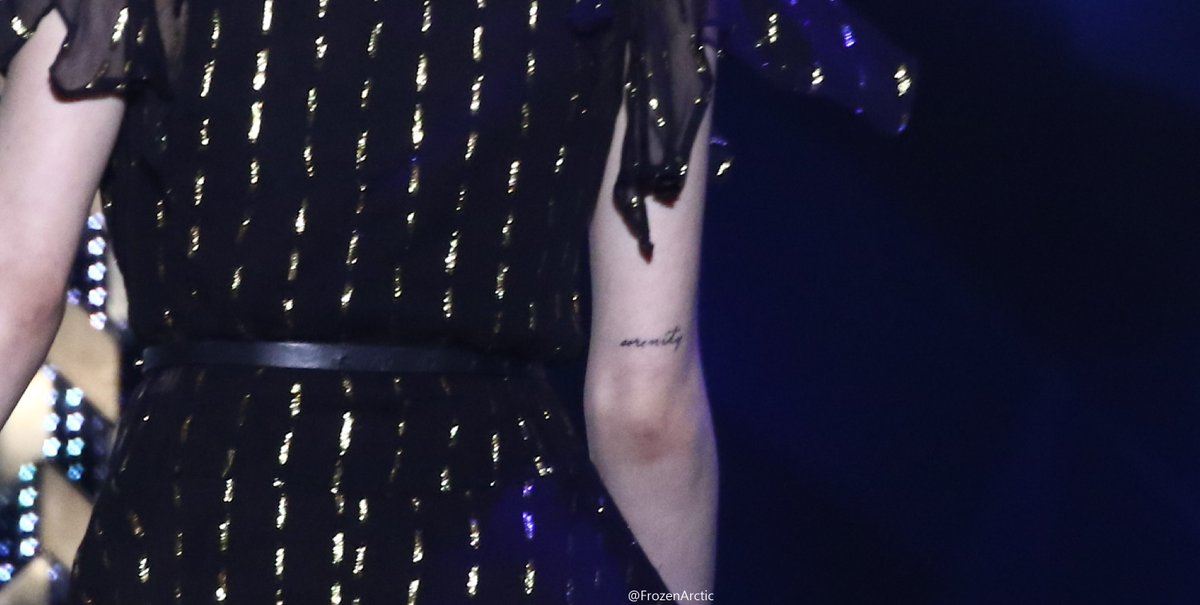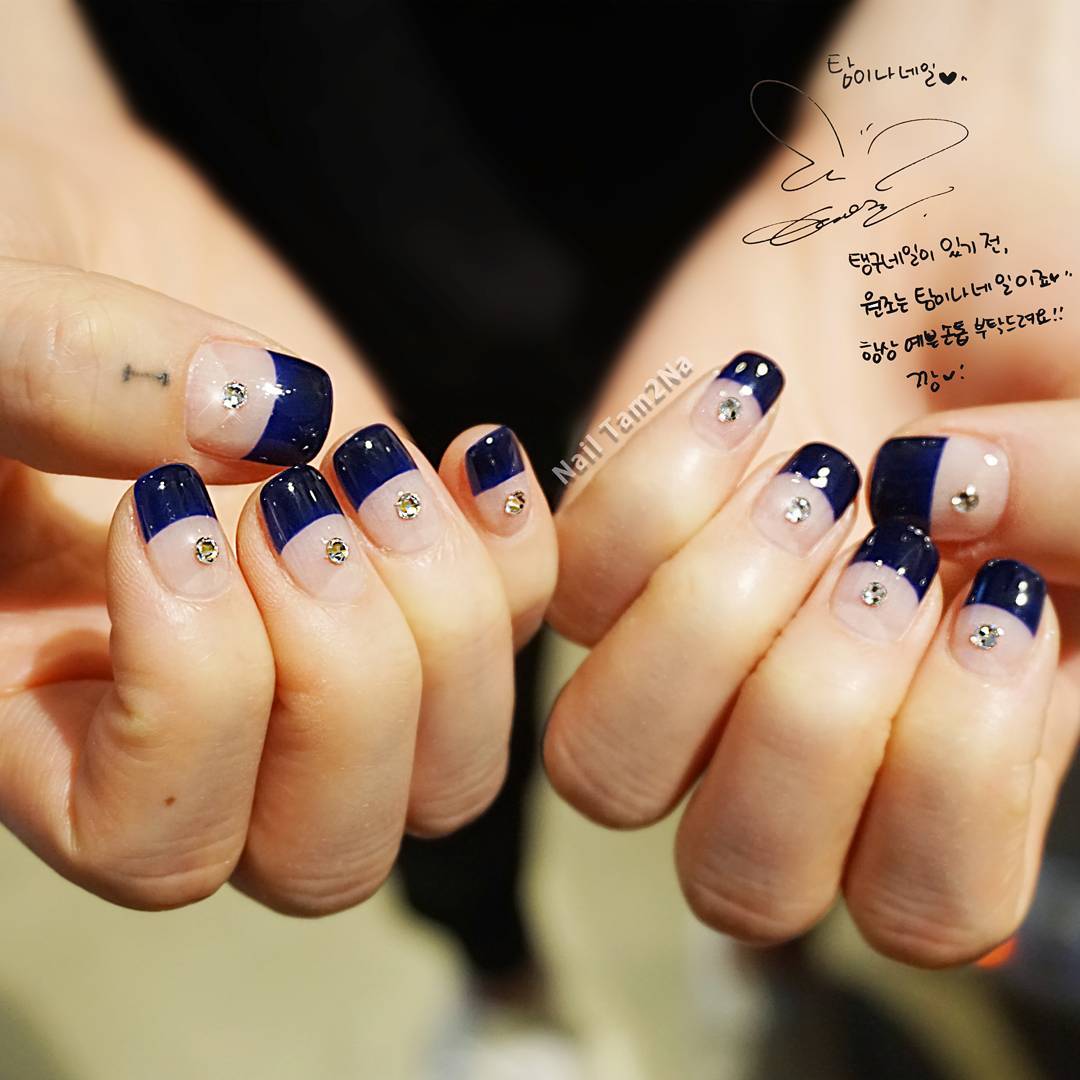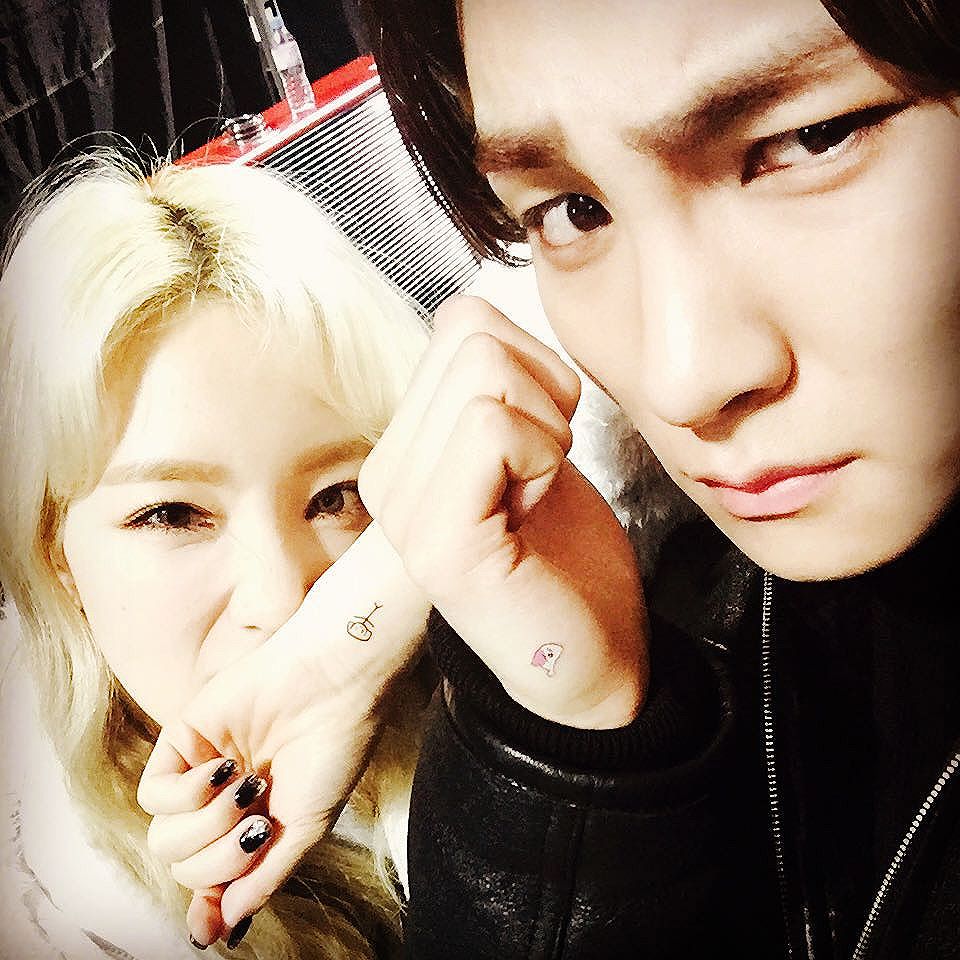 These last two were recently posted by the tattooist who tagged her in the photos. The fish represents her star sign, Pisces, as well while the F is said to stand for 'fine'.
Taeyeon has currently been receiving a lot of praise especially for her latest track "Fine" and her flawless visuals.
Share This Post