Taeyeon Has An Irresistible Habit Of Doing This With Her Fingers 
Fans have recently begun to notice that Taeyeon has a fetching habit when she's deep in thought or nervous.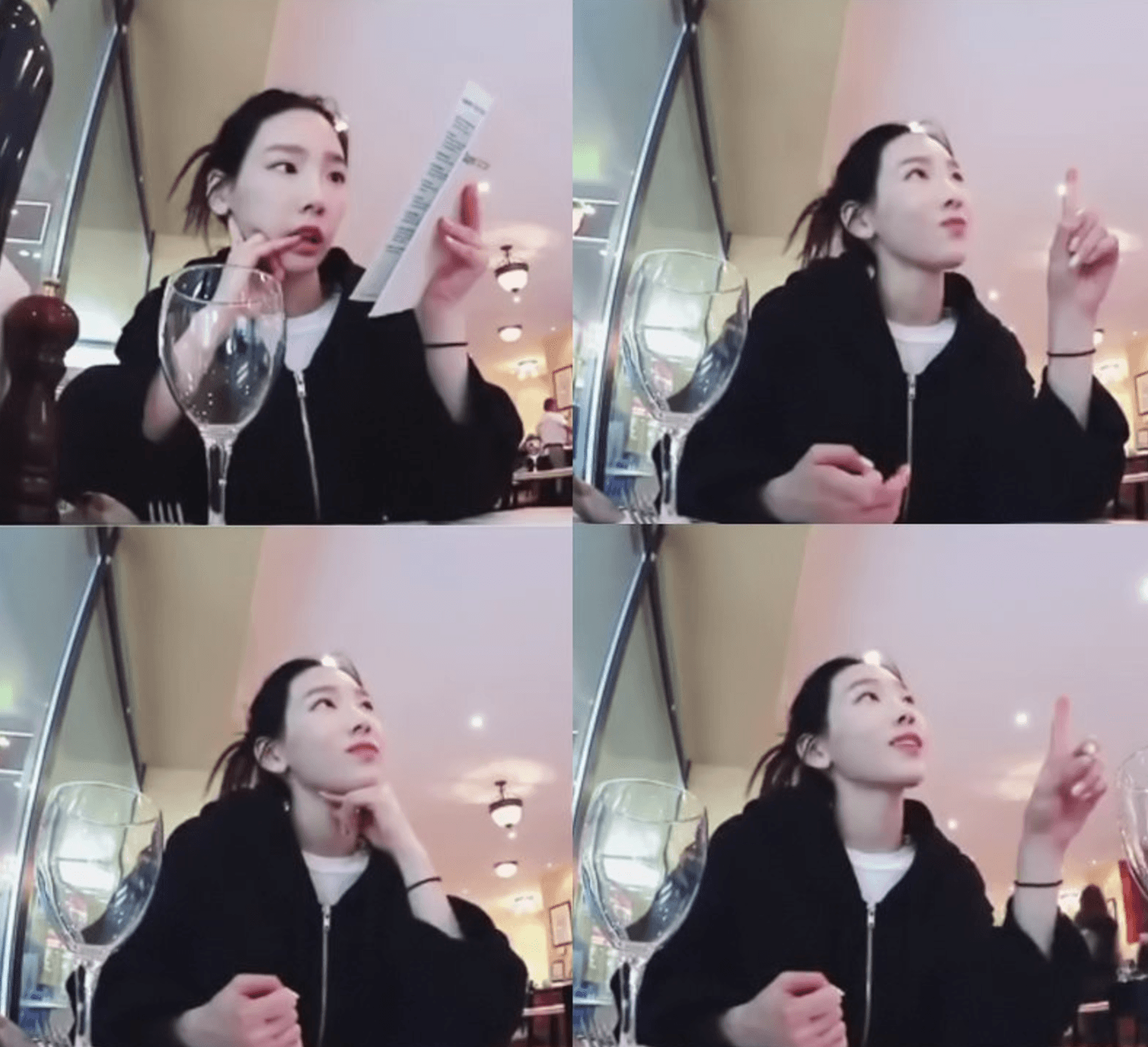 Indeed, Taeyeon can actually be frequently spotted nervously or thoughtfully nibbling on her finger if you're looking for it.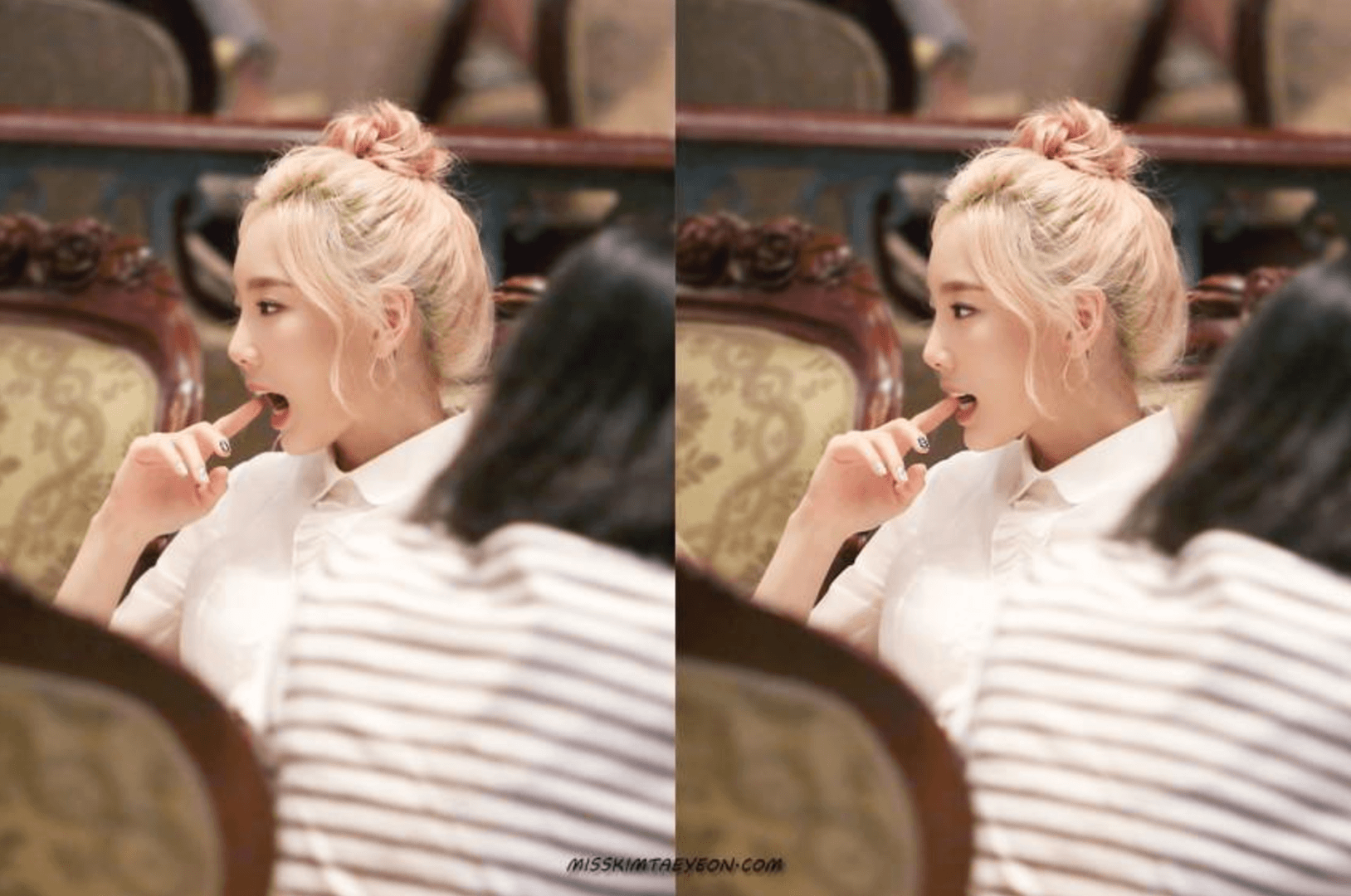 You can definitely leave it some of her fans to hunt for evidence.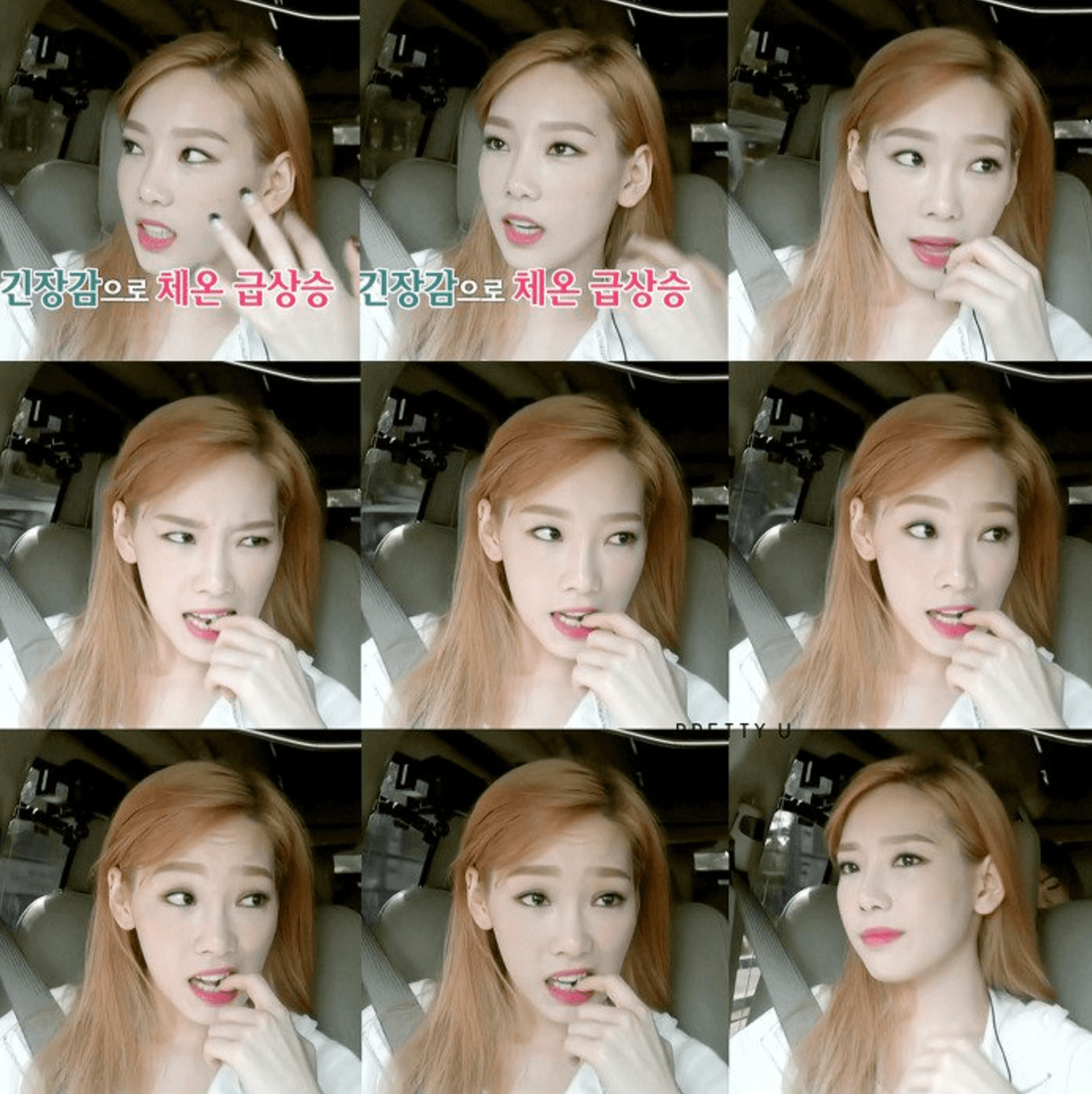 The uncanny habit of biting her finger did not only appear in online broadcasts or public appearances…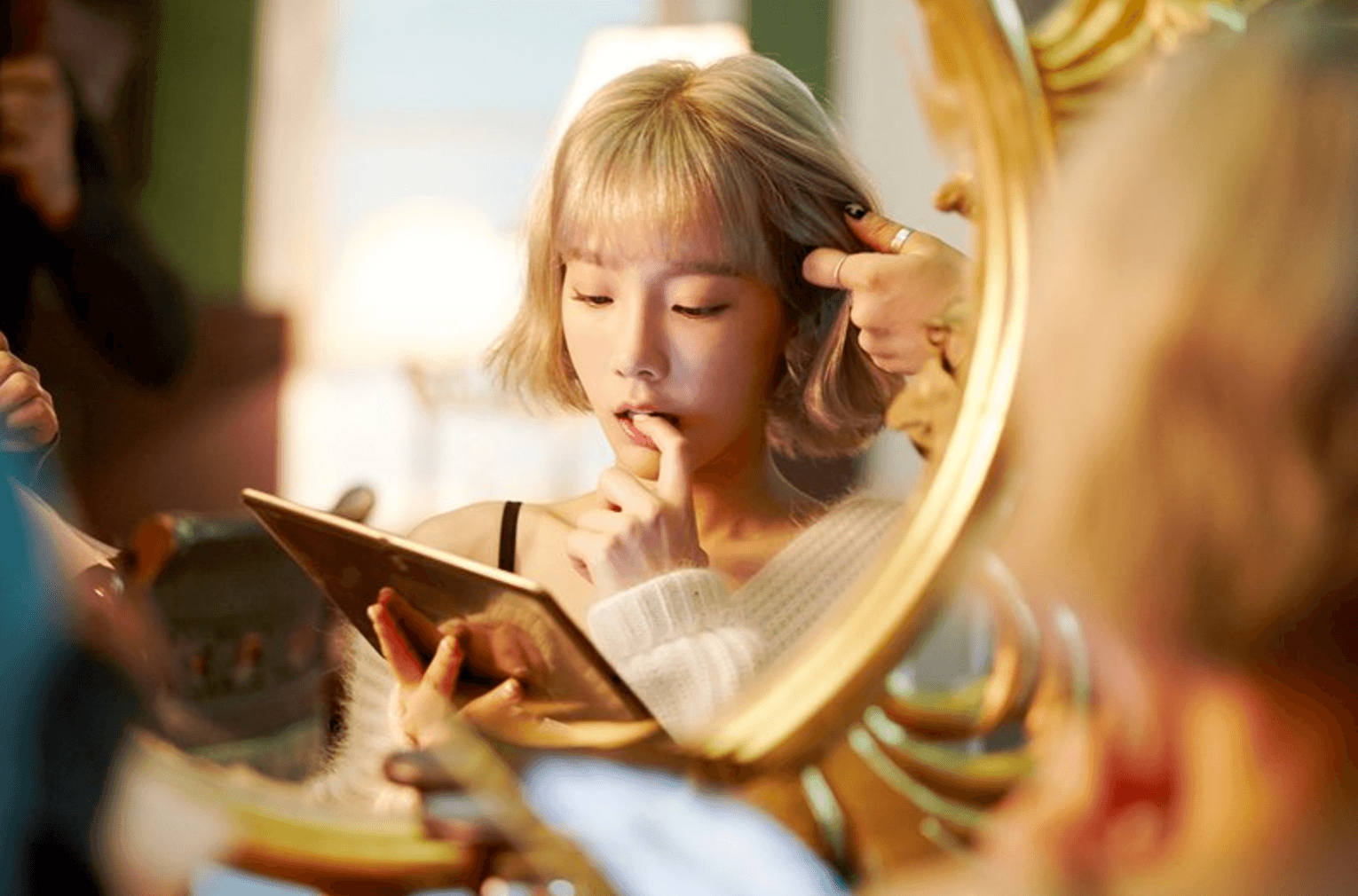 but most of her promotional shoots feature Taeyeon doing the exact same thing!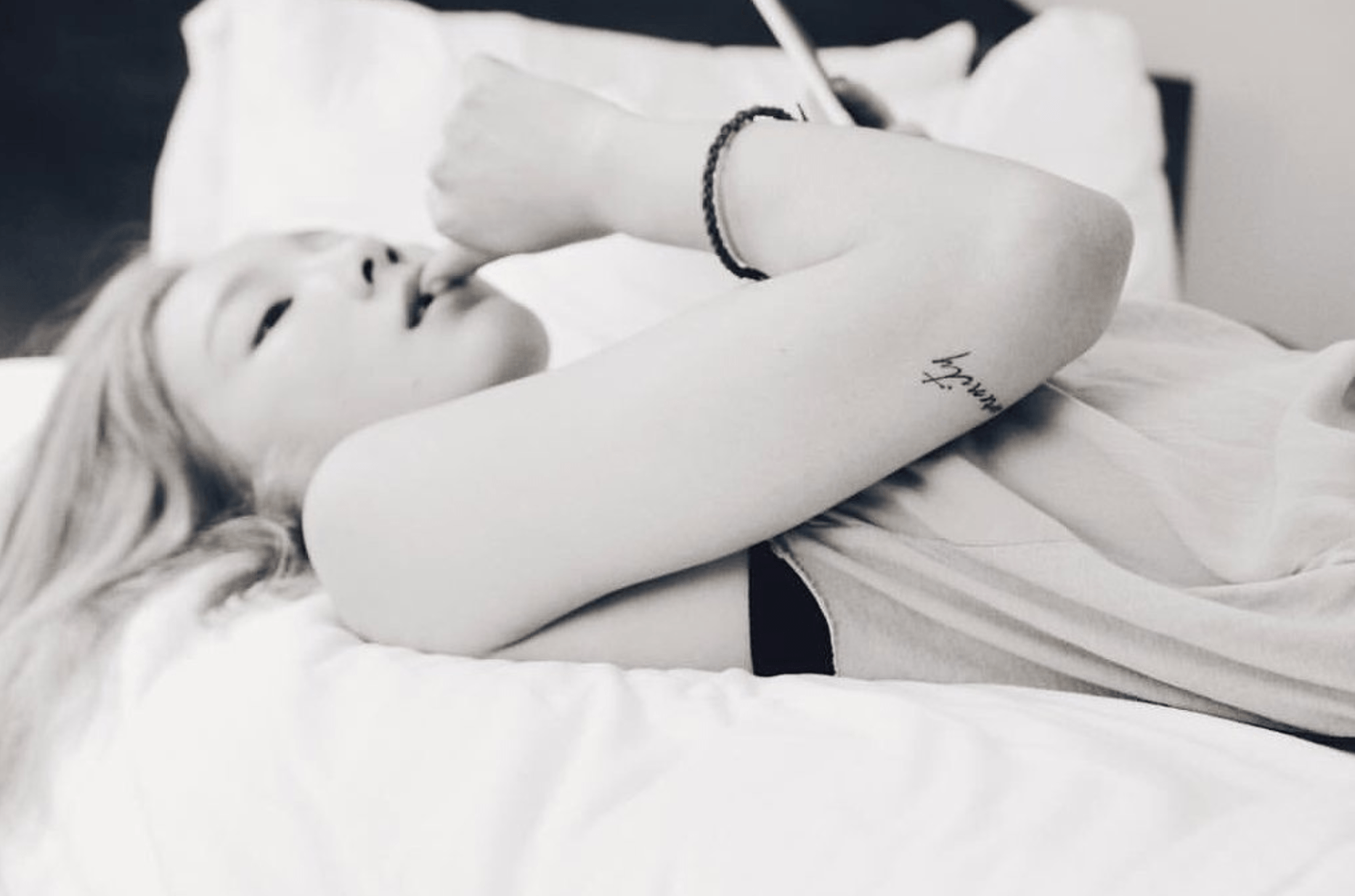 You definitely have to be a super fan to spot this one.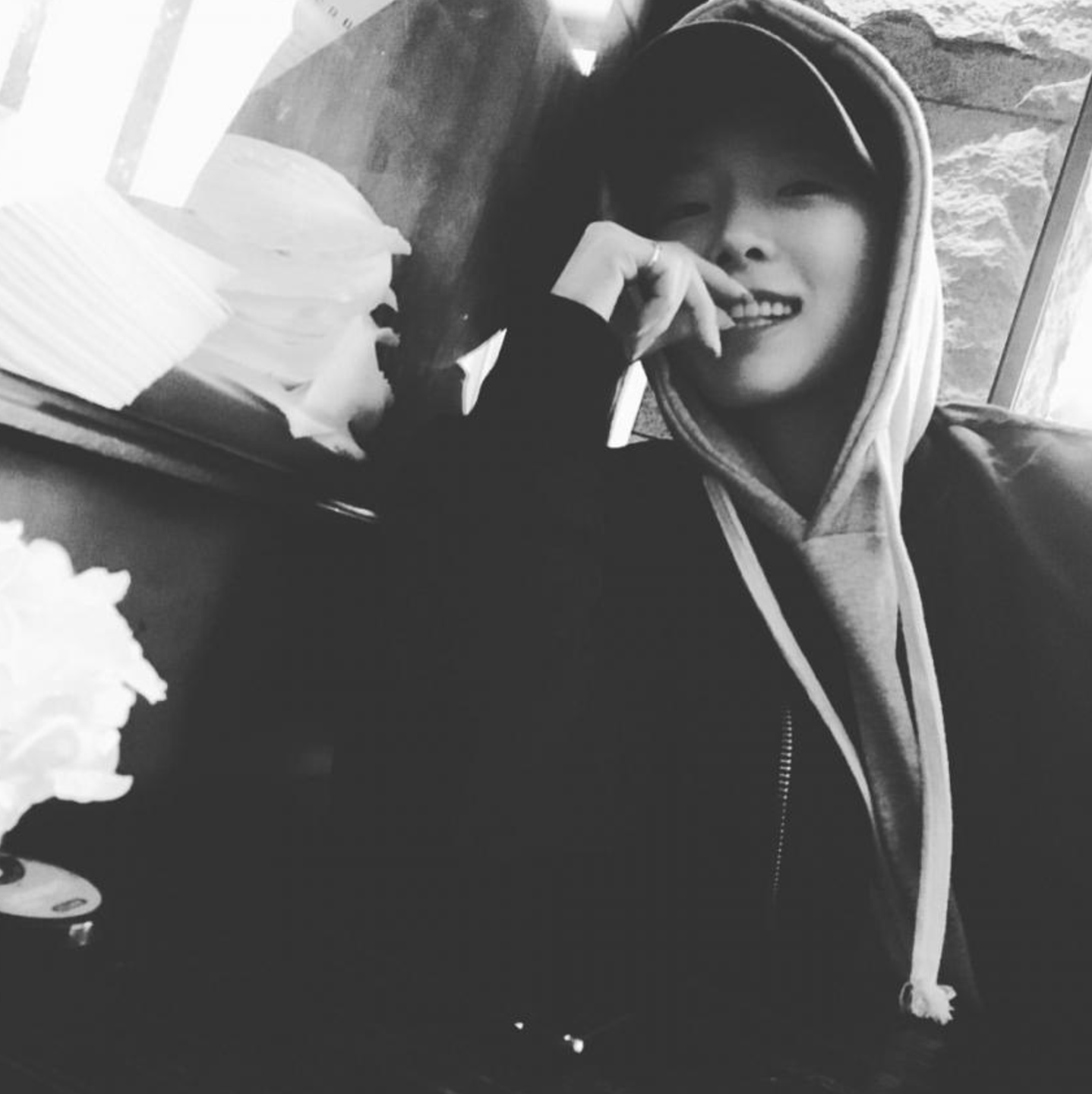 Source: Idol-Best
Share This Post