Taeyeon Is K-Pop's Sleeping Beauty
It's common knowledge that Taeyeon is one of the prettiest idols in K-Pop, but fans recently noticed that she is actually a sleeping beauty.
Even while sleeping, her visuals do not drop one bit. 
While many people fail to maintain their perfect looks and aura once they fall asleep, this is clearly not a problem for Taeyeon.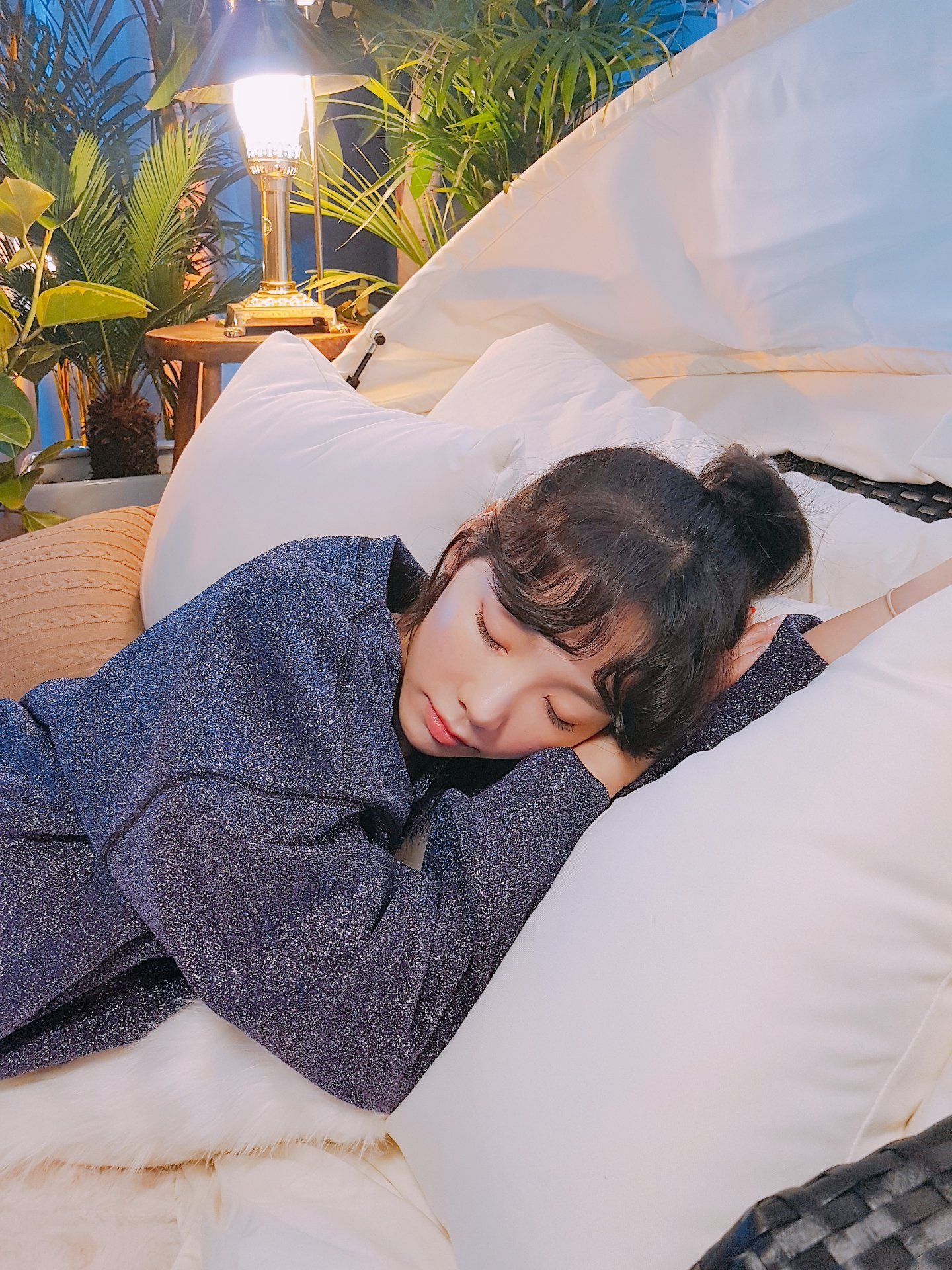 No matter the time, place, or situation, Taeyeon shows her beauty anywhere.
Share This Post