Taeyeon latest BEAUTY+ photoshoot is so fancy you'll need a monocle
BEAUTY+ Magazine's latest issue featured Taeyeon and the pictures are breathtaking.

BEAUTY+ Magazine's photo shoot took place in Madrid, Spain, where the classic architecture perfectly complemented Taeyeon's elegance and more conservative, retro style. The clothes chosen for the photo shoot are a far cry from her regular outfits and are a perfect match for the grand, ornate scenery.
Take a look at Taeyeon's photoshoot: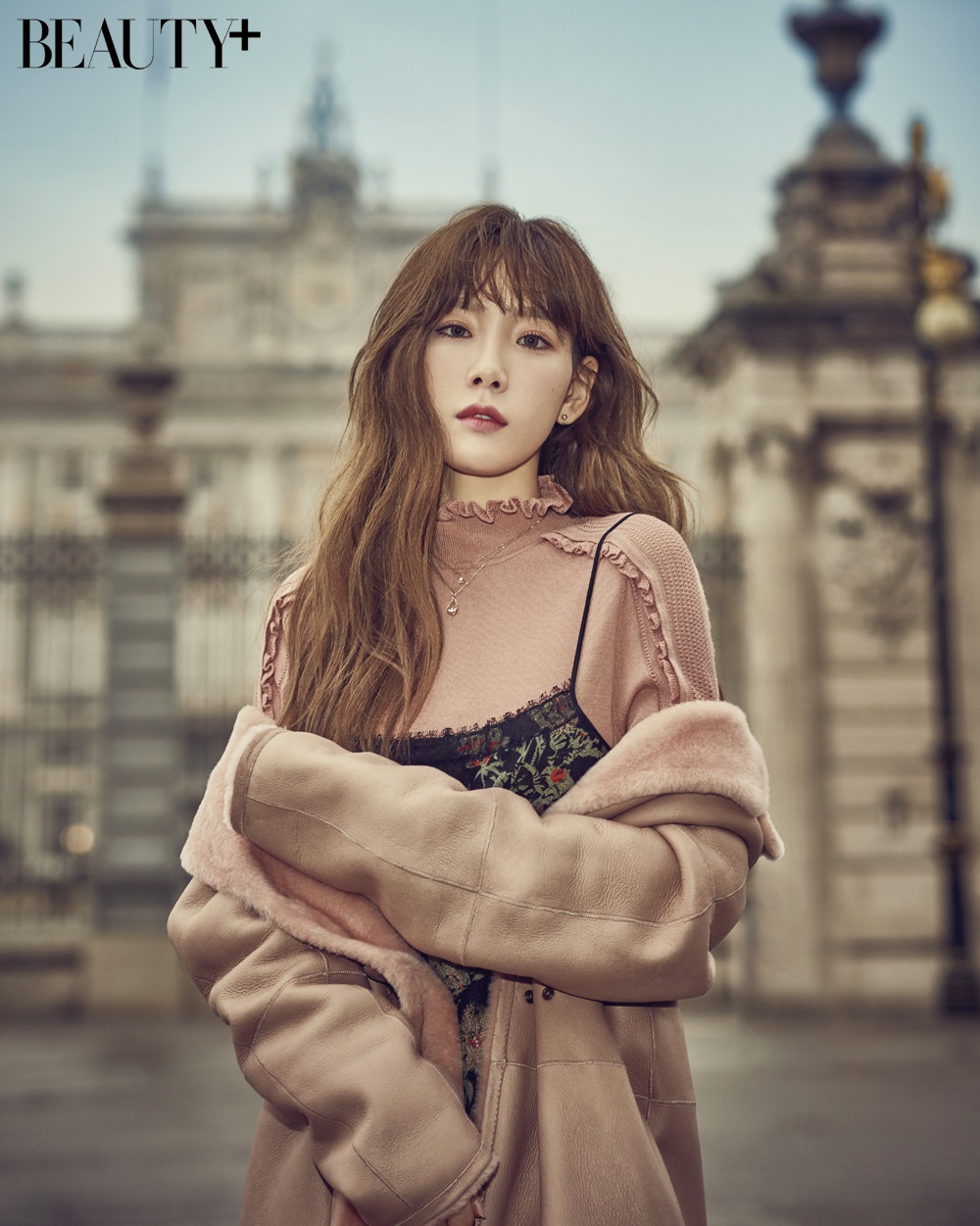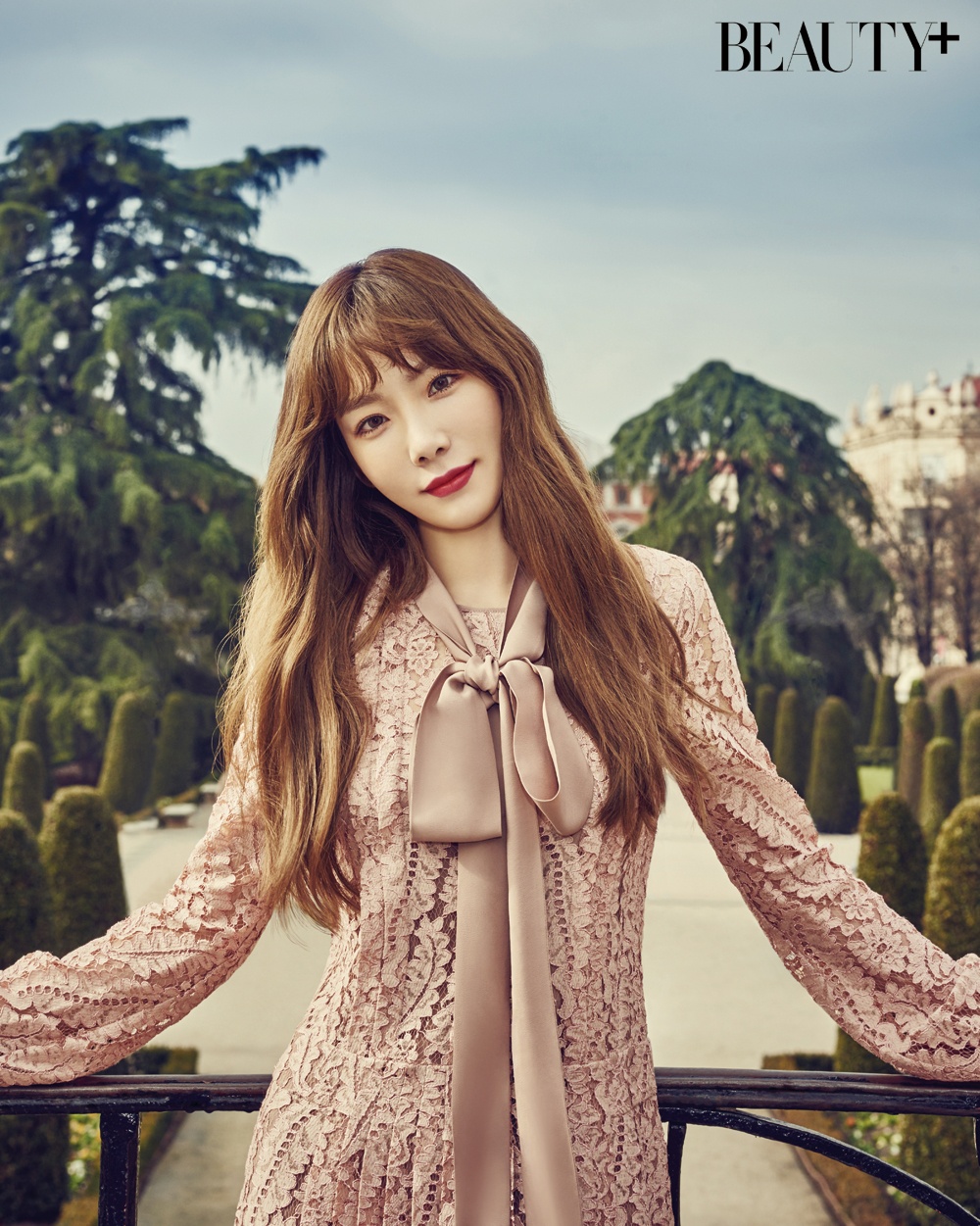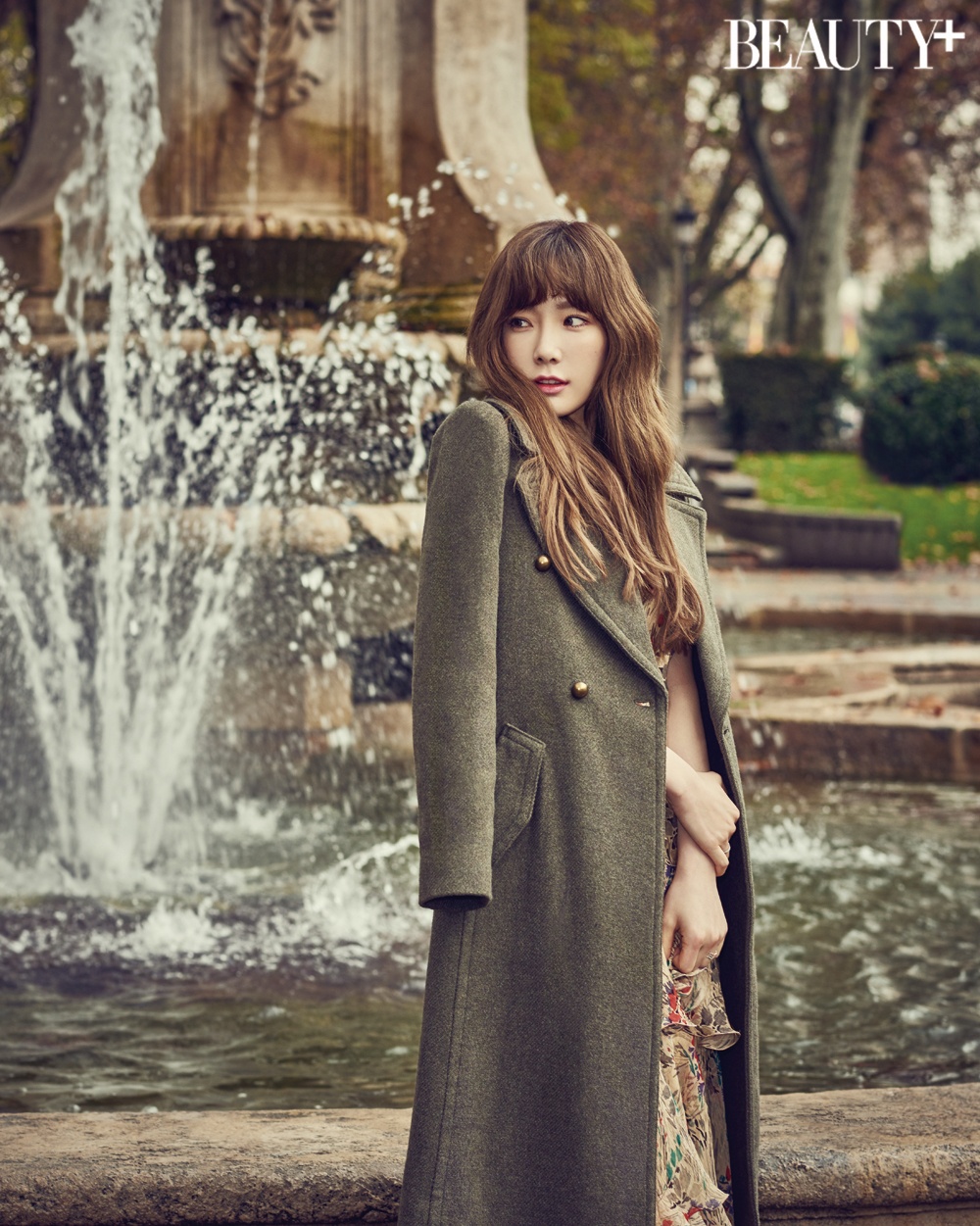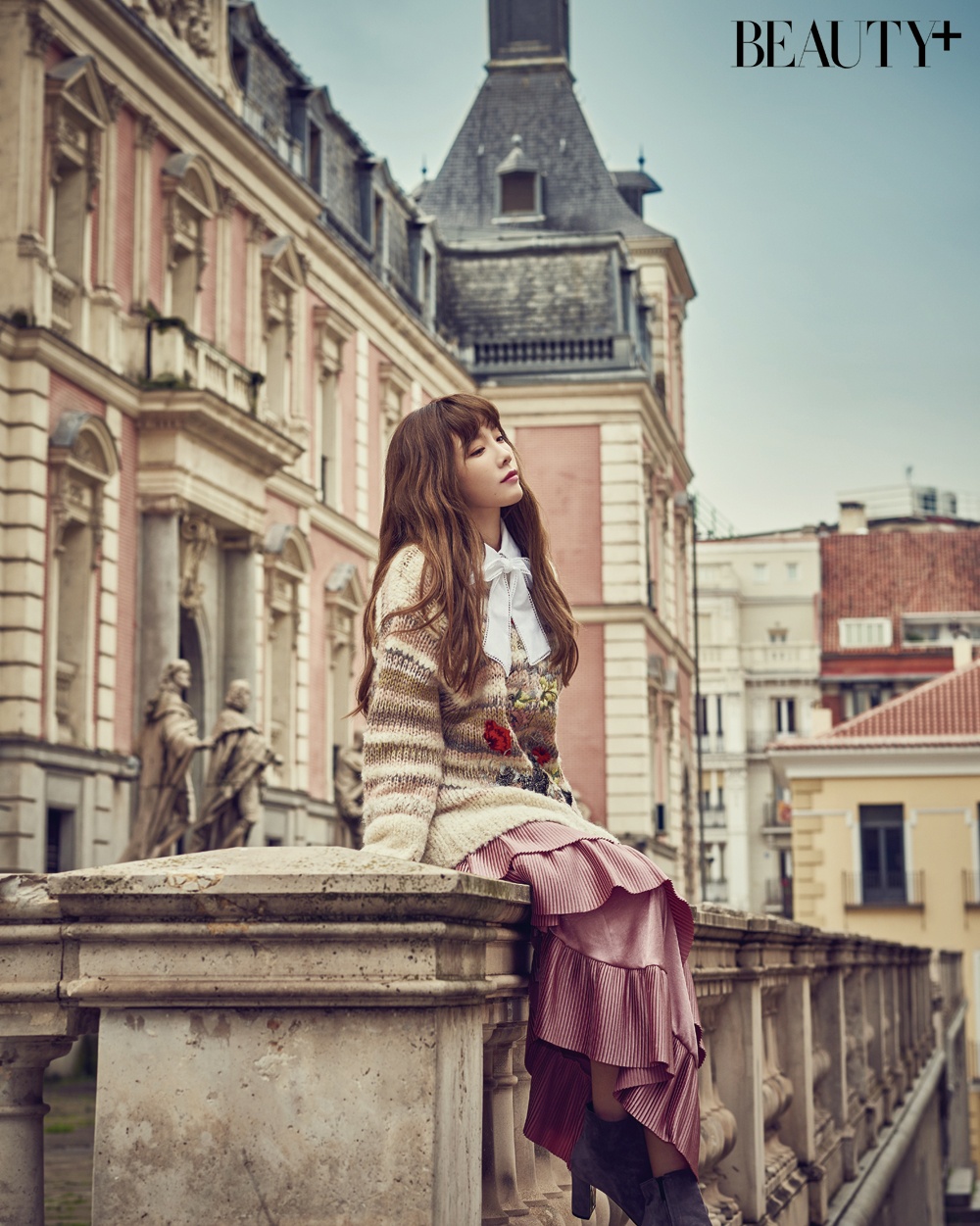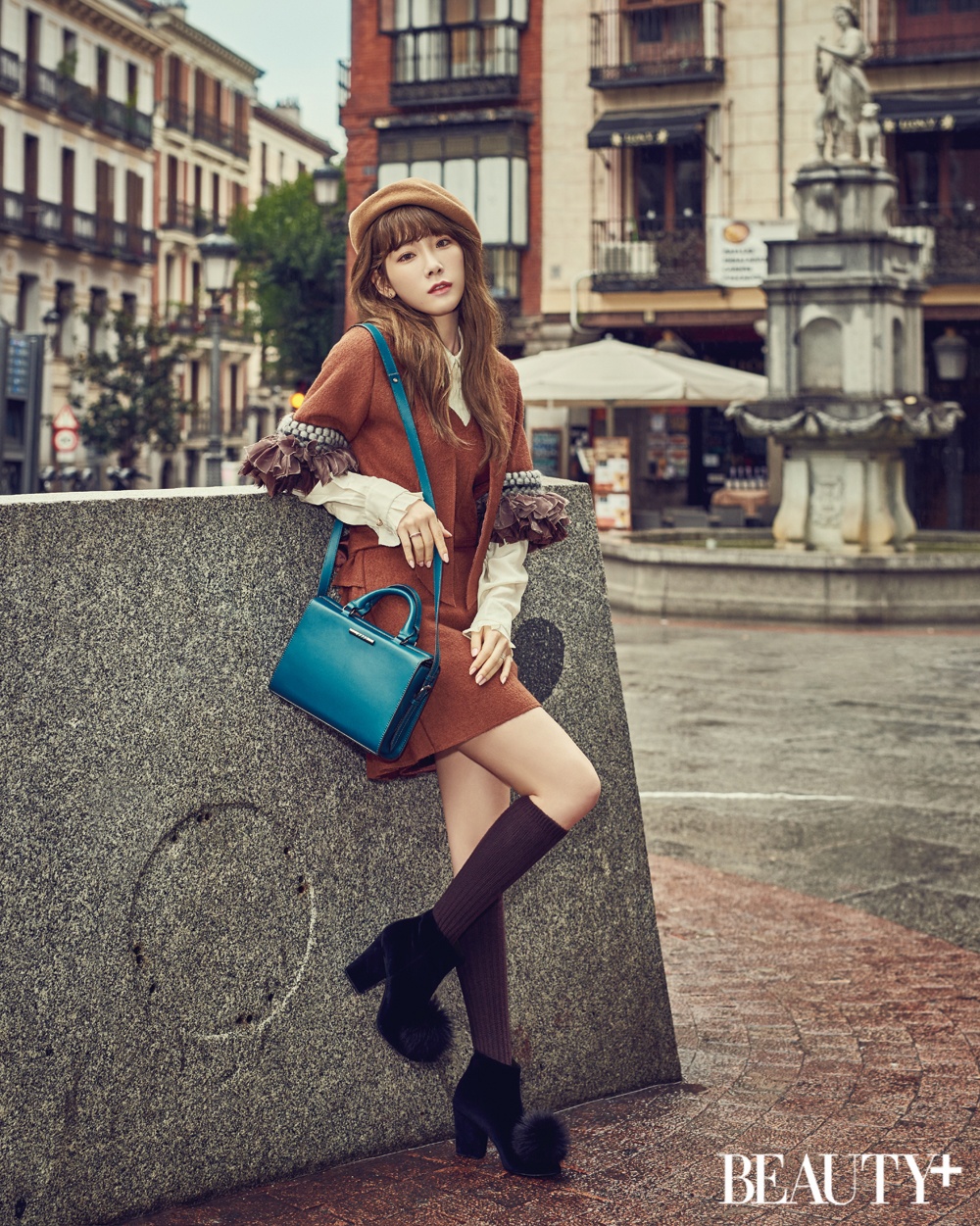 Need more of Taeyeon in your life? Check out Taeyeon's last Beauty + photoshoot or her latest sexy stage outfit.
Share This Post