Taeyeon Pauses Her Taiwan Concert After She Notices Something In The Crowd
Taeyeon's concert came to a pause after she noticed something unusual in the crowd.
#Taeyeon became the first foreign solo female singer who gave 3 shows for her concert in Taiwan #TAEYEON_PERSONA https://t.co/p09k5YJLY2 pic.twitter.com/0TarjCDOf3

— UK Jung (@KpopBehind) May 22, 2017
On May 21st, Taeyeon held her third consecutive concert in Taipei, Taiwan for her Persona Asia Tour.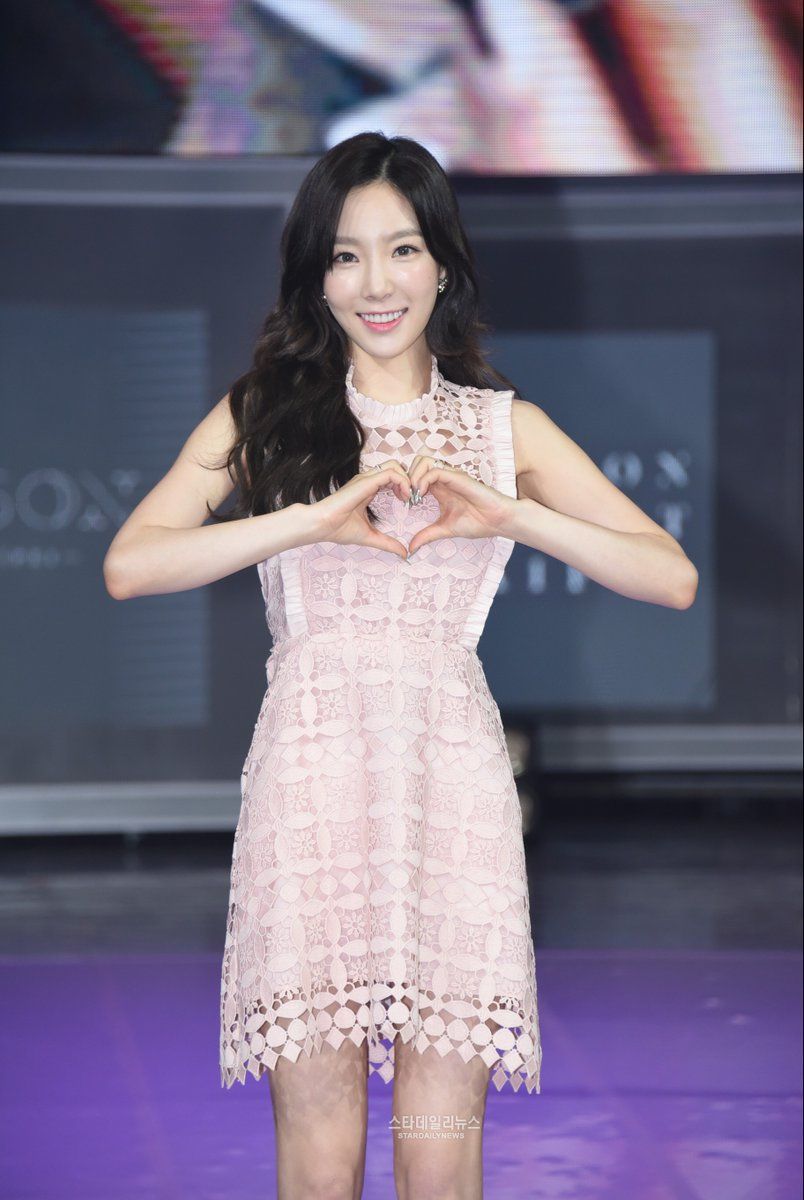 During the middle of her talking segment, Taeyeon spotted a fan with My Voice Deluxe with the D for "Deluxe" appeared to have been missing from the album.
Not pleased with the condition of the album, Taeyeon took it upon herself to fix her dear fan's album title with a permanent marker.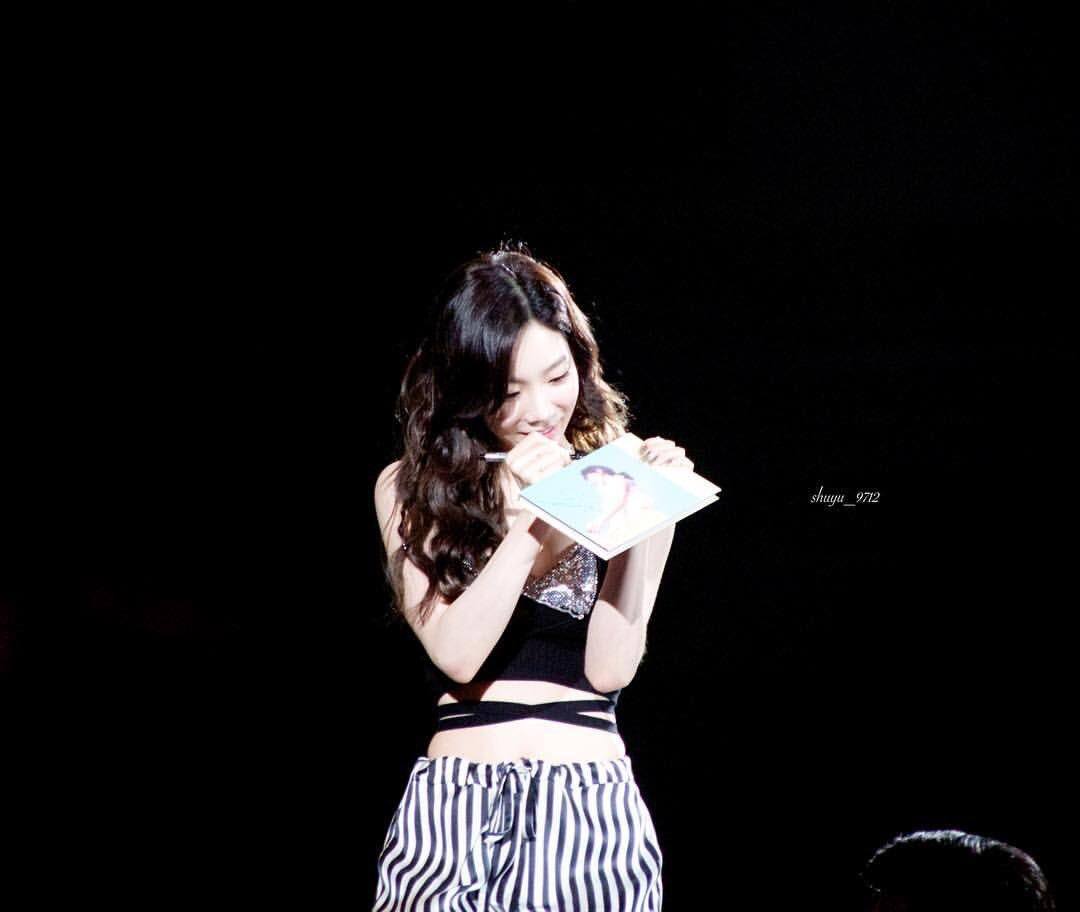 She also cutely asked the fan in English for her name so that she could personally sign it for her, as an apology for the album malfunction.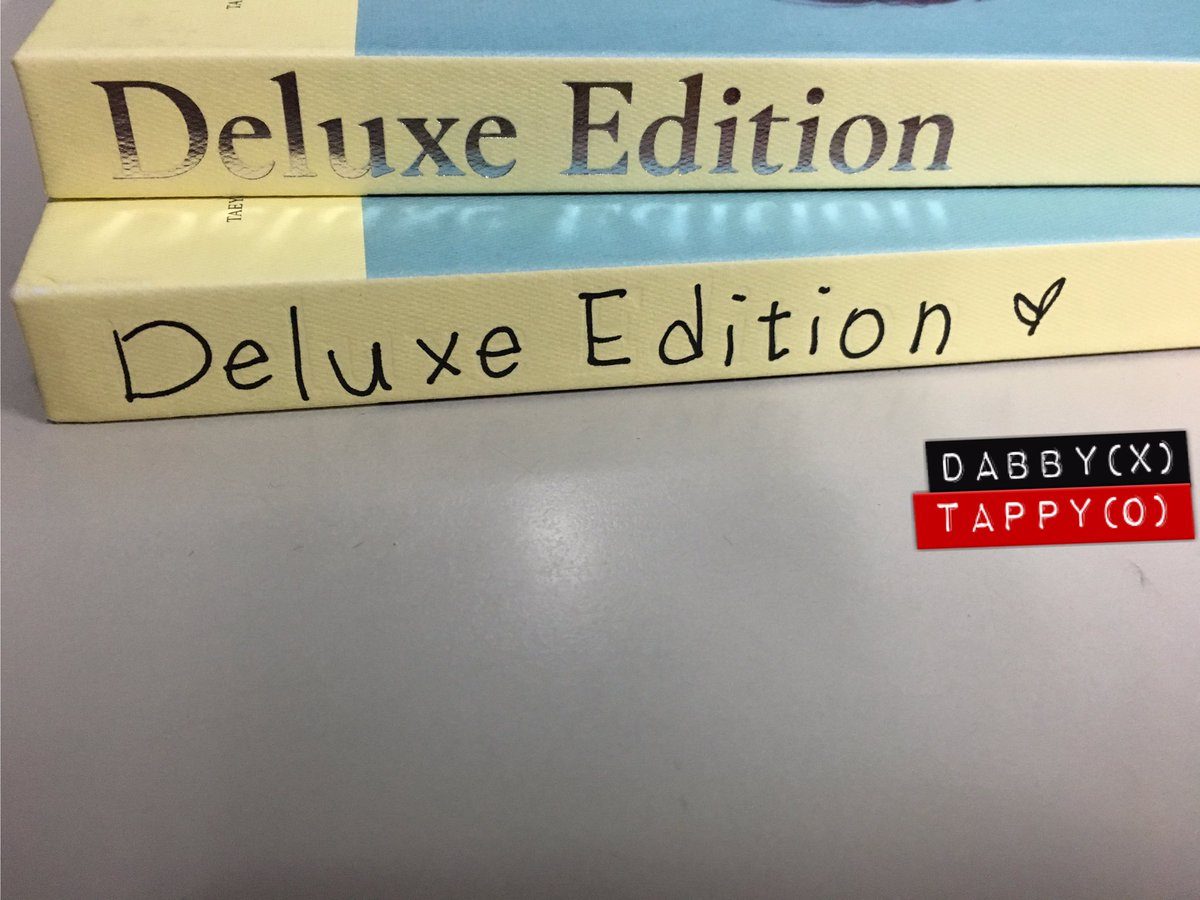 She also didn't forget to sign her autograph on the cover and personalize it for the fan.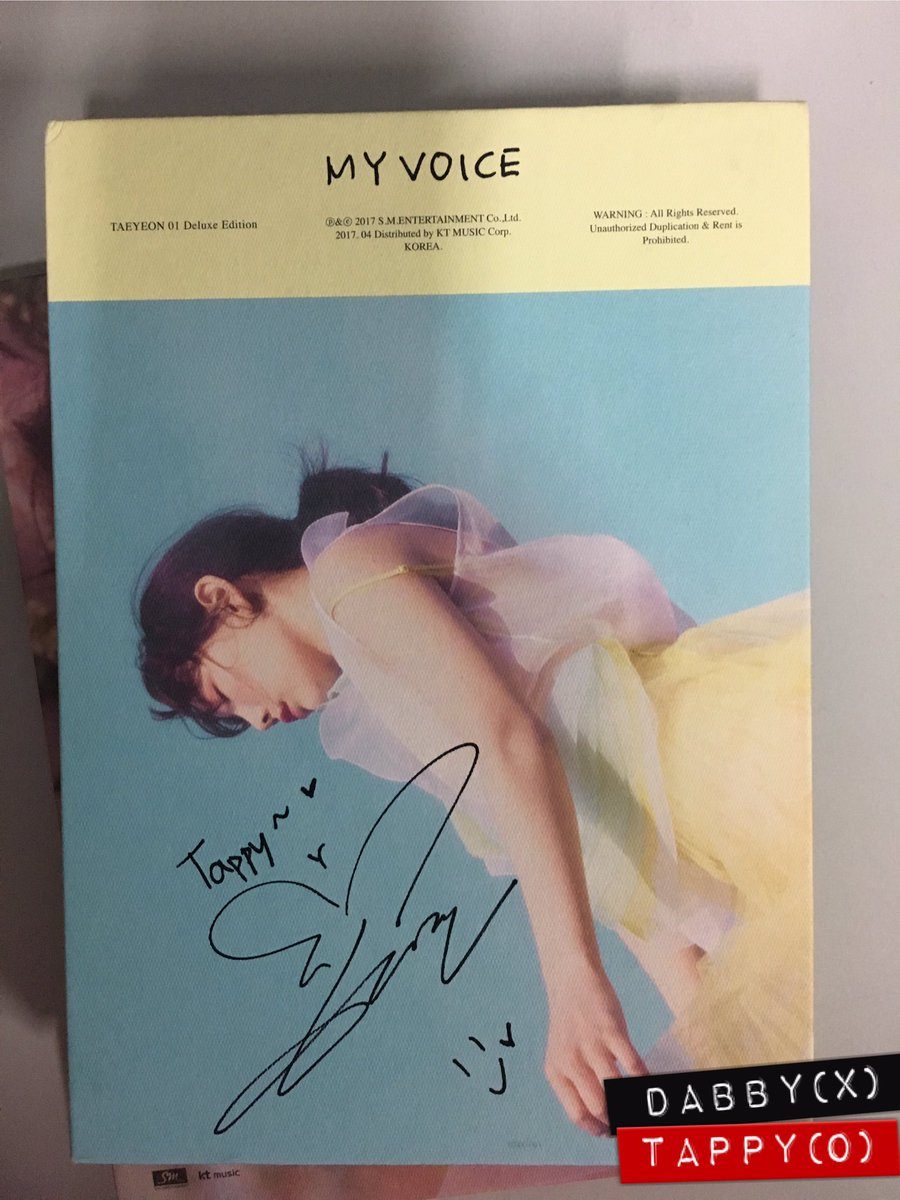 Extremely stoked to have been noticed by Taeyeon, the fan couldn't stop bouncing up and down in her place as she formed a heart shape with her arms.
So the fan's album was missing d words deluxe edition on it so Taeyeon wrote it for her, ask for her name so she could sign it & said sorry? pic.twitter.com/OjVC8PcGdm

— persona in ph pls (@_kimtaeyeons) May 21, 2017
Share This Post