Taeyeon Performed This Song Only In Seoul During Her Asia Tour 
Taeyeon is currently on her first Asia tour, Persona, but only Korean fans were lucky enough to see this one track performed.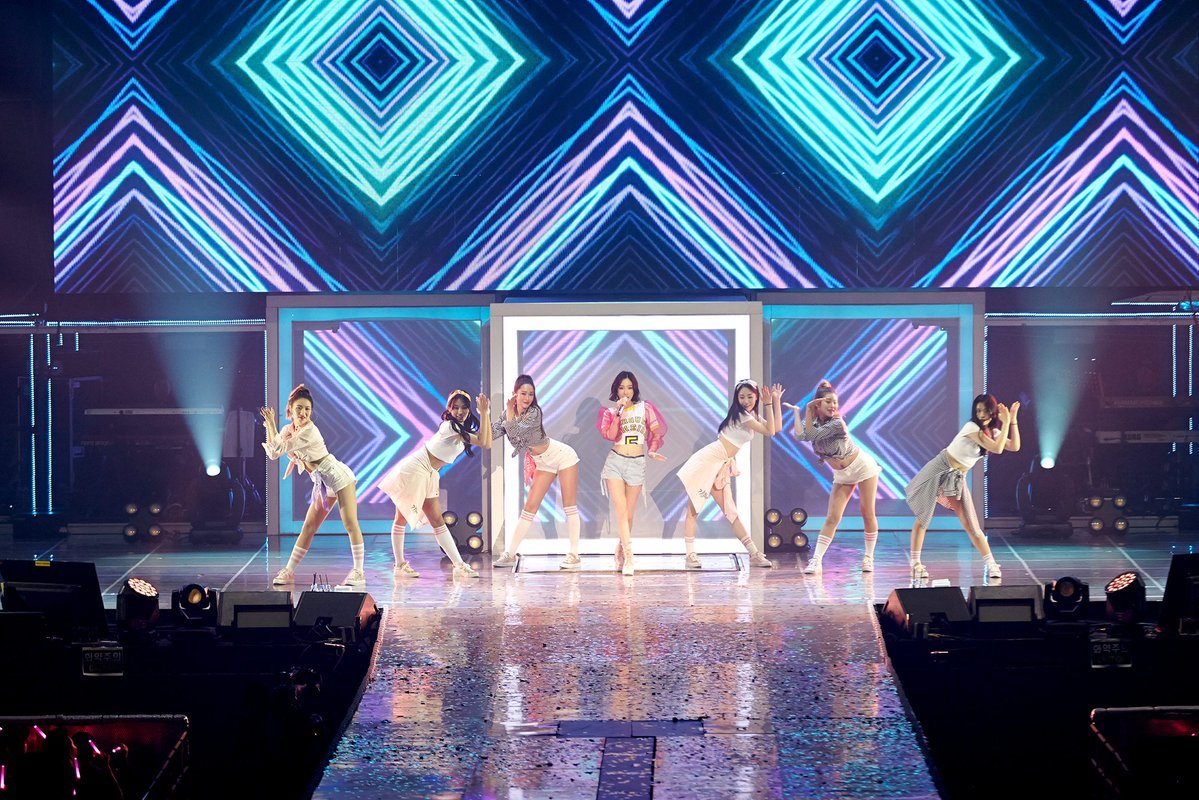 She started her concert tour in Seoul last May 12-14 and decided to add this melancholic track on her set list.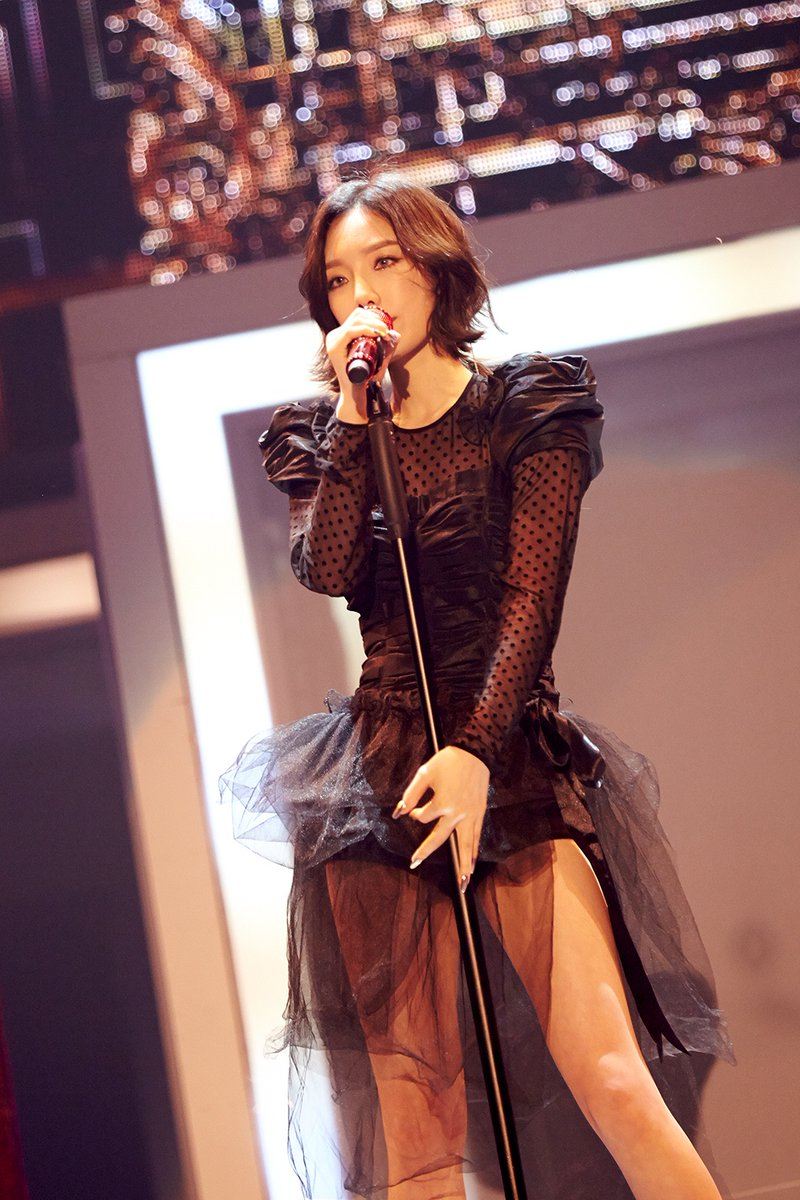 Aside from an array of live performances of her hit tracks, Taeyeon sang the ballad "Hee Jae", originally sung by Sung Si Kyung.
Fans of Korean movies might recognize it as the soundtrack for Scent of Love. A tragic movie about a young mother's decision to spare her unborn child's life in exchange of her own.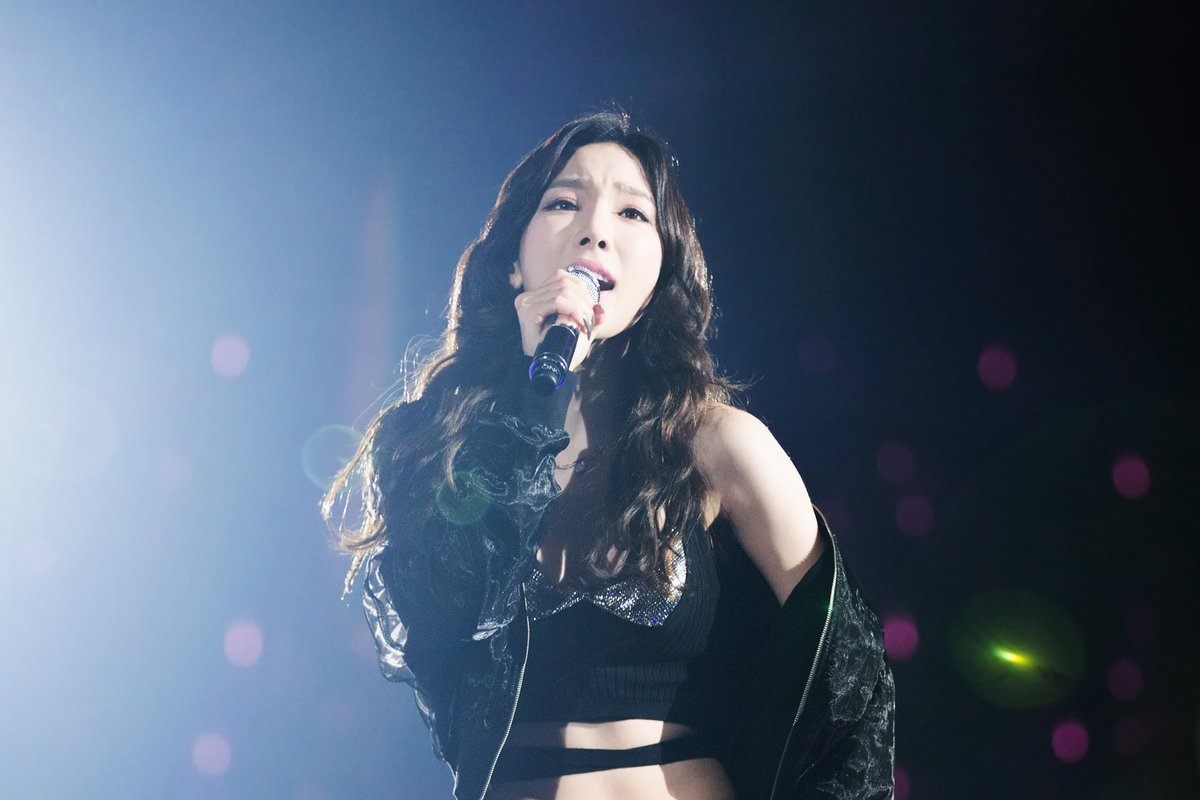 Since then, Taeyeon continues touring across Asia but left the special track as a treat for her Korean fans only.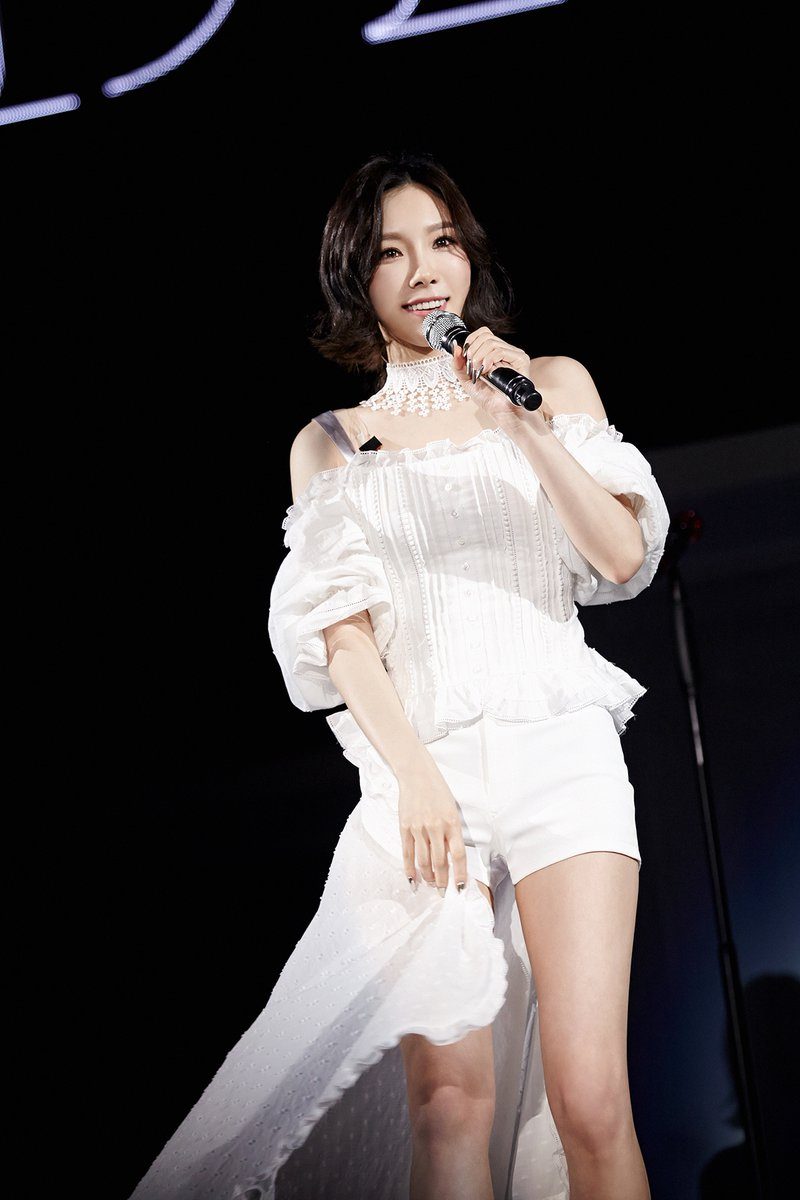 Here's a preview of her own version.
Share This Post