Taeyeon Put On Her Cutest Face To Ask Her Fans This One Thing Via Snapchat
With her album coming out soon, Girls' Generation's Taeyeon decided to connect with her fans in this heart-meltingly adorable video.
Taeyeon never ceases to amaze her fans. While she was unbelievably sexy in her recent "I Got Love" music video, she is always able to show a completely different side of herself to fans through Snapchat.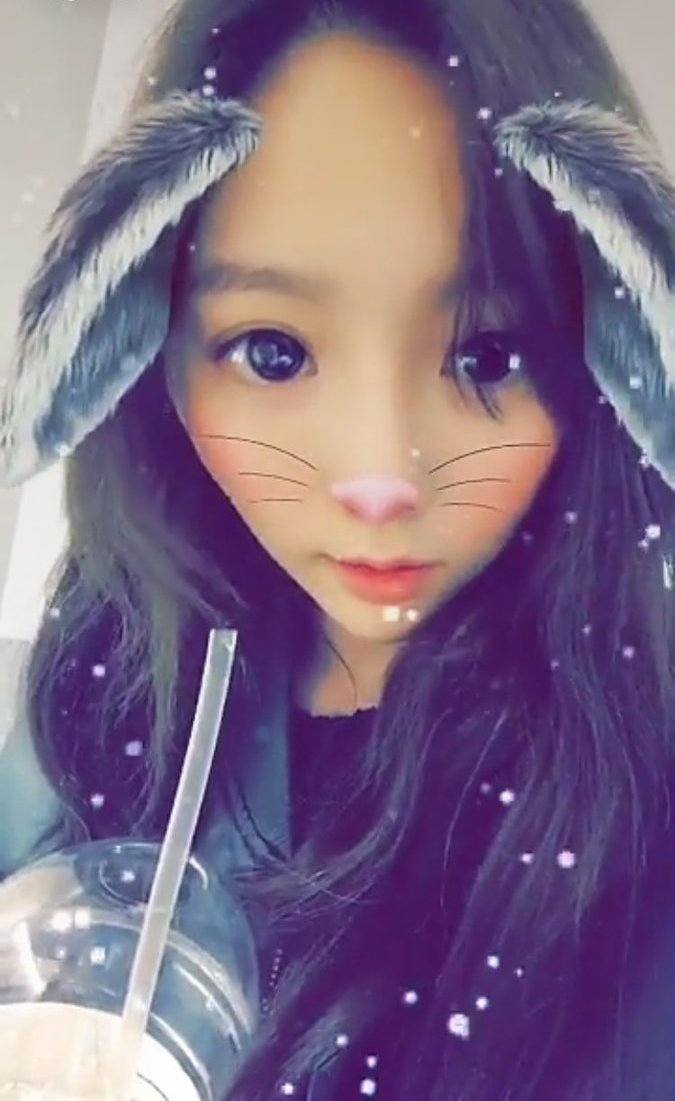 To encourage fans to support her album release, Taeyeon sent an adorable message to fans through the popular social media app.
Taeyeon's first full album, My Voice, is scheduled for release on February 28.
Taeyeon chose a cute bunny filter to address her fans. With her irresistible aegyo, she asked her fans to support her hard work. Proving to be quite a comedian, she jokingly threatened her fans with a sulky face if they don't show their love for her album.
"Highlight clip is coming out at 12 so please see it!
If you don't listen to it.. *shakes head side to side* That shouldn't happen."

"I worked so hard and I don't really want to show it but please…
I love you, i love you!"

– Taeyeon
Share This Post