Taeyeon and Seohyun May Have Found New Careers
Girl's Generation's Taeyeon and Seohyun have been engaged in work outside of the singing world and they're damn good at it!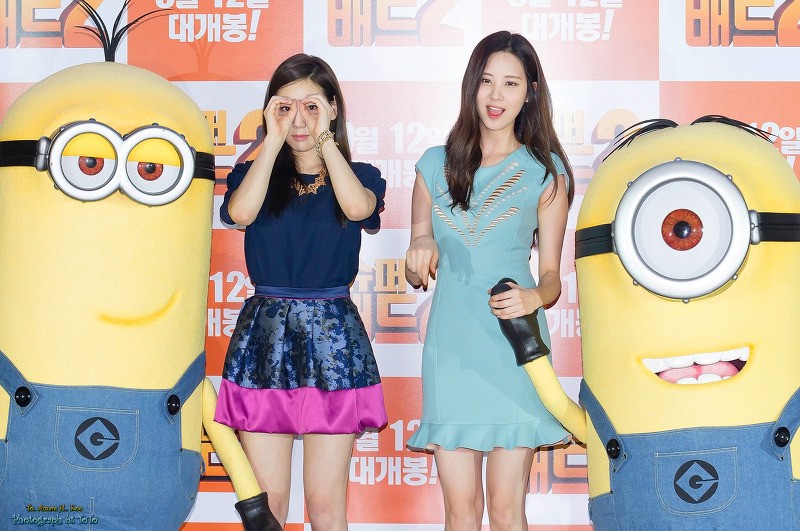 Indeed, the pair of idols has been receiving praise for foray their into voice acting.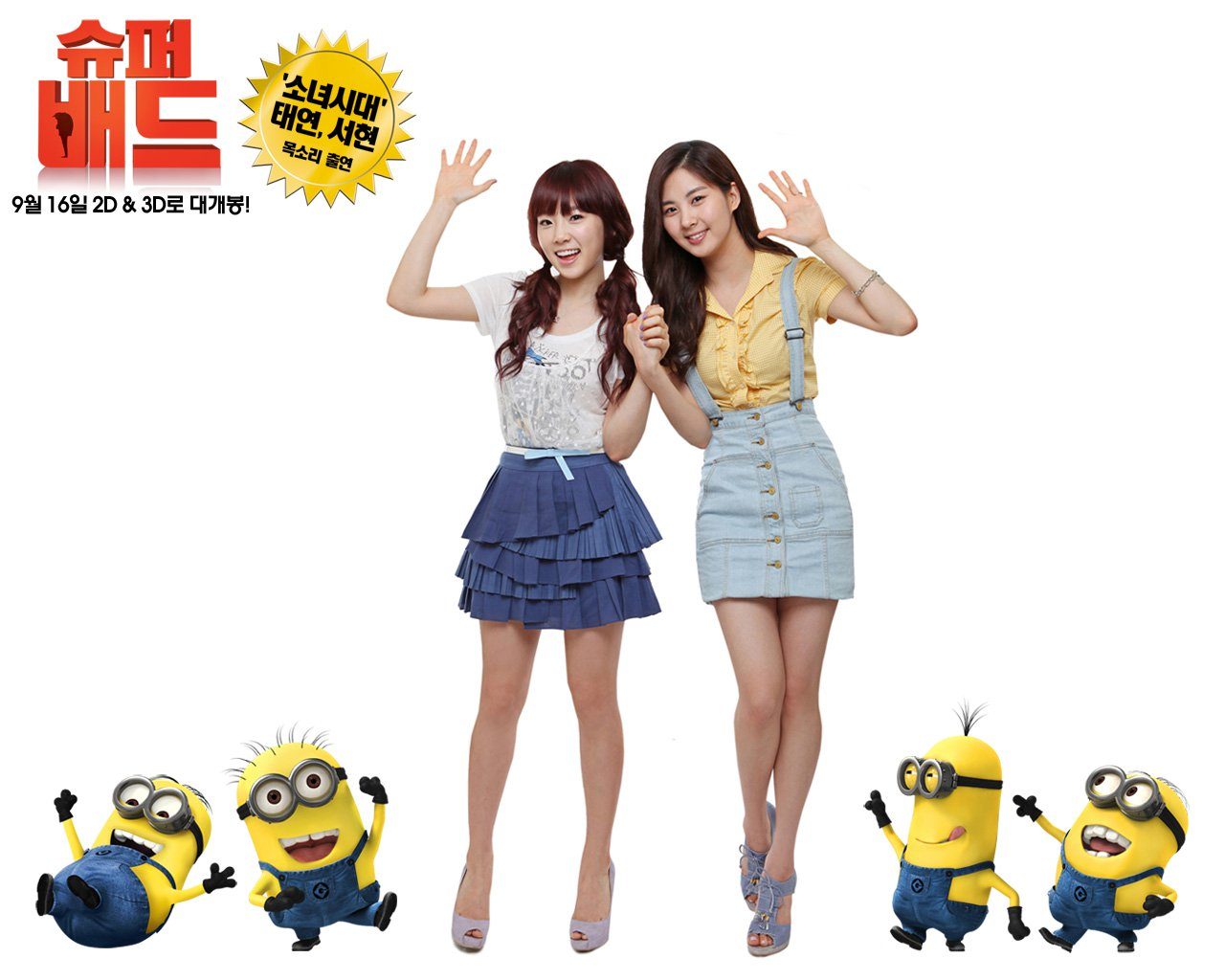 So far they have lent their voices to both Despicable Me 1 and Despicable Me 2.
Taeyeon voiced the character of Margot while Seohyun was the voice of Edith.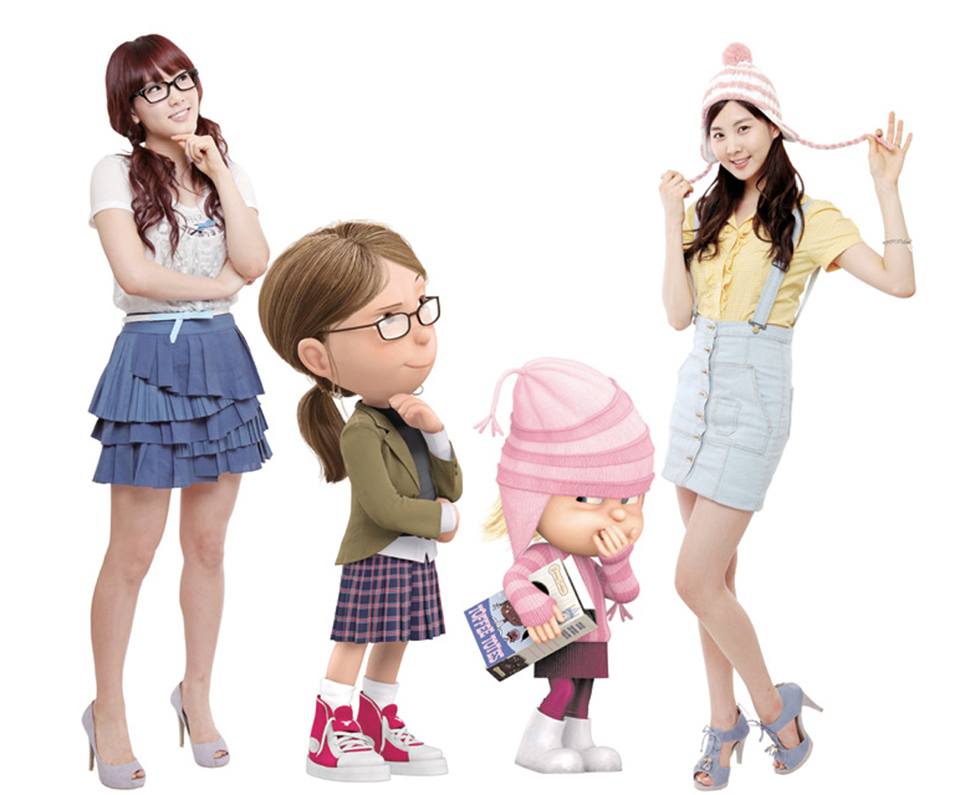 Their dubbing skills are so good that some people have said they should do it as their official career!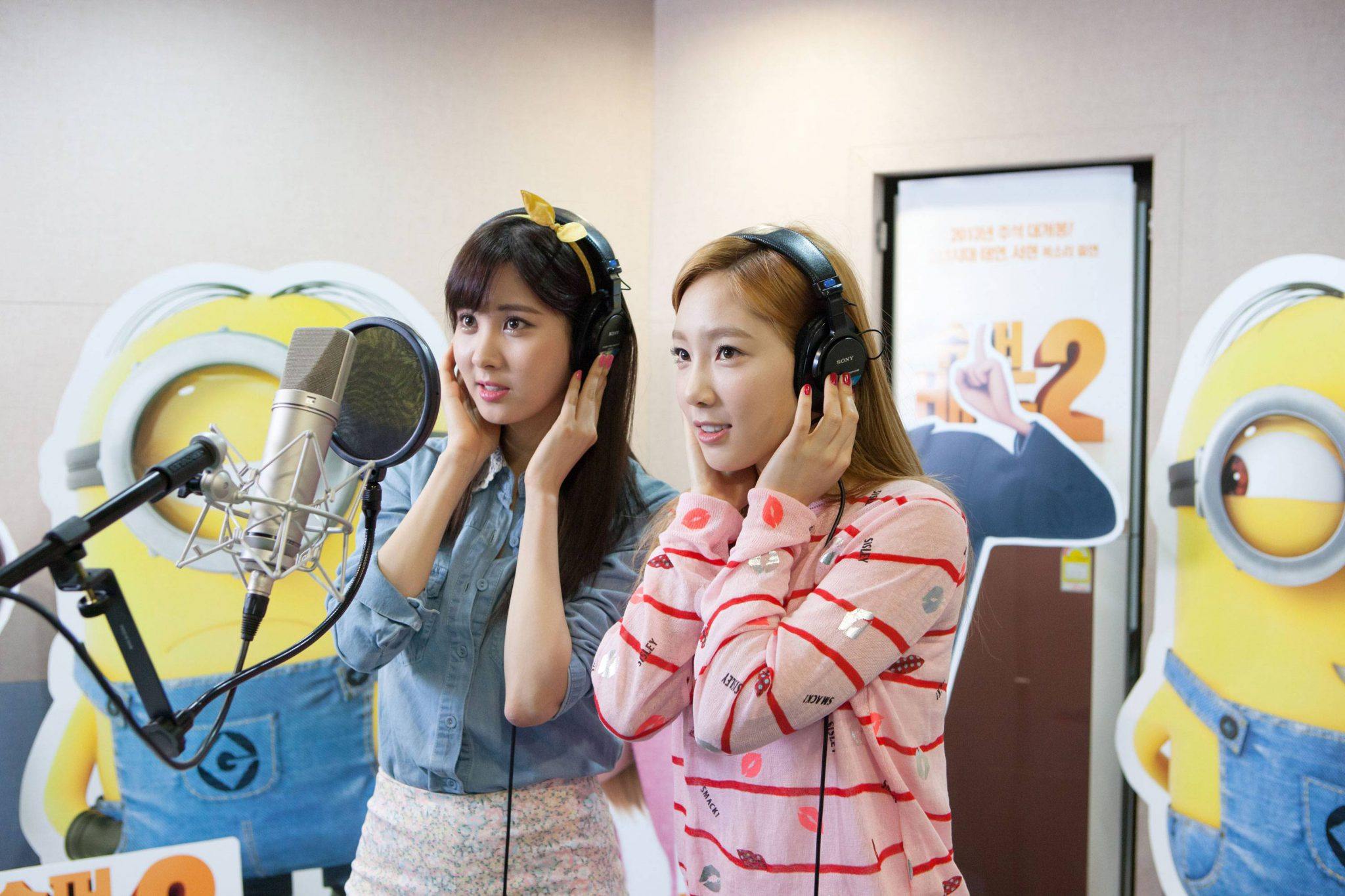 They also seem to have a great love for the films' most famous characters, the yellow and cute minions!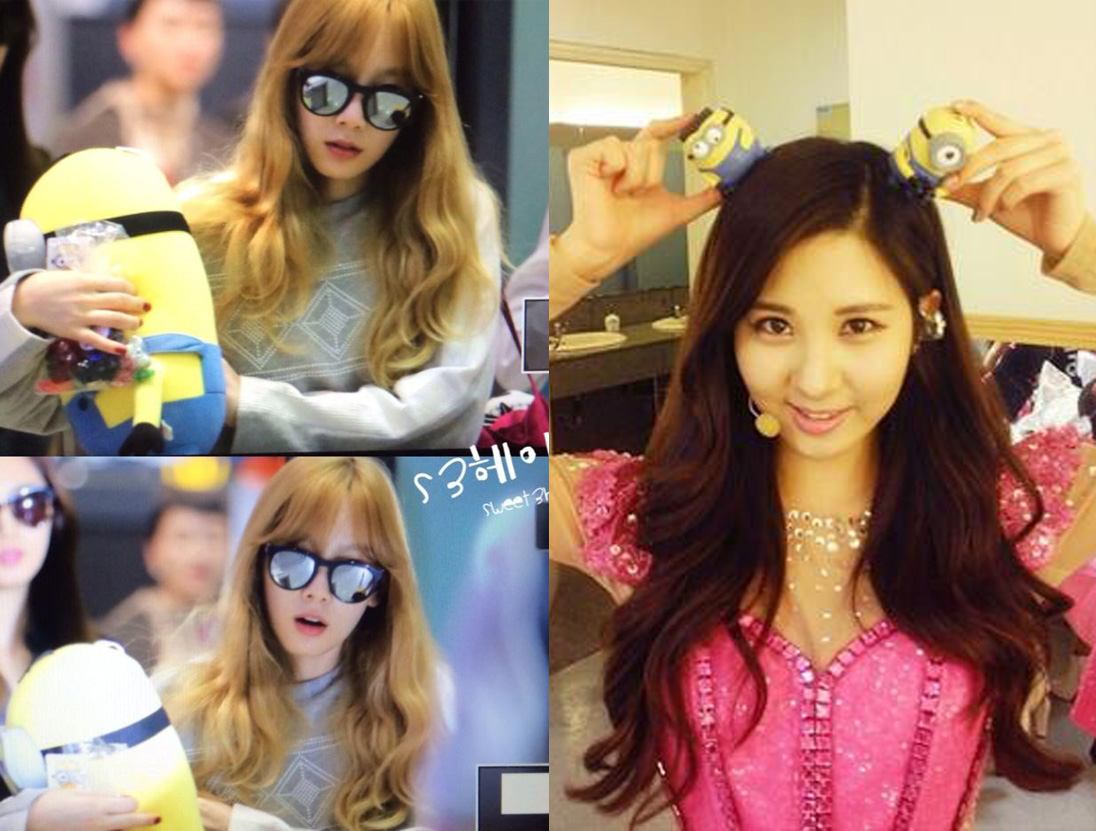 This video of them hard at work is just phenomenal.
Share This Post