Taeyeon shocks fans with sexy outfit at solo concert
Taeyeon looked undeniably hot in this crop top outfit during her Persona solo concert.
While performing one of her killer ballads, Taeyeon wore a low-cut crop top that revealed her midriff and stunning figure!
Fans went crazy as she danced across the stage, thanking them all for supporting her on a solo concert!
As always, Taeyeon's performances were completely flawless, showing her wide range of songs.
[PREVIEW] 170514 Taeyeon- Seoul Concert by flying petals #TAEYEON_PERSONAinseoul pic.twitter.com/JeQKkCGY9A

— gete? (@gegetae) May 14, 2017
She didn't just sing ballads, Taeyeon turned the whole concert up with her party tracks too!
หูยยยยยแม่ ?#TAEYEON_PERSONAinseoul #taeyeon #persona pic.twitter.com/3qxFPtMzsK

— อ้อม_____จิ๊ด (@Aomtingdee) May 15, 2017
Fan favorite tracks like "Rain" were also part of her show!
MyFavoriteSongRAIN?
Ты был моим лучом надежды в ужасном, холодном мире
Приди ко мне дождём и освети мою темную душу#TAEYEON_PERSONAinSeoul pic.twitter.com/ocBqDKAfPy

— VasAlIn (@VasAlIn96) May 15, 2017
NCT, Red Velvet, SHINee and Girl's Generation and other SMTOWN artists also showed up to show their support!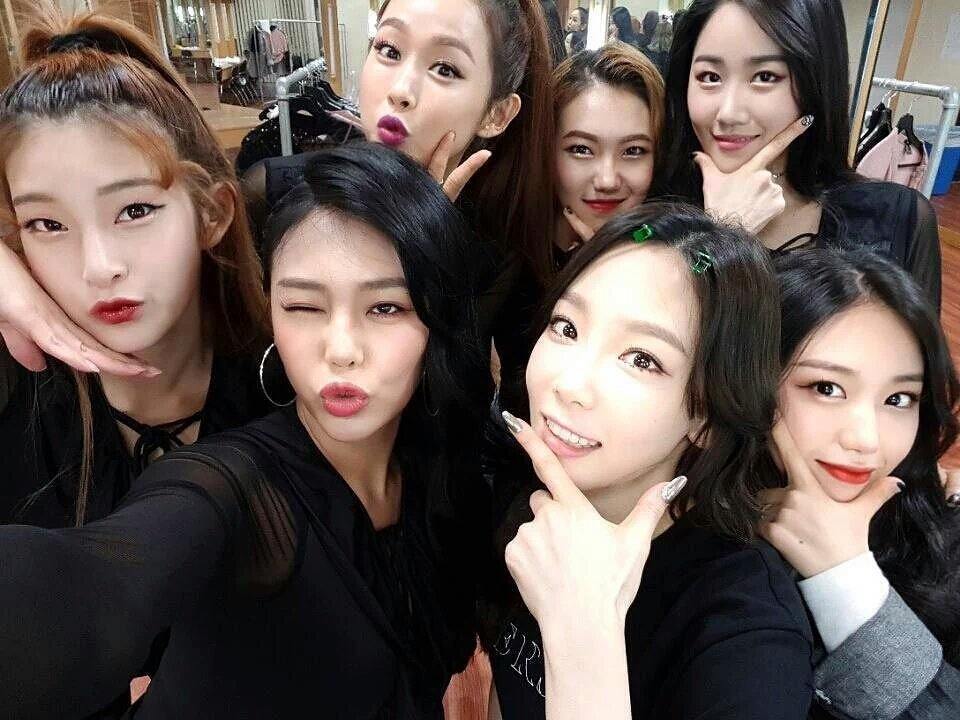 But SONEs showed why they'll always be Taeyeon's #1, turning the entire concert stadium into pink ocean!
It's no wonder Taeyeon was all smiles at the concert, having fun the entire time!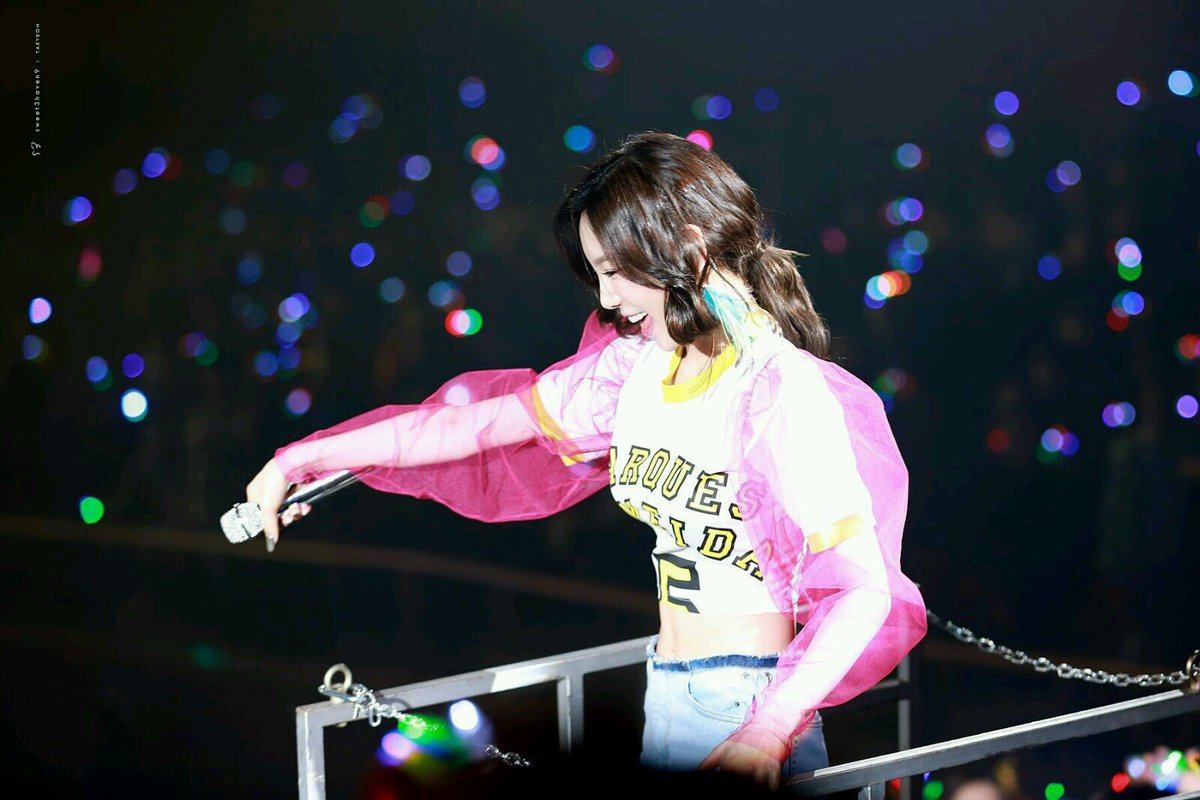 Taeyeon's wrapped up her concerts in Seoul, but she'll be heading to Hong Kong, Taipei and Bangkok in August! Good luck, Taeyeon!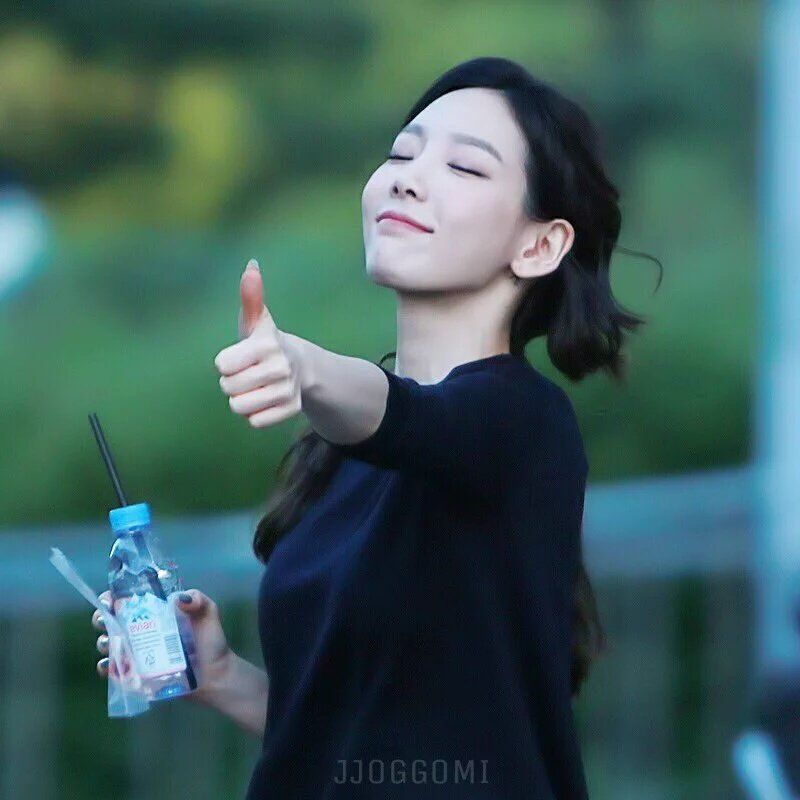 Share This Post