Taeyeon shows off sexy side in sheer top and latex skirt
Girls Generation's leader shows off her stunning visuals once again in a sleek and sexy little black look.
Taeyeon attracted attention for her sexy style during her stage at the 31st Golden Disk Awards that left audiences breathless. She wore a gorgeous black latex skirt and sheer lace shirt that showed off her tiny waist and figure. Taeyeon never fails to disappoint with her stunning sexy visuals and her performance of "Rain" was no exception.
She's shown off her incredible visuals before, wowing in short dresses and incredible boots. Of course, Taeyeon has an endearing cute side too that fans can't help but fall for. She event went viral recently after showing off an adorable cover of rookie girl group TWICE's hit song "TT."
Check out the gorgeous photos from her performance below: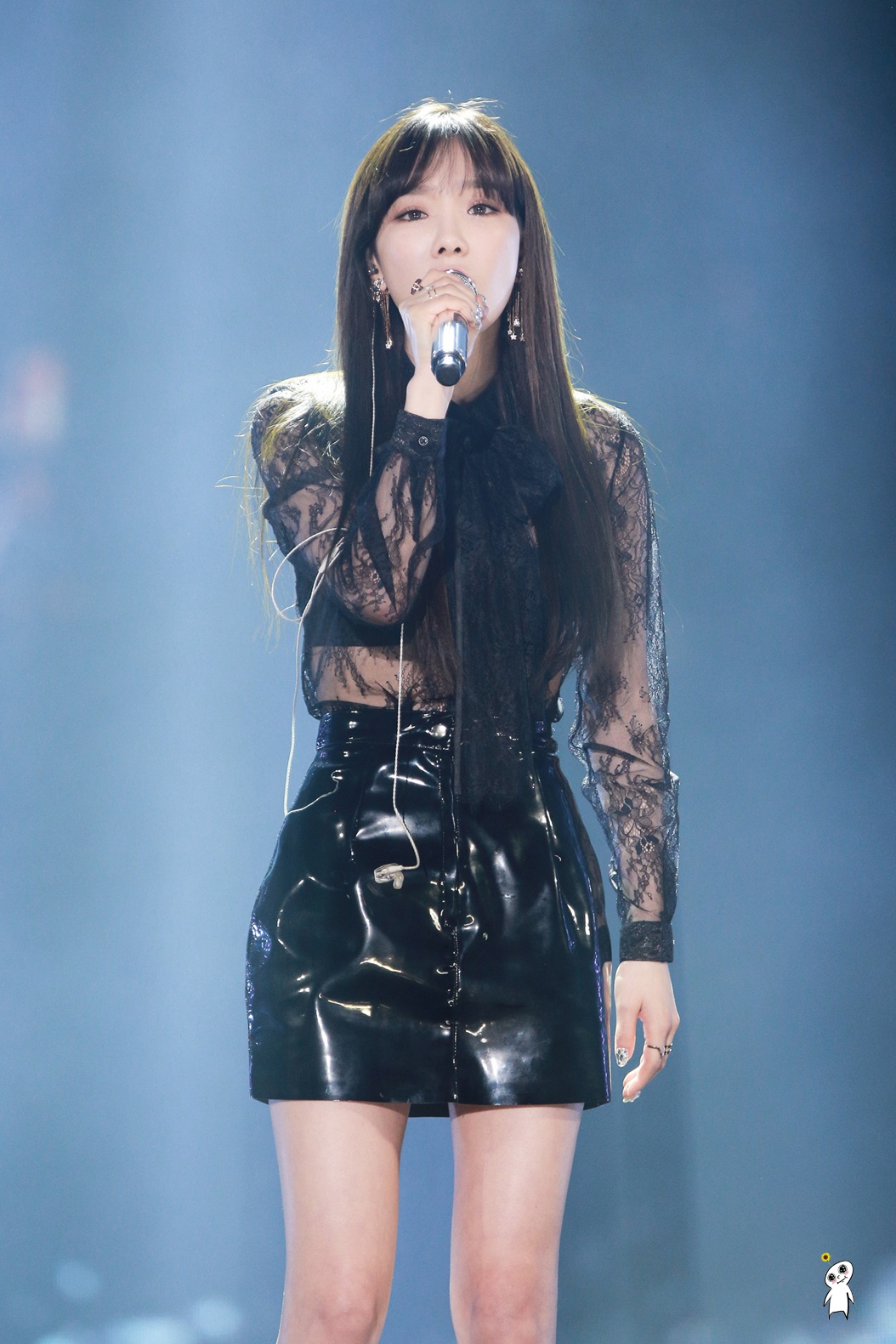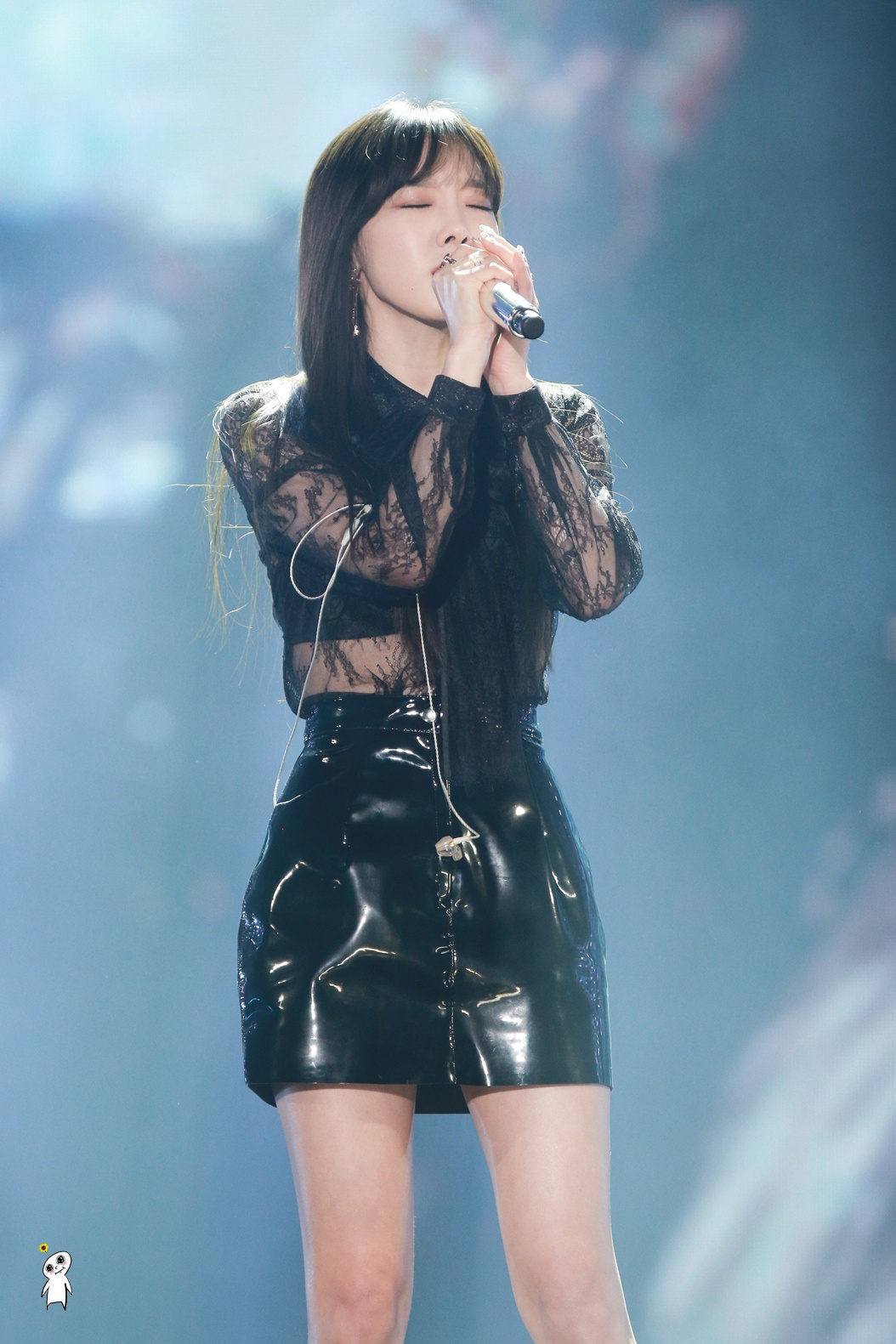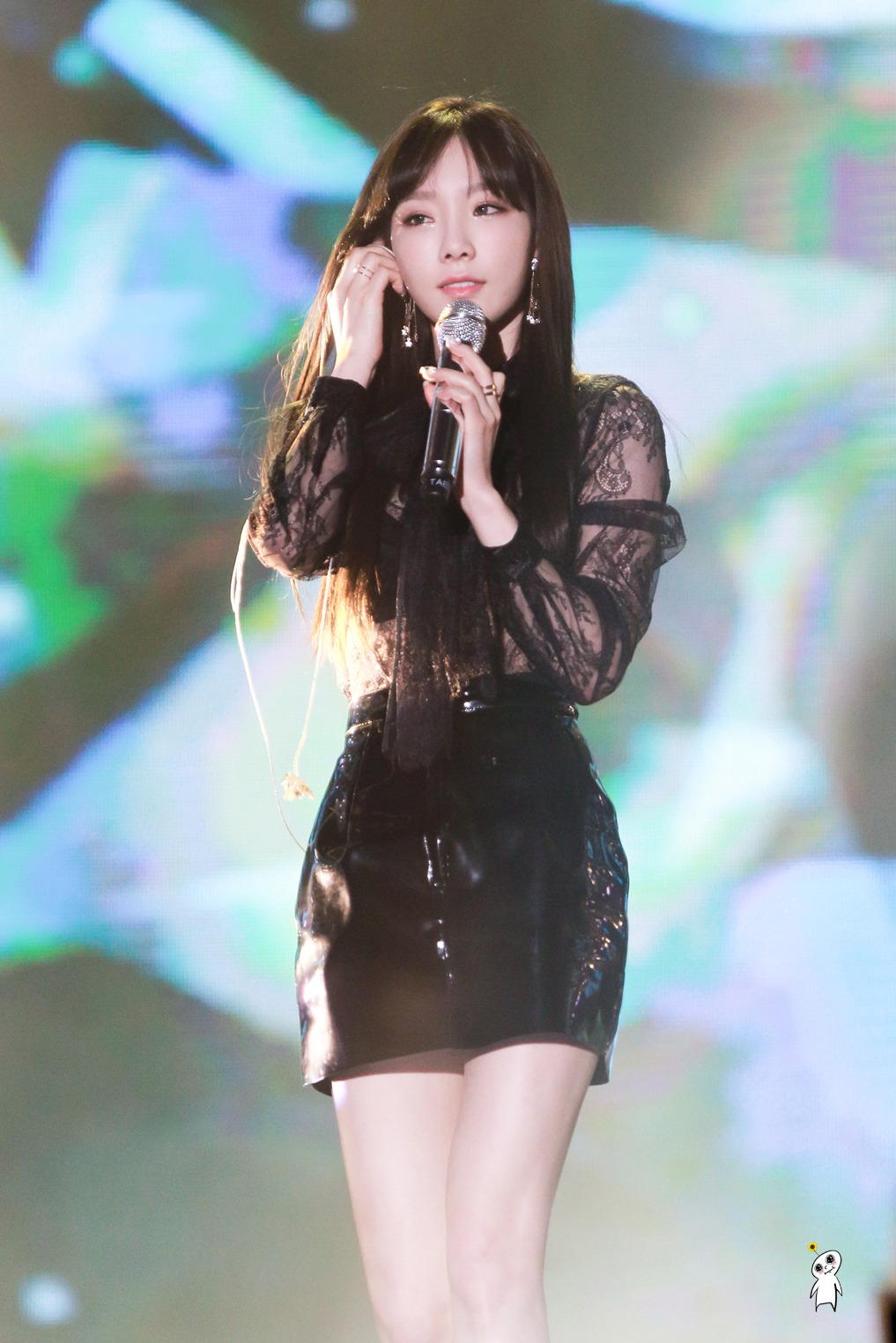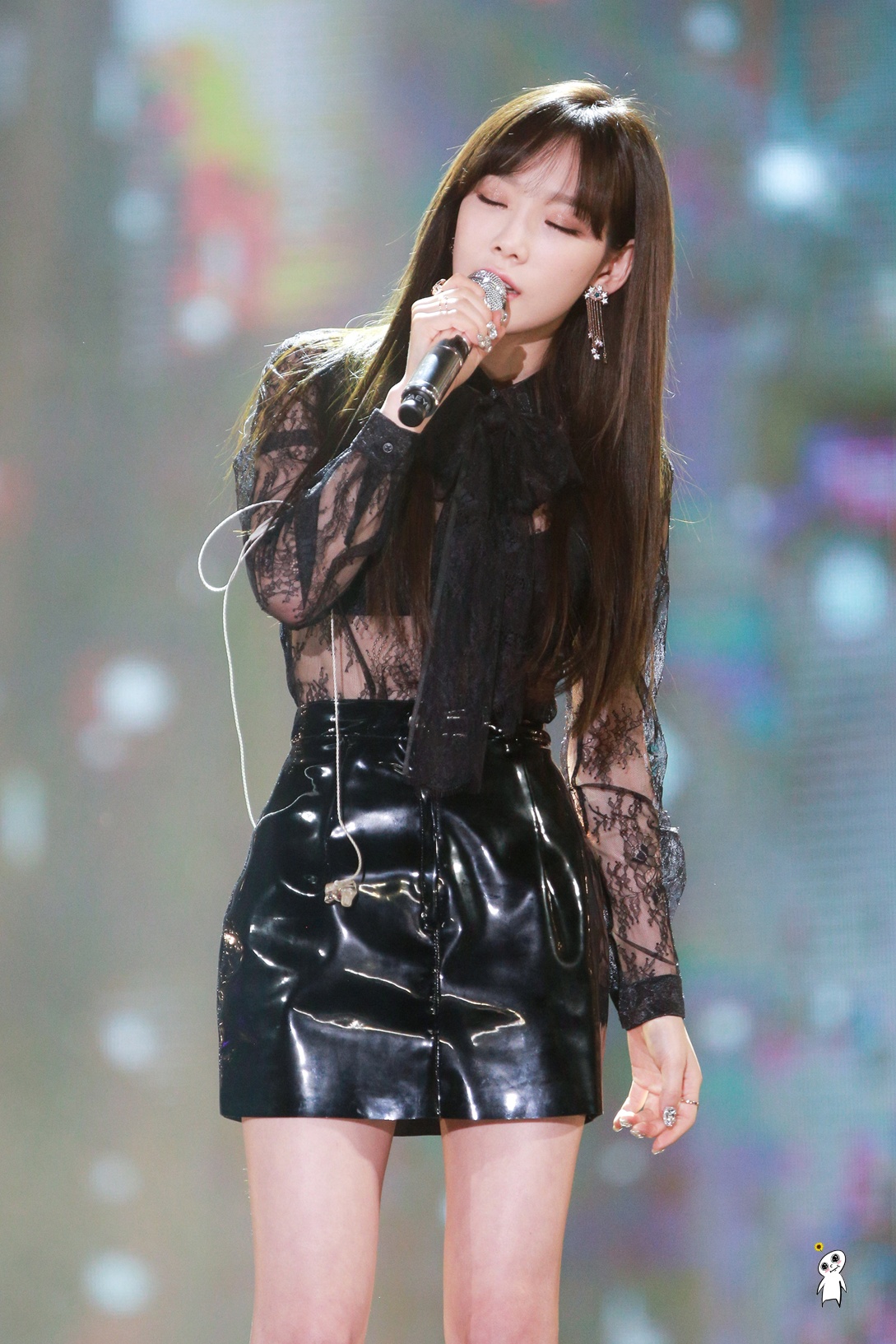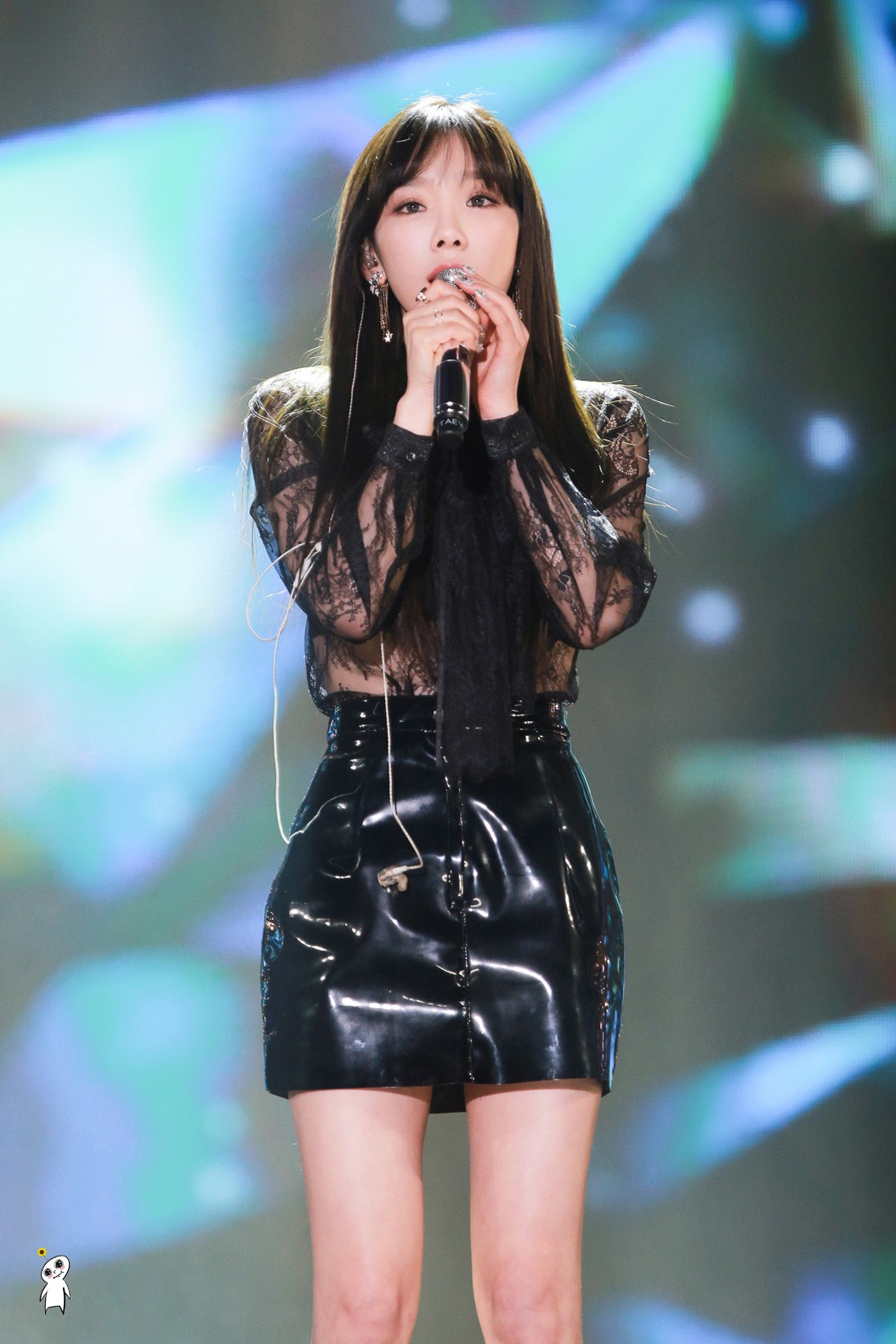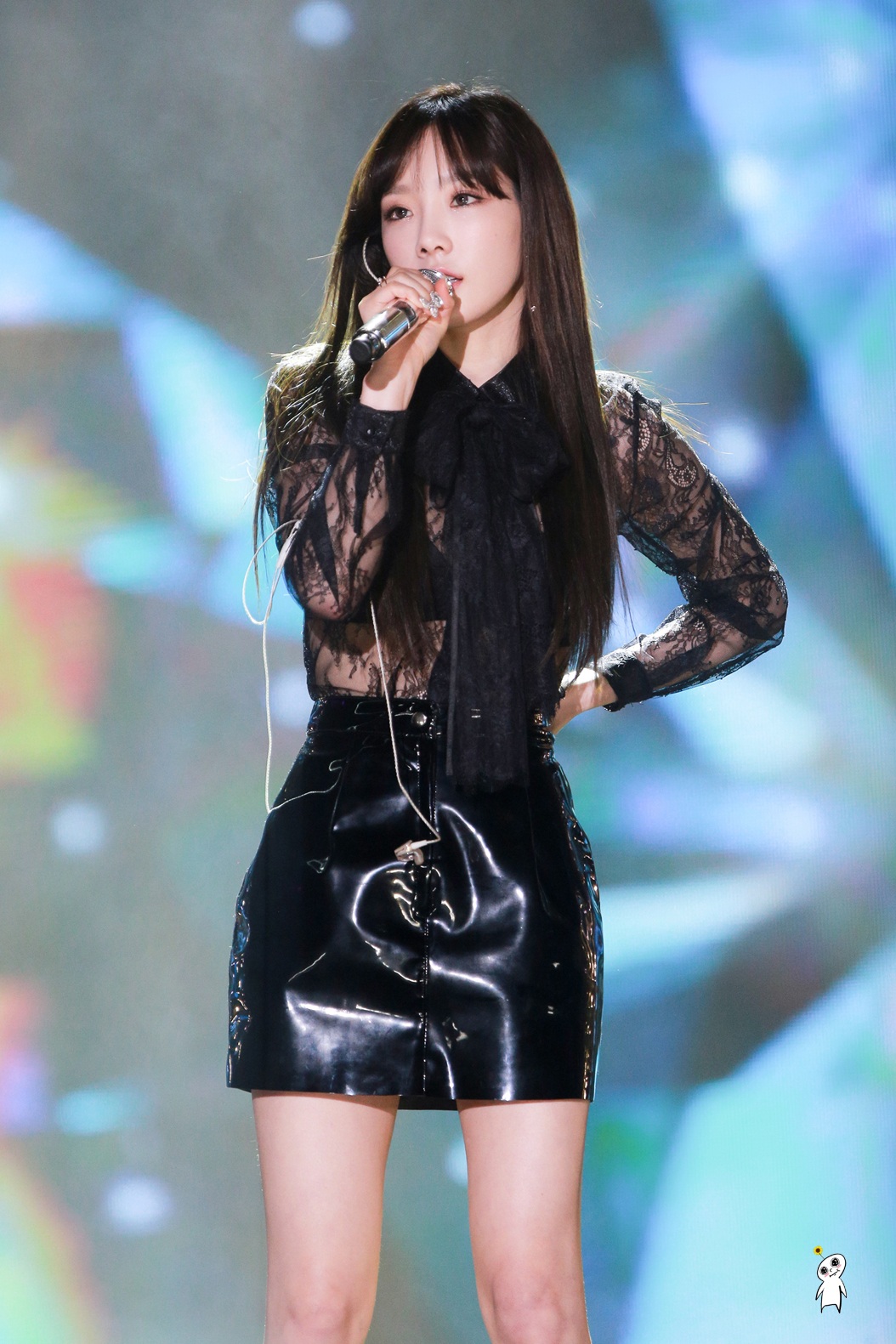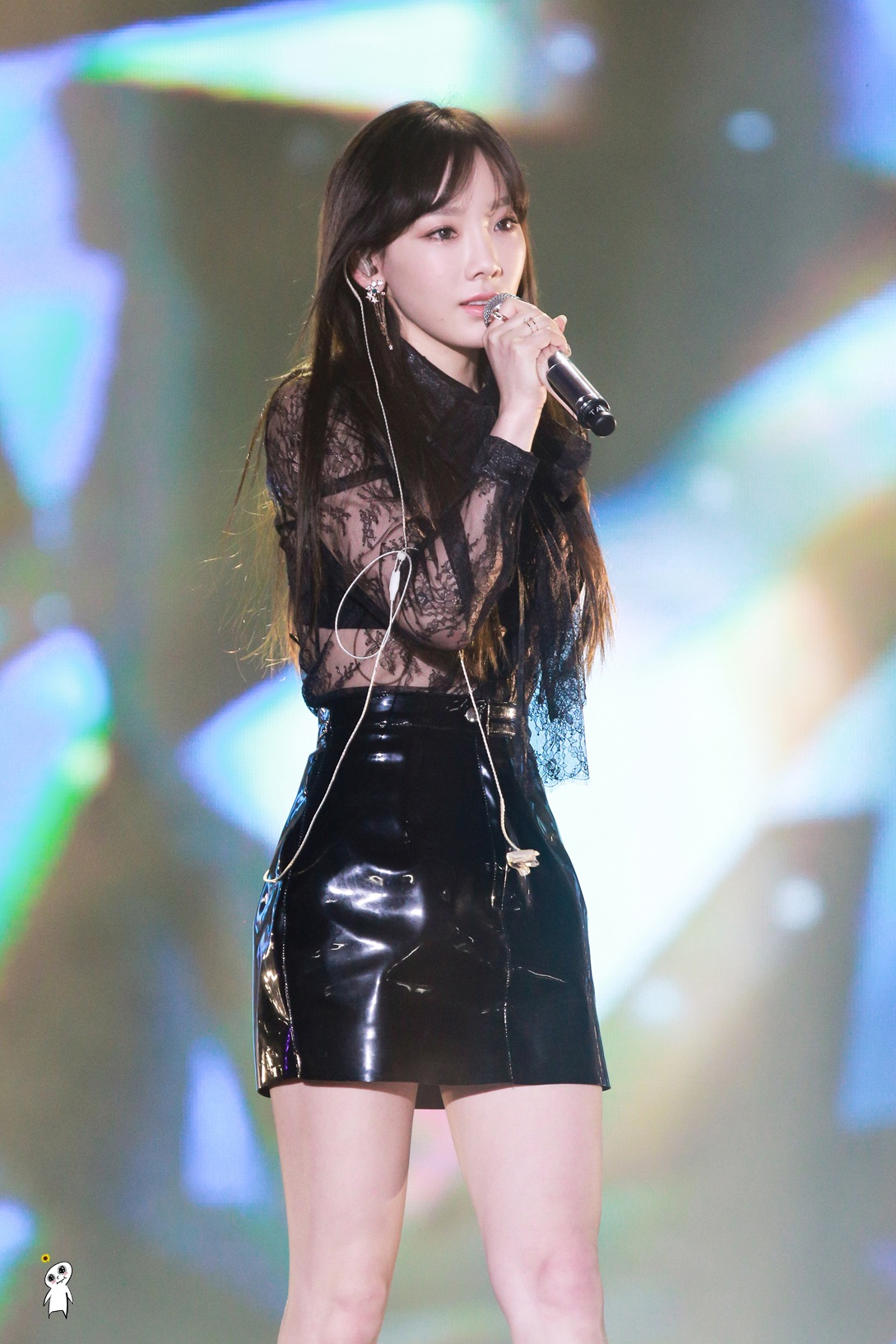 Watch her stunning performance below:
Share This Post