Taeyeon Spotted With New Unique Hairstyle
Taeyeon proved that she can pull off any style with her new two-toned hair!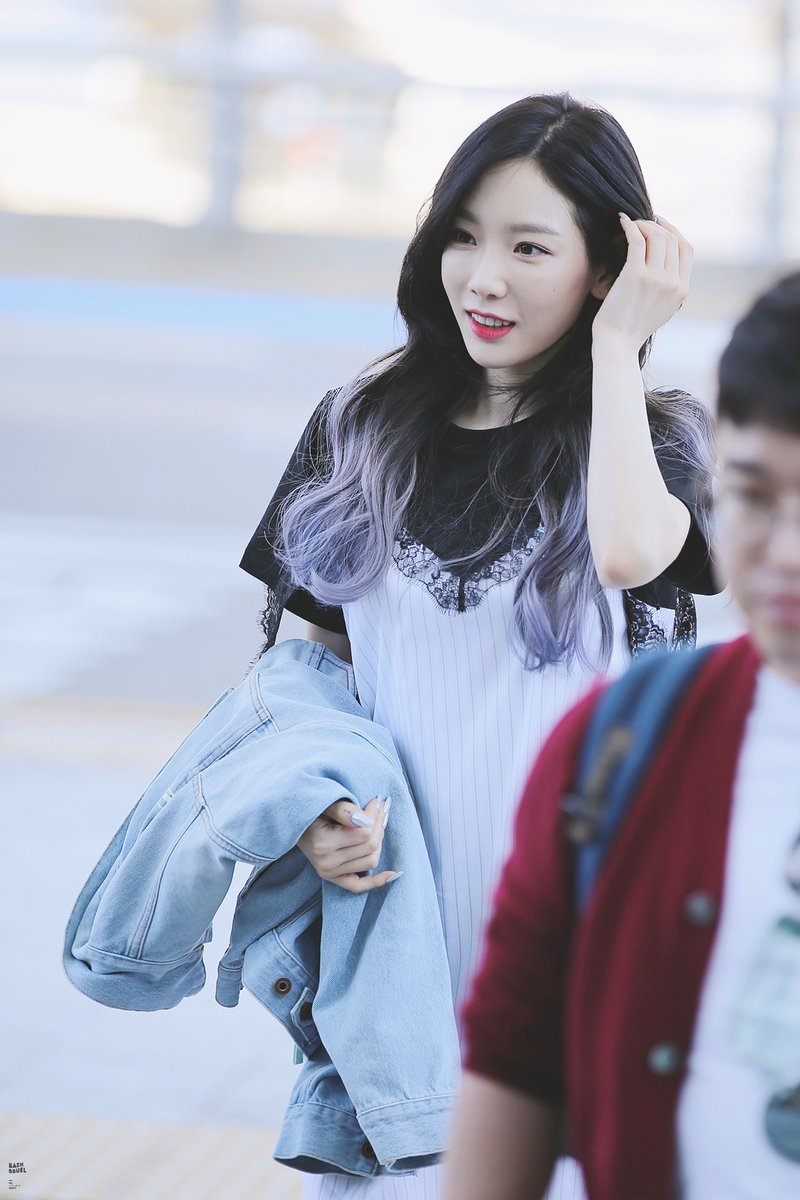 Taeyeon was recently seen rocking a new two-toned "hime" cut, with the front of her hair shorter than the back.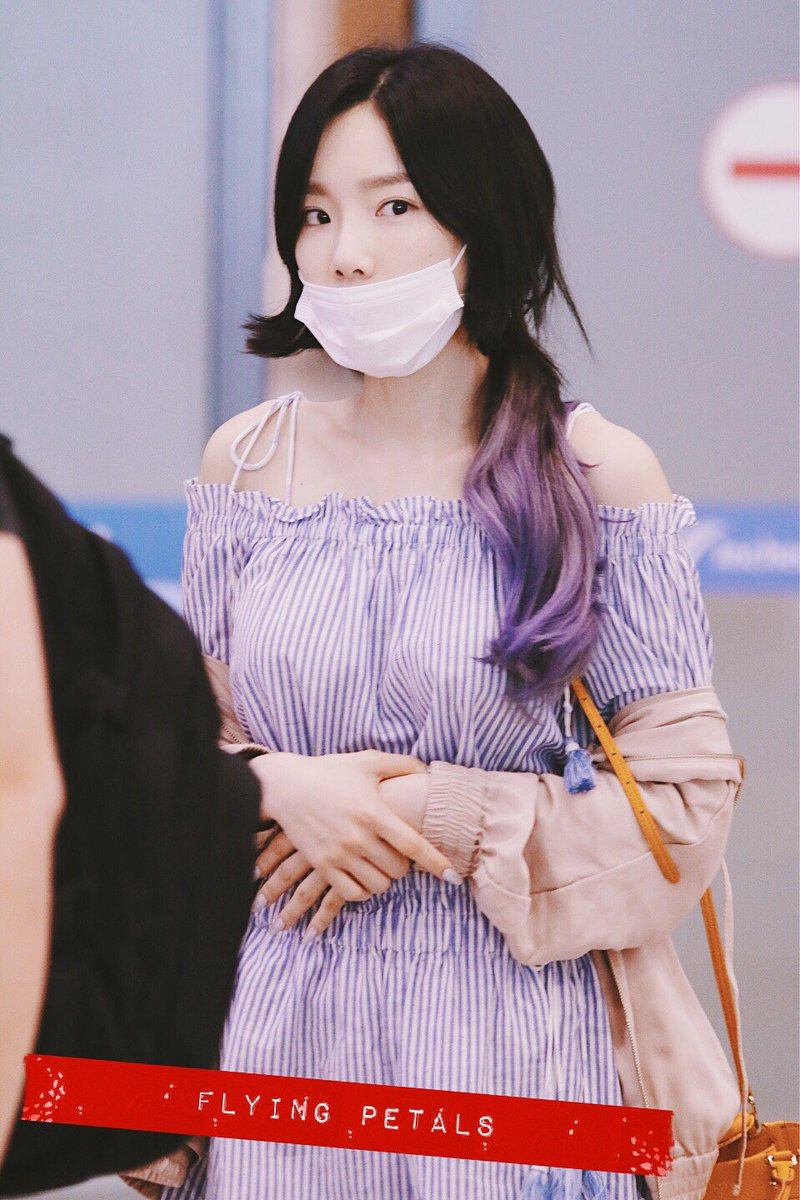 The "hime" style has been very popular with female idols lately, but Taeyeon put her own twist on it with a fade from her natural black hair to a gorgeous lavender.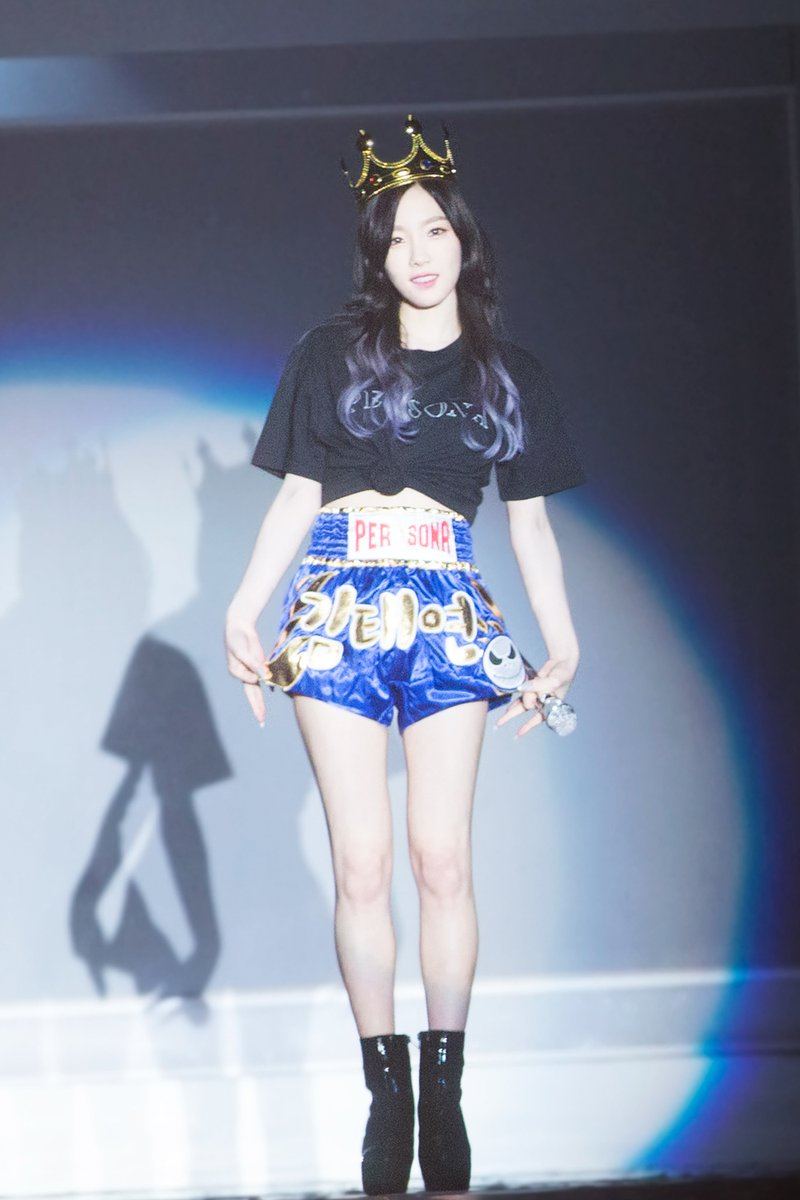 Fans are absolutely in love with the new style think it suits her perfectly.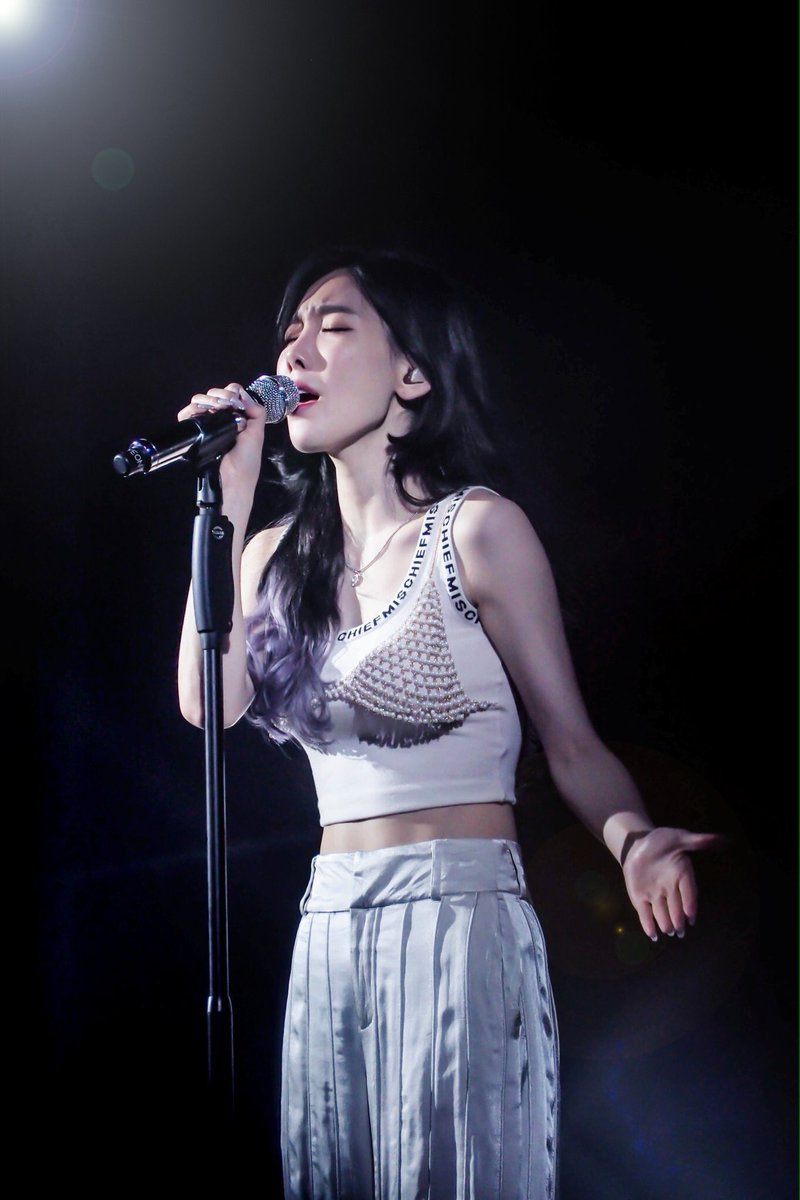 Share This Post