Girls' Generation Taeyeon Famous "Baby Tummy" Exposed In Fan Pictures
Girls' Generation leader Taeyeon is often referred to as the baby of the group, despite her being one of the older members and these photos prove why!
Taeyeon has become known amongst SONEs as having the "tummy of a baby" and earning adorable nicknames like "Squishy". It's hard to spot fan photos of the artist not looking super cute on stage when wearing sexy outfits.
While Taeyeon can still play the part of an incredibly sexy woman, some of her best photos are when she's her natural, cute self! So it's no wonder that fans love taking pictures of her adorable "Baby Tummy".
Check out some of our favorite photos of Taeyeon below!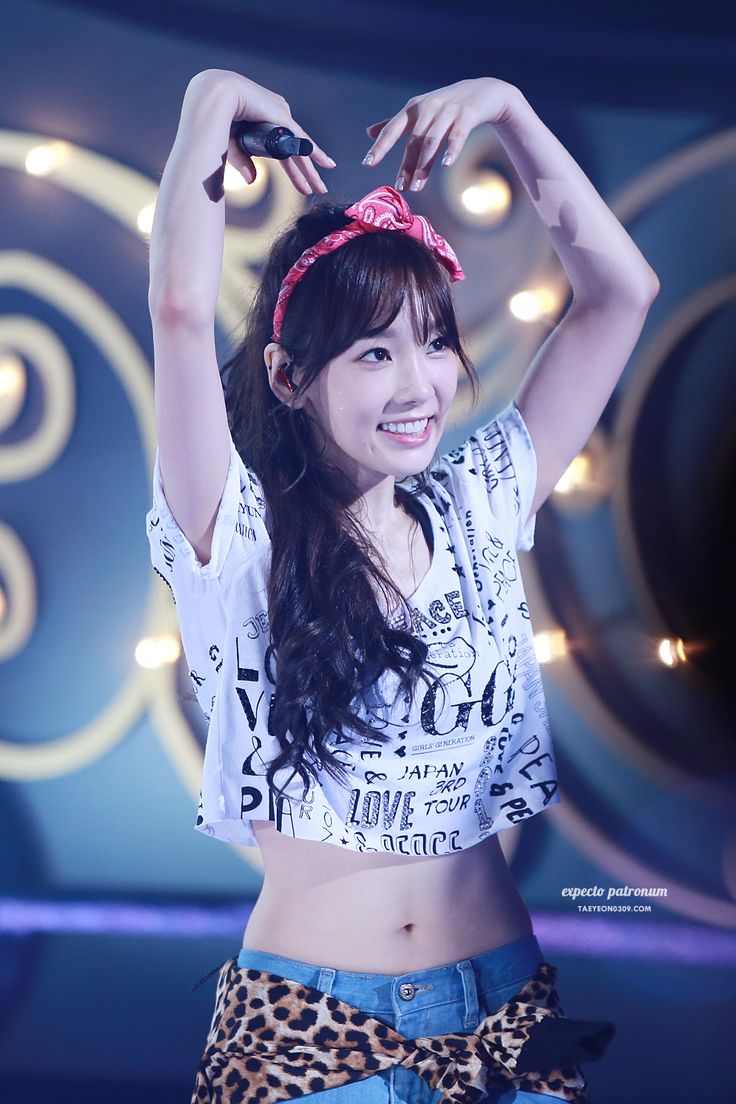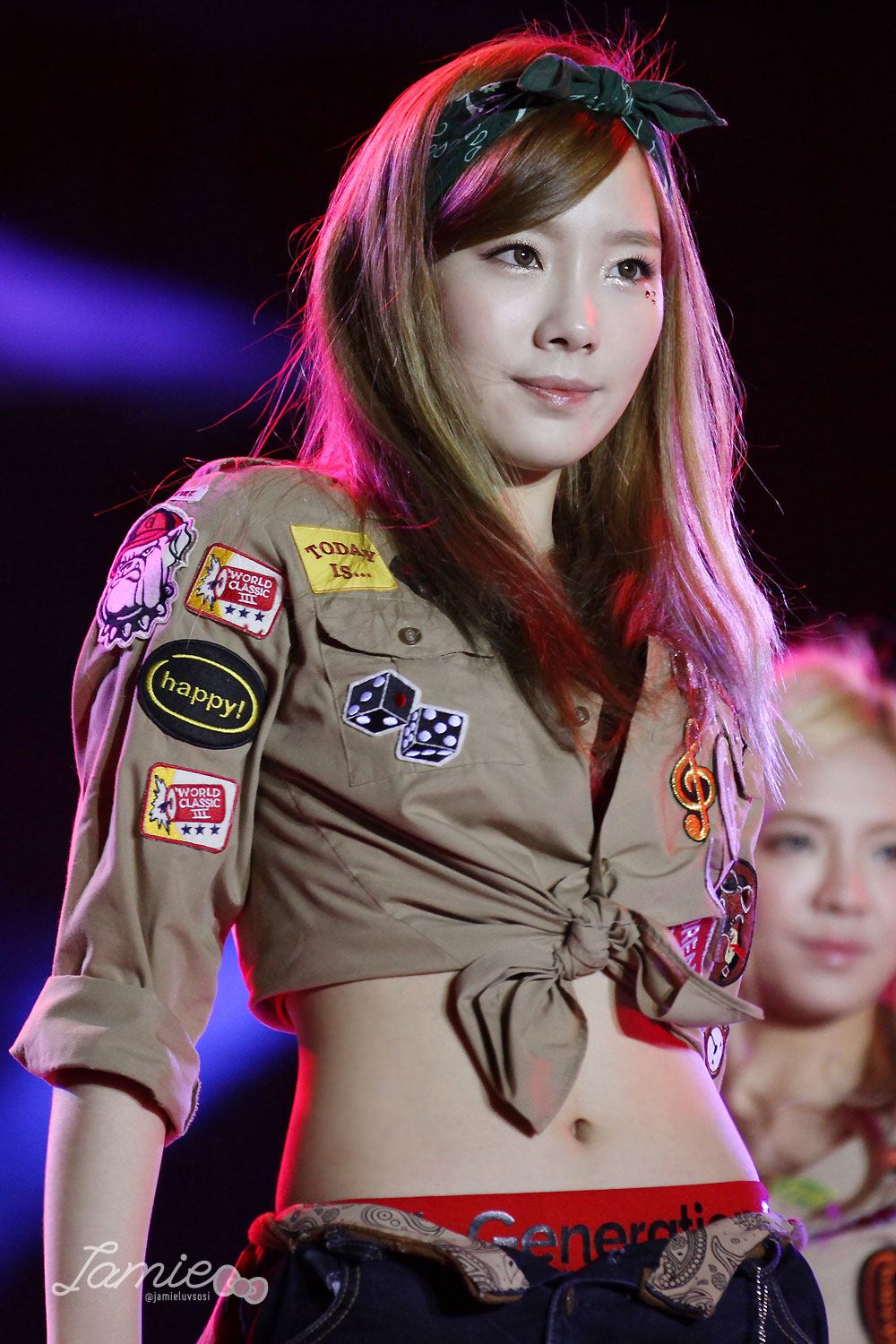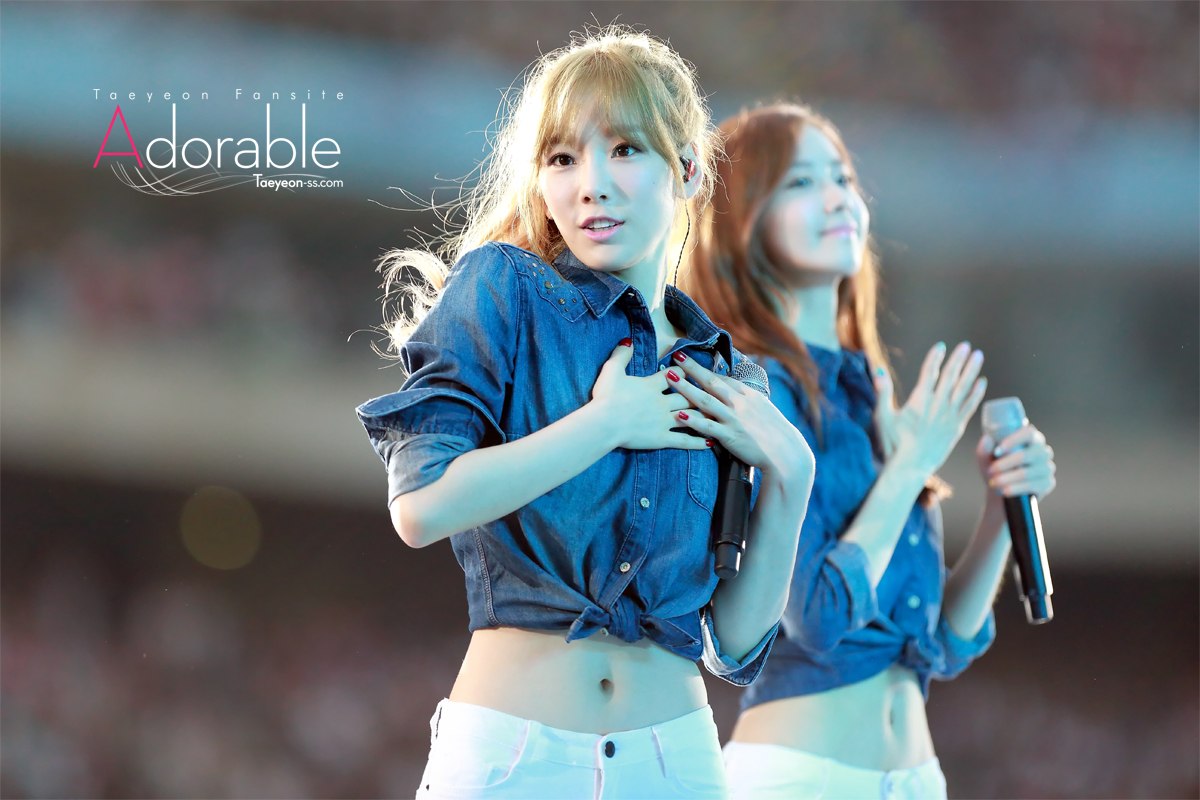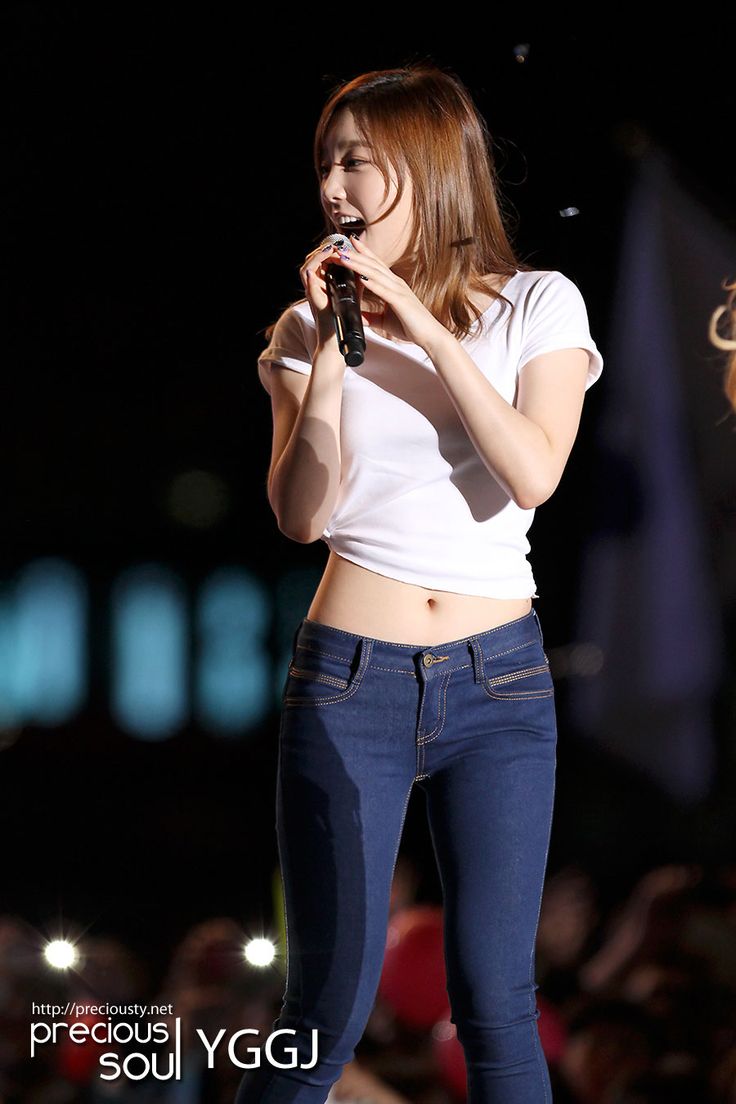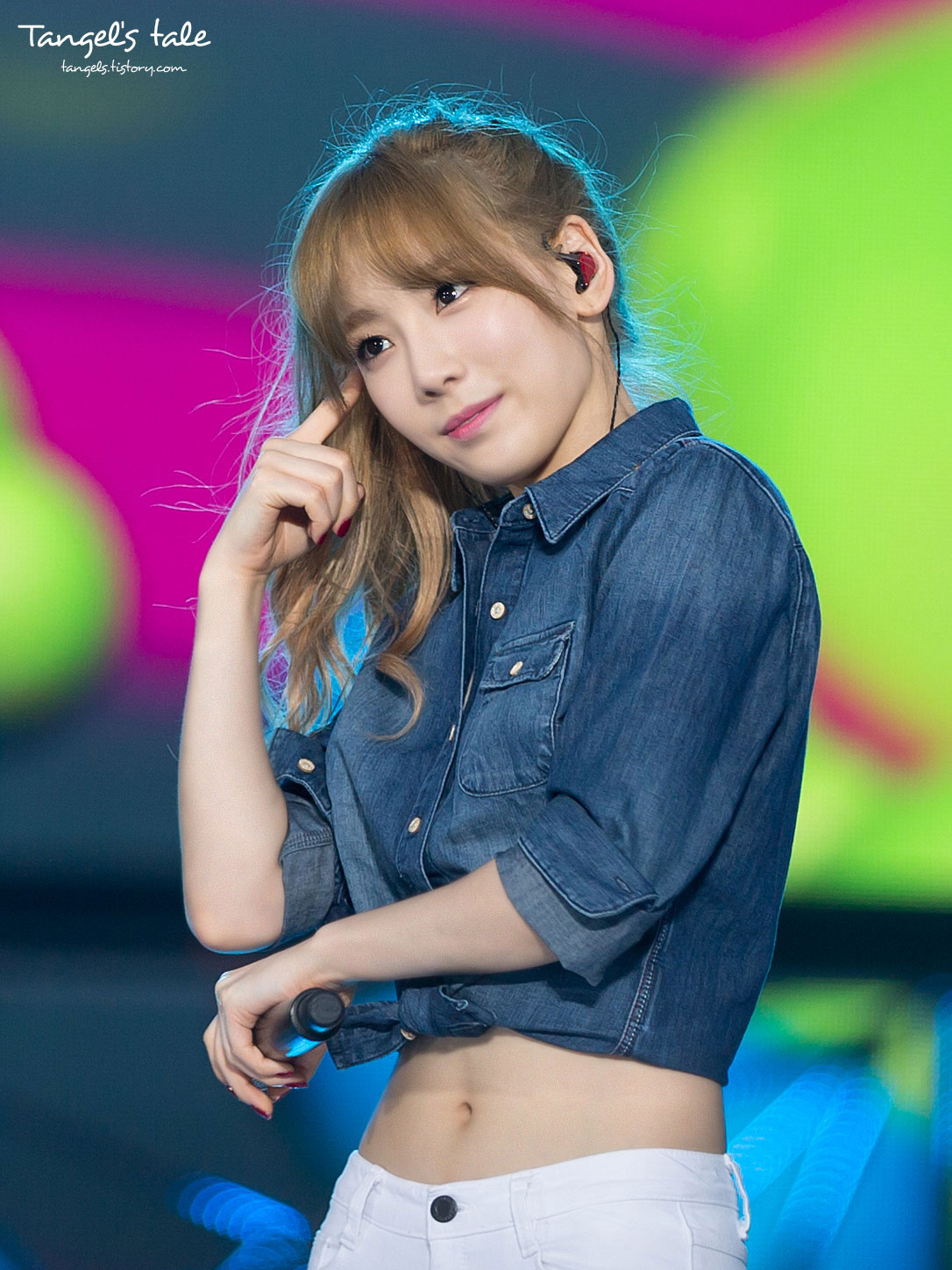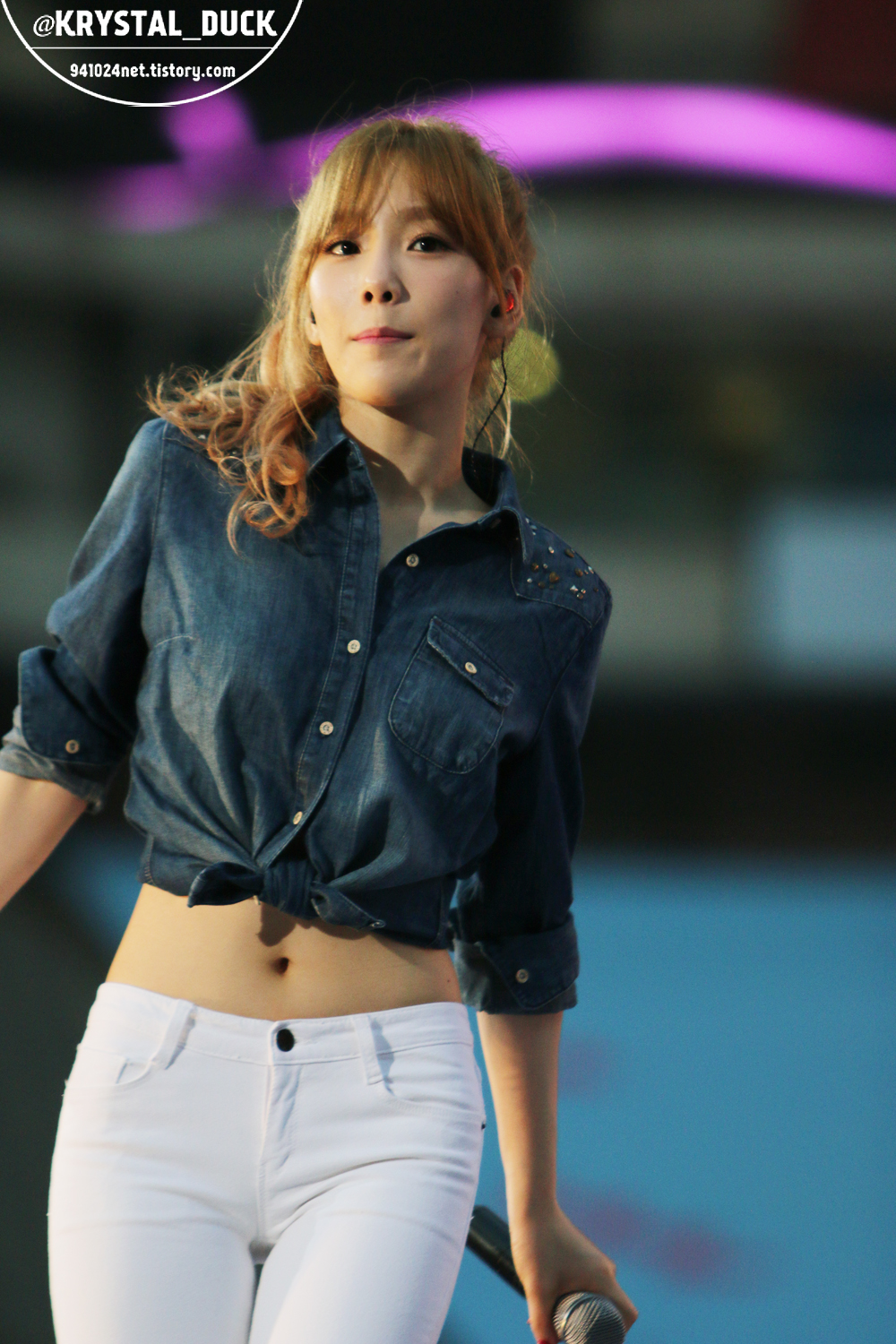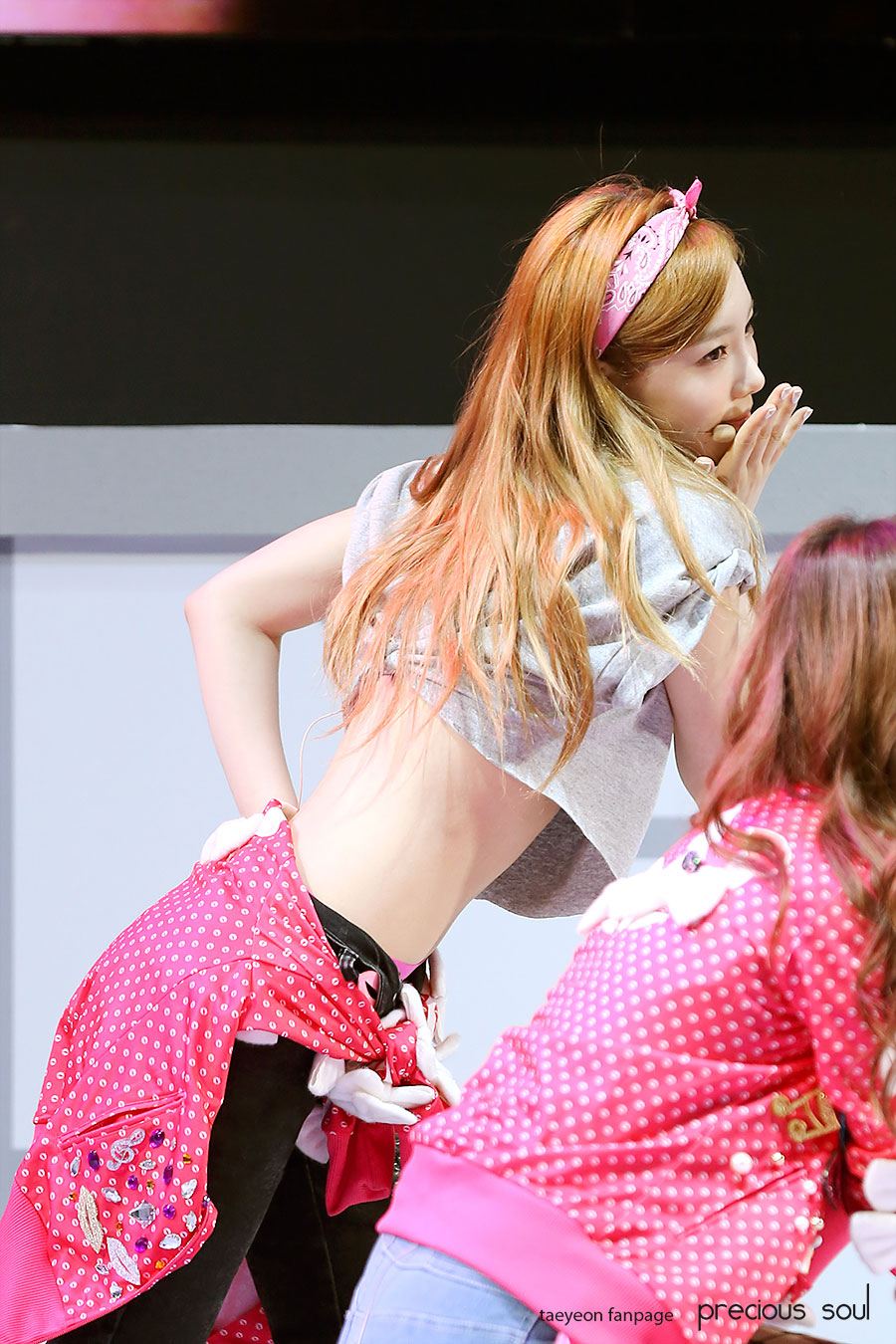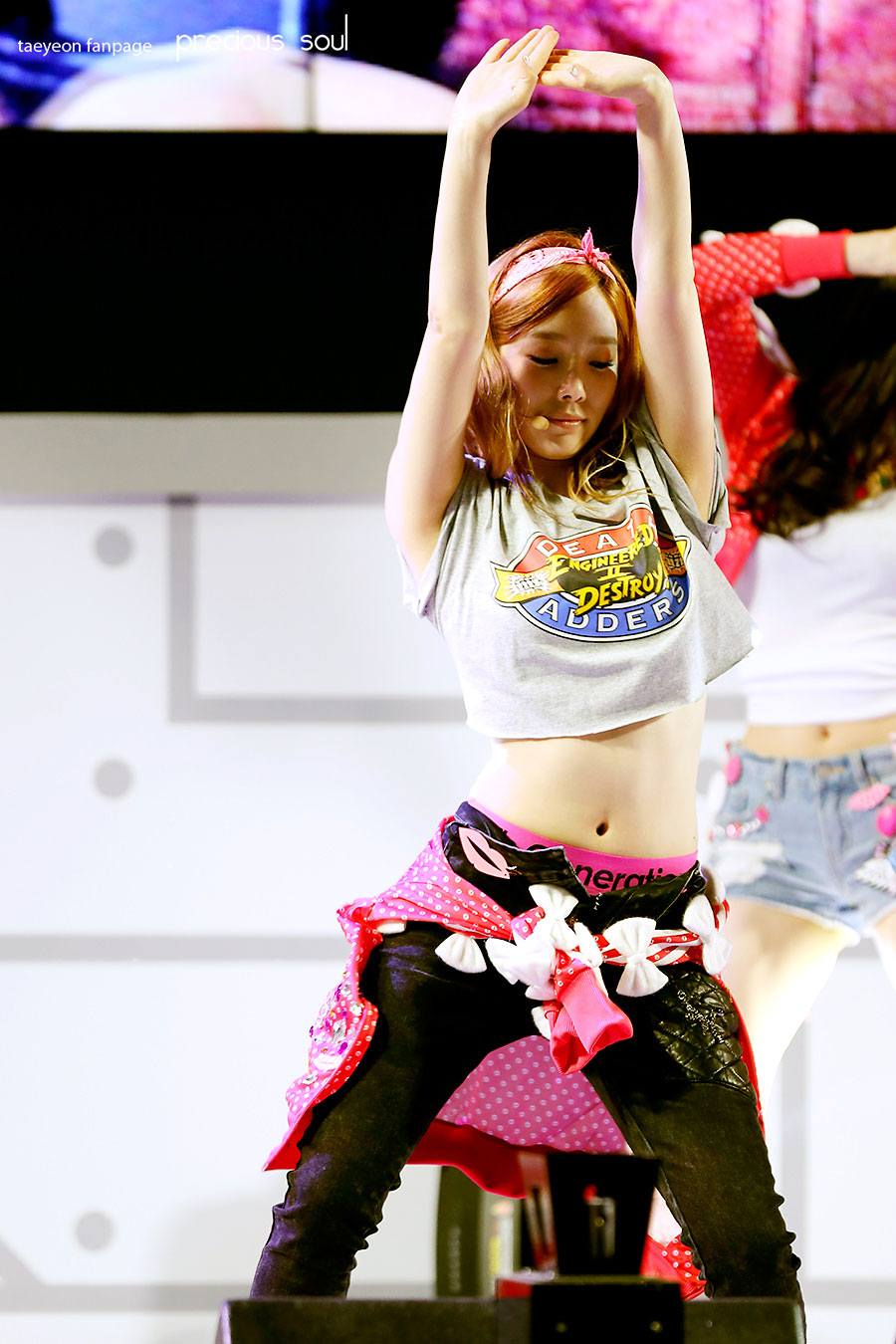 Share with us some of your favorite photos of Taeyeon in the comments! 
Share This Post