This is what Taeyeon might have looked like if she was your next door neighbour.
Girls' Generation's Taeyeon has the ability to look good in any concept and the nerdy concept is no exception.
In fact, it may be one of her most appealing concepts ever. Taeyeon is currently a model for KakaoTalk game "Sword and Magic," and has sang a song and filmed a CF for the game. Recently, she filmed another CF for the game, this time putting on a cute nerdy girl concept. Even with messy hair and a track suit, she looked effortlessly chic and casual at the same time..
Take a look at nerdy Taeyeon: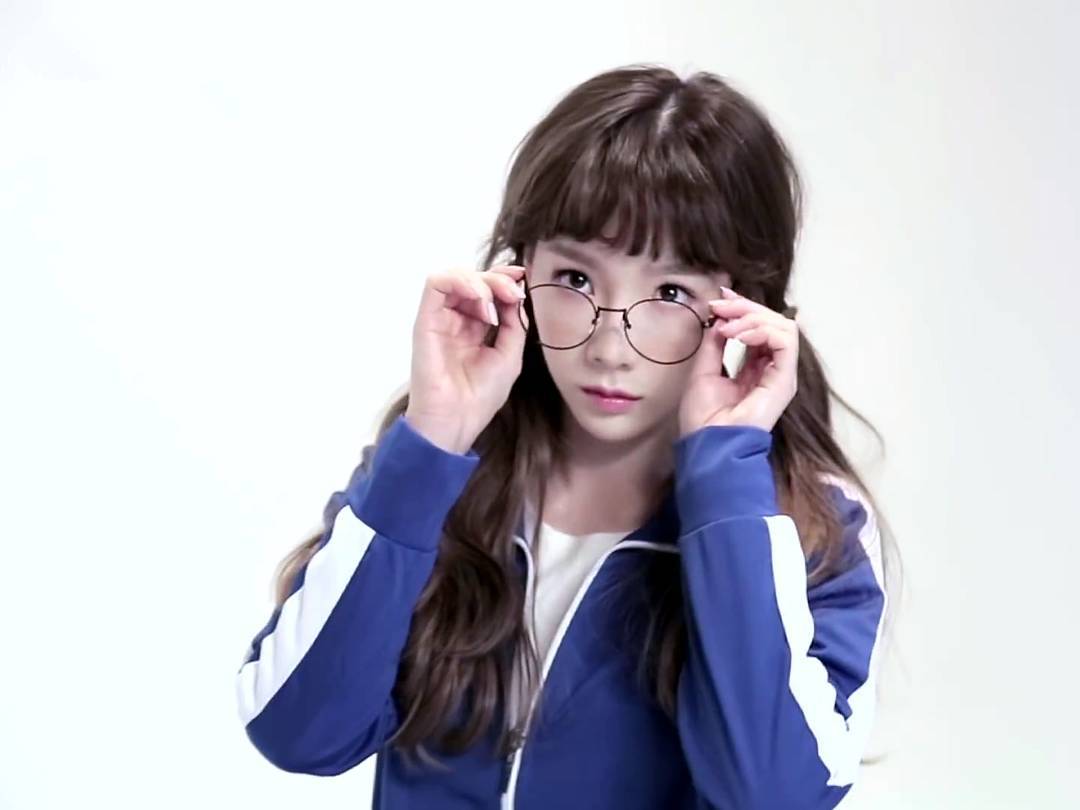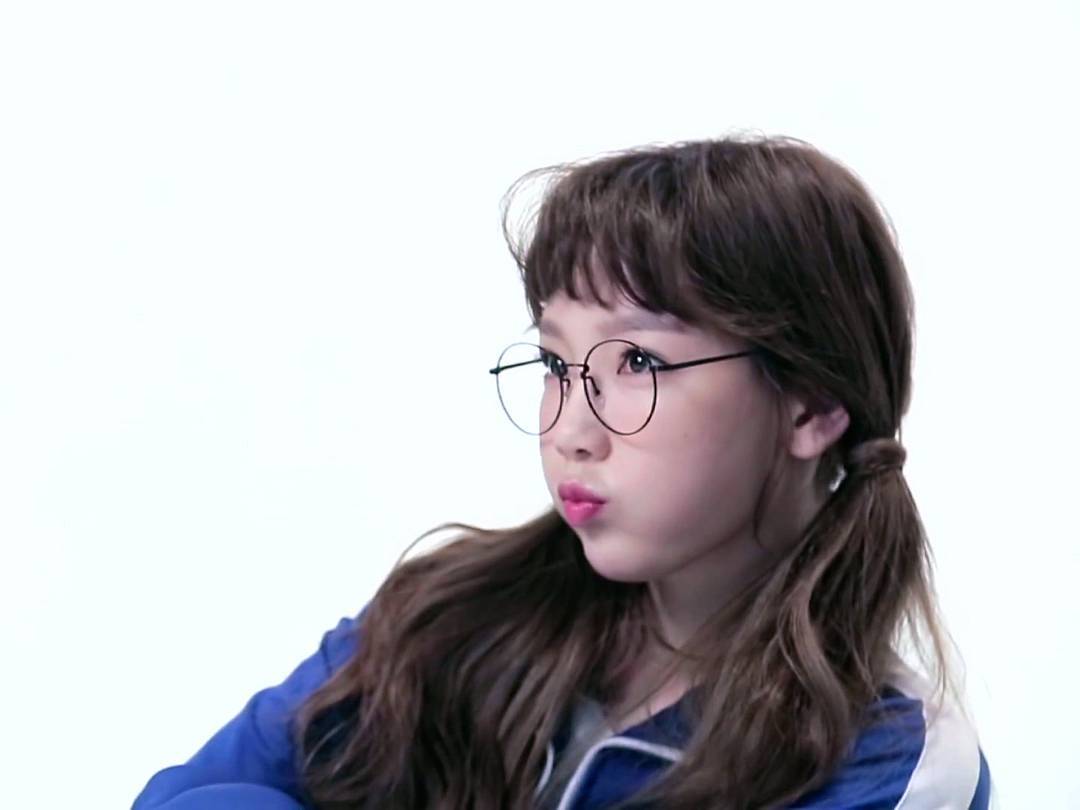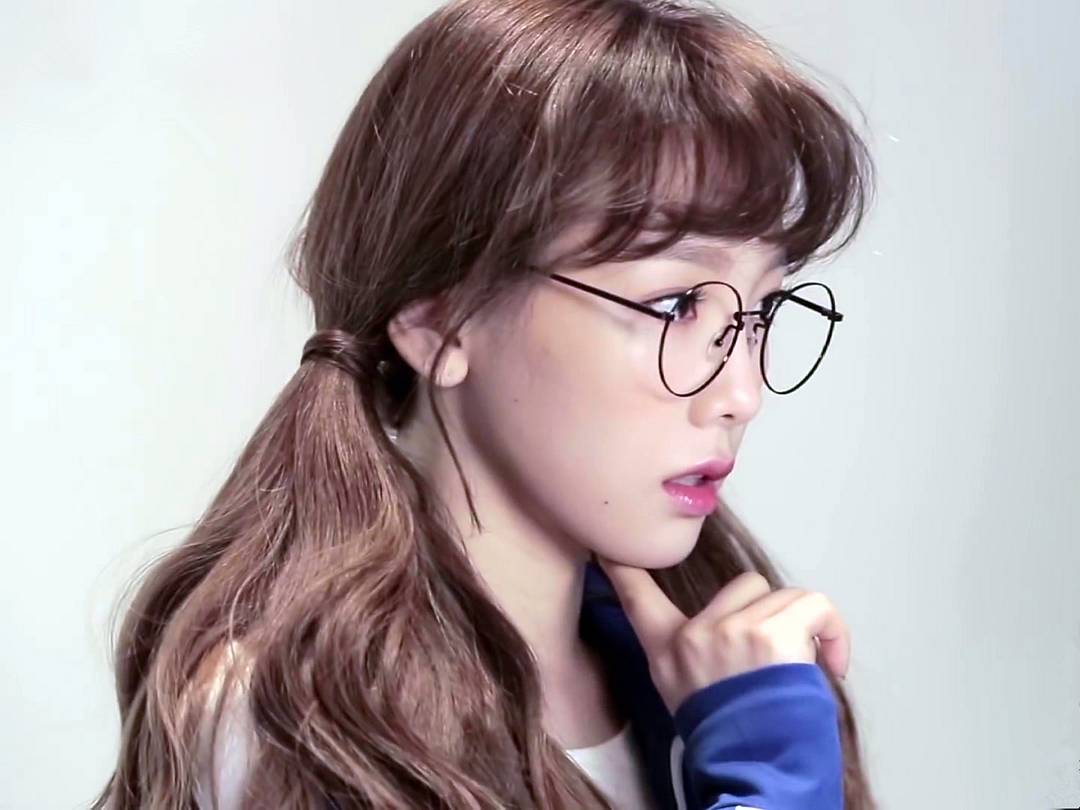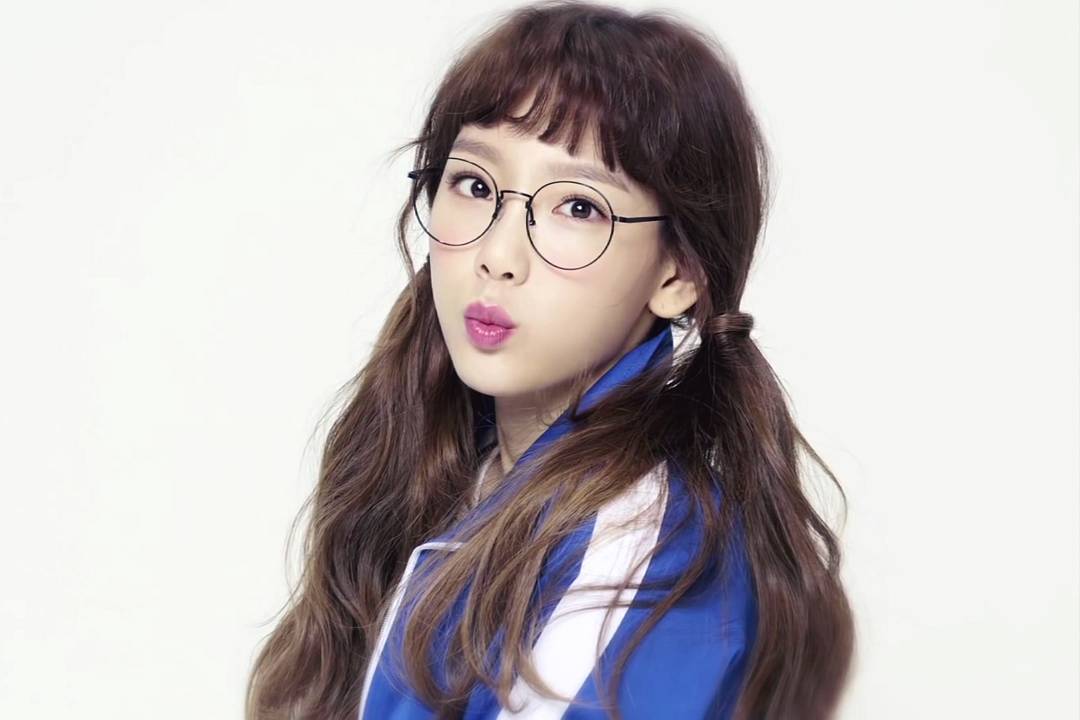 Check out Taeyeon's CF for 'Sword and Magic'
Share This Post