Taeyeon wants to become close with these rookie male idols
Taeyeon has been looking to become closer to fellow label-mates from NCT.
170306
태연 NCT 언급 in 박소현의 러브게임 pic.twitter.com/wrcuHzLVGf

— 라임하루 NCT (@limeharu) March 6, 2017
While guesting on Park So Hyun's Love Game, Taeyeon revealed NCT to be the group she wants to get closer with.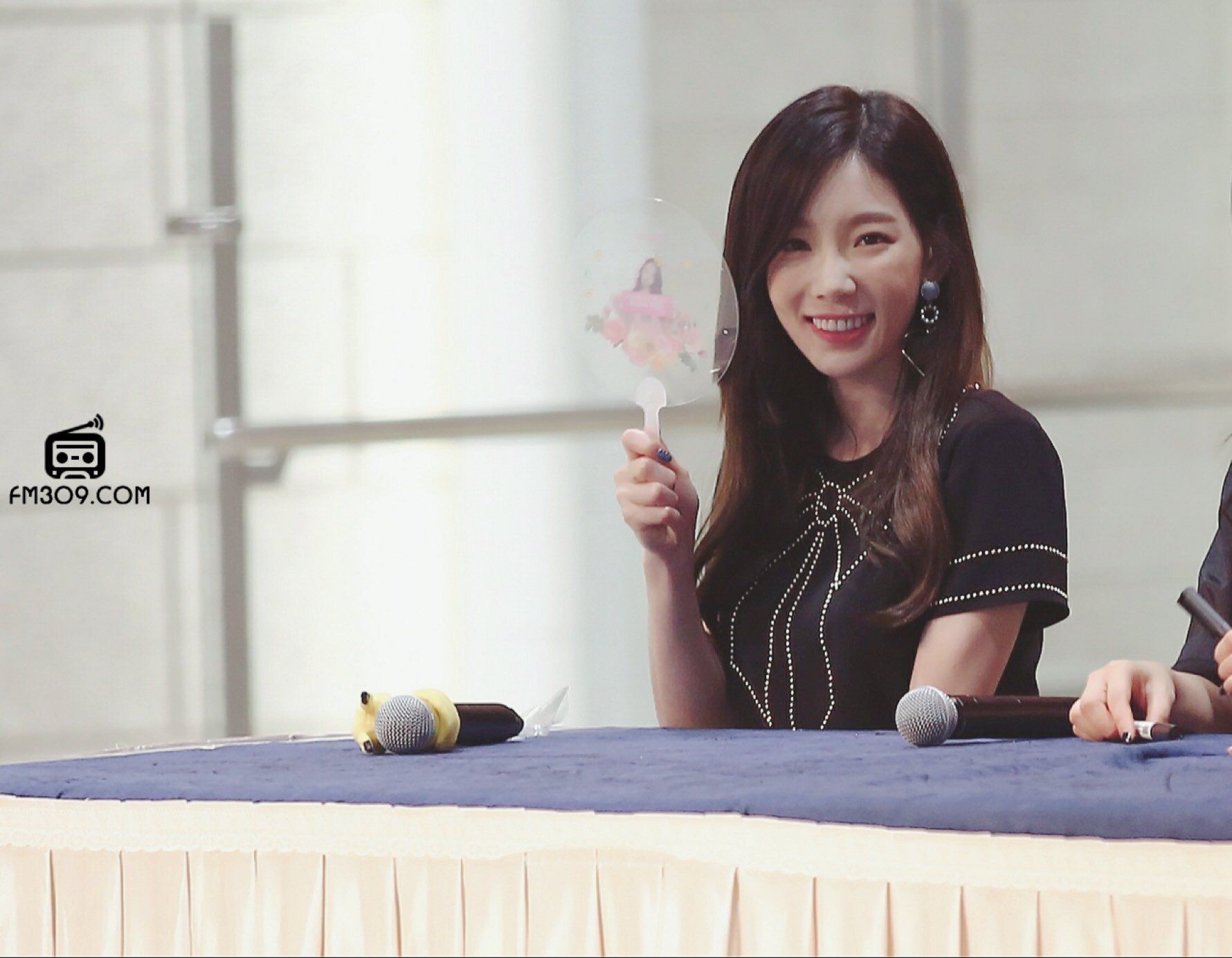 When asked if she'd like to get closer with NCT 127 or NCT Dream, Taeyeon responded NCT Dream.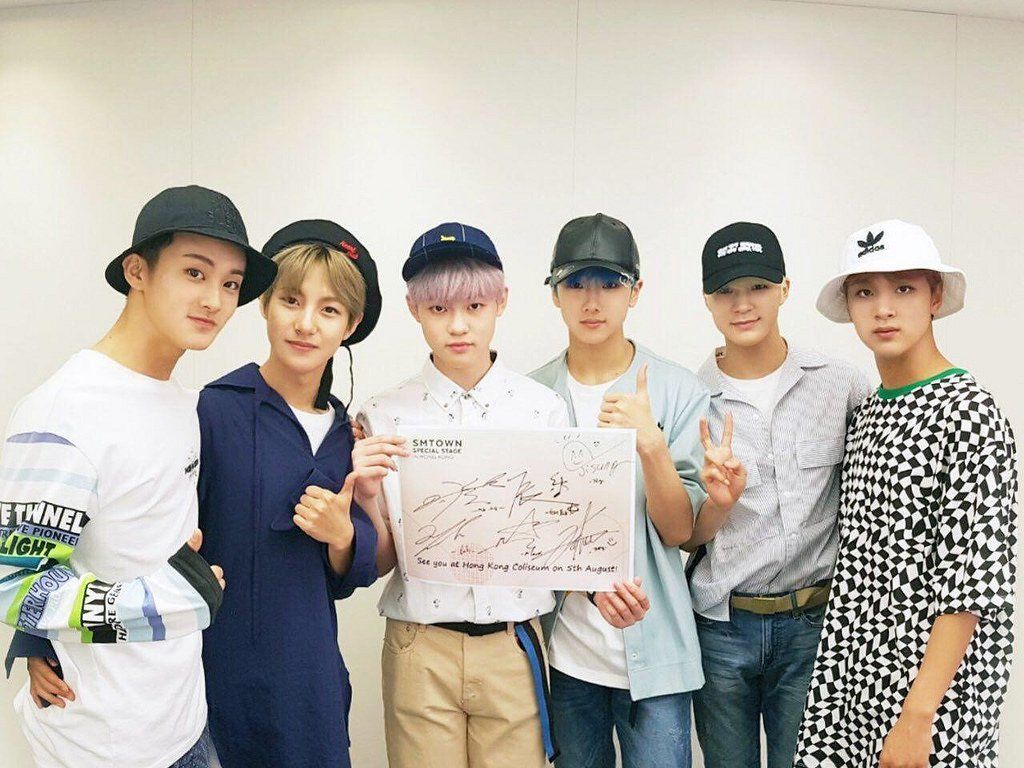 From NCT 127, however, she stated she likes Doyoung and Haechan's vocals and Mark's rap!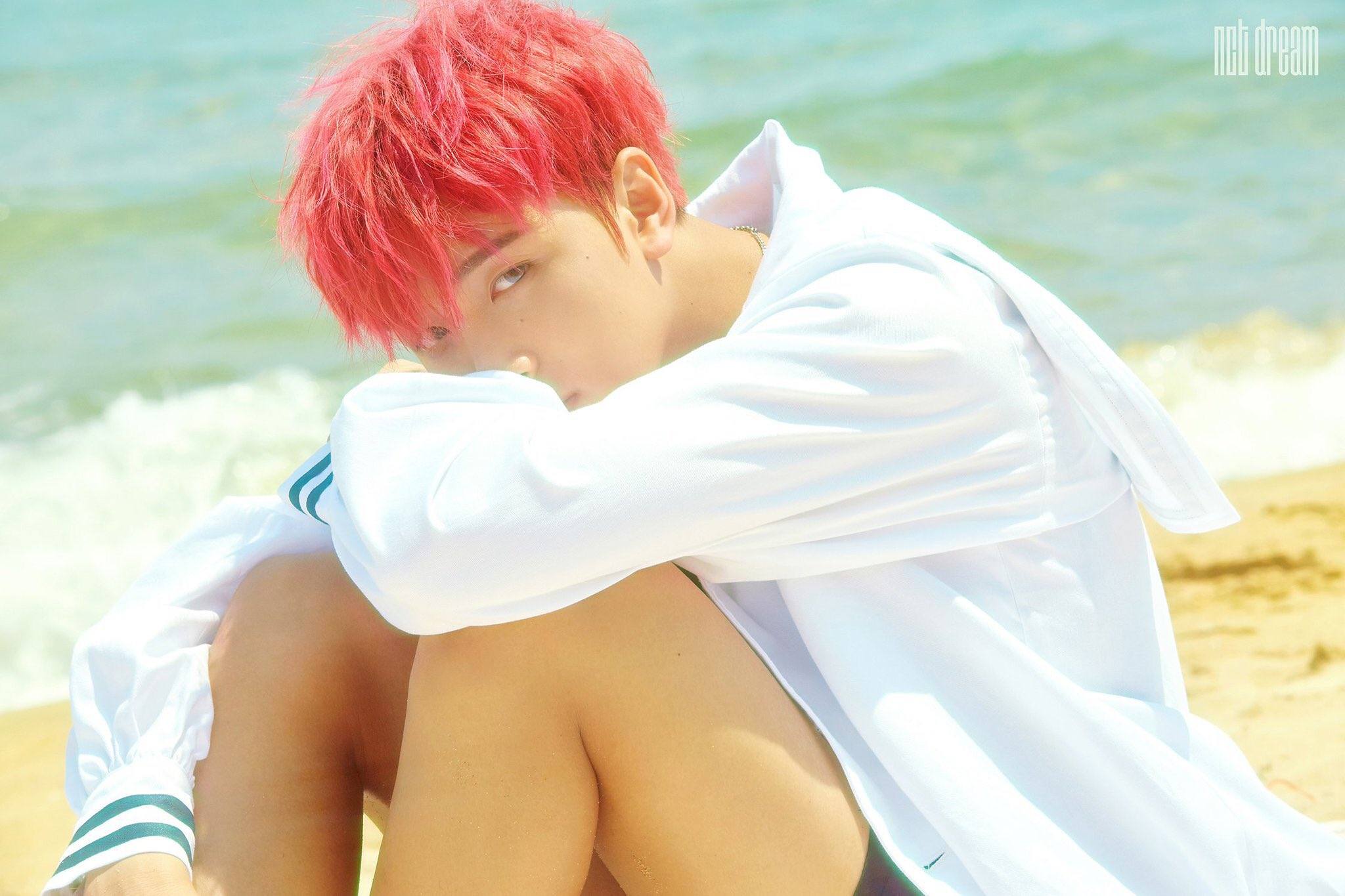 She even mentioned watching High School Rapper, a survival show Mark was on.
throw back to mark's best performance in high school rapper and proved them wrong pic.twitter.com/JwCYe2AlGQ

— ㅤhlllen (@unmarkings) July 24, 2017
Taeyeon is already known for keeping a close relationship with company juniors especially like taking care of Red Velvet.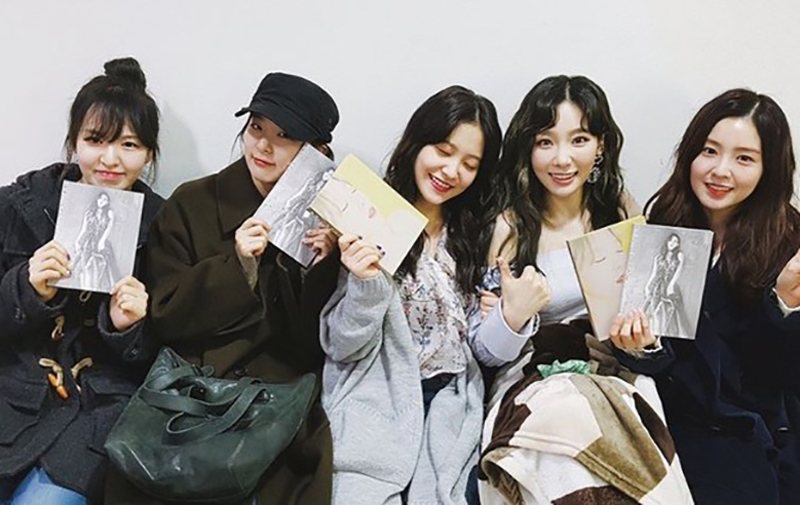 Hopefully, we'll see more Taeyeon x NCT interactions in the future!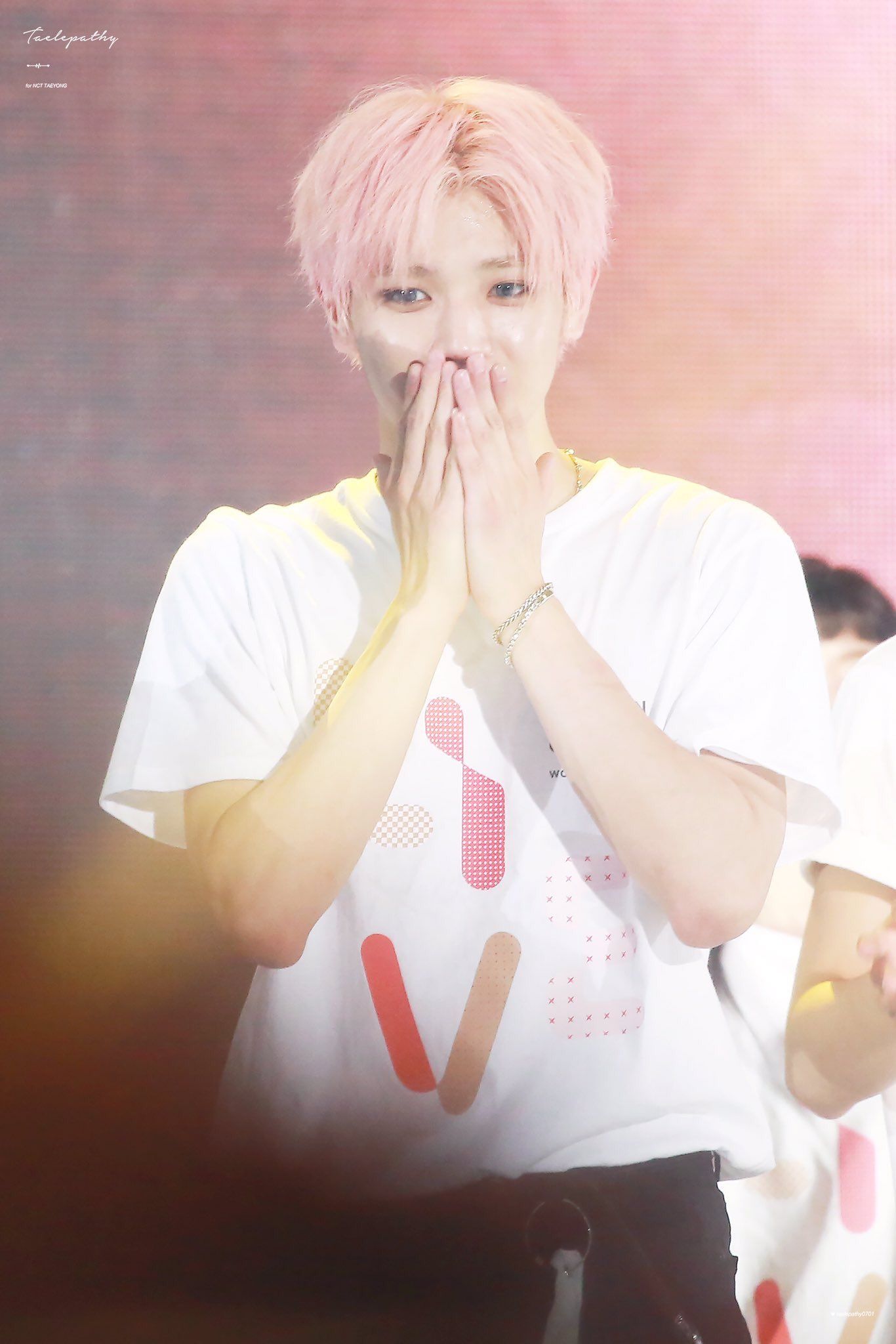 Share This Post