Taeyeon Has Been Working Out, And Her Recent Pics Prove It
A recent Instagram photo of Taeyeon shows just how much she's been going to the gym.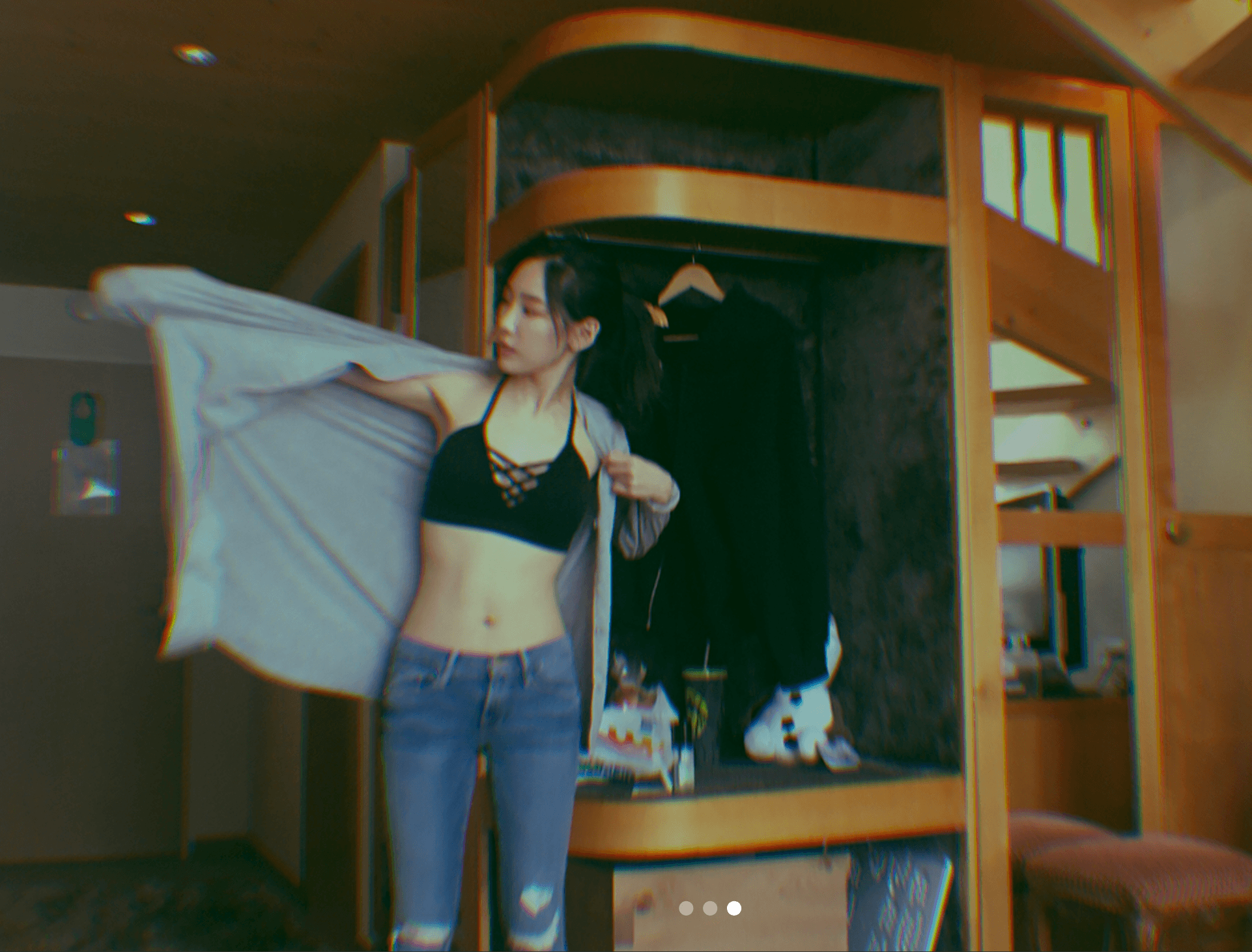 She has previously mentioned that she has been working out a lot recently and the effects are evident. Just look at that slim waist and ab definition!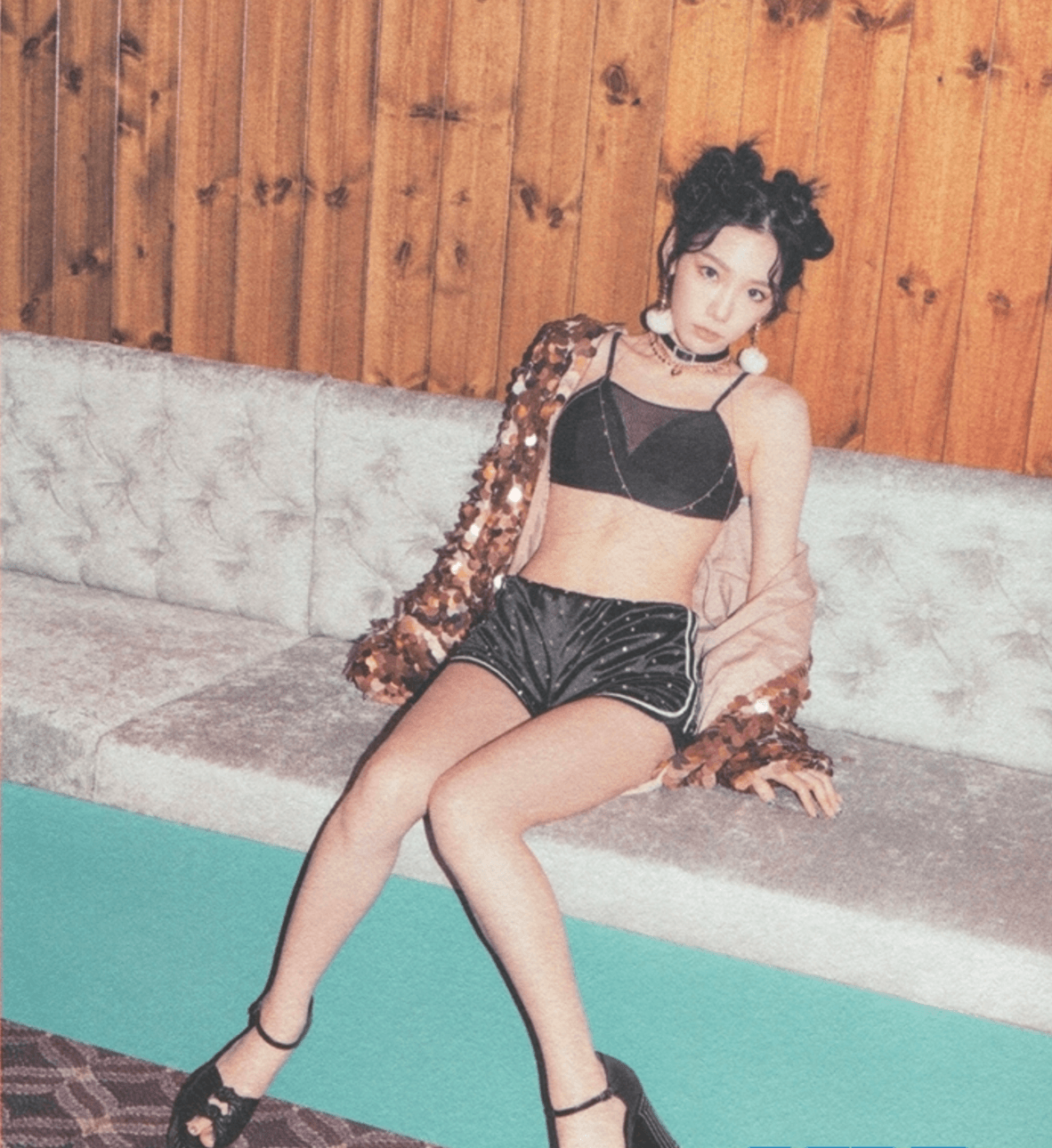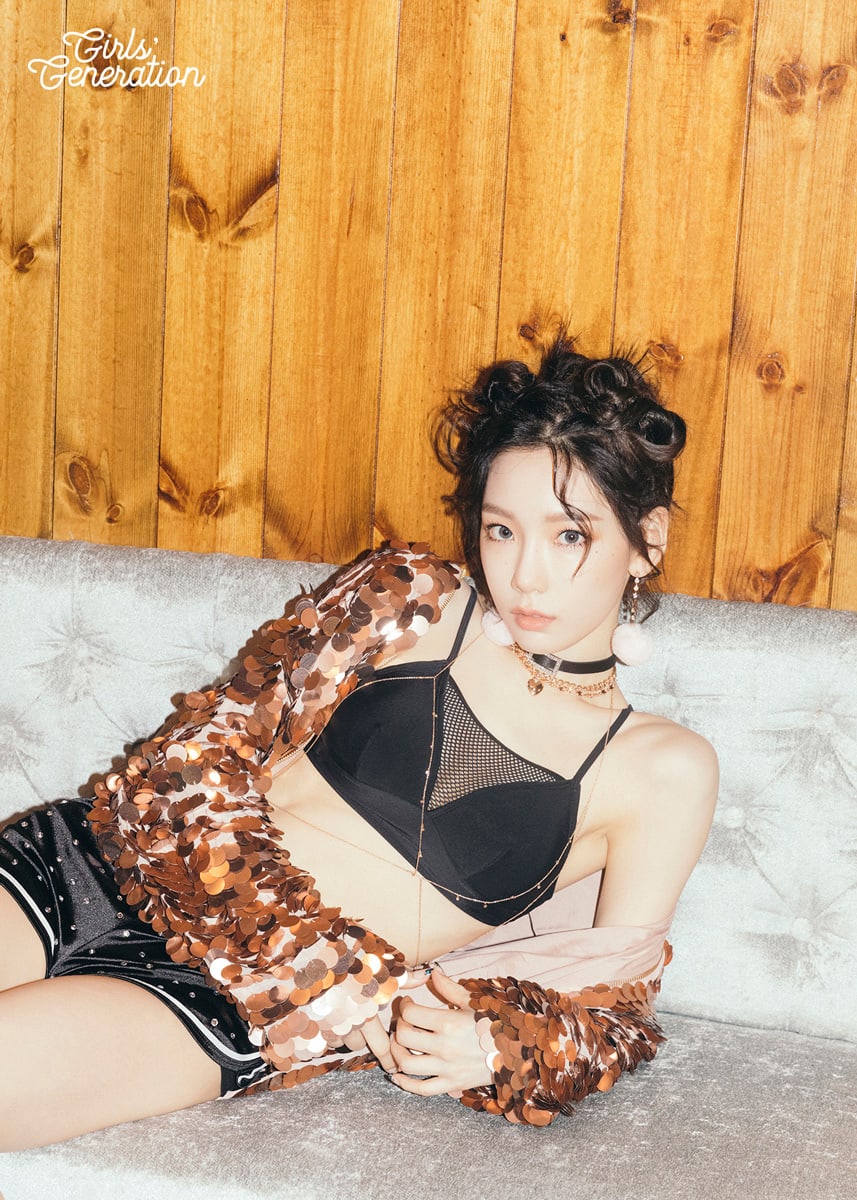 She is currently on holiday and you can see from recent airport photos that's she looking fit and strong.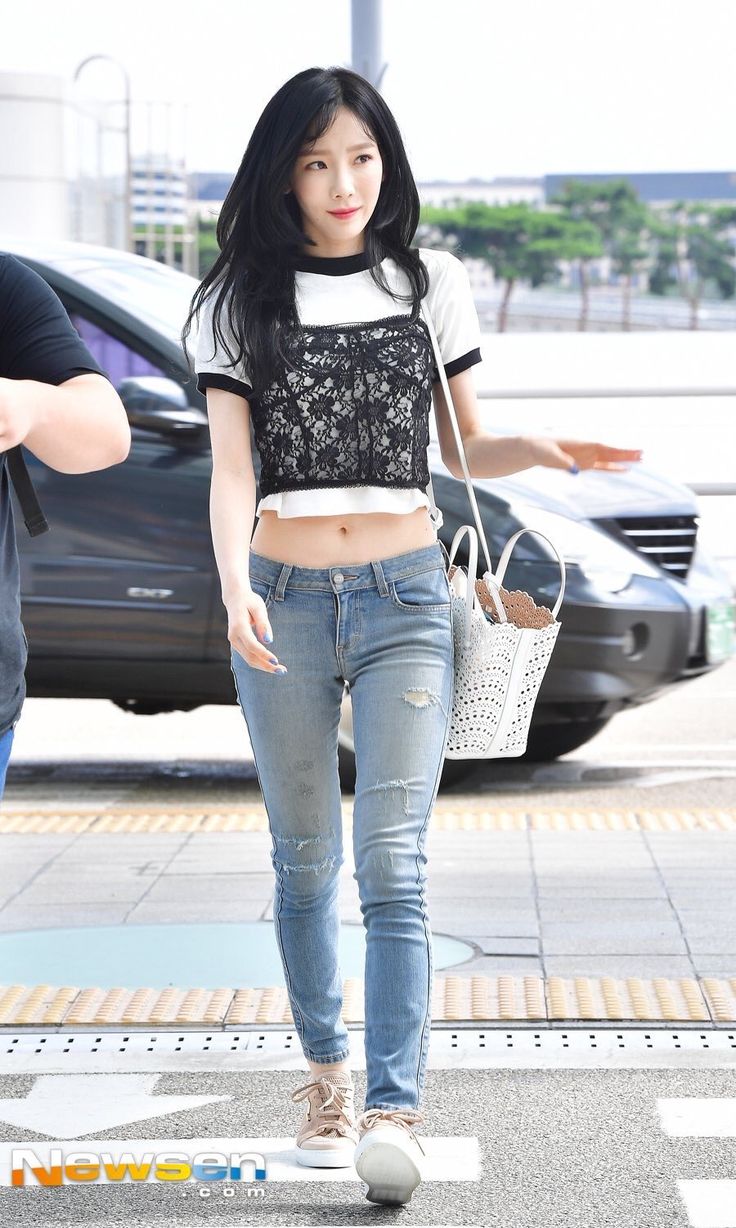 Walking with confidence after seeing her gym results.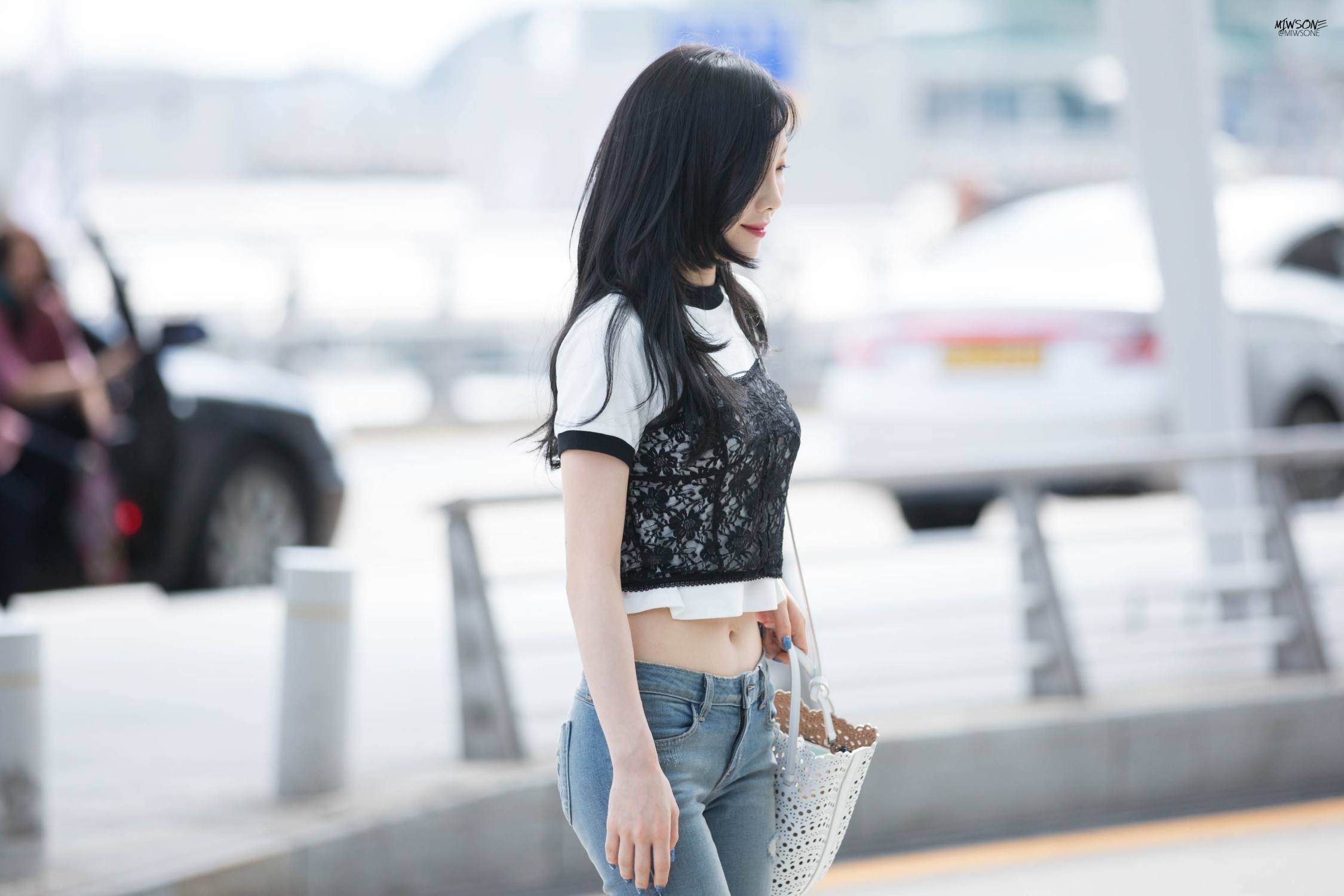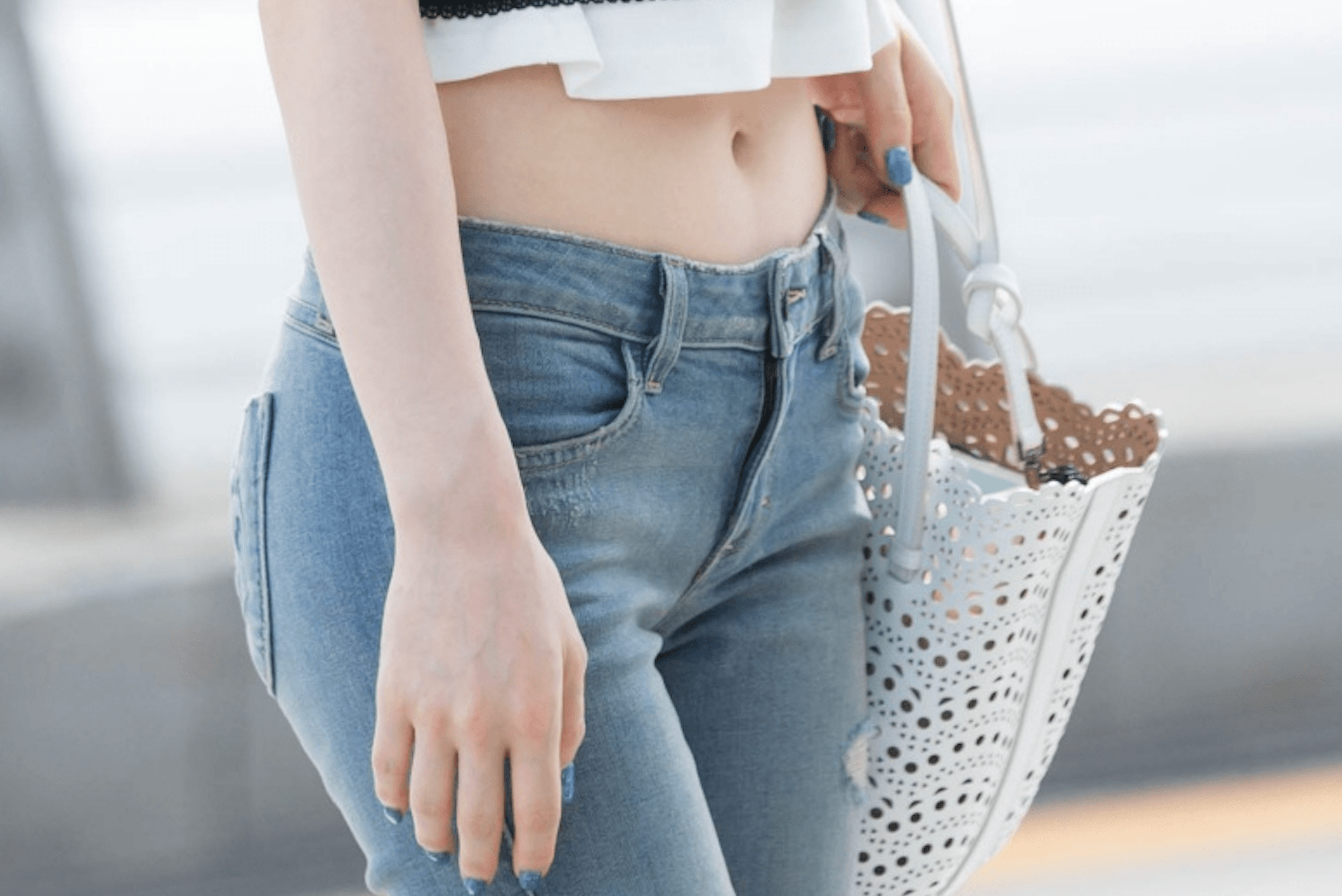 While Taeyeon might love nothing more than spending a day by herself at home, it appears she's been enjoying time at the gym as well!
Share This Post