Taeyeon's Holiday Bake Sale Is The Sweetest Thing Ever
Taeyeon is showing off her kind side in her own holiday bake sale for charity, and it's adorable.

In the spirit of the holidays, the golden-hearted Taeyeon has been hosting a 5 day baking event in the SM Communication Centre's SUM Café. The event, which started on December 20th and will go through to the 25th, gives fans a chance to experience their idol's baking prowess while also being charitable.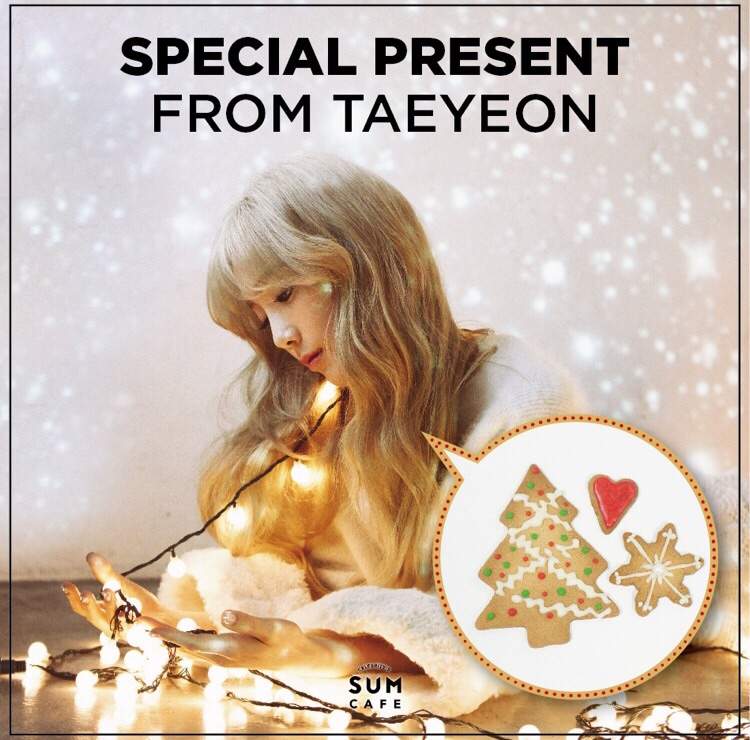 Fans have been lining up as early as 6 a.m. in order to purchase one of Taeyeon's cookies. In the interest of fairness, fans have only been permitted to purchase one cookie, the proceeds of which go to charity. Interestingly, there is no set price per cookie and they are instead being sold in a kind of pay-what-you-can scheme.
Fans captured Taeyeon's thoughtful gesture on camera and you can see how invested she is in these pictures: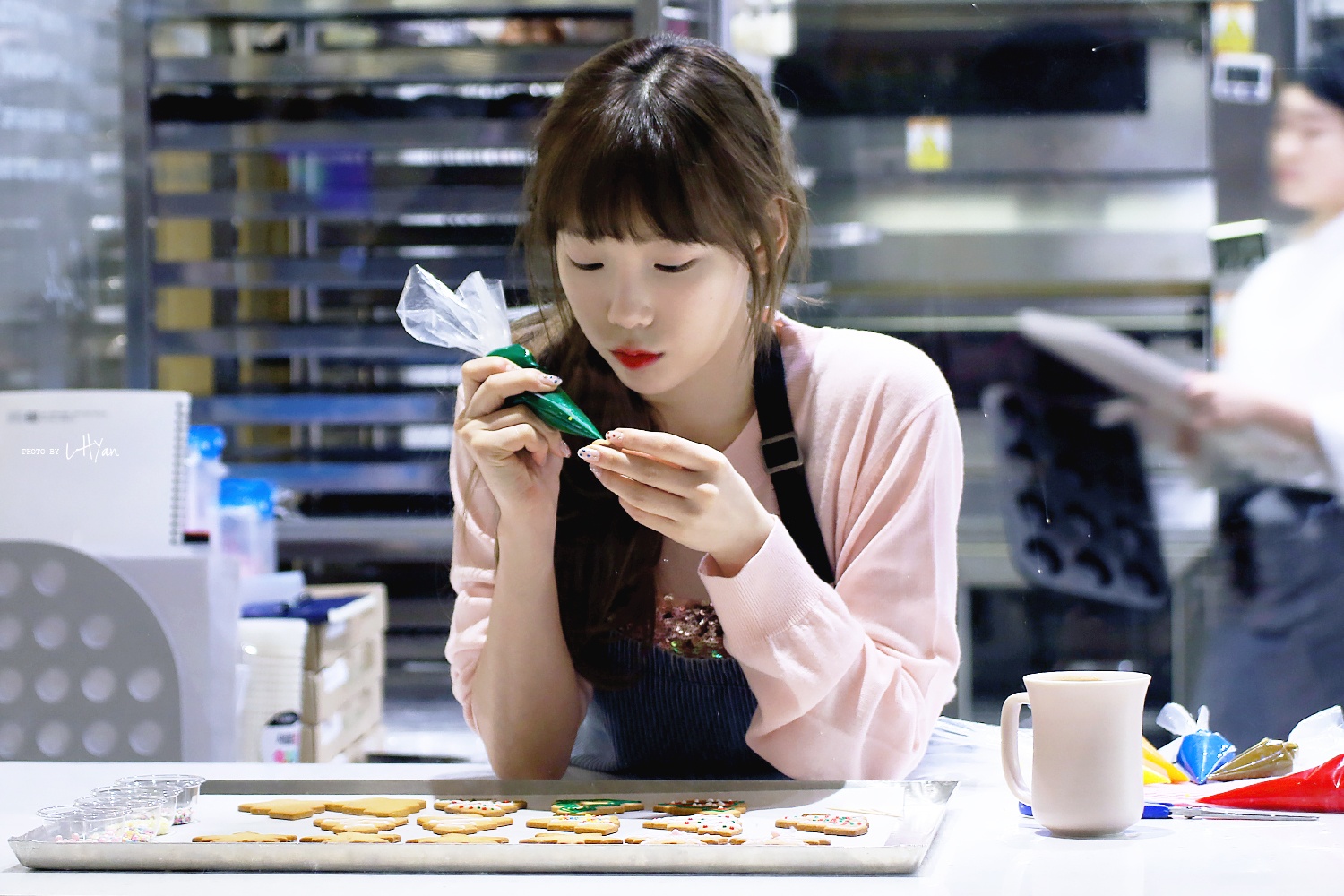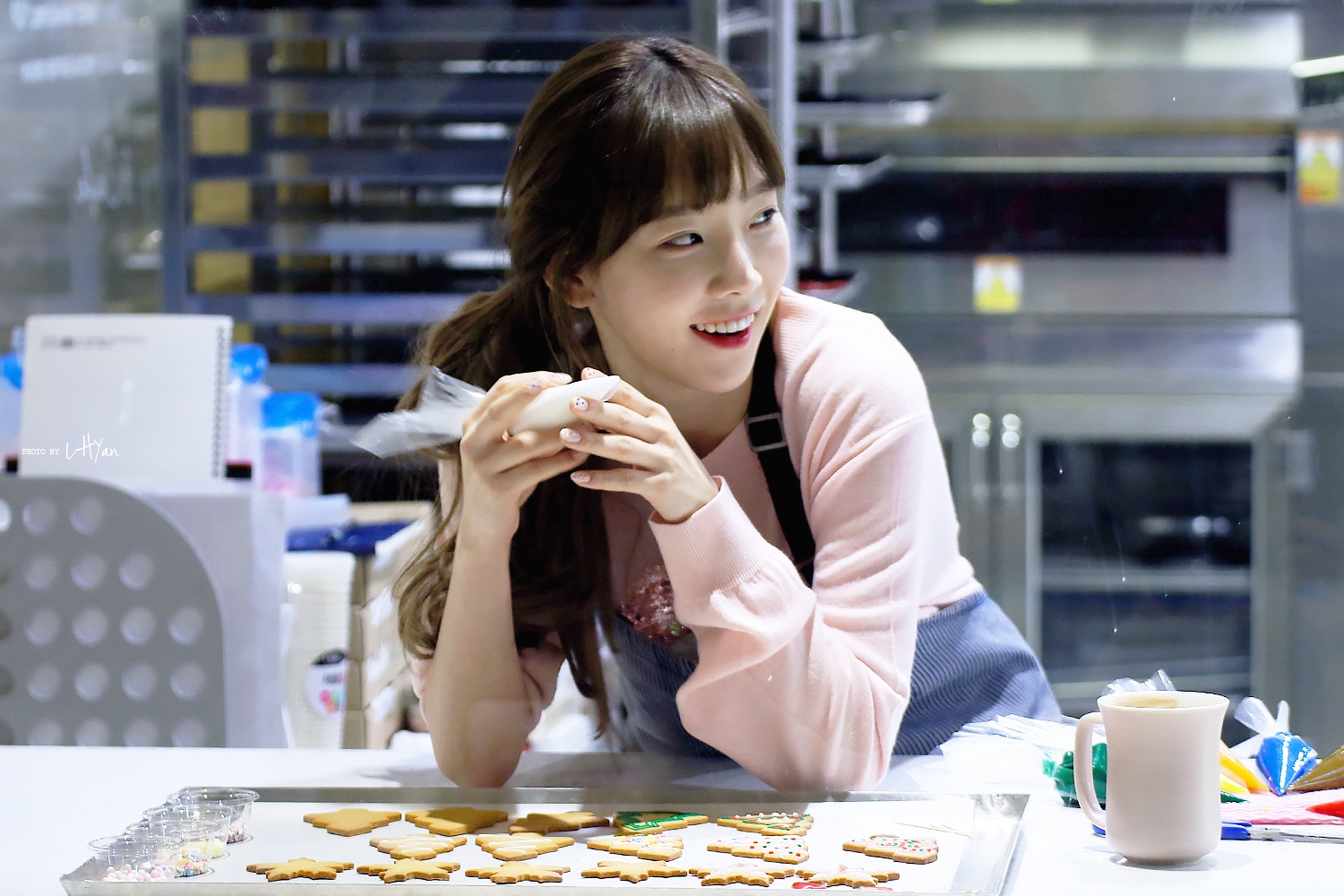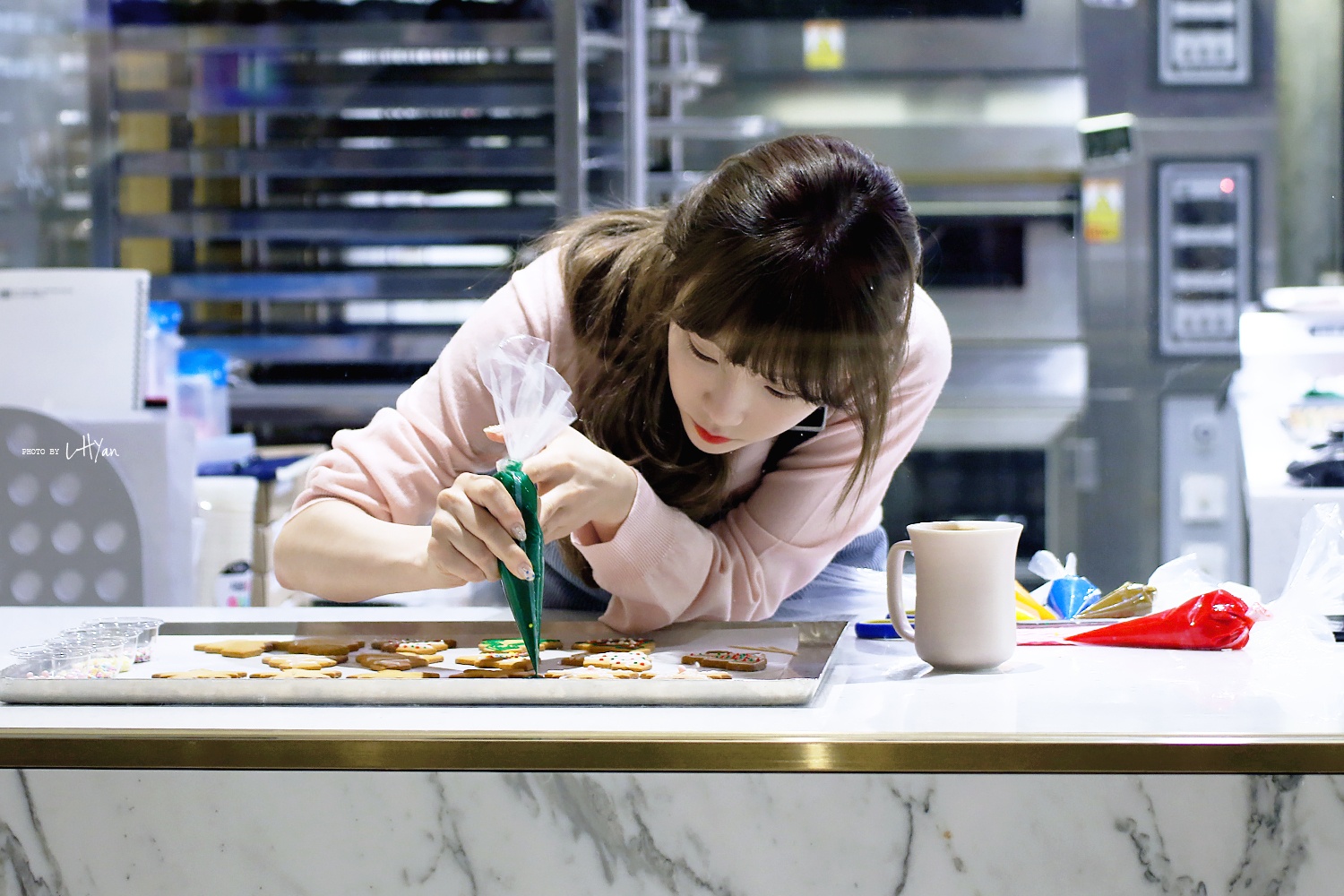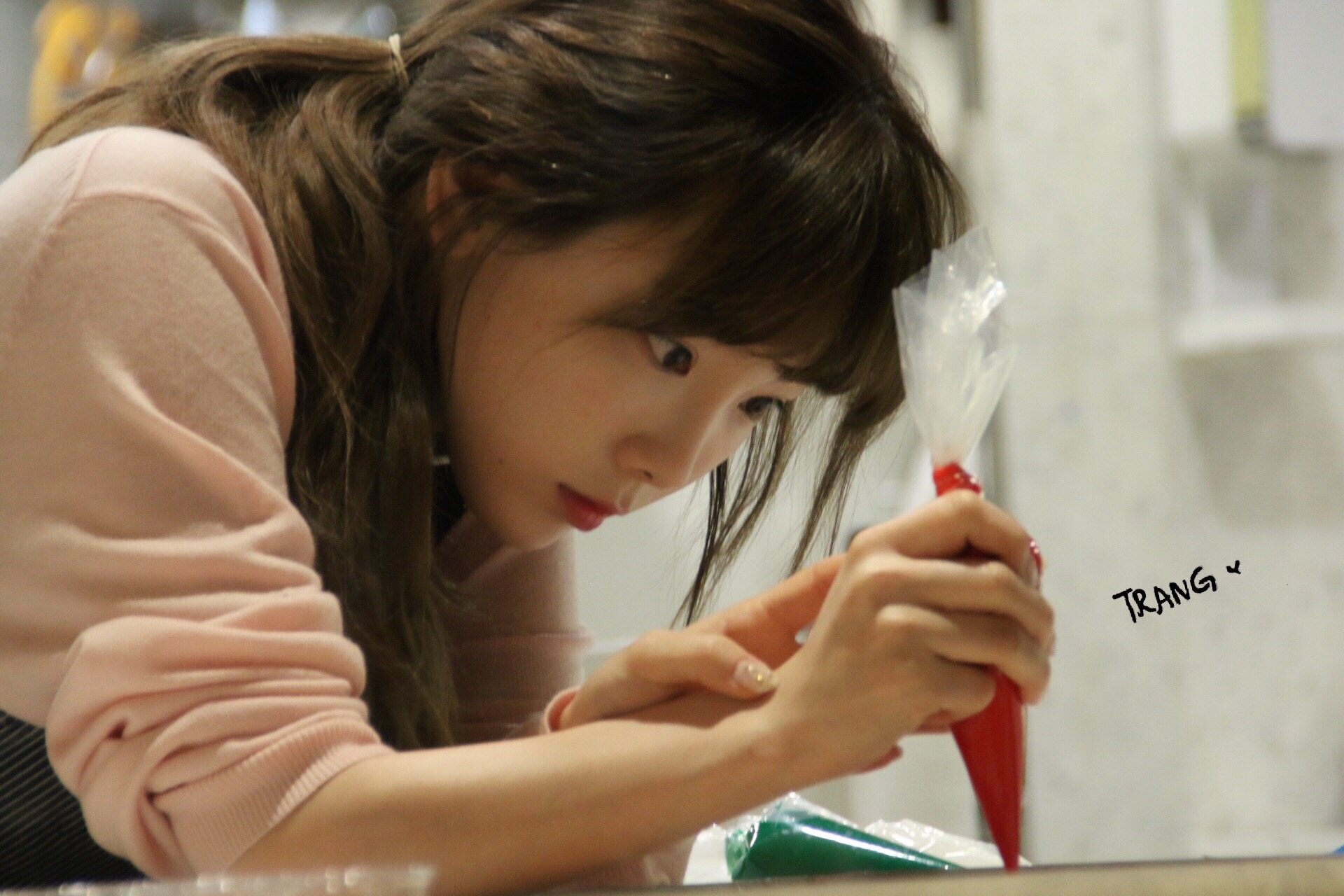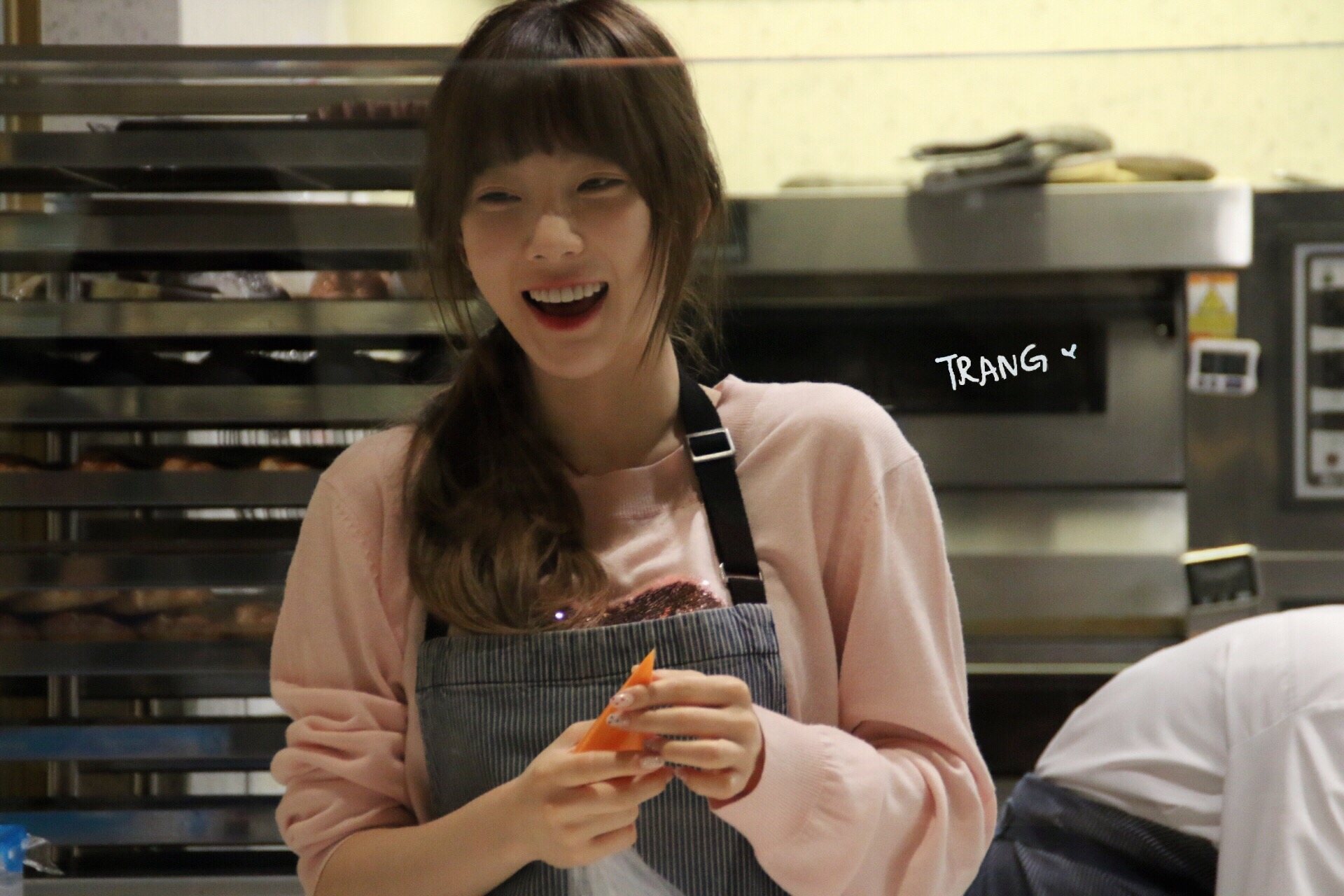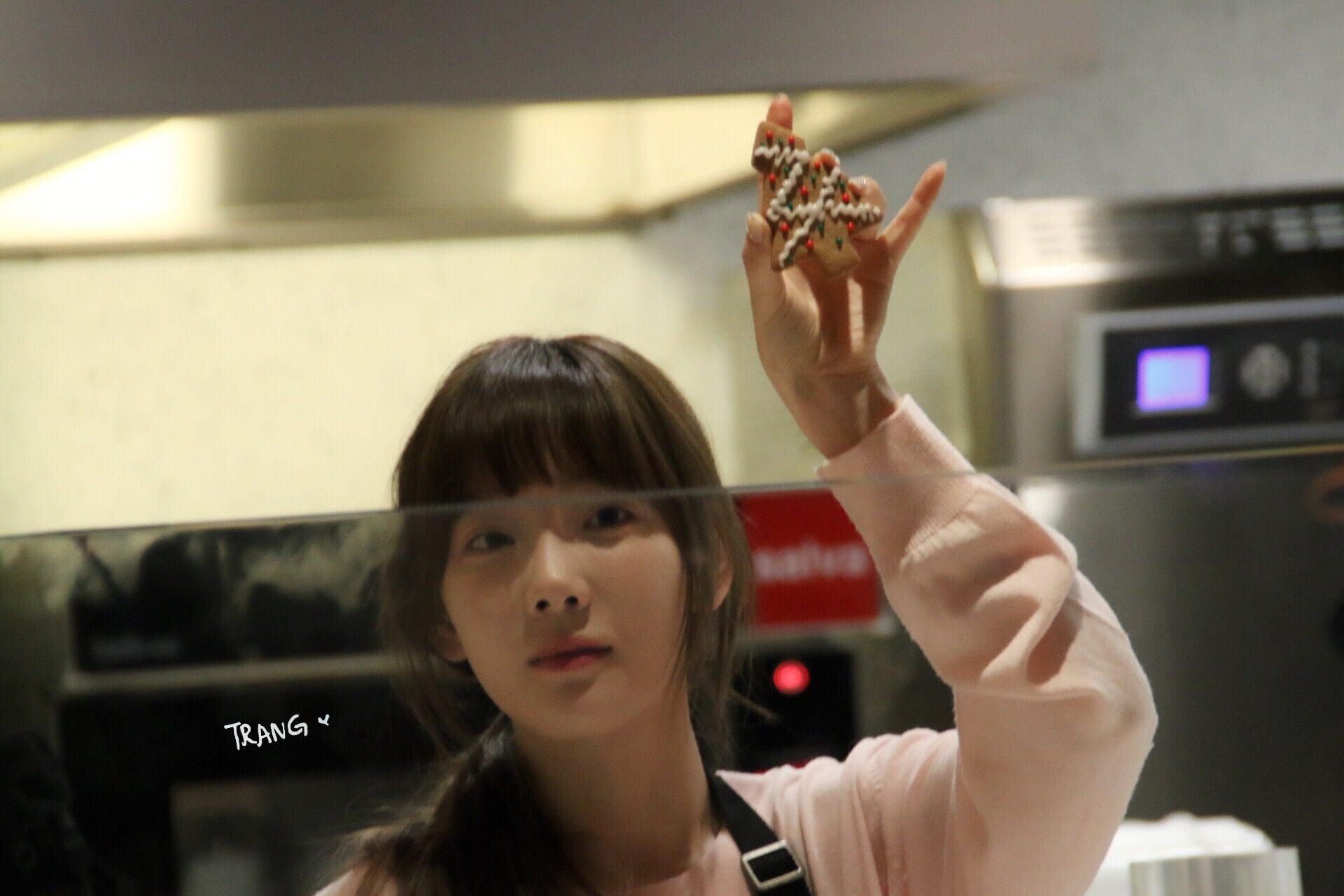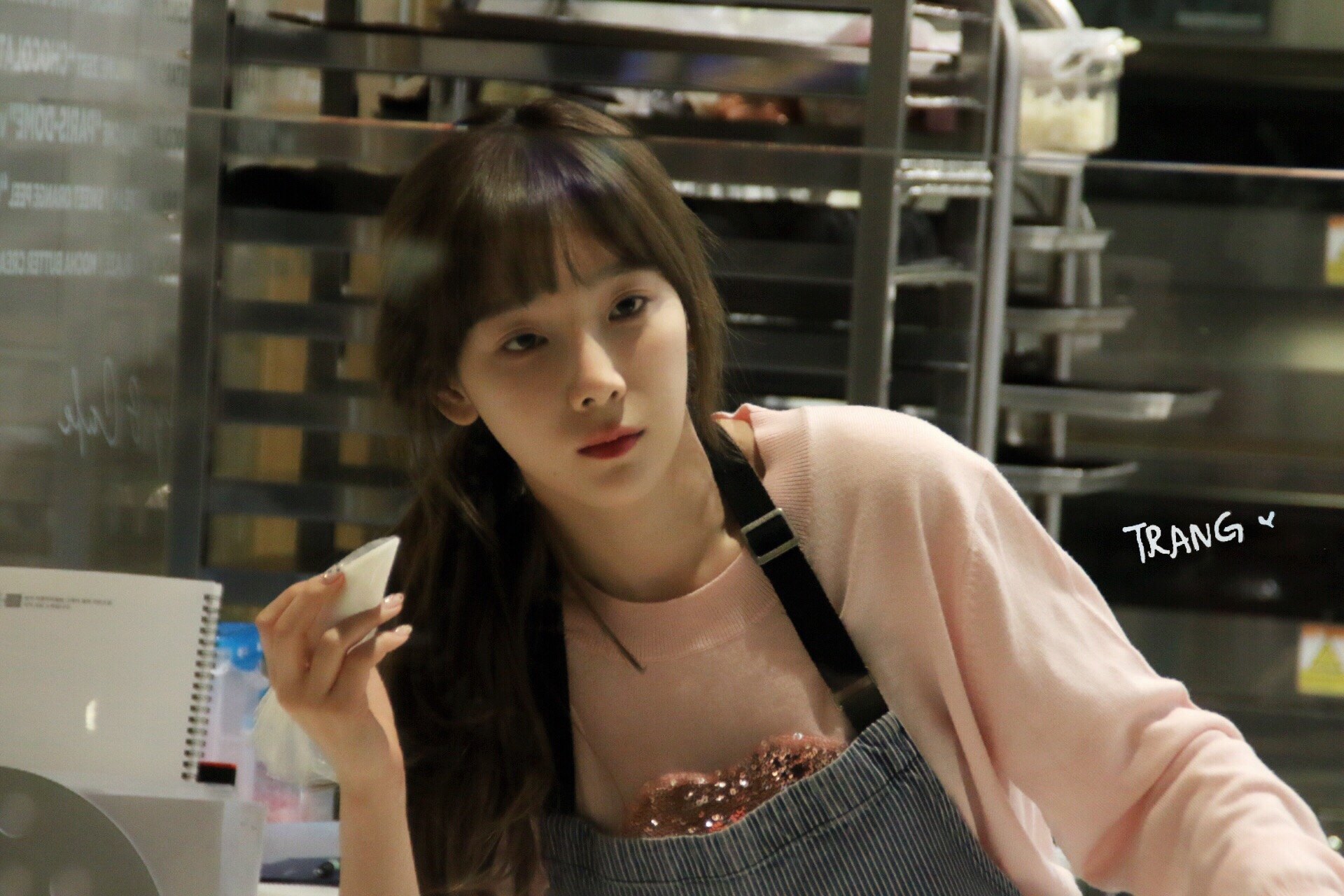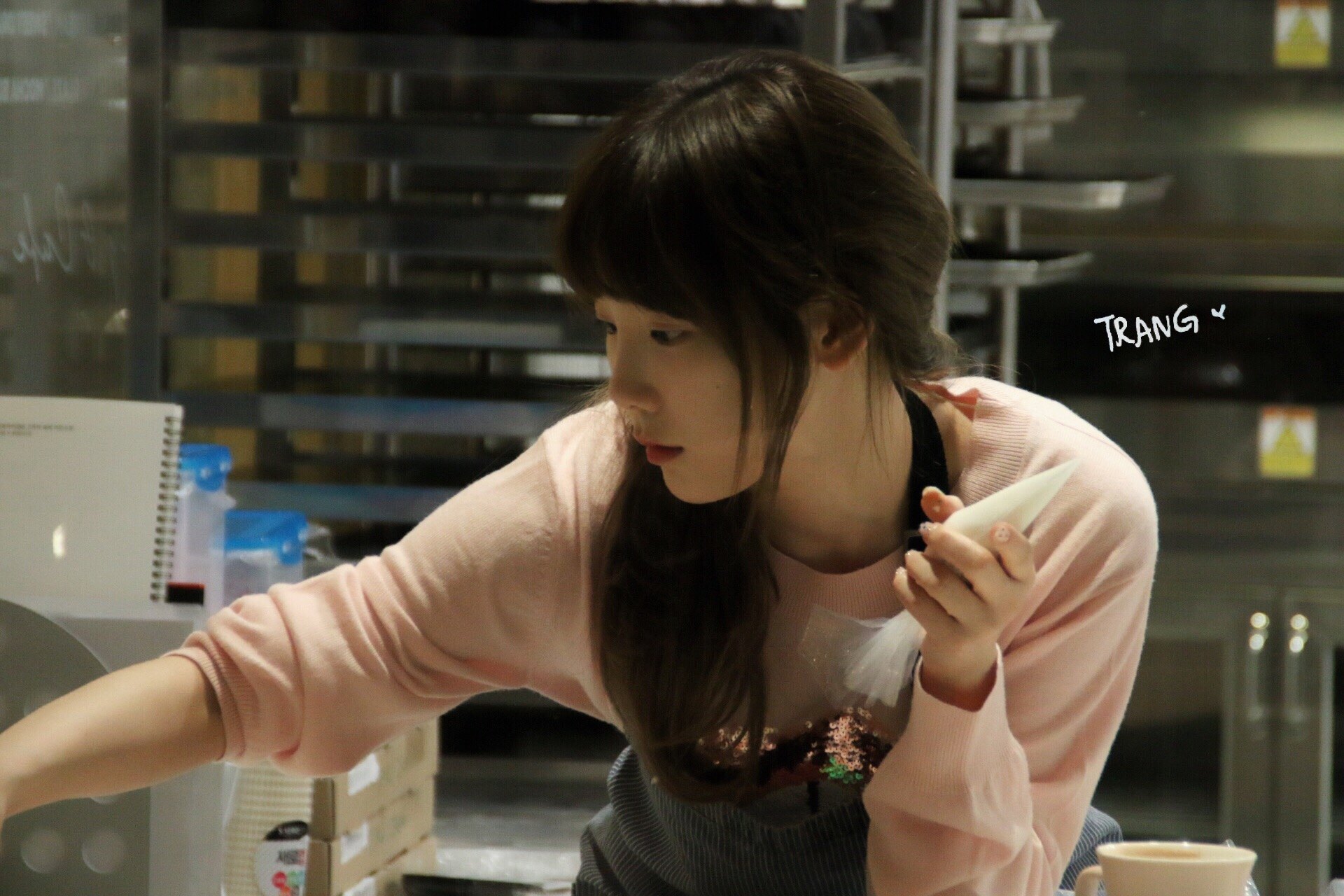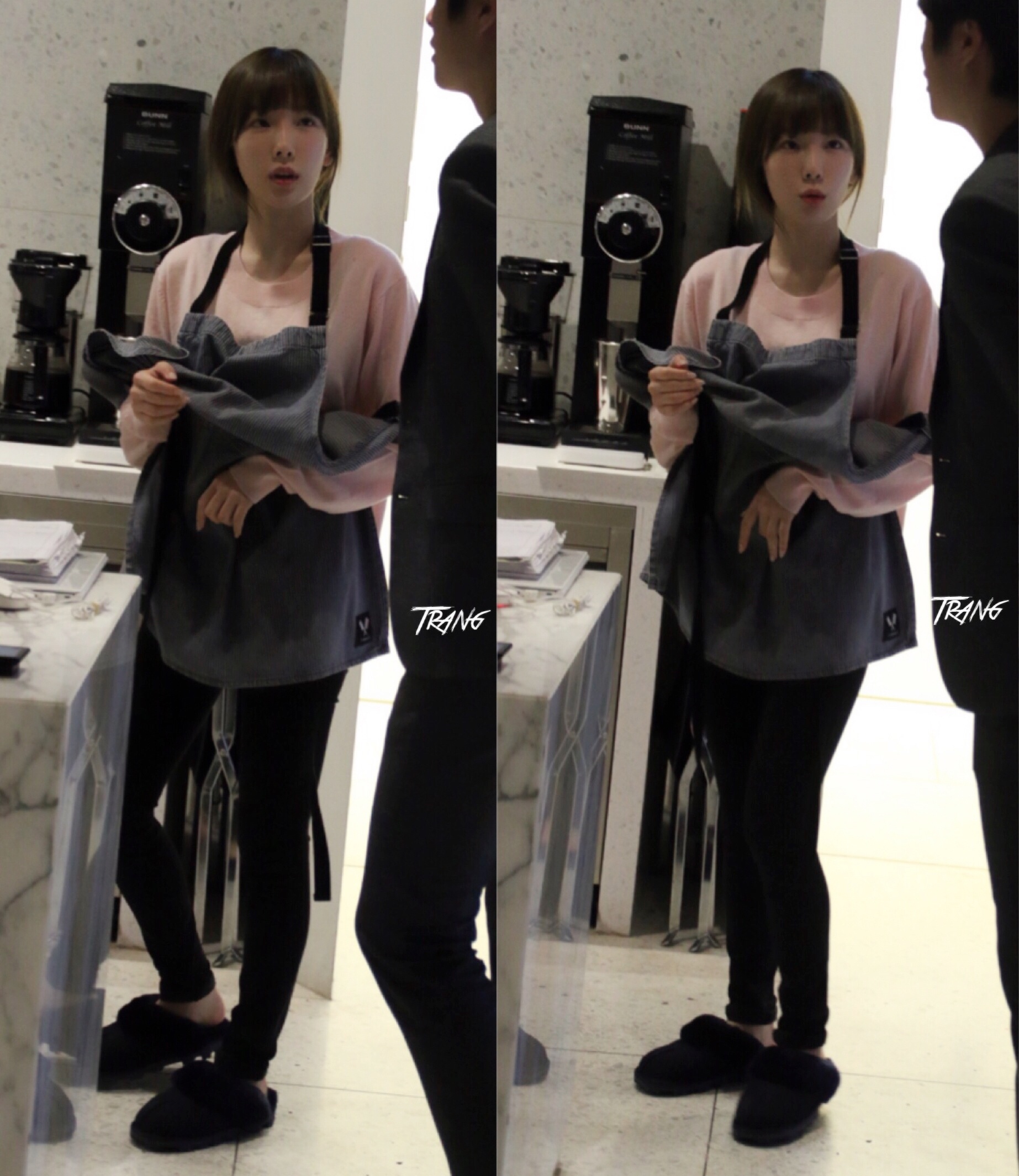 Watch as Taeyeon thoughtfully ices her cookies:
Share This Post