Taeyeon is being praised by fans for her actions toward them at a recent fan event
Taeyeon's reactions to her fans at her latest fan signing event have shown that she is a true angel towards her fans.
Taeyeon recently held a fan signing event for her fans at COEX's Live Plaza, and fan-taken photos of her emotional reactions to her fans' words show that she truly cares and listens to her fans.
She looked beautiful with long lightly curled hair and a frilly blue blouse, as she gave fans the reactions and poses they wanted while simultaneously signing album after album with special individual messages for each one.
In each photo, Taeyeon is either smiling brightly and maintaining eye contact with her fans, or reacting strongly with positive and genuine facial expressions.
Check out some of her cutest reactions below!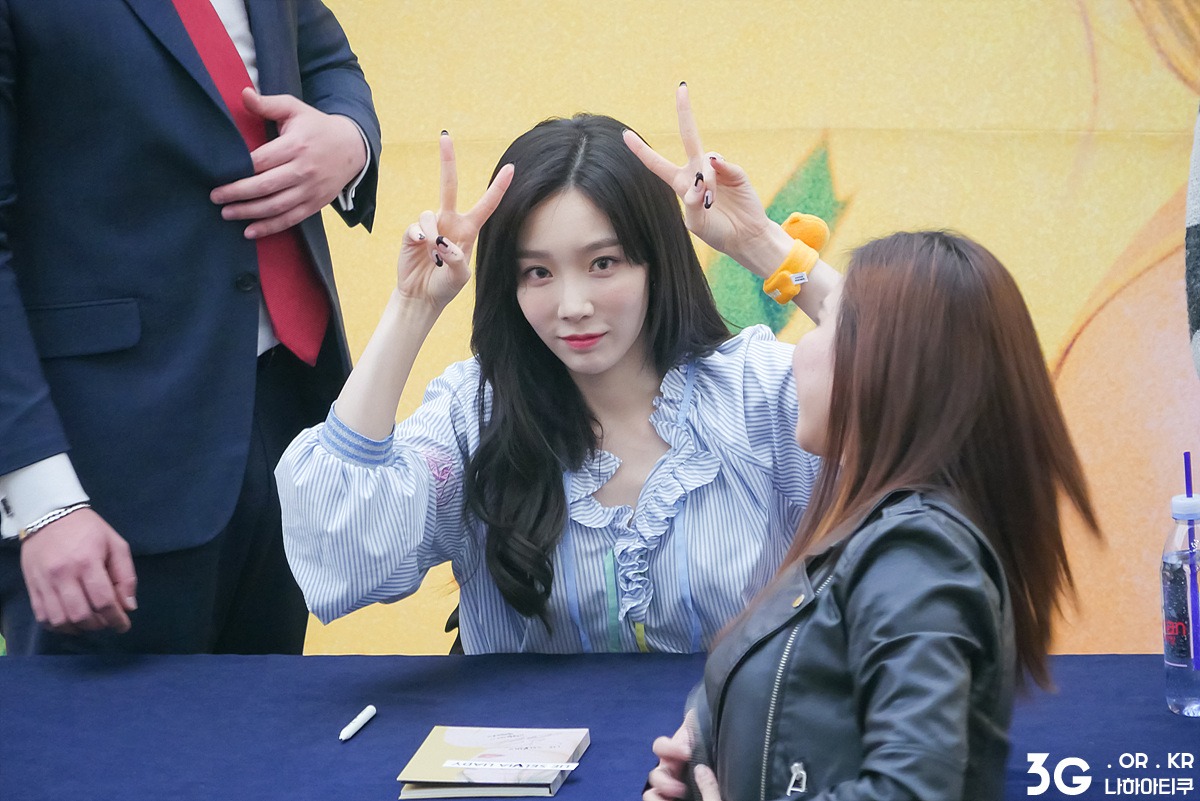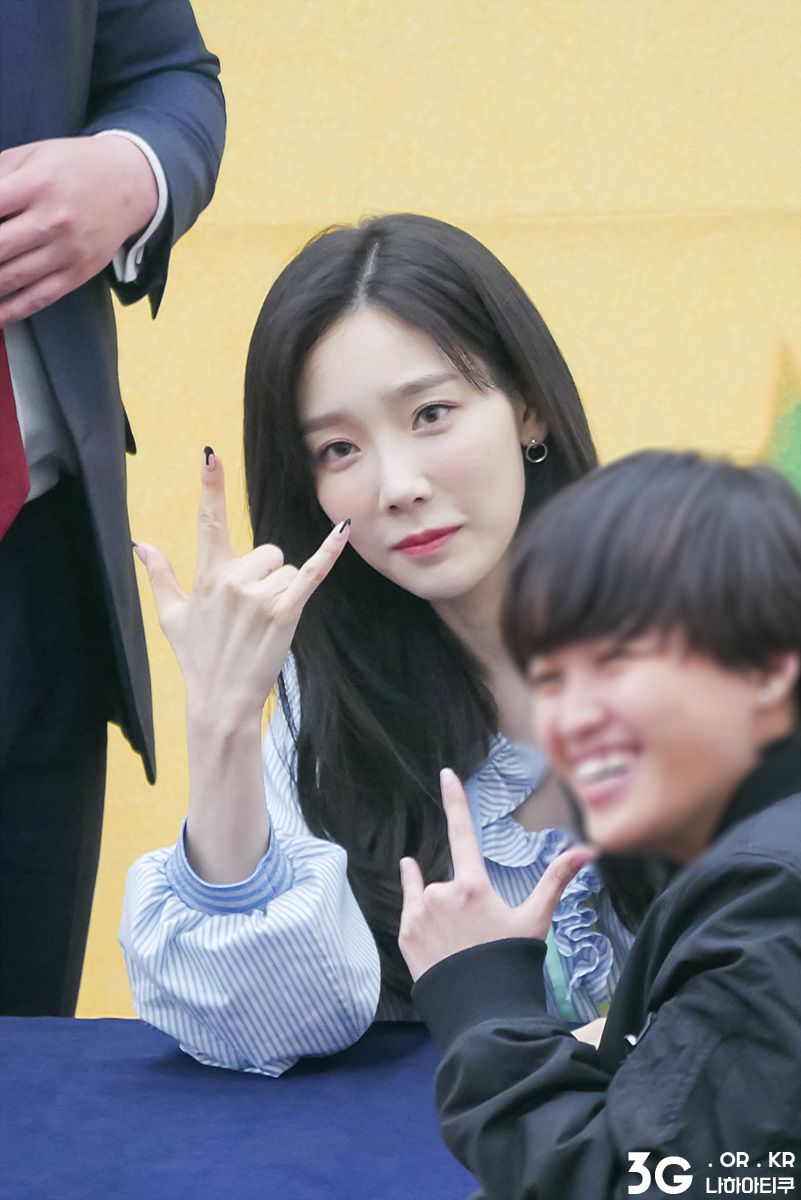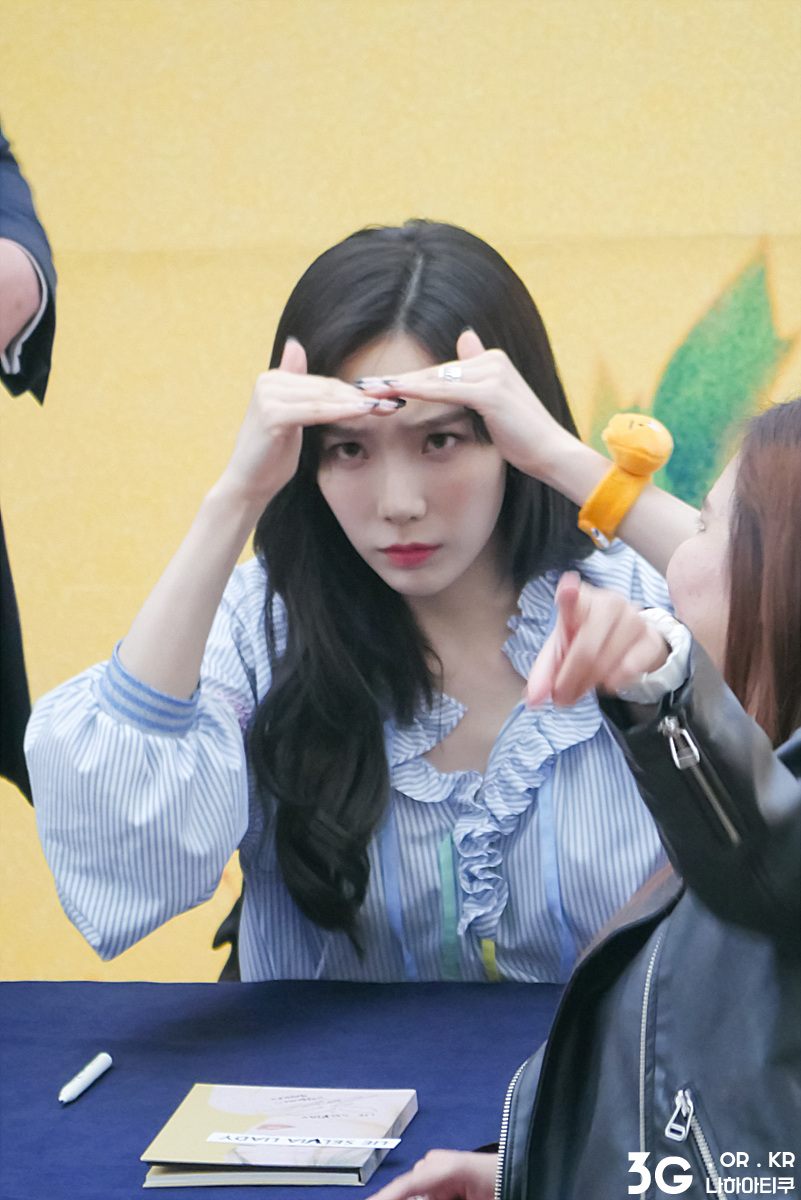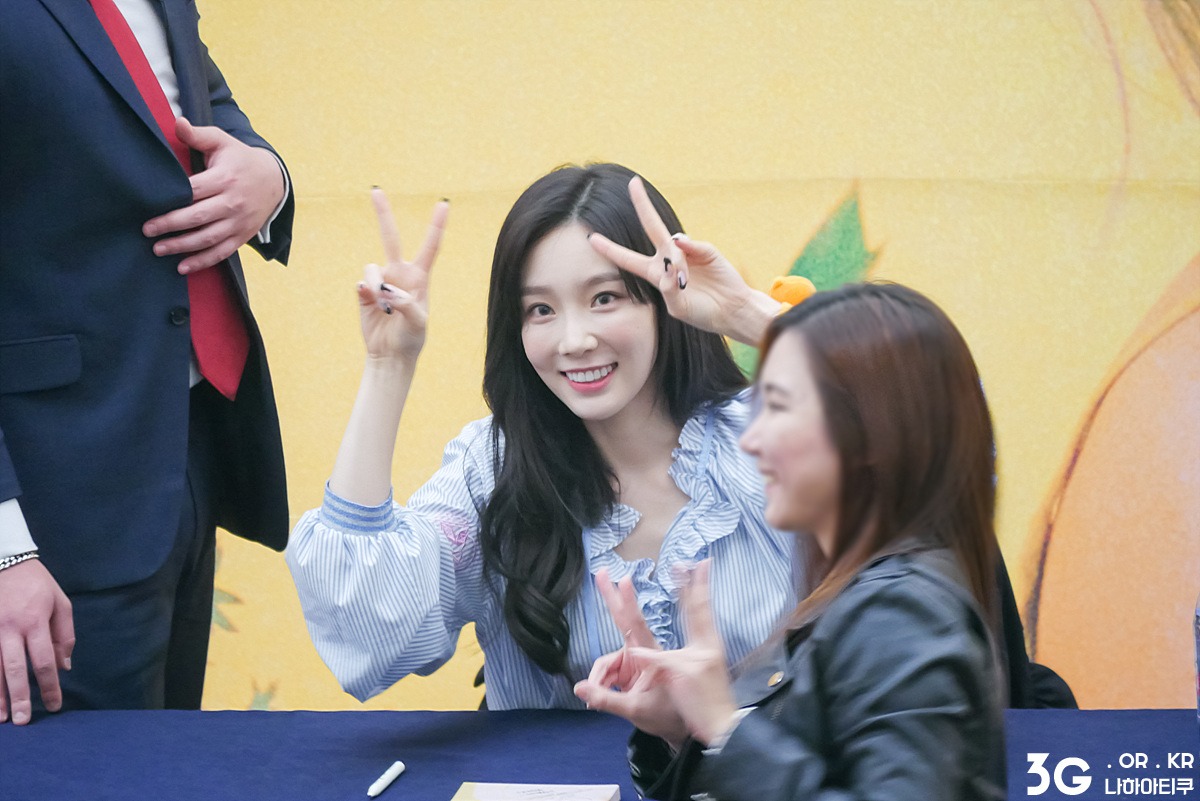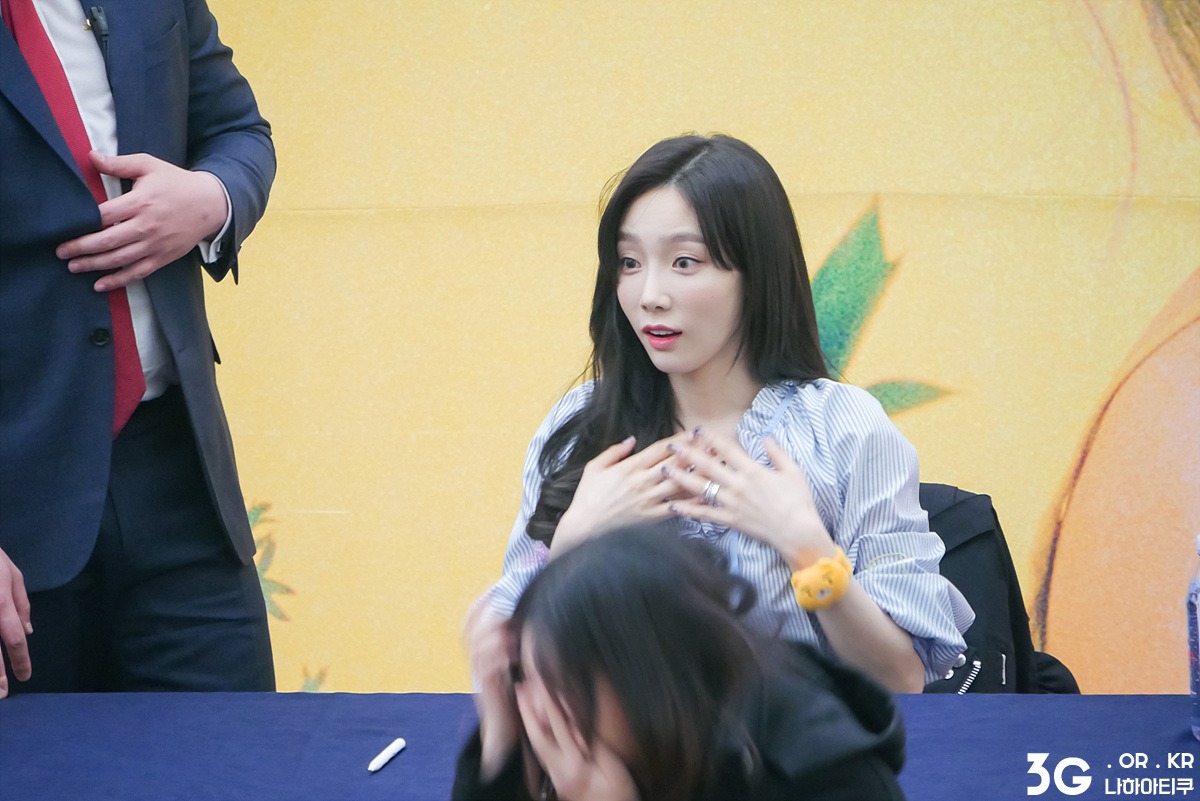 Share This Post