Taeyeon's sexy new open-shirt selfie has fans hypnotized
Girls' Generation's Taeyeon has continued to impress fans not only as a vocalist, but as one of the top visuals in the industry as well. 
And with the release of her second solo mini-album, Taeyeon stunned fans yet again with her overflowing beauty. But while fans are used to seeing beautiful photos of Taeyeon, many were surprised to see her release a rather daring sexy photo for "Why," in which she reveals a bit more skin than she's used to.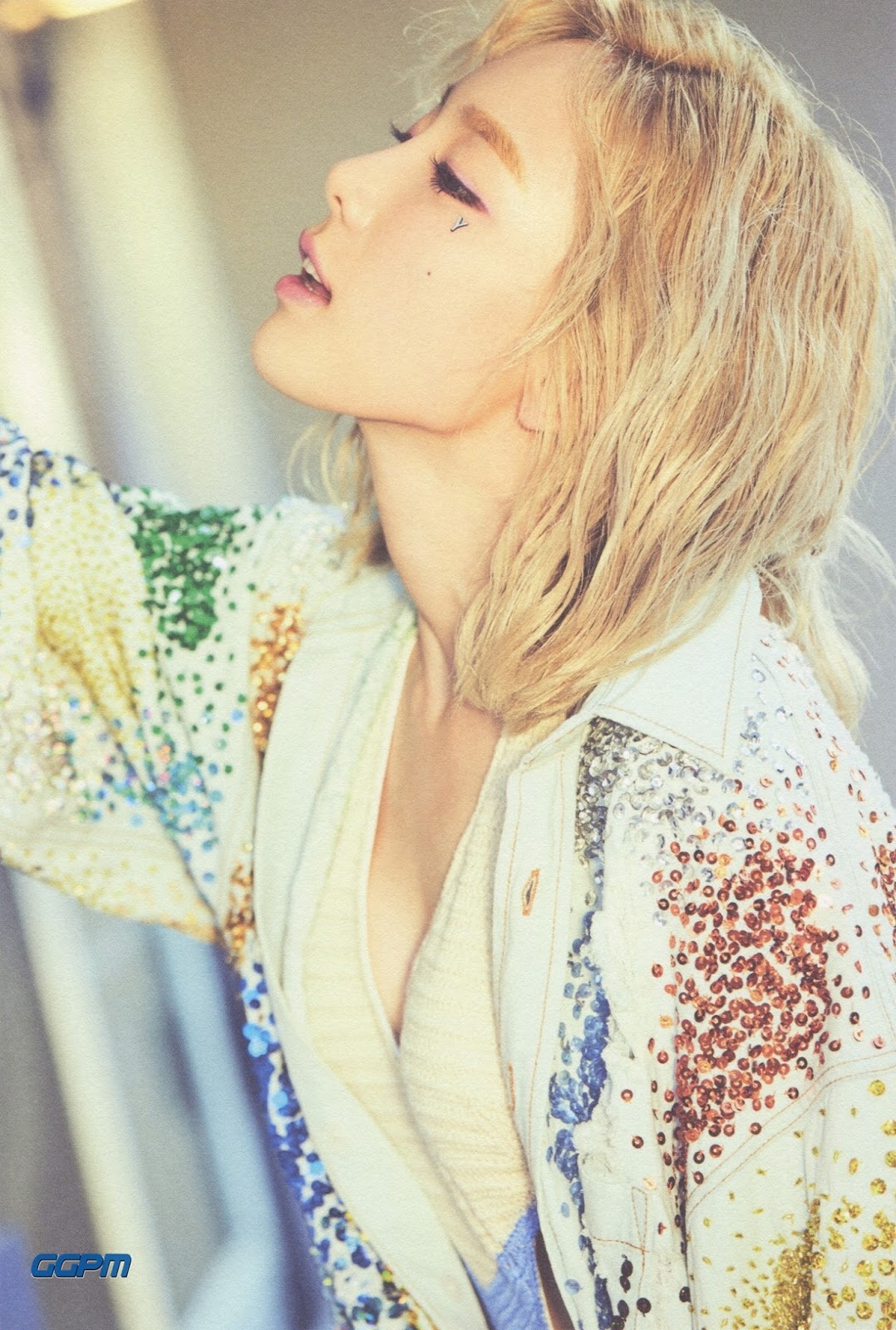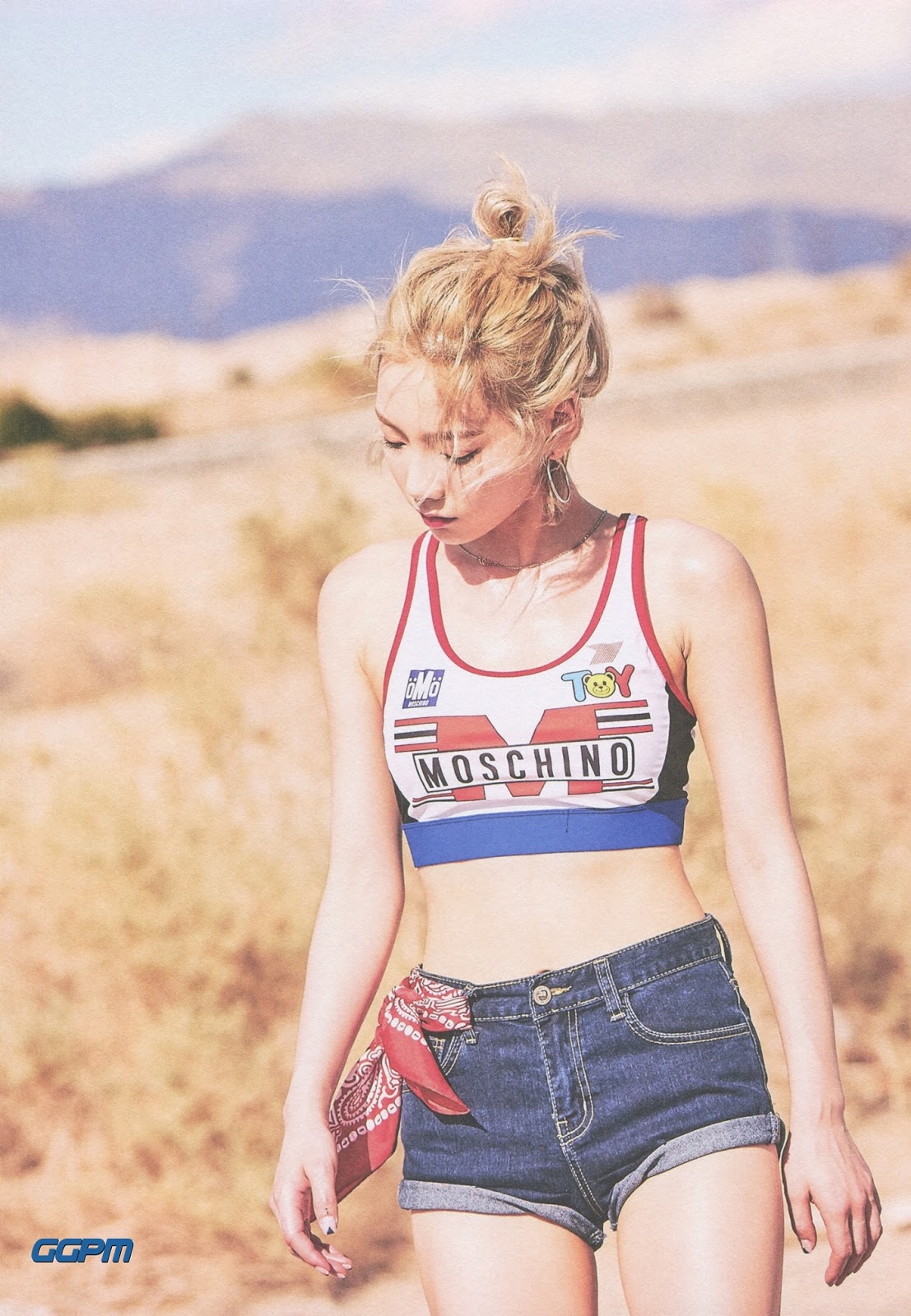 Check out some more stunning photos for "Why" from Taeyeon's Instagram below:
Share This Post